PlayStation Store Antitrust Class-Action Lawsuit Dismissed
A US judge has dismissed a class-action lawsuit against Sony over allegedly anticompetitive changes made to the PlayStation Store. The class-action suit was first reported back in May, with Sony moving to dismiss the case on July 15.
The class-action suit was brought forward by a group of gamers that changes to the PlayStation Store's practices surrounding digital games amounted to an illegal abuse of monopoly power. In 2019, Sony changed its rules regarding digital games sold by third-party vendors, preventing retailers from selling digital codes for games on the PS Store.
Retailers could still sell physical copies, but the suit alleged Sony was abusing its market dominance to increase costs to the consumer for digital games–sometimes as much as 175 percent over the price of physical games.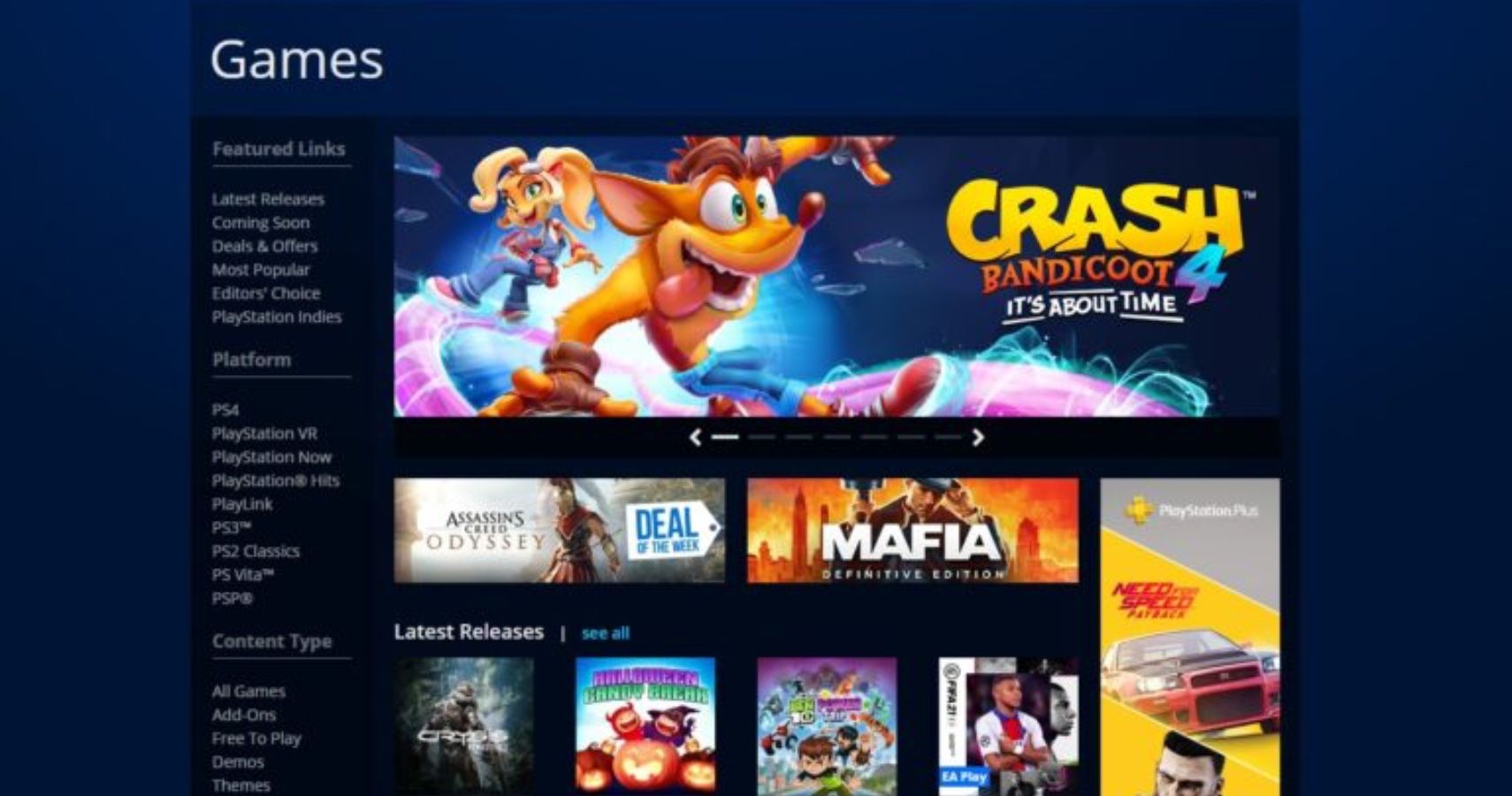 However, Judge Richard Seeborg of the Northern District of California dismissed the case on Friday, according to a new report from Bloomberg. Judge Seeborg wrote in his decision that the plaintiffs had failed to show Sony had violated the Sherman Act by deliberately ending a profitable business practice in order to seize control of the market.
"For all the foregoing reasons, the motion to dismiss is granted because Plaintiffs have failed to allege adequately anticompetitive conduct under the Sherman Act, and the other claims are derivative of the Sherman Act claims," Seeborg wrote. "Although it is unclear at this time if the deficiencies may be cured, Plaintiff is granted leave to amend."
Although currently dismissed, the class-action suit can still be refiled with an amended complaint.
Digital PC games retailer Valve is also under a similar lawsuit from Wolfire Games, with the developer alleging Steam's Key Parity Provision is anticompetitive. The policy prevents games being sold on Steam to be priced cheaper on other digital storefronts, even if those storefronts take less than the 30 percent cut that Steam charges. The case is particularly arguing that Steam abuses its market dominance to enforce the anticompetitive policy which could see games price cheaper on platforms like the Epic Games Store, which only takes a 12 percent cut.
Source: Read Full Article