PlayStation Will Reportedly Reveal More Third-Party Content "Very Soon"
The first couple of weeks of 2023 have been quiet on the video game front, as is usually the case to kick off a new year. The launch slate and the big news cycle regarding what's to come in the next 12 months will pick up speed soon though. Through an Xbox showcase, and perhaps PlayStation announcing some third-party projects in the near future.
That's according to a leaker known only as The Snitch (via Insider Gaming). A renowned and usually reliable source, The Snitch claimed to be retired from the leaks game a little while ago. That's why it was quite the surprise when they popped up on their own public discord to reveal a reliable source had informed them PlayStation is preparing to reveal some upcoming third-party content very soon.
As for what that third-party content might be is up to everyone's imagination for the time being. The leading theory is a Metal Gear Solid remake will be the lead announcement, or perhaps the only one. Despite not mentioning a potential State of Play, some PlayStation players have gone out on a limb and assumed The Snitch's leak hints at a showcase during which a number of projects will be revealed.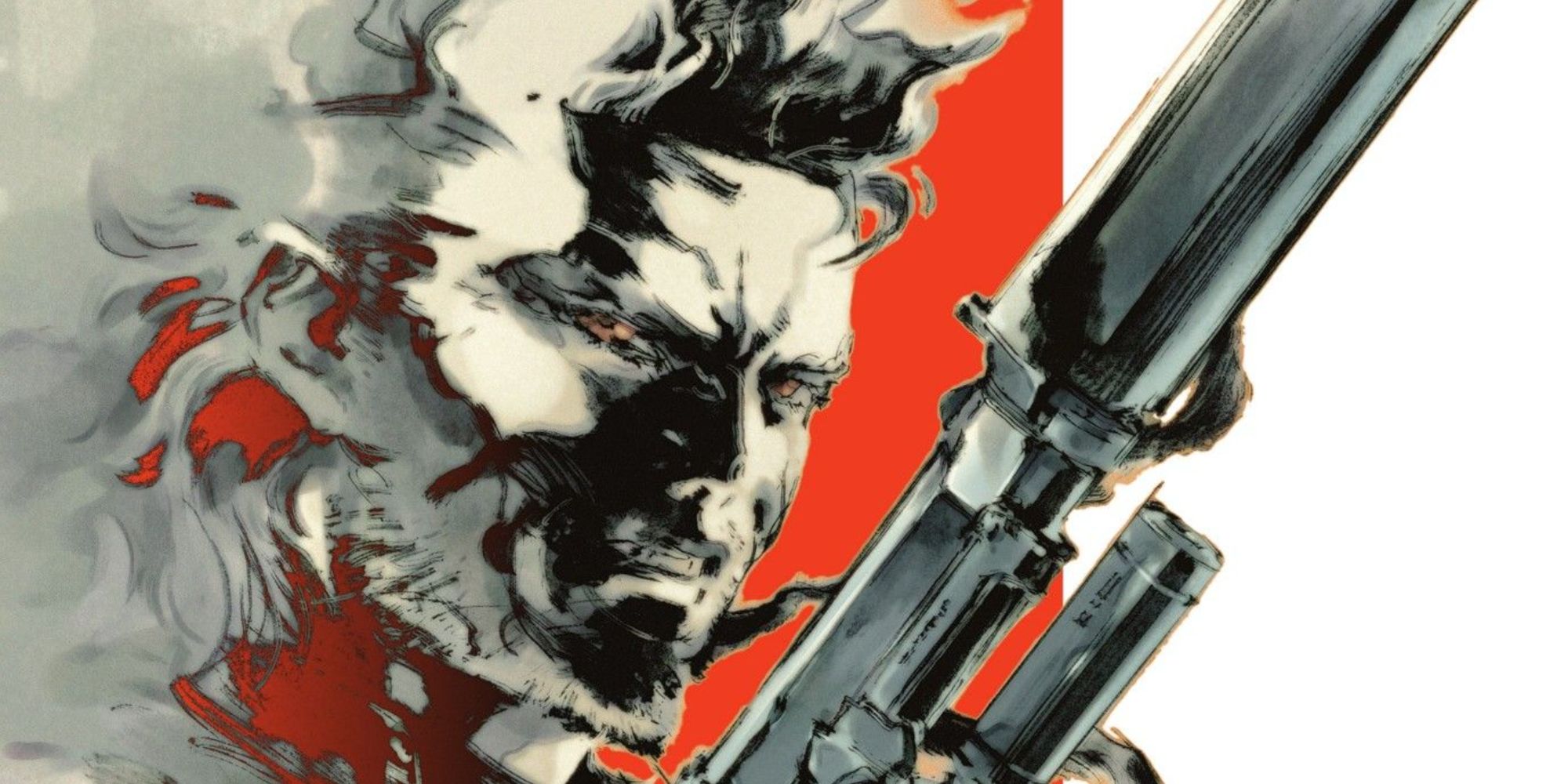 That's certainly possible, of course. Not only because Xbox has a showcase of its own and PlayStation might want to rival it, but because there are already a number of third-party games coming to PlayStation soon that could be further shown off during a State of Play. Tekken 8, Street Fighter 6, and Final Fantasy 16 which continues to be billed as a PS5 exclusive for at least six months after its launch.
Back to the Metal Gear Solid hype, and despite nothing concrete, fans of the series remain adamant that remake news is imminent. Producer Noriaki Okamura recently revealed his term of 2023 is "long-awaited". Two words that sent those aforementioned fans into a frenzy. There are also a number of Silent Hill projects people will be keen to see more of if this third-party leak really will include a variety of different games.
Source: Read Full Article