PlayStation's Indies Honcho Shuhei Yoshida Shares His Favorite Indie Games Of 2021
As 2021 draws to a close, everyone is sharing their favorite games of the year, from content creators to gaming sites (like us) to the people who make them. While most of the games being discussed are triple-A mainstream games and indies, it's all about the latter group of games for Shuhei Yoshida, the boss of PlayStation's indie games division.
Writing on the PlayStation Blog today, Yoshida revealed his 12 favorite indie games of 2021 that he got a chance to play on the PS5. He wrote that having access to the PS5 "not only removed most of the wait time to get into the games I want to play, but also their loading times thanks to the console's blazingly fast SSD," which made playing the year's best indie games all the more enjoyable for him. His 12 favorite indie games are as follows:
Ender Lilies: Quietus of the Knights
Chicory: A Colorful Tale
Doki Doki Literature Club Plus!
Puzzling Places
F.I.S.T.: Forged In Shadow Torch
Hades
Kena: Bridge of Spirits
Song in the Smoke
Jett: The Far Shore
Death's Door
Solar Ash
Among Us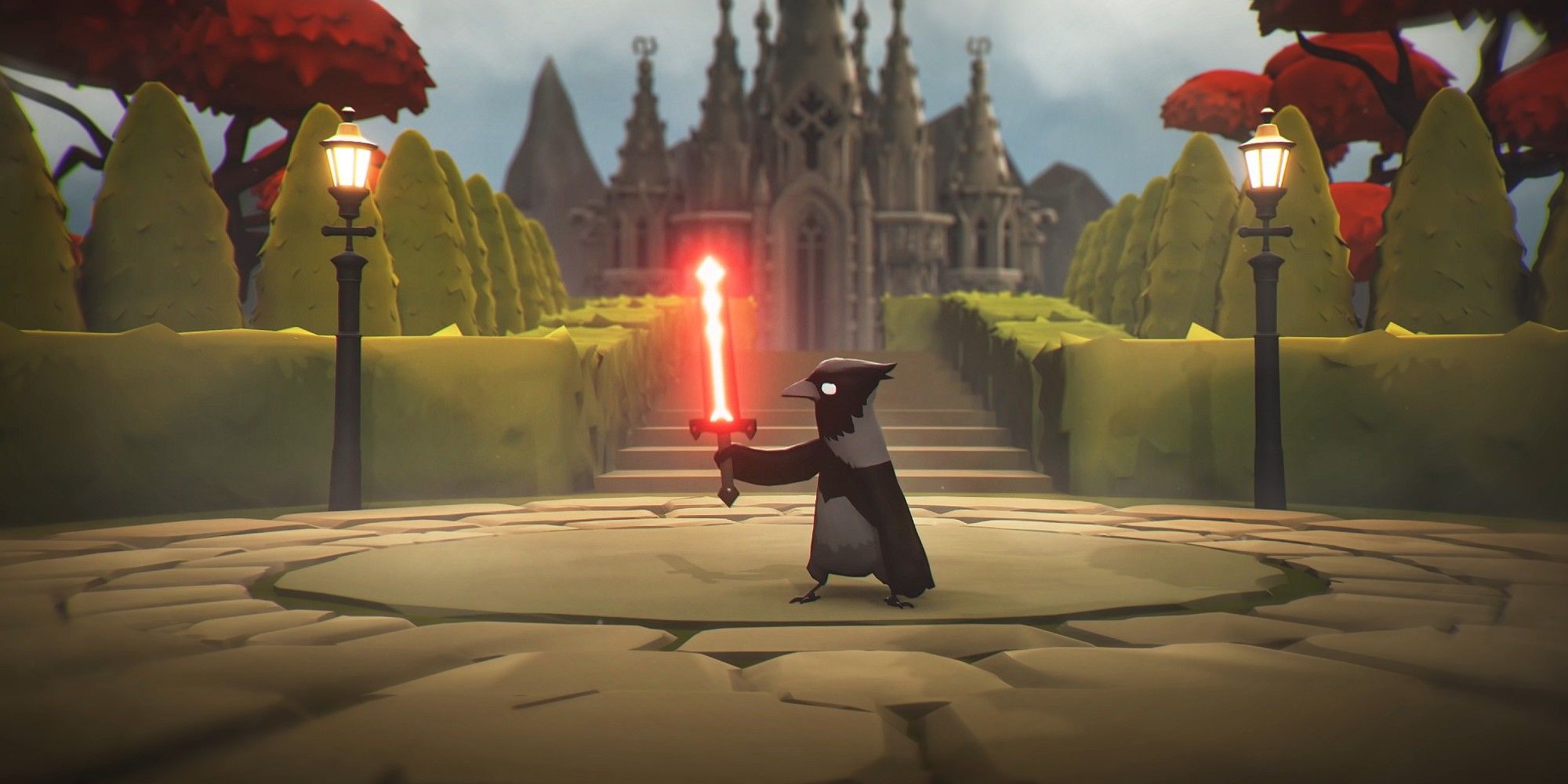 Death's Door was nominated for Best Indie Game at The Game Awards along with Kena: Bridge of Spirits, which took home the award for Ember Labs in that category as well as Best Debut Indie Game. Death and the afterlife happen to be themes in both games. In Death's Door, players take the role of a small crow who collects souls for a bureaucratic afterlife commission, while in Kena: Bridge of Spirits, you help the spirits of those who died untimely deaths move on to the next world.
The rest of the indie titles mentioned did not make the cut at The Game Awards, but Hades and Among Us won respective awards for Best Indie Game and Best Mobile Game last year. They have only recently been made available for the PS5 and PS4, with Among Us the most notable to make the leap to console platforms starting with the Nintendo Switch.
Source: Read Full Article