PlayStation's Live-Action Gran Turismo Adaptation Is Reportedly A Movie, Not A TV Show
PlayStation's live-action Gran Turismo adaptation is reportedly a movie and not a TV show as was previously believed.
Yesterday, PlayStation confirmed that it was looking to adapt more of its series into live-action, announcing that it was now looking to put Horizon Zero Dawn and Gran Turismo on the silver screen, alongside the previously announced God of War. Although it was initially reported that Gran Turismo was going to be a TV show, it's now been claimed that it's actually a movie.
This report comes courtesy of The Hollywood Reporter, which claims that the project is "in very early development". Despite this early development, it's already got director Neill Blomkamp attached to direct, who previously directed Elysium, District 9, Chappie, and Demonic. At least he's clearly got some experience directing films involving machinery.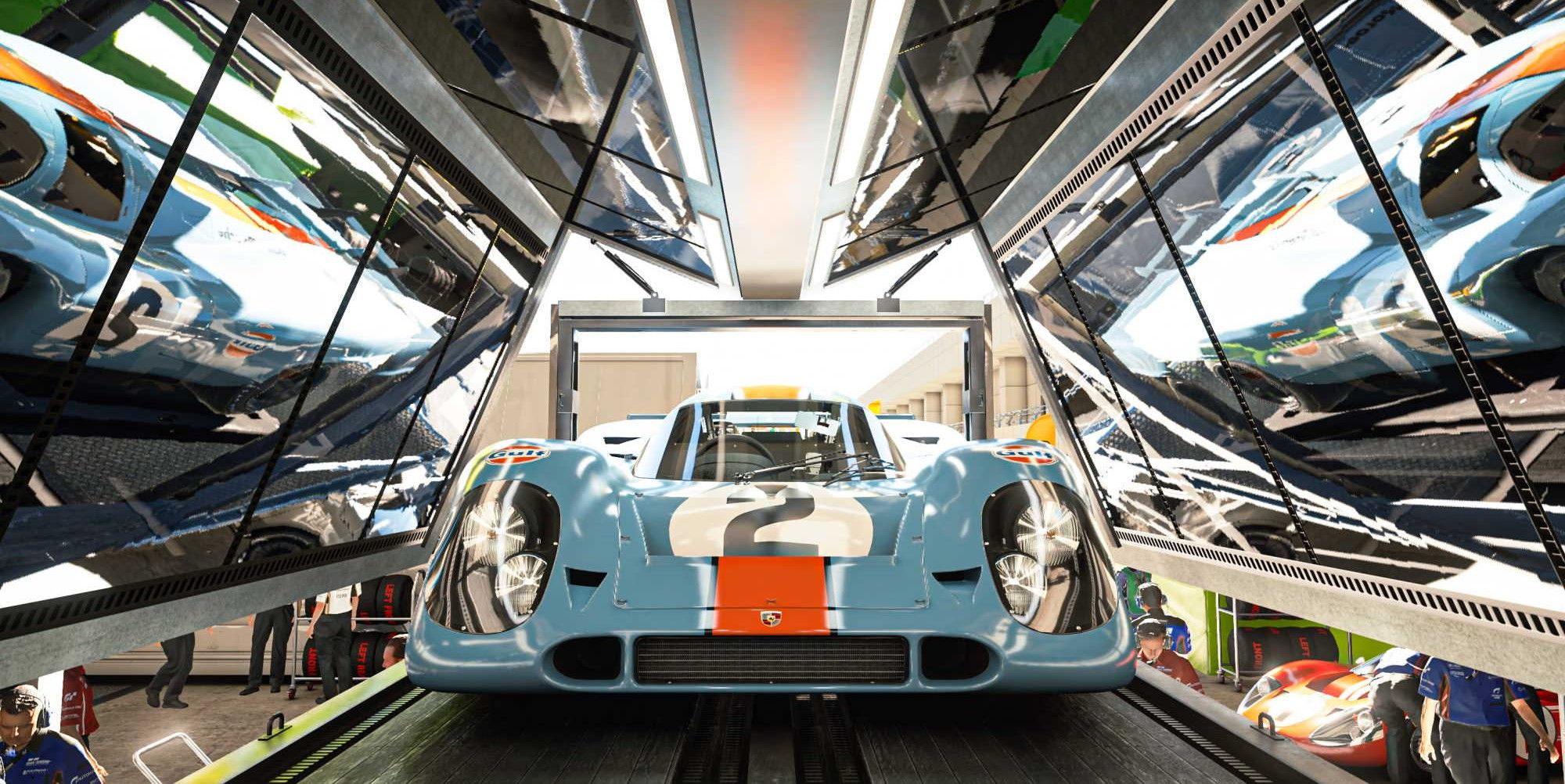 The Hollywood Reporter claims that details to do with the plot are very guarded right now, so it's not clear exactly how Gran Turismo is being adapted into a film just yet. This secrecy regarding what the film is about and the initial confusion surrounding it being a TV show or film should make it clear how early into development the project currently is.
Although the first reports of a Gran Turismo adaptation claimed that it was going to be a TV show, finding out that it's actually a movie shouldn't come as too much of a surprise considering none of the initial reports seemed to have a platform for the show.
PlayStation has been going full-force with its live-action adaptations over the past few years. Not only did it just release Uncharted earlier this year, but it's also looking at adaptations for The Last of Us, God of War, Horizon Zero Dawn, Ghost of Tsushima, and Twisted Metal.
The Hollywood Reporter also claims that there are close to ten more adaptations currently in the works, but considering that most of PlayStation's major series are already under development, it's anyone's guess what it's going to try and make next.
Source: Read Full Article