Pokemon Go Gets A Brand New Anti-Cheat System
The developer behind the wildly popular Pokemon Go, Niantic, recently revealed its plans to fight cheaters. This comes in the wake of an ongoing problem which has been plaguing the augmented reality game for months if not years.
The news comes from an official blog post by Niantic. "We want to start this note by thanking you, our players, for your patience and understanding as we continuously work to facilitate a fun and fair environment for everyone. We've heard your feedback and feel your frustration about how cheating behaviors negatively impact your gameplay experience," the blog post began. The company went on to explain how "we've invested in becoming better at observing cheating behaviors and can now more reliably pinpoint these activities with higher speed and accuracy, preventing legitimate players from being punished incorrectly."
The last blog post by Niantic on the topic of cheating in Pokemon Go was published about a year ago. This was "focused primarily on sharing a broad overview" of the problem. The company was quick to thank players for their patience and apologized for the long wait.
"We will be ramping up enforcement against these behaviors across our games and rolling out our improved approach to anti-cheat," Niantic noted. "We are starting now by taking action against a number of accounts who we found to be in violation of our terms of service or player guidelines during recent in-game events in Pokemon Go."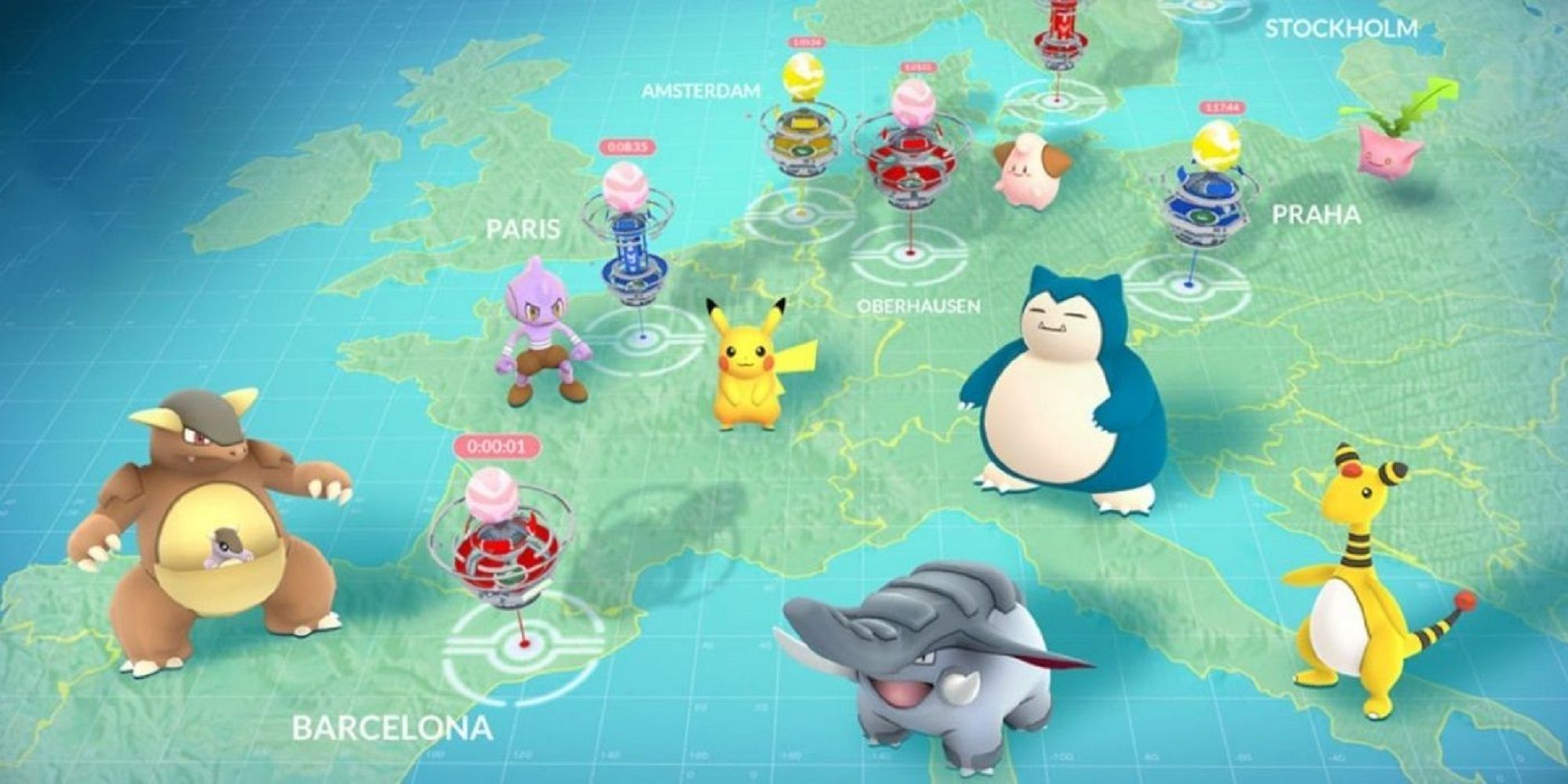 Niantic plans to look for consistent cheaters across all of its games "to detect and punish players on a consistent and ongoing basis rather than in waves, as we have in the past." The company will "continue to improve our methods and processes to ensure we're staying ahead of any new behaviors that allow players to unfairly exploit game rules."
The studio issued a warning against using copies of Pokemon Go acquired from unofficial sources. "Please only use the official versions of our games," Niantic said. The company added that "we do not support jailbroken or rooted devices or third-party apps."
In other news, Niantic apparently has no plans to shut down remote raids. Pokemon Go Director Michael Steranka noted that "we have no intention right now of removing remote raiding for the regular tiers of raiding." The developer however added that "we haven't been shy about the fact we're looking at opportunities for players to get playing in person again."
Source: Read Full Article