Pokemon Scarlet & Violet Needs Weird Characters Like The Ball Guy
Would you like a peek inside my twisted mind? Whenever I sit down to write one of my delightful opinions for TheGamer, I consider a number of things. I look at what's in the news, or what trends have been appearing online, and think about whether I have something to contribute to the conversation in the holy pursuit of content. I consider which games have come out (or joined a service like Game Pass) recently, and if I have anything fresh to say about that. Then I move onto movies – are there any new movies out that have been part of online discourse in some way. After that I consider anniversaries, looking up whether an important game came one, five, or ten years ago. Then, when all that is done, I write about Pokemon instead. That's where we're at today. That's where we're at a lot of days here.
Last week, I wrote about the different trainer types we might get in Scarlet & Violet as Pokemon plumbs Iberian culture to populate Paldea. That brought me to Galar, the previous Pokemon region, based on my home country of Britain. Though it was a little disappointing that my own region of Britain, the glorious North East, was not present in the game, I loved the way the game was soaked to the bone with sporting culture.
From the huge stadiums, to the football kits, to the collectible cards, to Cinderace itself, Galar is a region that loves football. Again, a little sour that the passionate football fans in black and white are cockneys instead of rightfully being Geordies, but all things considered it's a brilliant depiction of Britian's love for sporting culture. Strangely, nothing sums this up more than the Ball Guy.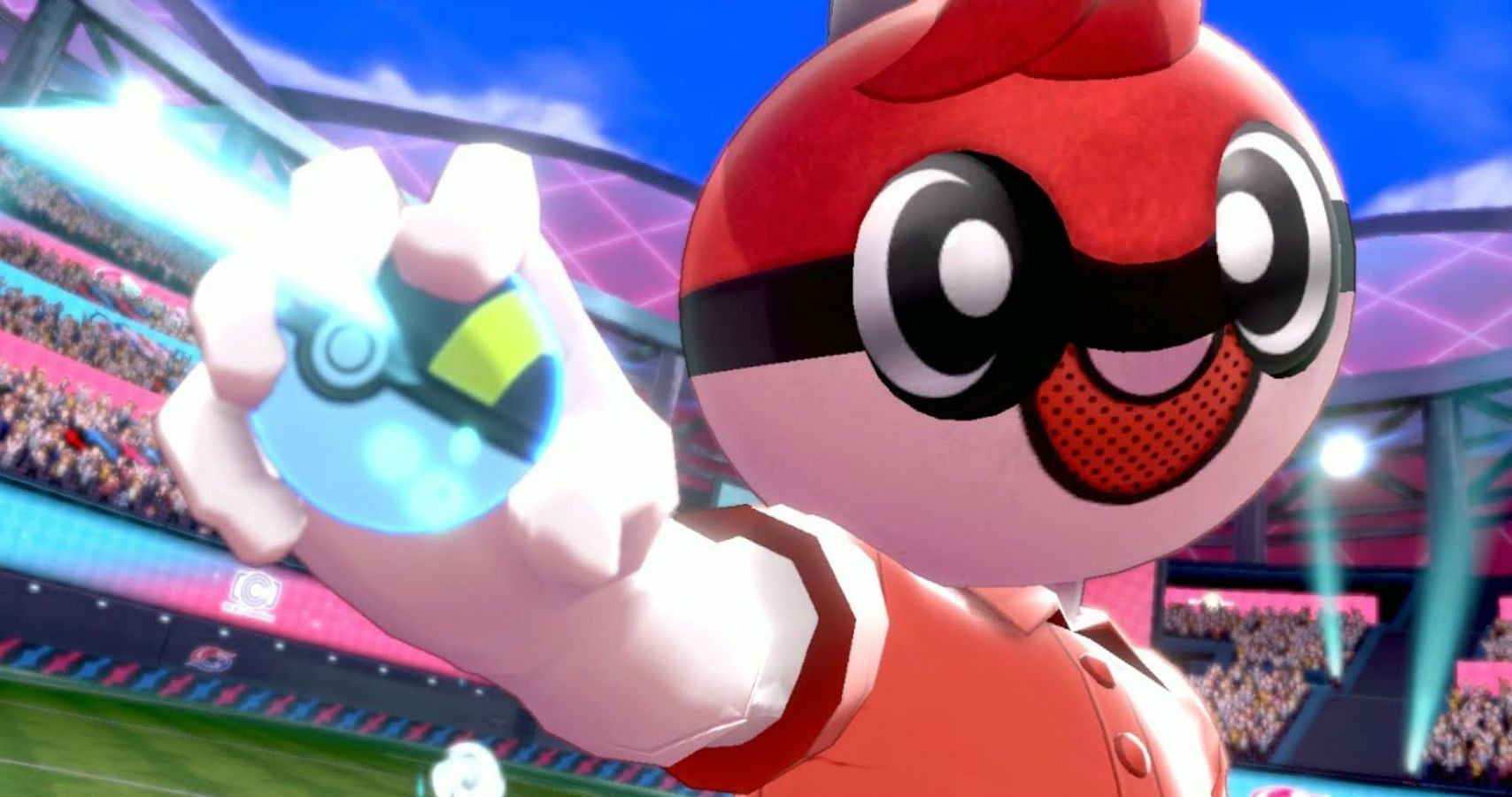 The Ball Guy does not feel British. He feels like an interloper. There's something distinctly American about him. British teams have mascots, but they're generally light-hearted and unimportant. It's in the US, where sport is a spectacle, that the mascot shines brightest. American crowds shout DE FENZ, DE FENZ, take cardboard signs to games, and do the Mexican wave. That's not quite what British fans are like. There's no 'he's big, he's red, his feet stick out the bed' across the pond. The Ball Guy, over the top, gee'ing the crowd, all singing all dancing, is not British at all – and yet we love him all the same.
The Ball Guy is like Brad Friedel, Tim Howard, Clint Dempsey. He's American, sure, but he's also one of us. When I did my little brain jiggle to see what I was going to write about, I was amazed to find I had never written about the Ball Guy before. His charming, Poke Ball shaped facade is a crucial part of Sword & Shield's charm. As Pokemon's first major outing on the Switch, it doesn't quite fulfil its potential, but it's not lacking for charisma and personality, and that's where the Ball Guy comes into it. Without him, the gyms lose a little bit of their soul.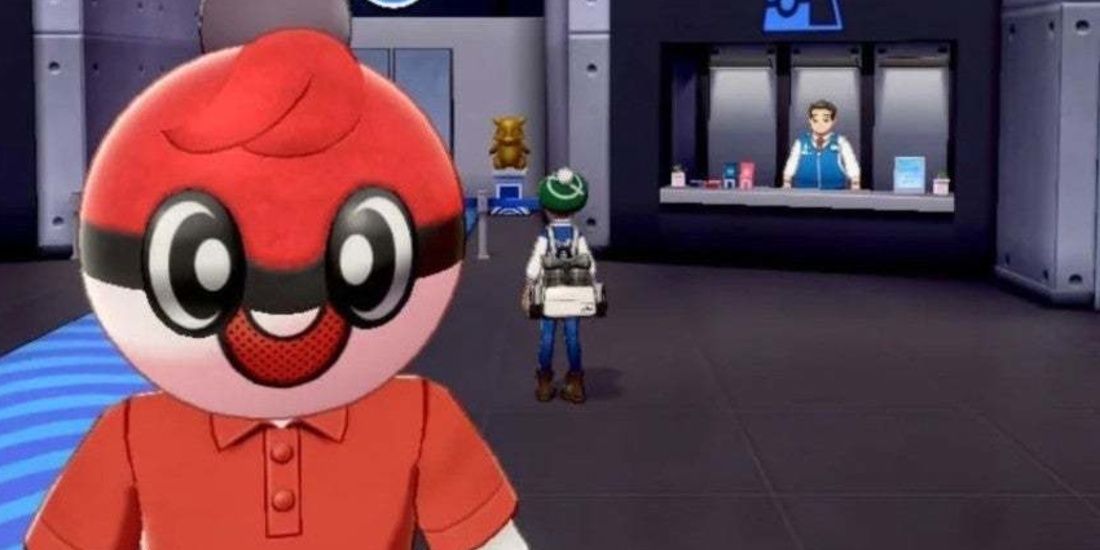 Scarlet & Violet do look set to live up to the Switch's potential a little more than Sword & Shield, but we should still be keeping an eye on the characters themselves. The world may get much larger in Paldea, but what's the use of that without the stars to fill it? Someway, somehow, Paldea needs to find its Ball Guy. Even if they don't fit in at first, they'll feel right at home in no time.
Source: Read Full Article