Polyphony Might Port Gran Turismo To PC
The developer behind Gran Turismo, Polyphony, could be planning to port the famous franchise to PC, at least according to series creator Kazunori Yamauchi. When this might become a reality remains to be seen, but given the current pace of PlayStation to PC ports, players may not have to hold their breath for long.
The news comes from a recent interview by GTPlanet with Yamauchi. When asked about the much speculated upon port, the studio executive replied that fans of the franchise could have something to look forward to in the near future. "Yes, I do think so," Yamauchi replied to the question of whether or not Gran Turismo could be coming to PC.
Some of the biggest and most popular franchises previously exclusive to PlayStation have been making the move to PC in recent years. These include Horizon, God of War, Spider-Man, and most recently Uncharted. Players have been expecting Gran Turismo to make an appearance on the platform for at least several months now.
The port would on the other hand come with a couple of complications. "Gran Turismo is a very finely tuned title," Yamauchi explained. "There are not many platforms which could run the game in 4K/ 60 FPS natively, so one way we make that possible is to narrow down the platform. It's not a very easy subject, but of course we are looking into it and considering it."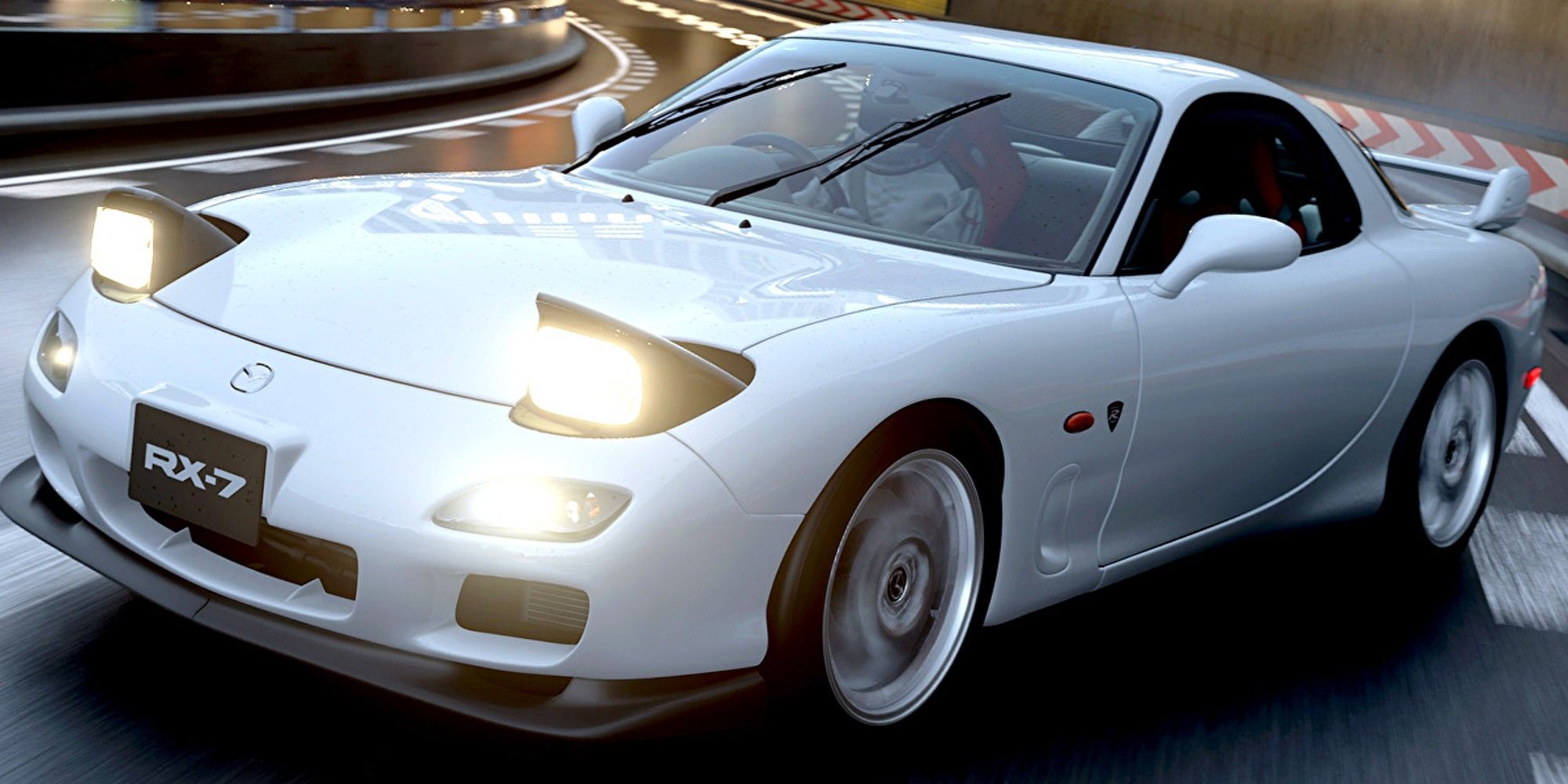 The most recent entry in the series, Gran Turismo 7, was released on March 4, 2022 to mostly positive reviews, but attracted the ire of many players on account of the grind and microtransactions. "I would like to apologize for the frustration and confusion caused last week with our patch updates which resulted in not only a server outage but also adjustments to the in-game economy which were made without a clear explanation to our community," Yamauchi explained to players after an early server outage. "We know that this is not the Gran Turismo experience you expect and we will be making a goodwill gesture in the form of a non-paid credit pack of a million credits available to those players who may have been affected."
Source: Read Full Article