PS Now Games For January 2021 Include The Bioshock Collection, Frostpunk, And More
For an added bit of cash each month, or annually, PlayStation Now offers up a wealth of extra games on top of the usual PS+ collection. January's selection has just launched and it's a decent enough bunch, featuring all the Bioshocks, Frostpunk, Surviving Mars, and The Crew 2.
Barring one, every single game added to PS Now this month is a permanent addition. This means that you can download them, boot them up, play them, and not have to worry about them leaving the service like The Office just did with Netflix.
The Crew 2 is only available for 6 months, but half a year is more than enough time to get some hours in. If that's up your alley, you'd best prioritize it. It's one of the higher budget racing games on the service right now, with some of the other notable ones being MotoGP 17, Star Wars Racer Revenge, and NASCAR Heat 4.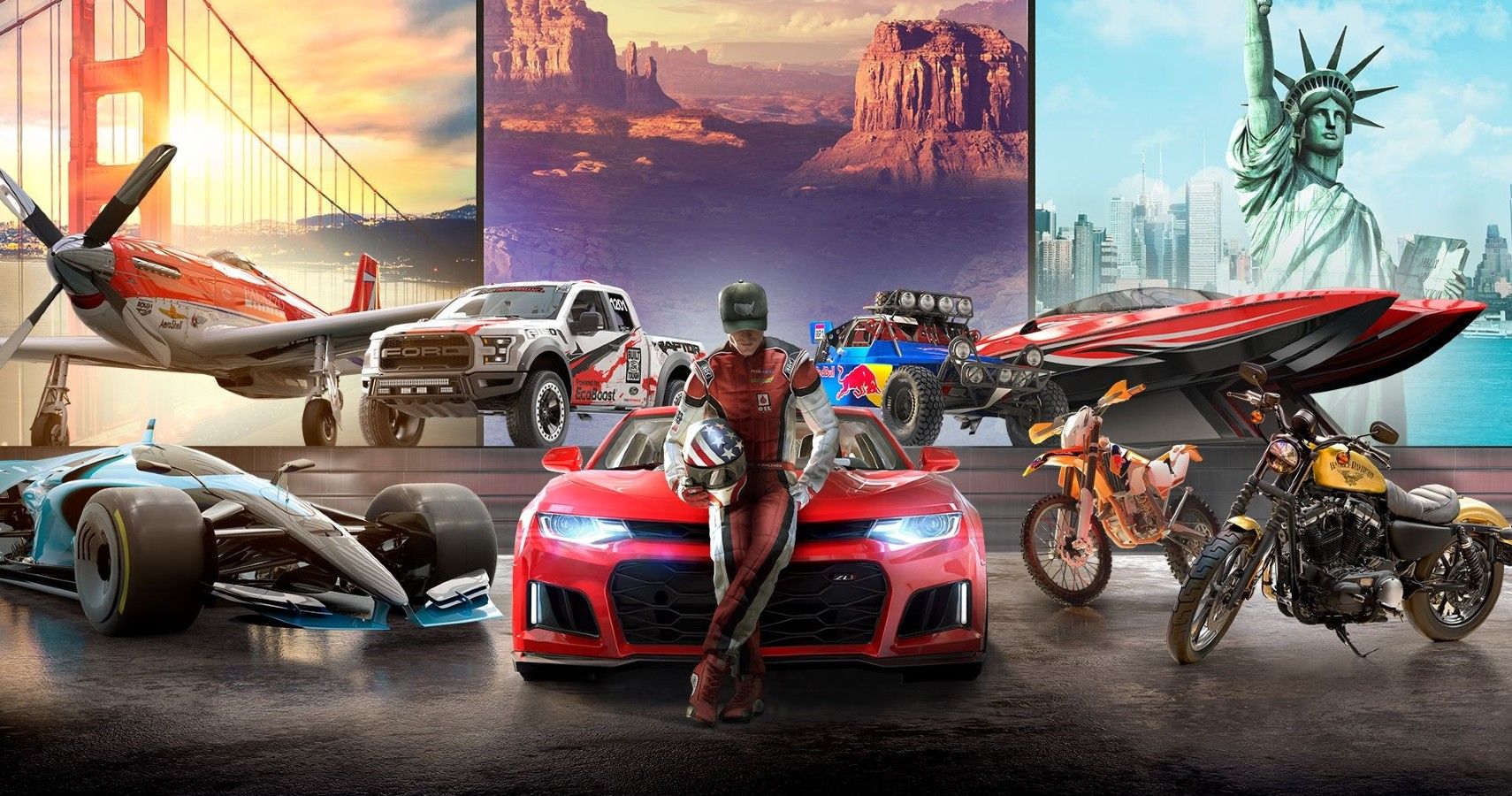 The Crew 2, being a temporary addition, is replacing Days Gone, so if you missed your chance to play the zombie survival horror, you'll have to nab it in the store now or hope that it comes back in the future. That being said, it's not all bad; Ubisoft's racing game has a digestible download size of 30GB and, to top it off, you'll be saving around $60 if you're subscribed to PS Now.
As for the Bioshock collection, it features Infinite and all of its DLC, as well as the remastered versions of the first 2 games. With them being PS4 titles, that means you can download them rather than streaming. So, you can experience Rapture and Columbia in all their HD glory.
For the uninitiated, Frostpunk and Surviving Mars are both city-building games, so while there is a racer and shooter series up for grabs, there's something for the simulation fans to dig their teeth into. They are joining the likes of XCOM 2 and Tropico 5 which are already available. All in all, it's a worthwhile deal, and only adds value to PS Now – it might not be Xbox's game pass, but it's something. Maybe, just maybe, they'll eventually make it an add-on to PS+ with a nice price slash: who knows?
Next: Call Of Duty Cold War's Head Scratching Mixtape Design Sparks Debate On Reddit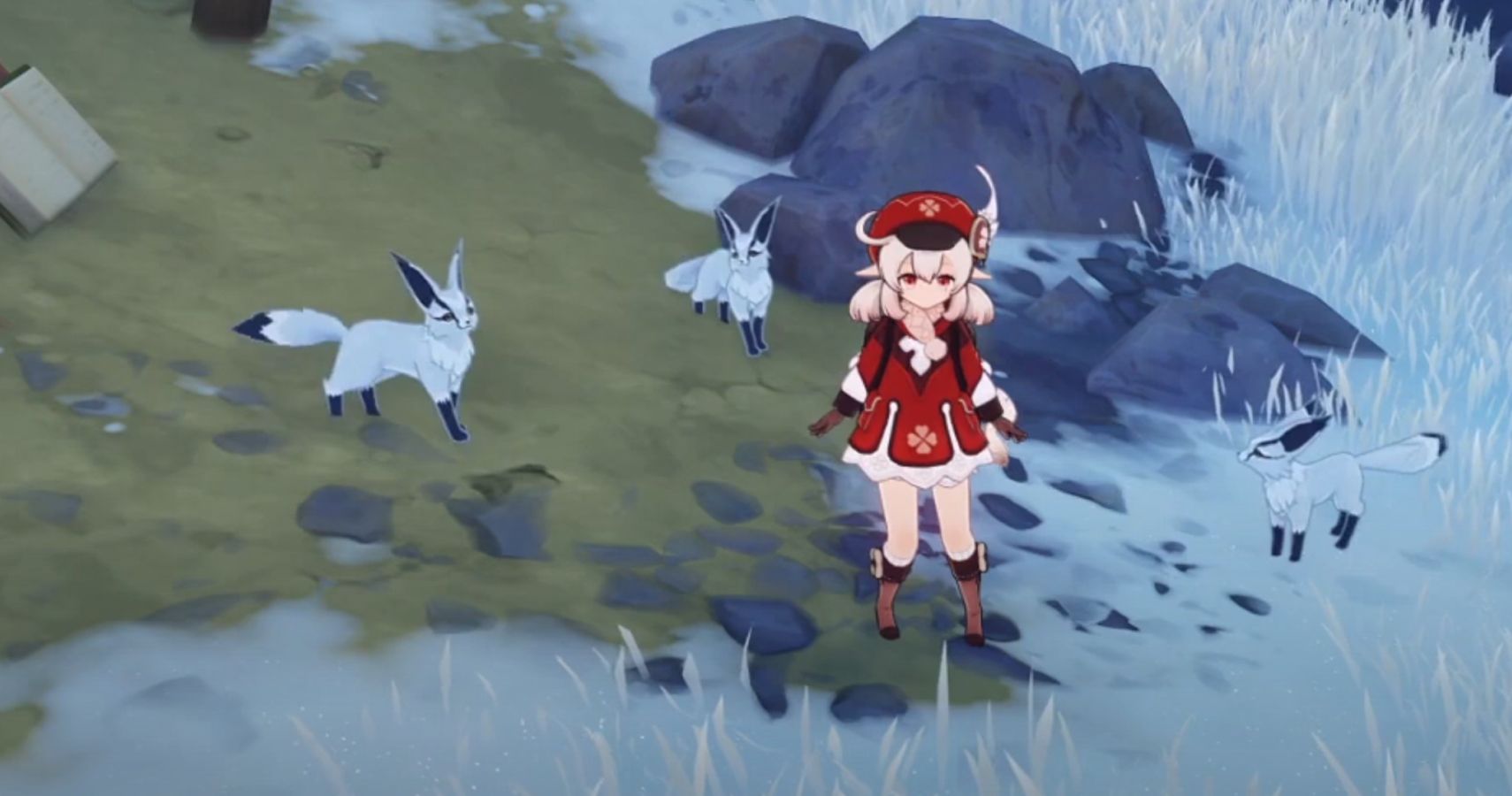 Game News
PlayStation
BioShock
Ubisoft
Sony
Frostpunk
the crew 2
PlayStation Now
Source: Read Full Article