PS5 Trophies Show A Nifty Clip Rather Than Just A Screenshot When Earned
Trophies have stepped up on PS5, with more memorable video clips being shown instead of just screenshots to mark the occasion.
Kinda Funny reported on this new feature by showing Greg Miller receive a bronze trophy in Astro's Playroom. It plays a five-second clip with a border on the bottom. The bronze trophy animates, and the title and description follow. It looks very flashy.
A screenshot is still taken, but the clip showcases the triumph of beating a difficult boss or a hard to find object in a much more remarkable fashion. Perhaps, a platinum trophy will look even cooler with this new clip feature. 
Currently, on the PS4, trophies receive a static image when they pop; this often causes a lot of the screenshots to be taken with black screens as a backdrop or they're set during awkward moments in a cutscene. 
Will this feature be customizable, however? We'll likely be able to turn it off if we're worried about storage space, but it would be great to be able to switch it on for gold and platinum trophies only. The PS5, after all, only has 885GB of storage onboard. In addition, it would be cool if specific games had unique borders like the themes in SHAREfactory. The beautiful Ghost of Tsushima could have a flower petal theme, and Uncharted 4: A Thief's End could have a map-based theme. There's a lot Sony can do to make trophy hunting even more addictive.
If you're a big fan of PlayStation, you'll likely appreciate Astro's Playroom. We've been able to play it and have noticed some easter eggs that diehard PlayStation fans will appreciate. The new DualSense also packs an immersive punch to the game that elevates PlayStation's line of controllers even further with its haptic feedback and built-in mic.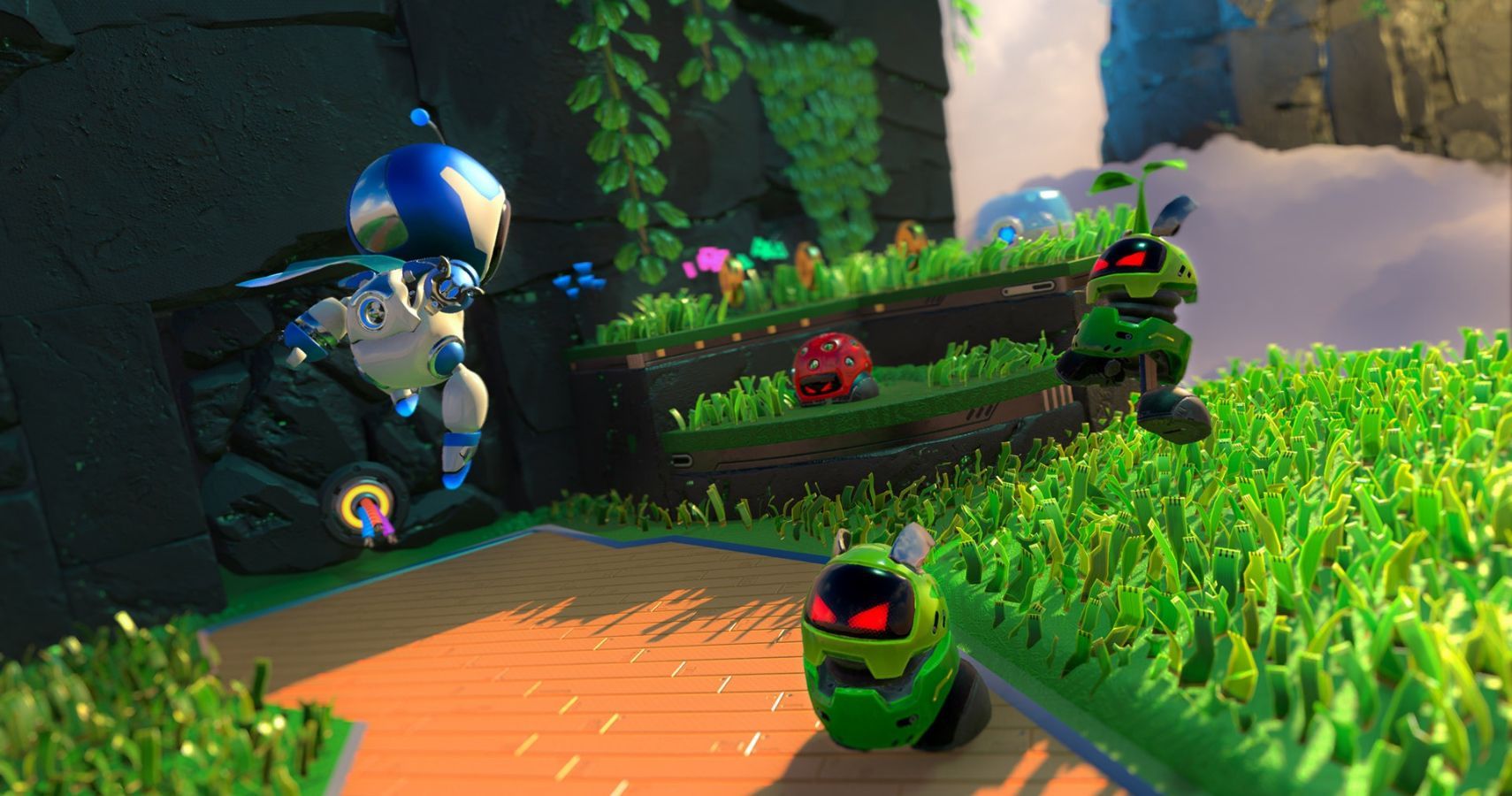 Astro's Playroom will be installed on every PS5 system and can be played for free, no PlayStation Plus, or digital purchase required.
The PS5 will be bringing its next-gen tech across the world on November 12 and November 19, depending on where you live.
Source: Read Full Article