PSA: You Have One More Day To Get Death Stranding For 60% Off On Steam
Death Stranding made the leap from PlayStation to PC on July 14, 2020, and almost a year later, it's now up for grabs at 60% off on the Steam storefront. This title is from renowned storyteller Hideo Kojima who is known for the Metal Gear Solid series.
While currently on sale, Death Stranding made Kojima Productions $27 million on PC last year, while Digital Bros expects it to make a staggering $59 million overall. But, they could make that number up if enough people buy the Mads Mikkelsen statue for $3,599.
In Death Stranding, you take control of The Walking Dead's Norman Reedus, and go about your life delivering parcels in a dystopian world ridden with mind-bending 'ghosts' and wild, unkempt nature, all with the intent of "reconnecting the shattered world one step at a time." On PC, it has Cyberpunk 2077 and Half-Life crossovers, so if you really want, you can disrupt the scenery even more than those Monster cans do.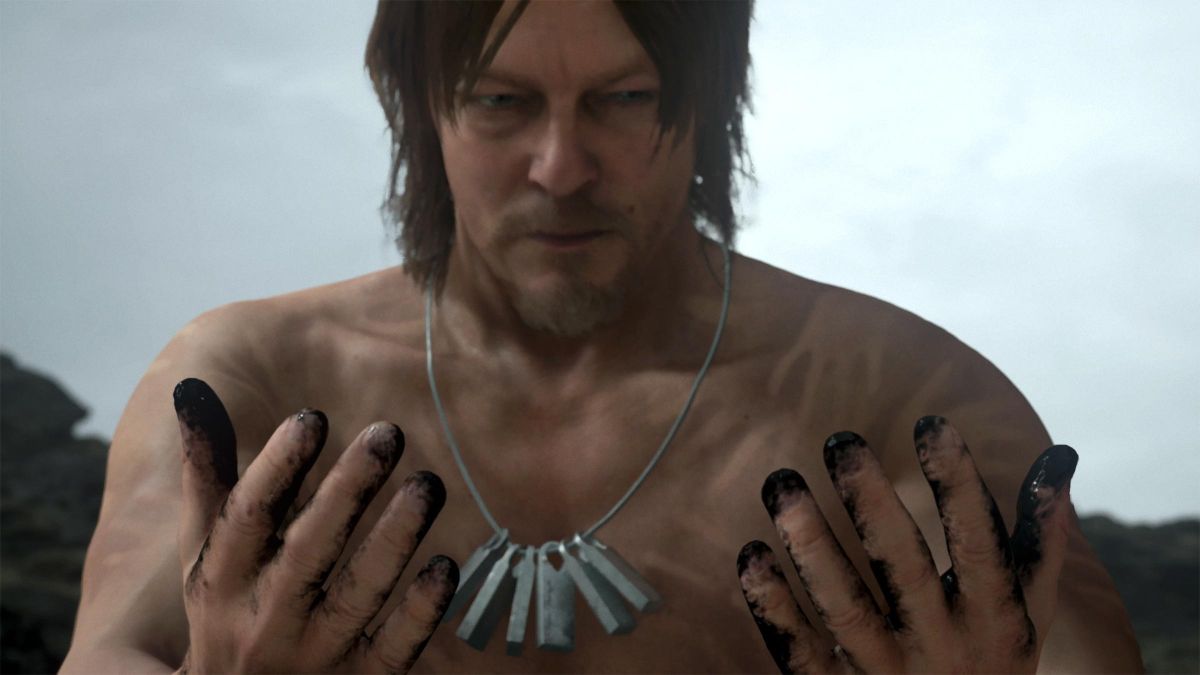 It won a slew of awards from best game direction, best performance, excellence in musical score, and outstanding technical achievement. All of those were handed out at The Game Awards, but Death Stranding also managed to earn itself a Bafta Games nomination for Norman Reedus' performance, while Mads Mikkelsen scooped up the former.
To play, you'll need at least an i5-3470 Intel Core or an AMD Ryzen 3 1200, 8GB of RAM, a GeForce GTX 1050 or AMD Radeon RX 560, 80GB of hard drive space, and a DirectX compatible sound card. With all of that, you'll be good to go.
Next: There's Double Cash And XP In Moonshiner Missions This Week In Red Dead Online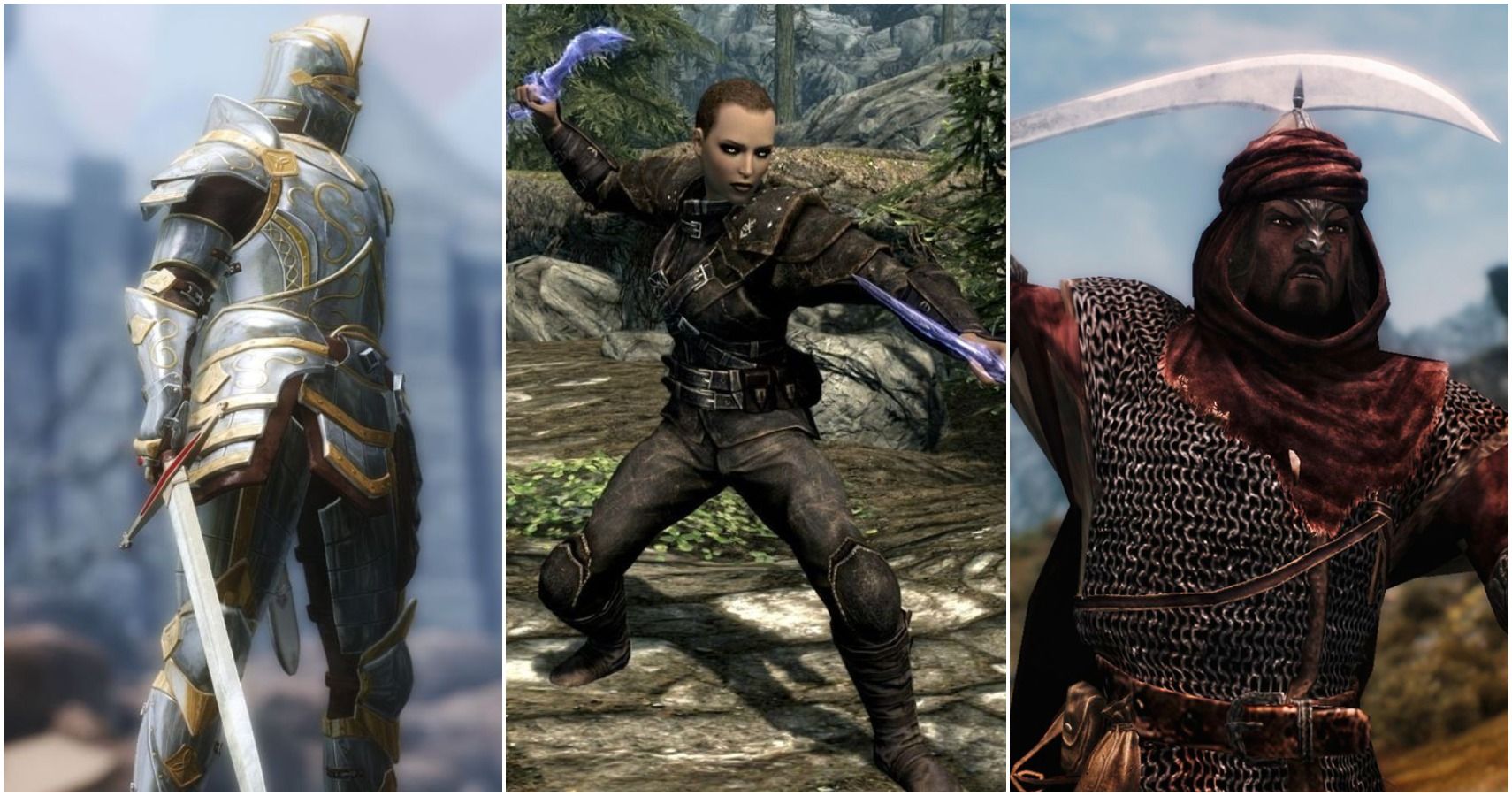 Game News
Death Stranding
Steam
Kojima
hideo kojima
Kojima Productions
James Troughton is a writer at TheGamer. He's worked at the Nintendo-based site Switchaboo and newspaper TheCourierOnline and can be found on Twitter @JDTroughton.
Source: Read Full Article