Real-World Fashion Brands Come To GTA Online
For the first time ever, real-world brands have made their debut in the digital world of Los Santos.
In-game clothing items from Berlin-based skate shop, Civilist, and Polish streetwear label, MISBHV, have been added to GTA Online and are available right now from local Los Santos retailers such as Ponsonby's and Didier Sachs.
The integration came as a result of musical group Keinemusik's connections with Berlin's street culture and GTA Online, which current players may recognize as characters from the Cayo Perico Heist, with their music being featured at The Diamond Casino & Resort's nightclub, The Music Locker.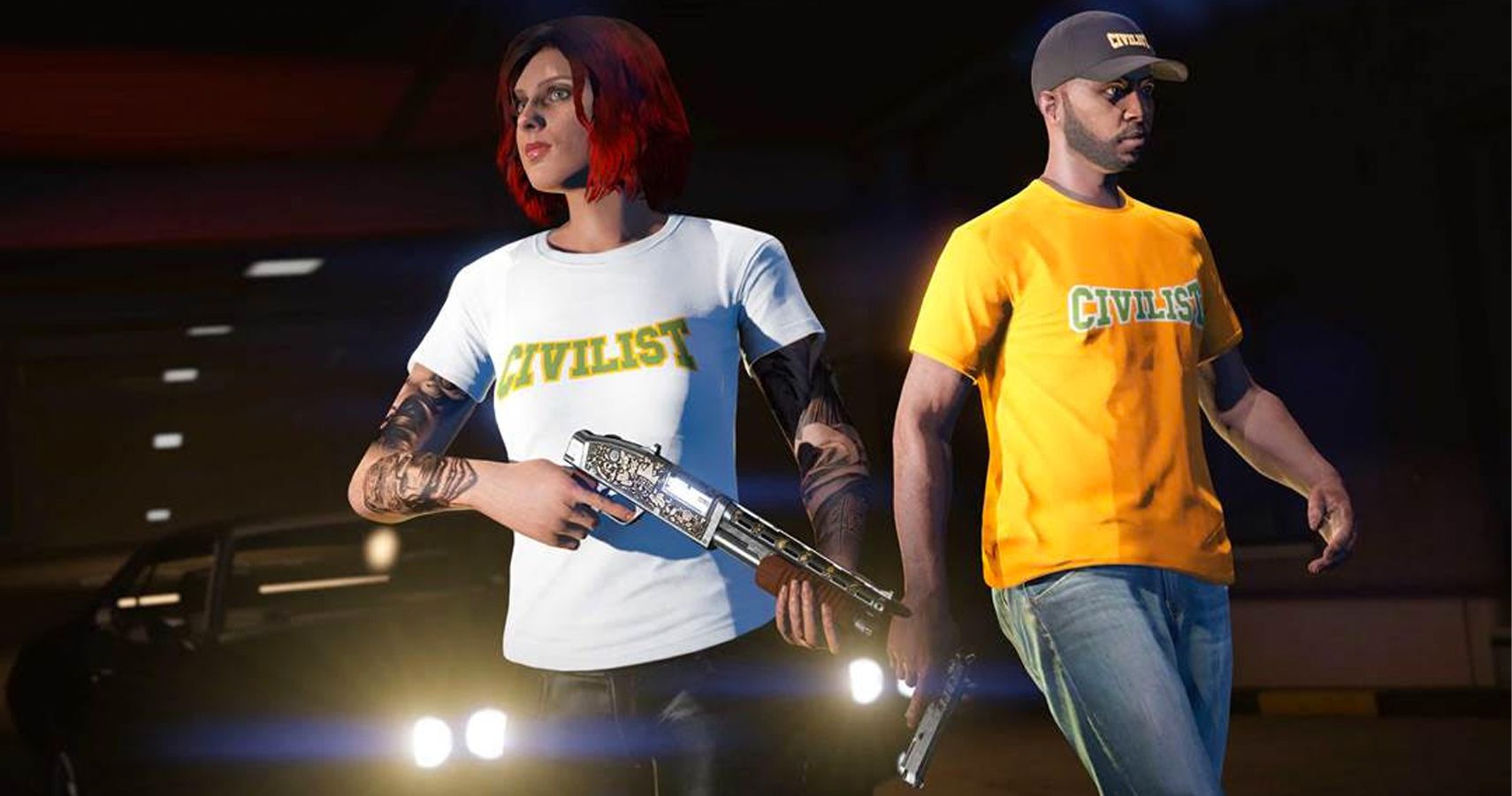 Civilist is one of the most popular and highly-respected skate shops in Berlin. Beyond skateboarding hardware, Civilist offers up streetwear to its local community, including its own in-house label. The relationship between Civilist and Keinemusik runs pretty deep, which is obvious given the group's track that is specifically dedicated to the skate and fashion brand, which can be heard pumping through the speakers as The Music Locker. The track – "Keinemusik (Rampa, Adam Port, &ME) – Civilist" – can also be heard on Keinemusik's SoundCloud.
Known for its underground dance music scene, as well as its handle on fashion both on and off the runway, MISBHV features streetwear and fashion apparel such as acid-bright tie-dye shirts and skin-tight bodysuits that are "perfect for an all-night rave." The brand's inclusion into GTA Online stems from Rampa's (one-third of Keinemusik) work on MISBHV DJ Mix series, Sonic Sculptures.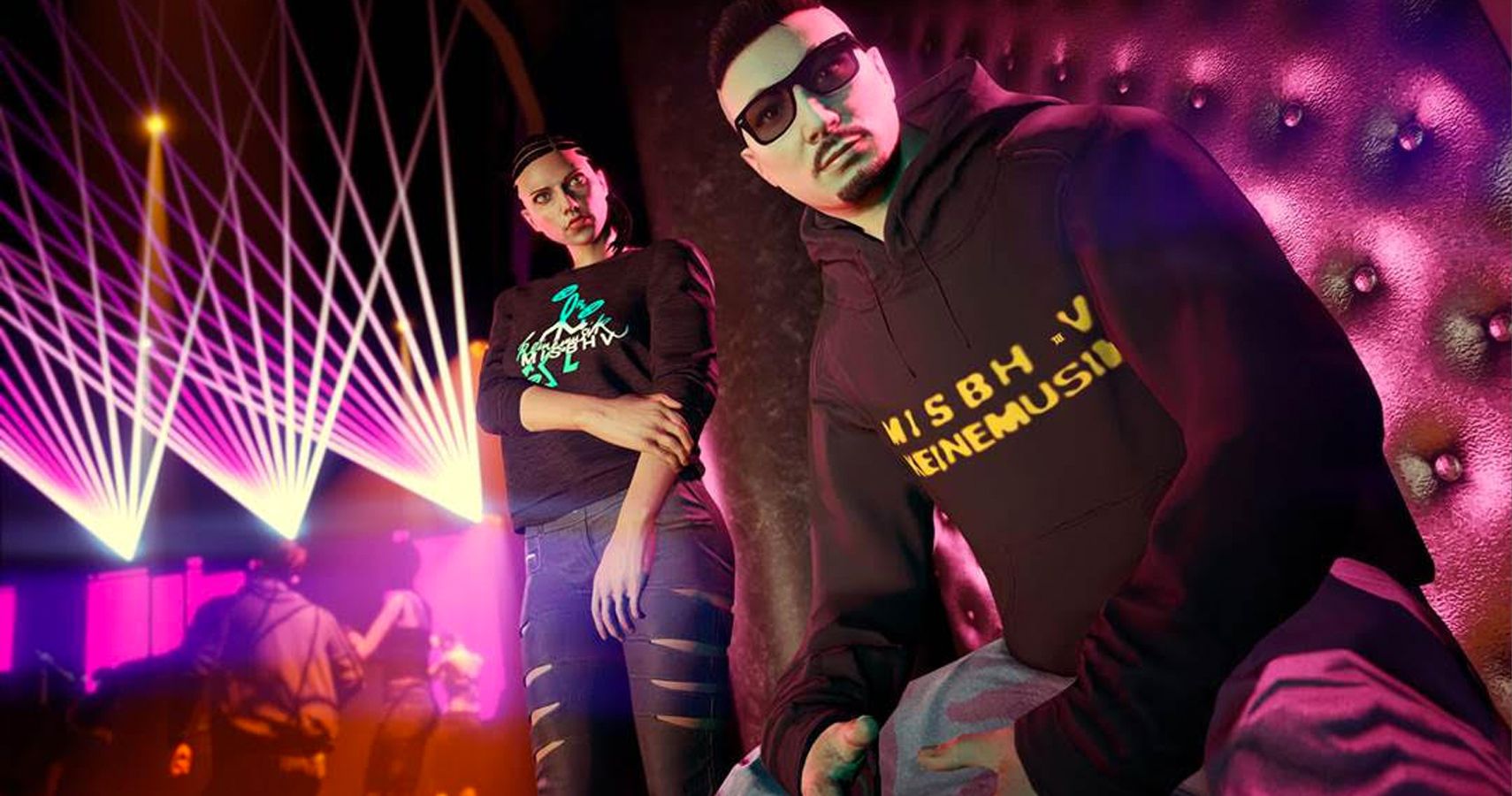 GTA Online – and, frankly, Grand Theft Auto in general – does an impeccable job of making light of real-world brands, celebrities, and other facets of pop-culture, so much so that it can be difficult to differentiate what's real and what's not. It's surprising that the Civilist and MISBHV collaboration are the first real-world brand integrations into the digital world of GTA Online, but it's exciting to see that Rockstar may be moving in that direction. There hasn't been any word yet that more real-world brands will be brought to the citizens Los Santos, but the potential for global brands to be introduced to a wider audience would certainly be a lucrative endeavor for Rockstar and the brands themselves.
Next: Generation Esports And NFL Star Dwight Freeney Announce 3rd N' Long Madden Tournament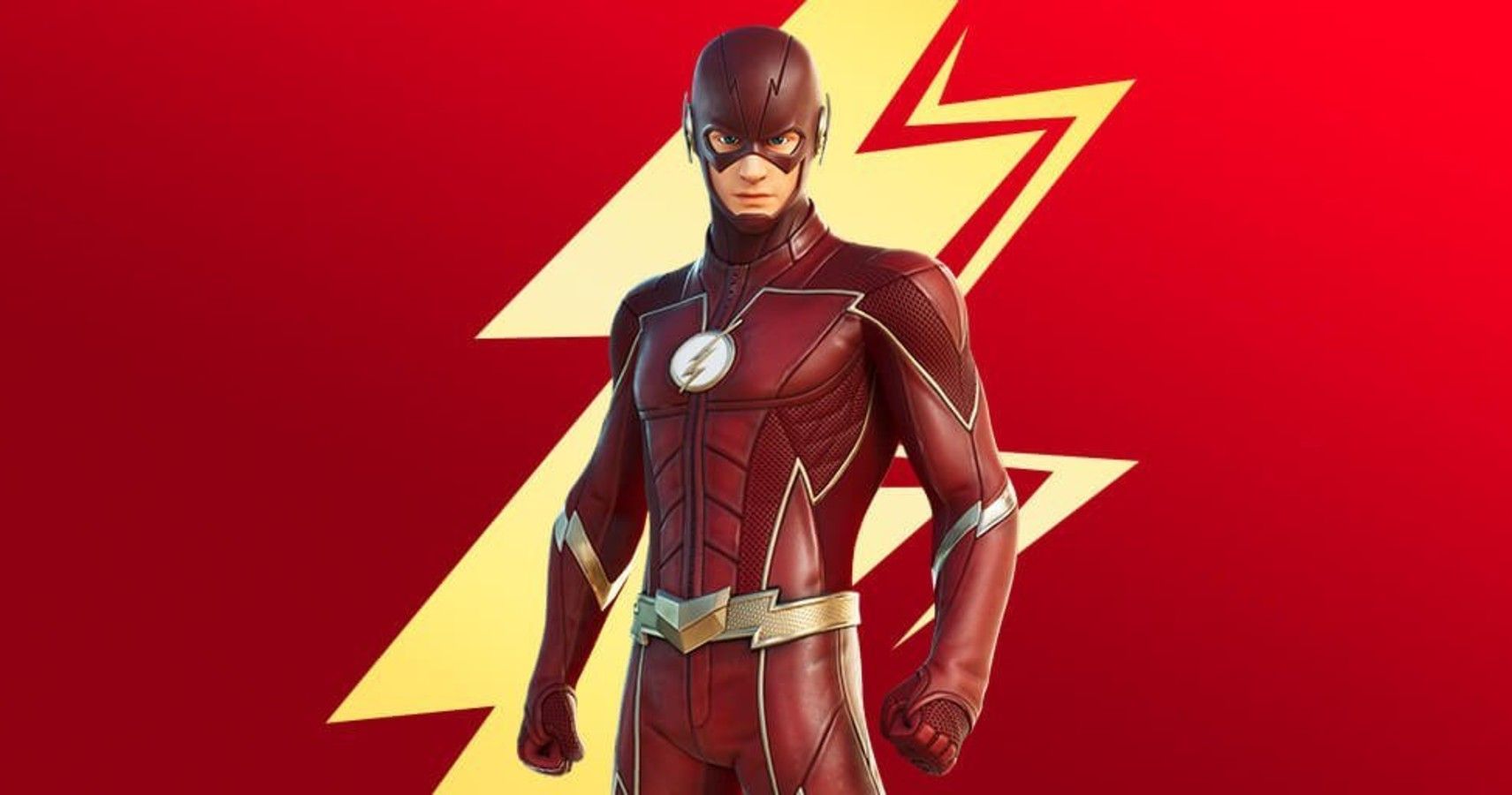 Sam has been writing for TheGamer since early 2018, earning the role as the Lead Features & Review Editor in 2019. The Denver, Colorado-native's knack for writing has been a life-long endeavor. His time spent in corporate positions has helped shape the professional element of his creative writing passion and skills. Beyond writing, Sam is a lover of all things food and video games, which – especially on weekends – are generally mutually exclusive, as he streams his gameplay on Twitch (as well as TheGamer's Facebook page) under the self-proclaimed, though well-deserved moniker of ChipotleSam. (Seriously…just ask him about his Chipotle burrito tattoo). You can find Sam on Twitter, Instagram, and Facebook as @RealChipotleSam.
Source: Read Full Article