Resident Evil Village Castle Demo- All Unlock Times By Region
Resident Evil Village's extremely convoluted demo system continues, with the Castle demo being available to PS4 and PS5 players today.
The Resident Evil Village showcase a couple of weeks ago confirmed multiple demos for Village would be released, although the timetable for it has been very reminiscent of early Capcom in how confusing it is.
The Castle demo is available for pre-load now and will be available at the following times depending on your region. Keep in mind that this round of demos is only for PlayStation players, with a future demo for all consoles coming next week.
Resident Evil Castle Demo Release Times PS4/PS5
US West Coast: 5PM April 24th to 1AM April 25th (PT)
US East Coast: 8PM April 24th to 4AM April 25th (ET)
UK: 6PM April 25thto 2AM April 26th (BST)
Europe: 7PM April 25th to 3AM April 26th (CEST)
The castle demo will allow players to experience 30 minutes of the game inside Lady Dimitrescu's castle. A new trailer for the game has been revealed just before the demo's release, which shows off a little of what you can expect to see if you play.
If you're not on PlayStation consoles don't worry as Capcom is releasing a demo for all consoles on May 1. This demo will allow access to both the Castle and Village demos for a grand total of 60 minutes. The player can change between the two demos freely within that time limit. This demo will also be made available on PlayStation consoles, so if you want to double up on your Village demo experiences, you can. Here's the timetable for that demo.
Resident Evil Village Demo Release Times All Platforms
US West Coast: 5PM May 1st to 5PM May 2nd (PT)
US East Coast: 8PM May 1st to 8PM May 2nd (ET)
UK: 1AM May 2nd to 1AM May 3rd (BST)
Europe: 2AM May 2nd to 2AM May 3rd (CEST)
Players of the Castle demo have discovered that Resident Evil Village takes two seconds to load on the PS5. We had a chance to preview Village last week, where we said that it was, "shaping up to be one of Capcom's finest survival horror outings yet".
NEXT: Capcom Is Seriously Mishandling The Resident Evil Village Demos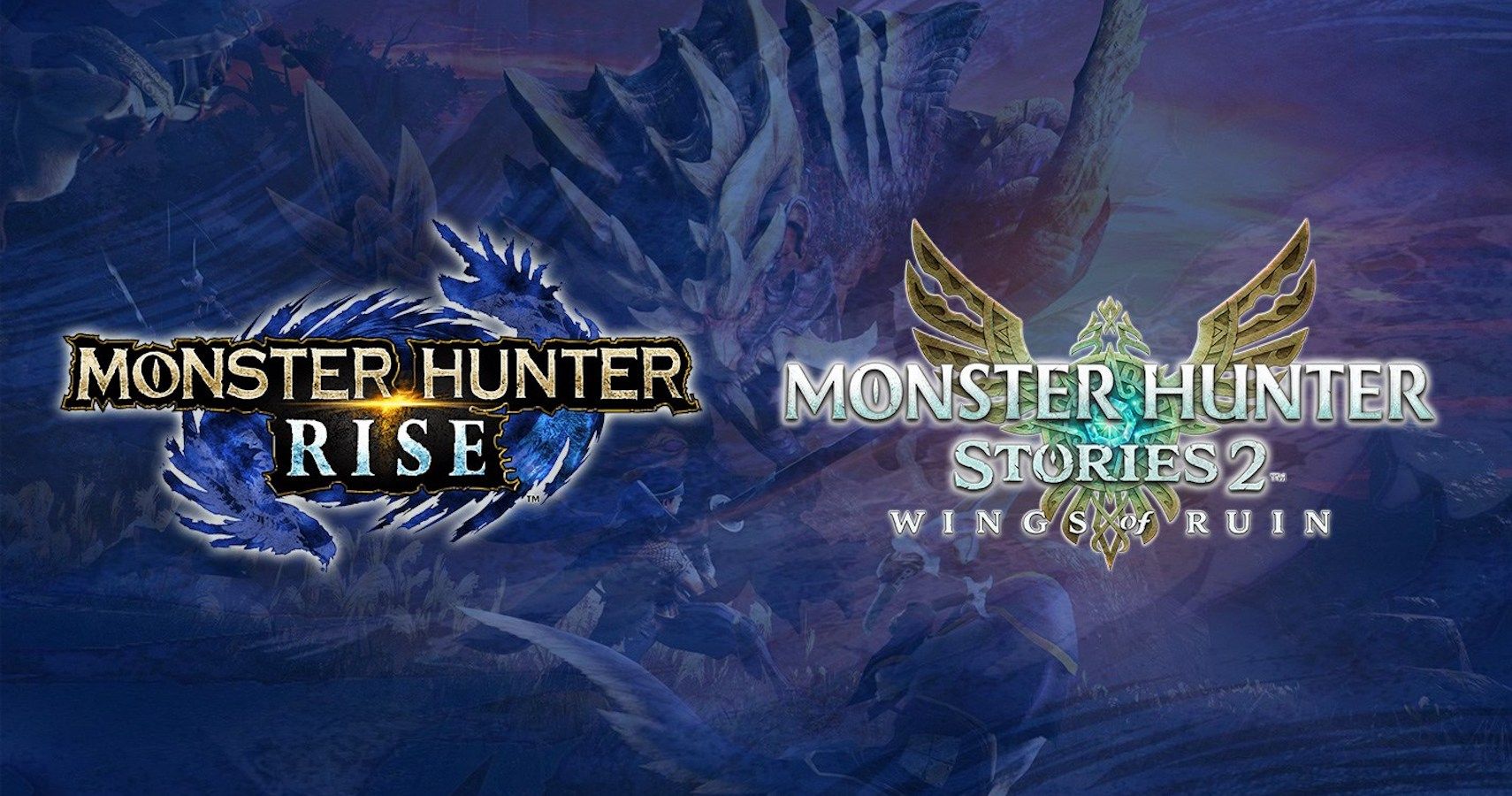 Game News
Resident Evil
Capcom
Ps5
ps4
Resident Evil Village
Source: Read Full Article