Resident Evil Village Devs Say Adding Third-Person Mode "Took About As Much Effort As Creating A New Game"
Resident Evil Village's upcoming 'Shadows of Rose' DLC is set to launch on October 28, 2022. Announced at the Summer Games Fest showcase, it will include a brand-new game mode alongside a third-person option.
Producer Masachika Kawata revealed that it was quite a tedious task to include it in the game. Speaking with IGN, Kawata said, "That took about as much effort as creating a new game". He also mentioned how "Even the same game can be a very different experience when played in third-person".
Director Kento Kinoshita also explained how they wanted this third-person mode to live up to the standards set by previous Resident Evil titles: "Compared to the previous games in the series, Resident Evil Village has an exceptionally large variety of player actions. You can guard, you can move while crouching, and there is a lot of examining objects". For this, they had to make several adjustments to ensure that these movements look unique and that the game is playable at a good tempo.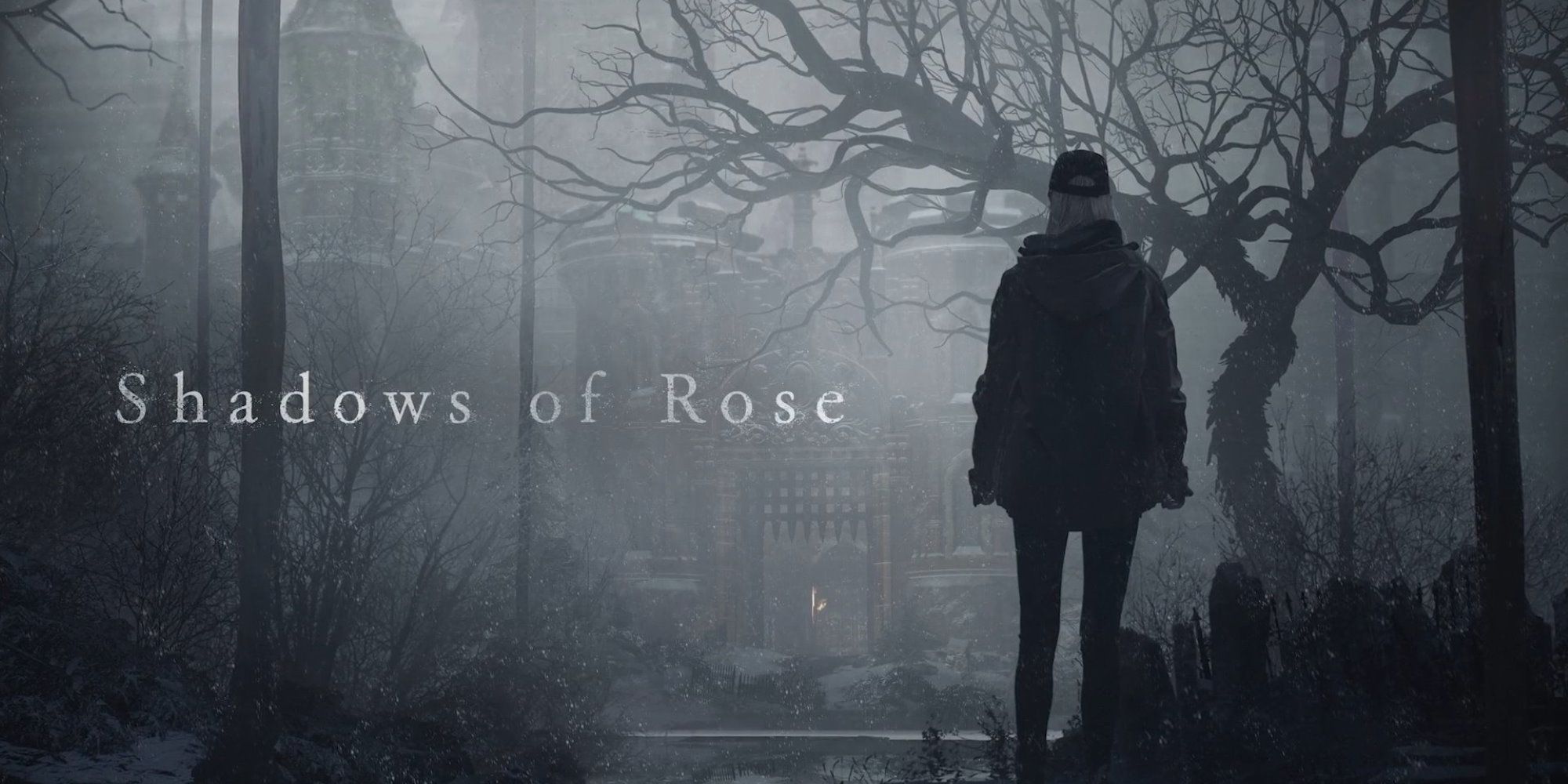 The interview also revealed that the Shadows of Rose DLC will be the end of the line for the Winters family saga. RE Village ended on a cliffhanger which showed Rose visiting her father Ethan's grave, leaving soon after for an all-new mission. The DLC is set around 16 years into the future with Rose returning to Castle Dimitrescu in the village. As seen in our preview, an old ally is also now supposed to be the antagonist of this DLC.
Elsewhere, the Resident Evil 4 remake is also set to launch on PS5, PS4, and Xbox Series X|S, but not for Xbox One. The game was first announced during Sony's State of Play event in June, and Capcom has also noted that it aimed to preserve the game's original feel while making it darker. It too will take us on a trip to a haunted village of mutated monsters in a third-person view.
A Resident Evil showcase is also planned for October which will divulge information on the series' future.
Source: Read Full Article