Riot Employees Praise Diversity Measures Following Sexism Lawsuit
Workers across Riot Games say that improvements have been made since the studio's discrimination lawsuit. This comes after the company was accused of fostering a "bro culture", in which women had their contributions ignored, and were often passed up for promotions.
Now, women make up 21.5 percent of Riot's leadership – up from zero percent in 2018. Workers feel that "significant improvements" have been made since the initial wave of allegations too, with the company employing diversity and inclusion staff to monitor gender-based discrimination in the workplace.
Previously, Riot was criticized for only hiring "core gamers" into the workforce. It was said that its perception of gamers was mostly white and male. Now, questions surrounding how much a candidate games are not brought up in interviews, and are replaced with questions about the skills the job requires.
"I do believe we've moved away from 'League'-only, core gamer mentality", one anonymous employee told the Washington Post. "I personally hadn't played any of Riot's games prior to working here, though I play them now."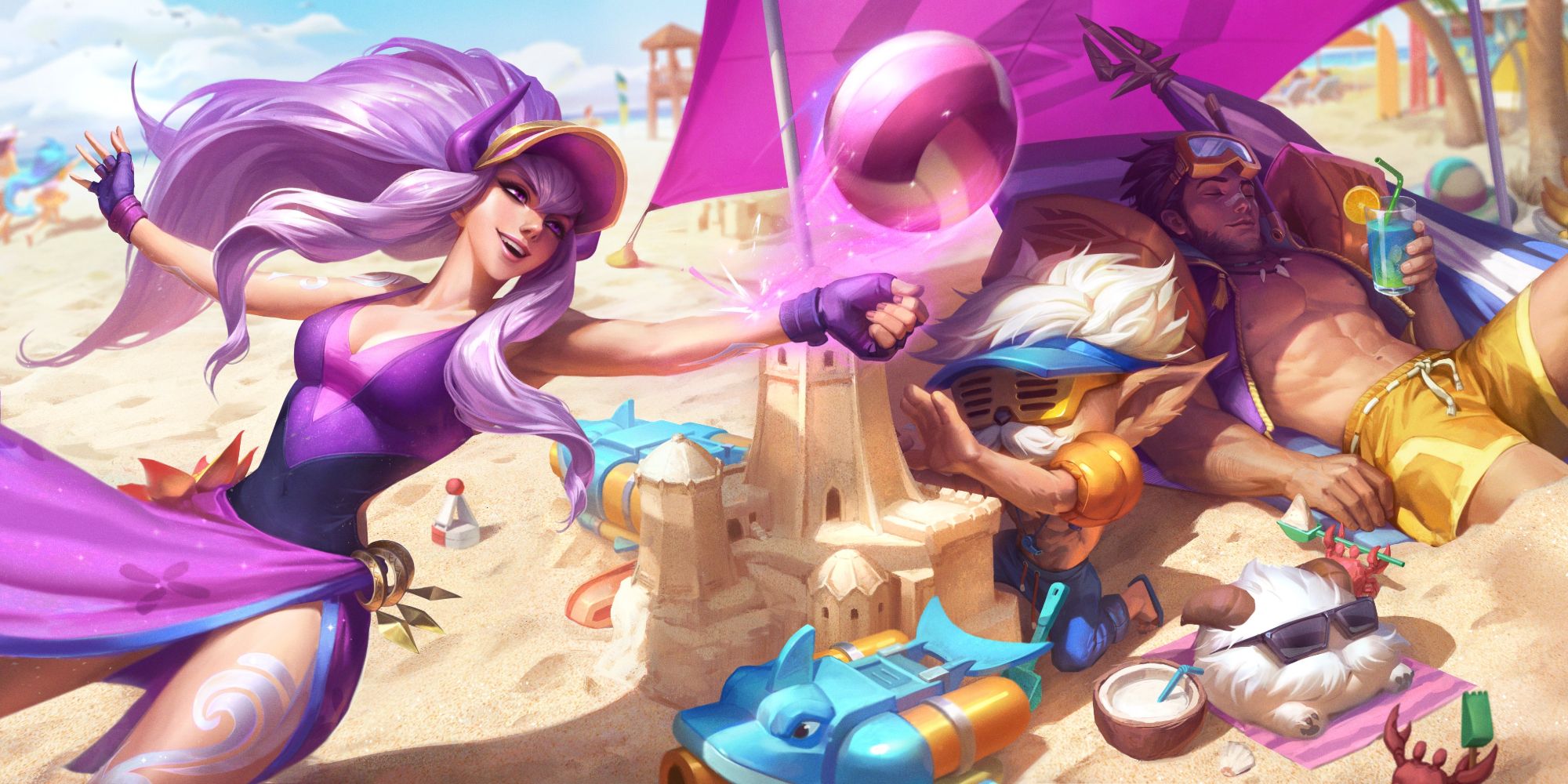 Riot's chief diversity officer Angela Roseboro also speaks highly of changes to the company's hiring practices.
"When we first started[…]we had very few women in leadership", Roseboro says. "If we're going to make an impact, let's hire [diverse] leaders, let's make sure that we're, from a gender and underrepresented minorities perspective, ensuring that people are getting the interview."
As part of this, a new workplace policy ensures that some women and ethnic minorities are included in any list of candidates being considered for a job opening. It appears that this has worked, with 21.5 percent of Riot's leadership being women, as well as 25.8 percent of the workforce as a whole.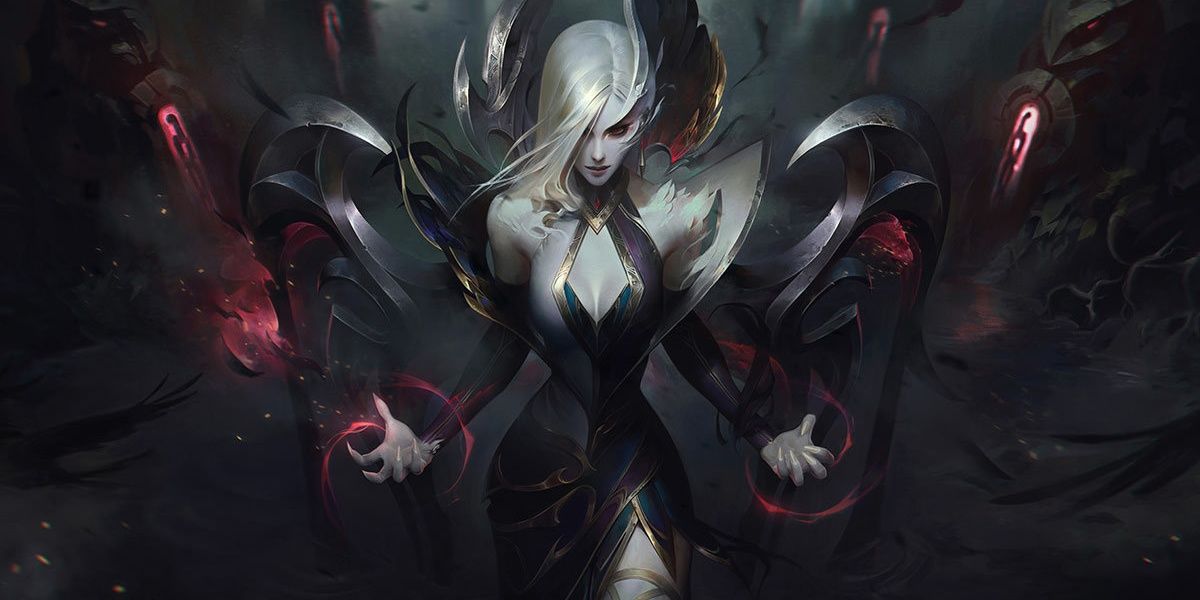 The impact of Riot's increased focus on diversity can be seen in its recent gaming output. Perhaps its biggest win since the lawsuit has been the hugely popular Netflix series, Arcane. Starring two female League of Legends characters, Arcane was praised for its depiction of Cait and Vi's budding relationship, something that was previously only hinted at in the games.
Despite this, it seems that there is still work to be done. As we reported recently, some women at Riot said they had been reprimanded for posting pictures of themselves wearing swimsuits on social media. Riot has denied such a policy existing, and is investigating the matter.
Source: Read Full Article