Rocket League Champion Series Featured On BBC Sport Homepage
The BBC is hosting the RLCS X Winter Split online with a helpful guide for newcomers to the game.
Rocket League Championship Season X Winter Split EU Regionals kicked off this weekend on Twitch, Youtube, and BBC Sports. The regional series consists of four events spread over two weekends and accounts for one-third of the RLCS X Winter Split. European teams are competing during the Winter Split to earn enough points to qualify for the World Championship later this year.
While Rocket Arena fans will know where to find the tournament stream, the BBC website is providing a helpful starter guide for the uninitiated. The BBC Sports page featured a livestream link to the Regionals along with an explainer for those that don't follow the sport.
The page offers a high-level explanation of what Rocket Arena is (Wembley Triples crossed with Top Gear, as they say) as well as a breakdown of the RLCS tournament structure, the teams and storylines to look out for, and a highlight real for Wolverhampton Wanderers Football Club's Rocket League team, better known as the Wolves.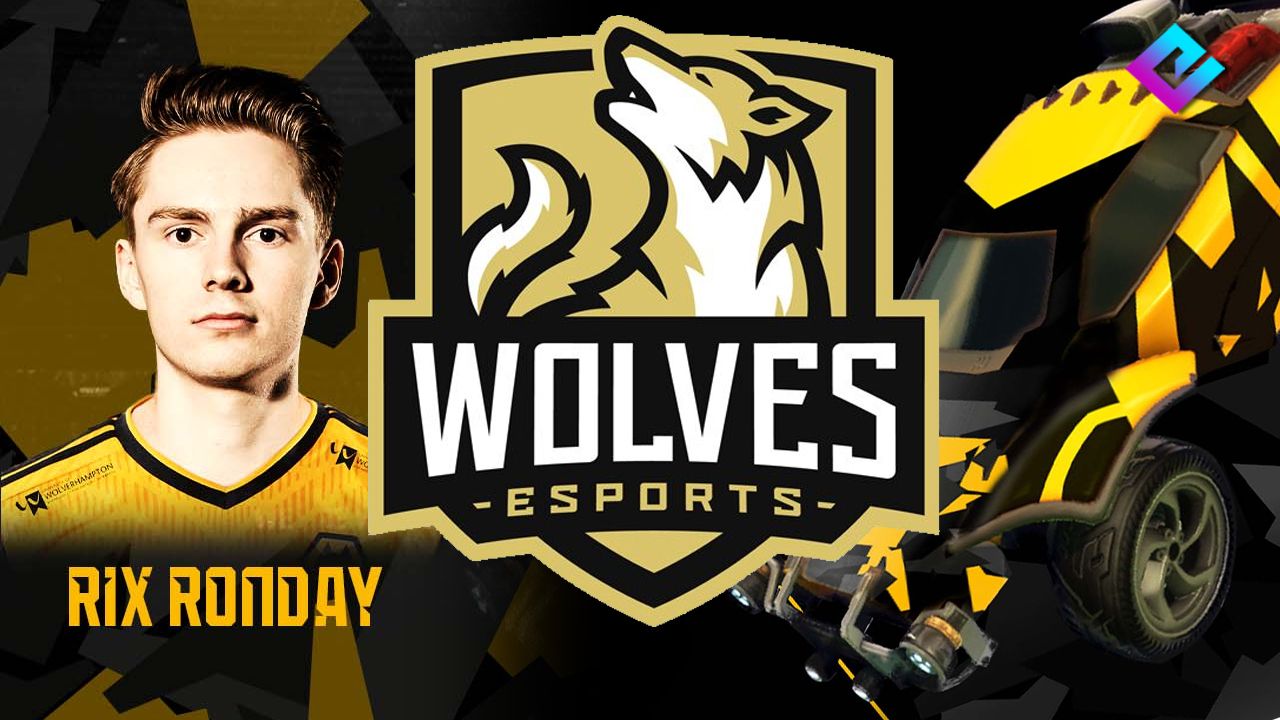 Mainstream representation for esports has become more common thanks in part to the pandemic. With stadiums and arenas closed to the public, mainstream channels like ESPN and the BBC have given more attention to esports. Last May, ESPN and Sportsnet broadcasted the NBA 2K league. Rocket League Championship Season has also been featured on ESPN. In November, ESPN shut down their esports division, citing the economic impact of the Pandemic as the cause to eliminate 500 positions throughout the company.
The Rocket League Championship Season X Winter Split EU Regionals continue next weekend, January 16 and 17 with the regional championship on Sunday. Streams will start at 8AM PST on both days.
If you missed this weekend's stream, you can watch VODs for both days on Rocket League's Twitch page. To learn more about the RLCS, check out the official website. Next weekend's competition will stream on the BBC iPlayer, the BBC Sport website and the BBC app, as well as Twitch and Youtube.
Next: NFL Fan Pack Available In Rocket League Starting Tomorrow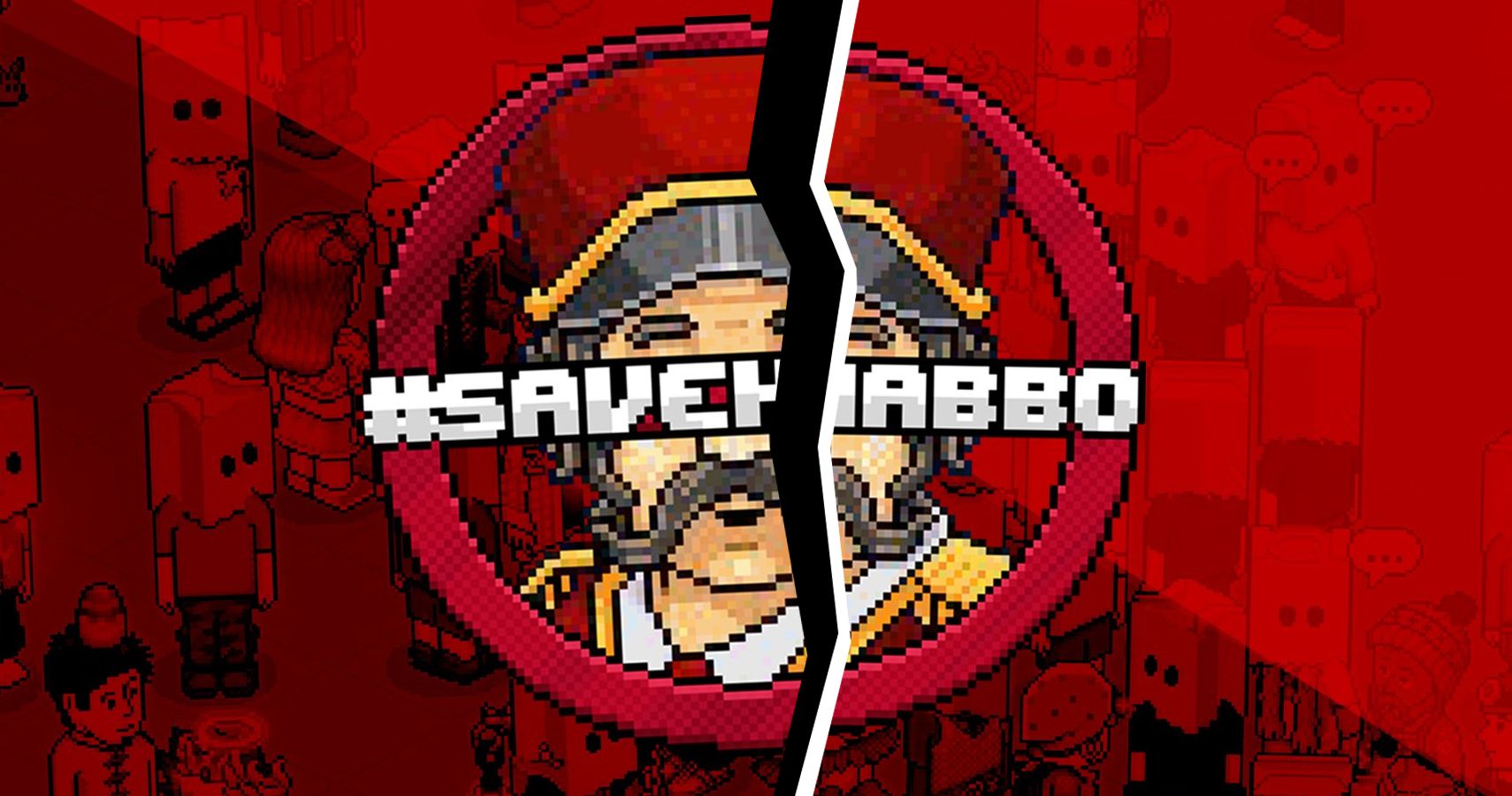 Game News
Esports News
Rocket League
Eric Switzer is the Livestream News Editor for TheGamer as well as the lead for VR and Tech. He has written about comics and film for Bloody Disgusting and VFXwire. He is a graduate of University of Missouri – Columbia and Vancouver Film School. Eric loves board games, fan conventions, new technology, and his sweet sweet kitties Bruce and Babs. Favorite games include Destiny 2, Kingdom Hearts, Super Metroid, and Prey…but mostly Prey. His favorite Pokémon is Umbreon.
Source: Read Full Article