Rumor: Bully 2 Was Canceled In 2017 So Rockstar Devs Could Focus On GTA 6
According to a new rumor, there was a point when Rockstar was actively working on Bully 2. However, bigger projects resulted in it getting canceled.
GTA 5 was released on PS3 and Xbox 360. Not only has it lasted throughout the generation that followed, but it has also arguably become even more popular over the course of the last half a decade. So much so that Rockstar has seen fit to release a next-gen version on PS5 and Xbox Series X in 2021. Yes, that means one game will have spanned three generations of consoles. Pretty remarkable.
If any game was ever going to achieve that feat, it was GTA 5. Since its release, it has become the third best-selling game of all time and still features regularly in weekly top ten charts around the world. With that in mind, it makes sense that Rockstar is in no rush to release or even work on GTA 6.
However, a new rumor would suggest quite the contrary. It comes courtesy of Rockstar insider Tez2 who claims pre-production on GTA 6 actually started all the way back in 2015. The project became so big after the first two years that another project was forced to fall by the wayside. Another sequel Rockstar fans have been eagerly awaiting for even longer than GTA 6, Bully 2.
The rumor, which has also been corroborated by fellow insider Yan2295, suggests that bigger projects led to Bully 2 falling by the wayside. Not just GTA 6, but also Red Dead Redemption 2 which was released a year later in 2018. Both projects were so massive, that it allegedly wasn't feasible for all three of them to be in the works at the same time. A decision needed to be made, and that decision was for Bully 2 to get the boot.
If the rumor is true, then Bully being the game to get cut unfortunately makes sense. RDR2 has been a huge success for Rockstar, and the popularity of GTA goes without saying. If GTA 6 enjoys even a fraction of the success that GTA 5 has had, then the alleged decision to work on it instead of Bully 2 will quickly be justified. The silver lining for Bully fans is that there appear to have at least been plans for a sequel, plans that may be unearthed down the line.
NEXT: New Kirby Games Teased For 2021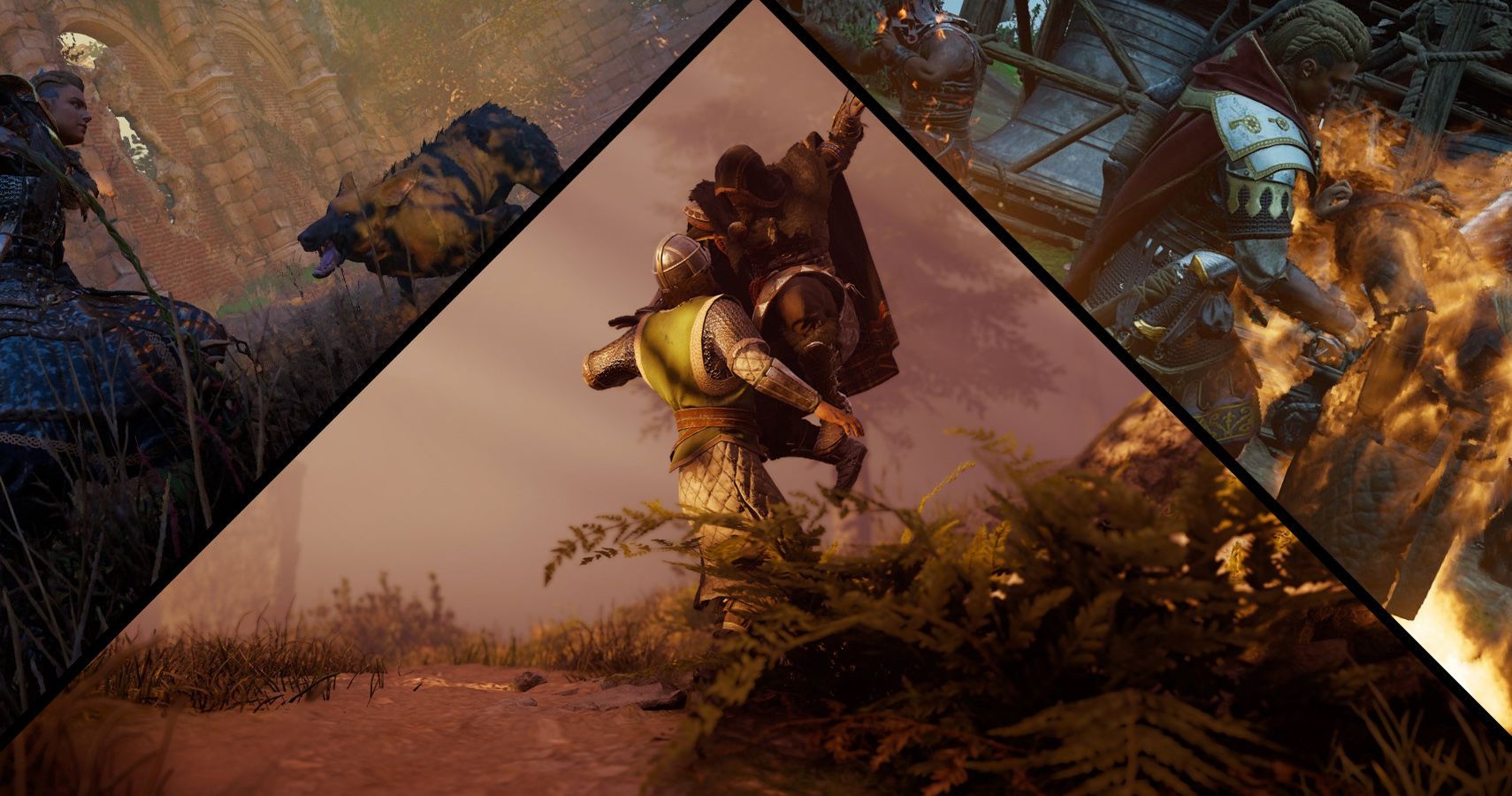 Game News
Rockstar
GTA
Bully 2
Josh has been gaming for as long as he can remember. That love began with a mild childhood addiction to the Sega Genesis, or Mega Drive since he lives in the UK. Back then, Sonic 2 quickly became his favorite game and as you might have guessed from his picture, the franchise has remained close to his heart ever since. Nowadays, he splits his time between his PS4 and his Switch and spends far too much time playing Fortnite. If you're a fan of gaming, wrestling, and soccer, give him a follow on Twitter @BristolBeadz.
Source: Read Full Article