Rumor: Mario 3D Collection Will Be Revealed This Week
A new rumor claims that Super Mario's 35th-anniversary collection will be unveiled this week.
In September, it will be 35 years since the release of Super Mario Bros. It revolutionized video games forever, setting the standard for side-scrolling level design. In 1996, Nintendo once again set the standard with Super Mario 64. Never before had a game been played in the third dimension with unique worlds to explore. It's no surprise that Super Mario continues to be massively successful with games like Super Mario Odyssey and Super Mario Maker 2.
In 2010, Nintendo celebrated 25 years of Super Mario by releasing Super Mario All-Stars 25th Anniversary Edition on the Wii. Nintendo may be doing something similar this year. Back in March, a rumor quickly made the rounds saying Nintendo was planning on remastering Super Mario 64, Super Mario Sunshine, and Super Mario Galaxy for Switch. The report also said a new Paper Mario was on its way. Of course, that ended up being accurate with Paper Mario: The Origami King. If the remaster collection also proves true, fans could be hearing about it very soon.
According to sources cited by TrueGaming (translated by Nintendo Insider), Nintendo will announce the Mario 3D collection during the "first week of September." As this is a rumor, it's probably best not to raise your hopes too high yet.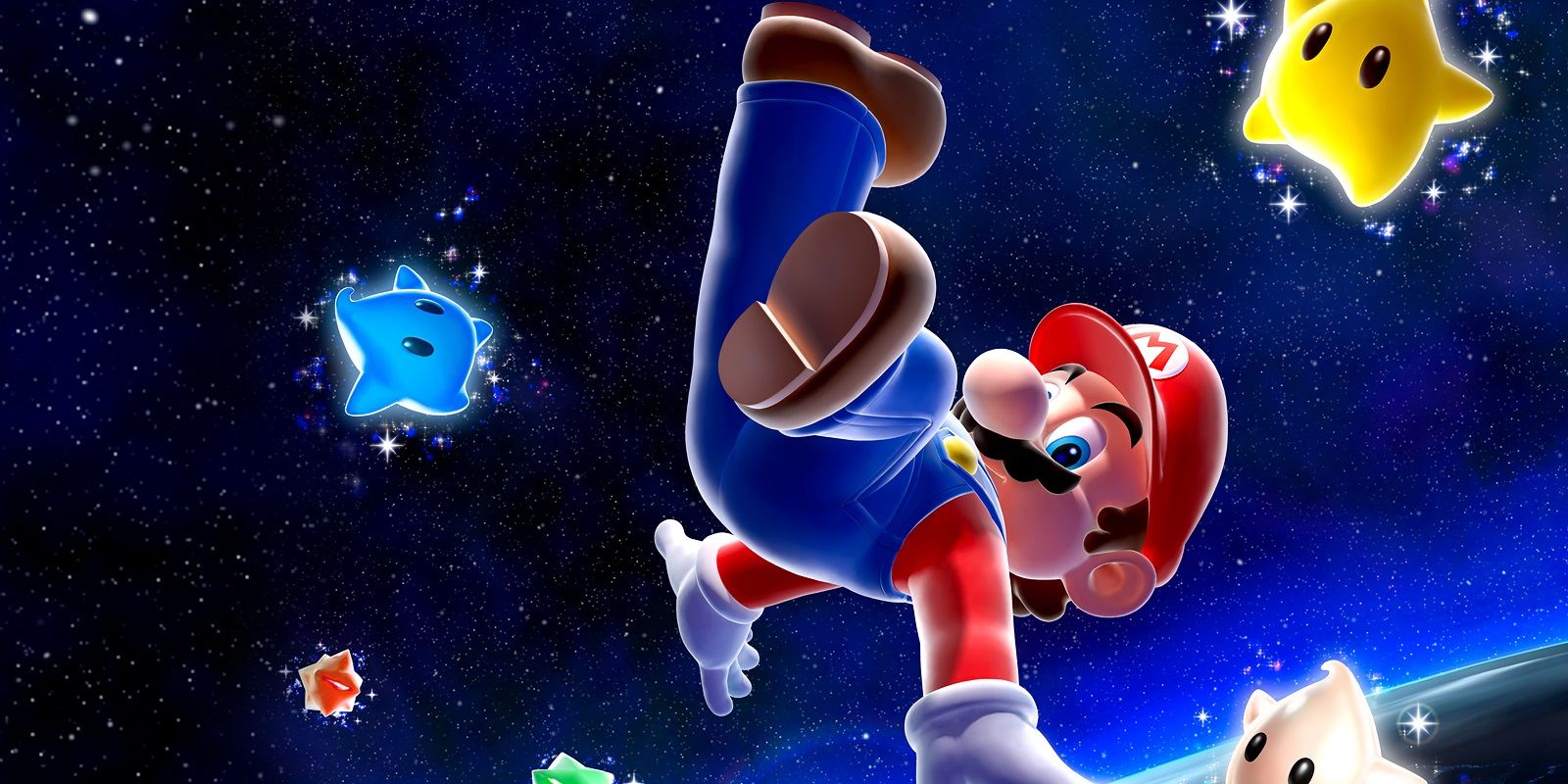 The Mario 3D collection is also not officially confirmed to even be coming. However, different websites corroborated the original report, so it seems more likely than not. A September reveal would also make sense given the month celebrates the 35th anniversary of the Super Mario series. Nintendo has been shadow-dropping news lately, such as Pikmin 3 Deluxe for Switch, so it would not be surprising if Nintendo's Twitter revealed the collection out of the blue this week. A Super Mario 3D World Deluxe version for Switch has also been rumored.
It's shocking to think, but there is a whole generation of players who have never played Super Mario Galaxy, let alone Super Mario Sunshine and Super Mario 64. Remasters in one collection would be an excellent way to celebrate Super Mario's 35th anniversary. Super Mario Sunshine looked incredible on GameCube. Just picture it in glorious HD.
Source: Read Full Article