Rune Factory 4 Special: Gift Guide
Quick Links
Life in Selphia is not all about beating up monsters and farming until nightfall. No, Rune Factory 4 is full of interesting characters that you can get to know, become friends with, take on adventures, and even date in some cases.
One feature of the game is the ability to give gifts to people. Walk up to someone and hand them whatever lovingly crafted, newly harvested, or craftily looted item you have in your hands. They might love it… but they may also hate it. Getting to know the tastes of your neighbors is the least you could do.
Gift Tastes
The following tables detail the tastes of the residents of Selphia, as well as some recurring visitors that you may recognize from past Rune Factory games. The system is pretty basic: you will gain more friendship points if you give someone a gift they like or love, and you'll lose points for disliked gifts.
You can only give an individual resident a gift once per day.
TIP: Don't worry if you are stuck at friendship level three with Doug – it's nothing to do with gifts, he is simply locked at a maximum of three until you reach the second act of the game.
If an item does not show up, the resident will be neutral towards it.
Bachelors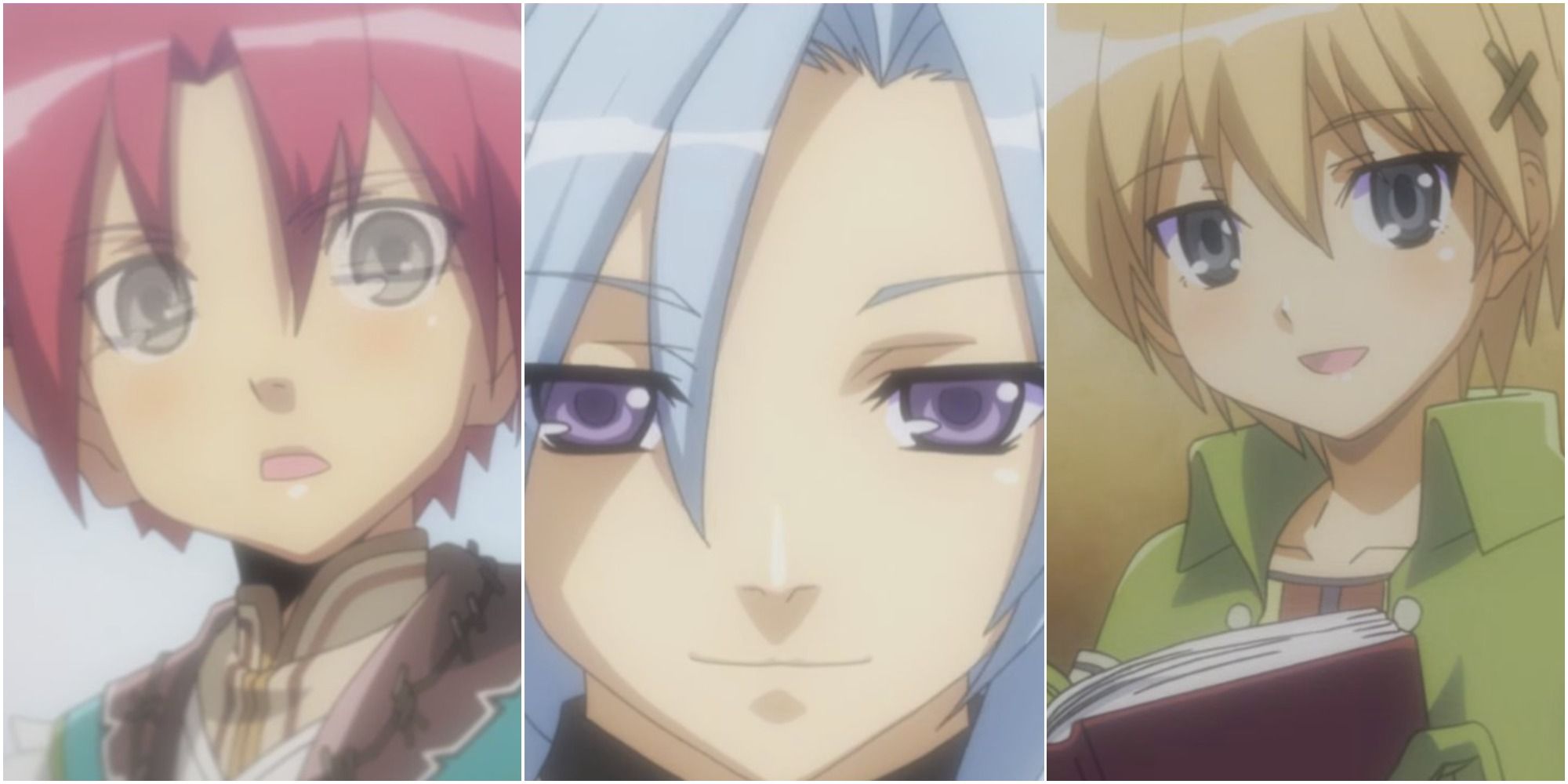 | Resident | Loved | Liked | Disliked |
| --- | --- | --- | --- |
| Arthur | Golden Turnip, Golden Tyrant Turnip, Salmon Onigiri, Turnip Heaven | All spectacle items, all varieties of Turnip, Can, Rare Can | Grilled S. Flounder, Scrap Metal |
| Doug | Tempura Bowl | Baked Onigiri, Bamboo Rice, Egg Bowl, Milk Porridge, Omelet Rice, Onigiri, Rice, Rice Porridge, Risotto, Salmon Onigiri | Butter Roll, French Toast, Jam Roll, Raisin Bread, Steamed Bread |
| Dylas | Glitter Snapper, Lover Sashimi, Lover Snapper, Milk Porridge, Sunsquid Sashimi, Tuna | Carrot, Any Fish, Milk and milk-based dishes, any other sashimi dishes | Sweet dishes such as Cake, Flan, and Honey |
| Kiel | Boss drops such as Ambrosia's Thorns and Lightning Mane, Chocolate Cake, Stew | Sweet dishes such as Cake, Flan, and Honey | Sashimi dishes |
| Leon | Grilled Lamp Squid, Salted R. Trout | Charm Blue, Blue Lamp Grass, all fish dishes made with the Frying Pan, Poison Trout, Lamp Squid, Rainbow Trout | Milk and milk-based dishes |
| Vishnal | Any curry dish (not curry spice) | All vegetables except Turnips, Croquette, Steamed Gyoza, Meat Dumpling, Fried Rice, Flan, Ice Cream, Chinese Manju | Turnips, Pickle Mix, Rock |
Bachelorettes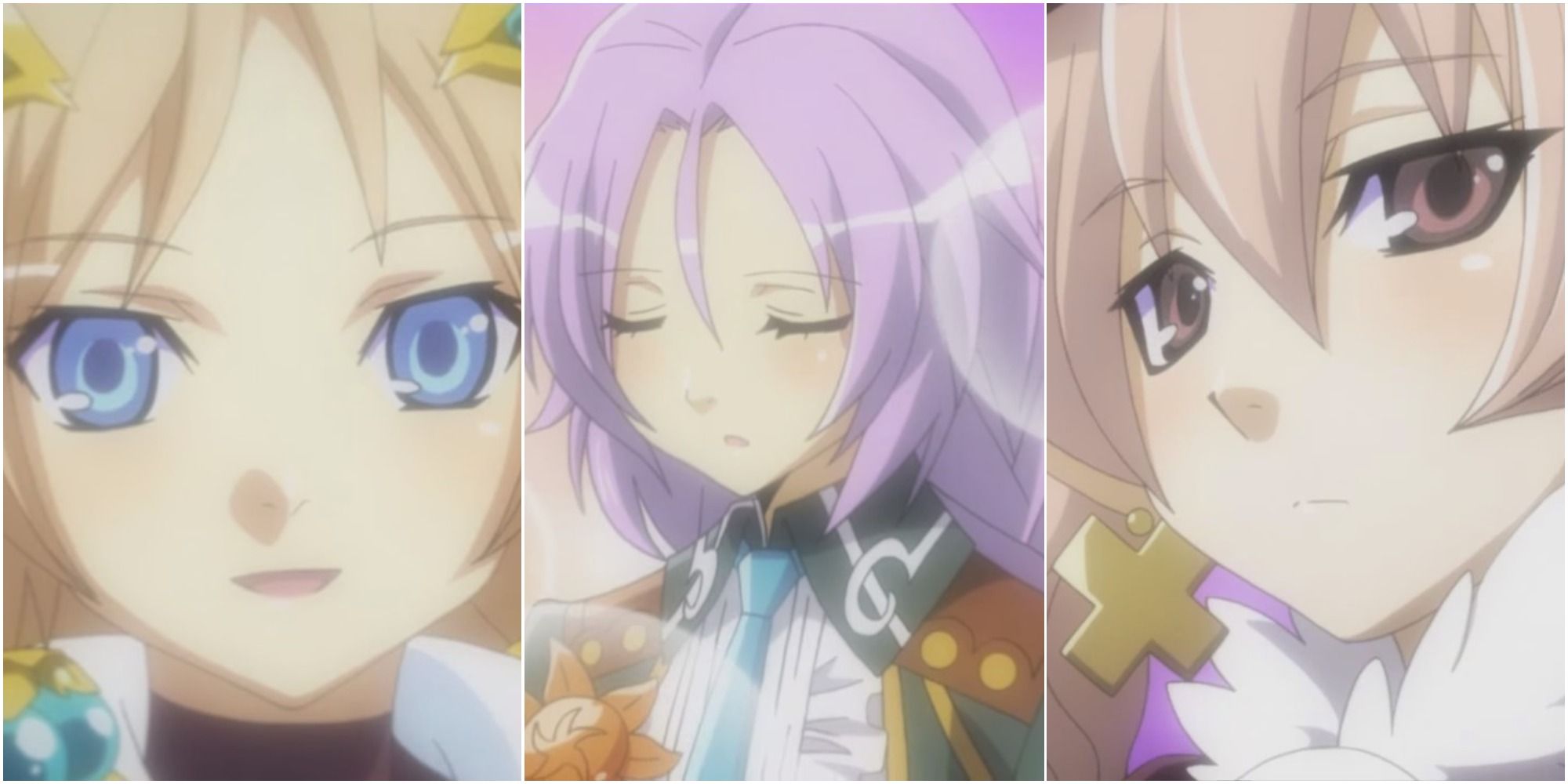 | Resident | Loved | Liked | Disliked |
| --- | --- | --- | --- |
| Amber | Emery Flower, Gold Juice, Mixed Smoothie | Any flowers or fruit, any juice dishes, Honey | Any fish, Ironleaf |
| Clorica | Stone items, Orichalcum, Platinum, Diamond, Apple Pie, Red Core, Blue Core | Apples and other apple dishes, sweet dishes such as Cake, Flan, and Honey, Gold, Silver, any Jewellery | Grapes and grape-based dishes |
| Dolce | All cake items, Flan, Apple Pie | All other sweet items and dessert dishes, Moondrop Grass, Medicine, Relax Tea, Sewing Material | All vegetables and juice dishes |
| Forte | Cake, Chocolate Cake, Union Stew, Omelet Rice | Eggs and egg dishes, any flowers, any sweets and dessert dishes, any dishes made in the Pot | Any curry dish |
| Margaret | Any golden crops, Golden Juice, Pineapple Juice, Pink Melon, Prelude to Love | All other sweet items and dessert dishes including jam dishes and fruit, Shrimp, Mushroom | Any Squid or Sunsquid-based dishes |
| Xiao Pai | Big White Crystal, Emery Flower | Boiled Gyoza, Chinese Manju, Fried Rice, Gyoza, Toyherb | Salad, Sandwich, Tomato, Tomato Juice |
Other Residents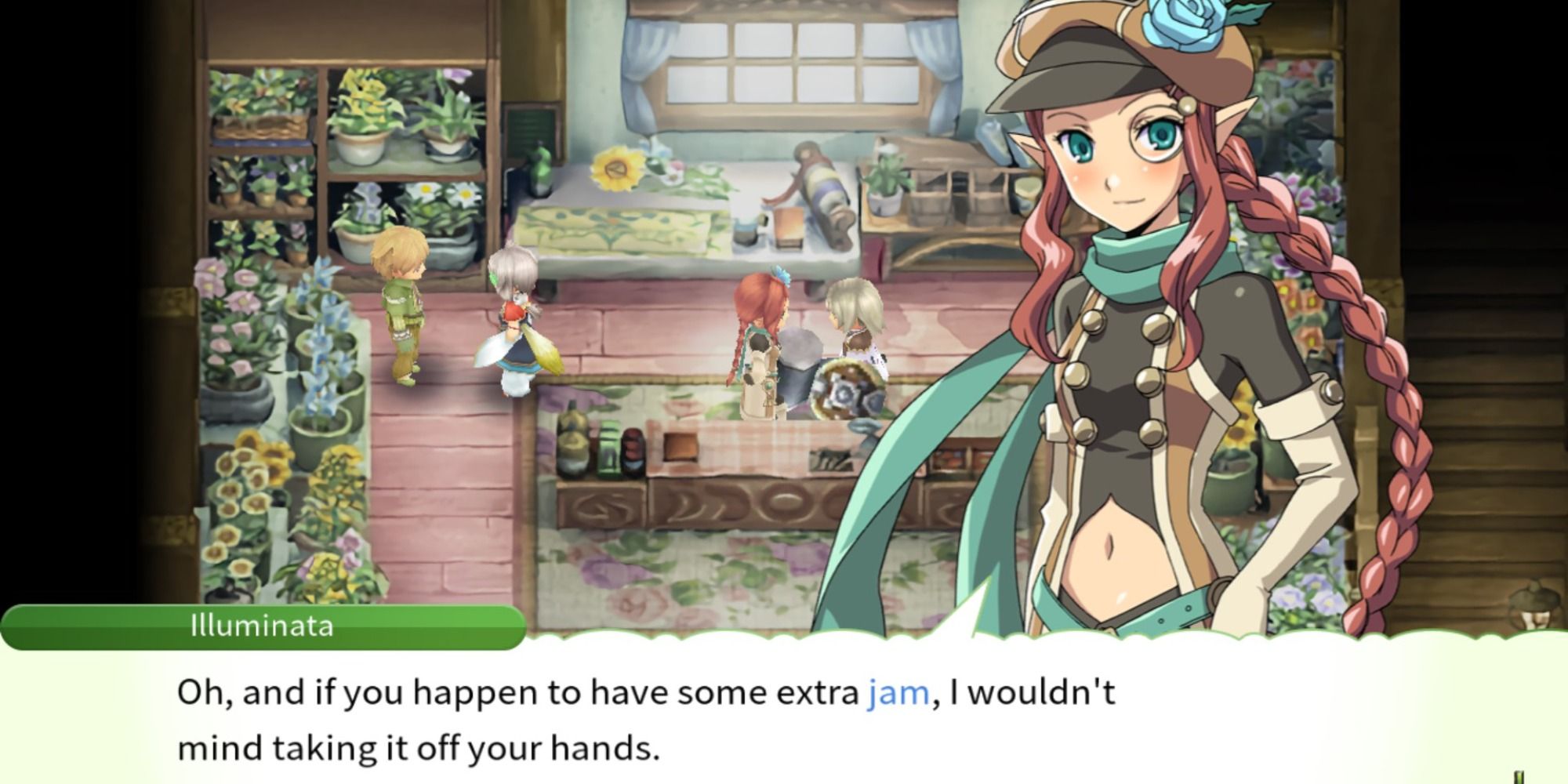 | Resident | Loved | Liked | Disliked |
| --- | --- | --- | --- |
| Bado | Egg Bowl, Tempura Bowl | Onigiri, Salmon Onigiri, Scrap Metal | Bronze, Cheese Fondue |
| Barrett | Any Salmon-based dishes, Skipjack Sashimi | Iron | |
| Blossom | Risotto | Dried Sardines, Milk Porridge, Relax Tea, any vegetables including vegetable juice | Any medicine items |
| Illuminata | Relax Tea, Relax Tea Leaves | Any dessert dishes, Toyherb, any Bread dishes | Pickles |
| Jones | Fried Rice | Flan, Grilled S. Flounder, Salted Masu Trout Tempura, Udon, and Miso dishes, Moondrop Flower | Devil Blood, Tomato Juice |
| Lin Fa | Milk Porridge | Milk and milk-based dishes, Onigiri dishes, Rice, Rice Porridge, Meat Dumpling, Chinese Manju, Bamboo Rice, Tempura Bowl | Udon-based dishes |
| Nancy | Stew | Cheese and cheese-based dishes, Omelet and Omelet Rice, Flan dishes, Risotto, Rice, Seafood Doria, Gratin, Moondrop Flower | Lamp Squid, Rainbow Trout, Object X |
| Porcoline | Bamboo Shoot, Cabbage, Mushroom, Pumpkin | Any dishes | Any medicine items |
| Raven | Any pendant accessories | Crystals, flowers, metals, and jewels | Fish Bones, Skull |
| Volkanon | Relax Tea | Sweet items such as Honey, Sweet Potato | Lumber, Material Stone |
| Ventuswill | Pancaked, golden vegetables | Honey, Mushroom, any vegetables other than golden vegetables | Items that drop from Dragon bosses, Skill Seals |
Source: Read Full Article