Saga Frontier Remastered Announced For 2021, Will Include Cut Content
One of Square Enix's classic RPGs from the PS1 era is being revived, as Saga Frontier Remastered has been announced for Summer 2021, and it will include content that was cut from the original game.
Saga Frontier is part of the Saga series, which has had some inconsistent naming conventions over the years. The initial trilogy on the Game Boy were released as Final Fantasy titles, the next three on the SNES were called the Romancing Saga trilogy, and the PS1 had two Saga Frontier games. Saga Frontier was a JRPG that was similar to Live A Live, with the player choosing from different characters, each with their own distinctive scenario. It received an English localization in '98 (partly due to the success of Final Fantasy 7) and it's remembered for its bizarre ending, which cuts off halfway through the final battle.
Related: Pre-Registration For Romancing SaGa Re;UniverSe Is Now Open
Square Enix has announced that Saga Frontier Remastered will be released in Summer 2021. The game will include enhanced visuals and a high-speed mode for the combat system. Saga Frontier Remastered is coming to Android, iOS, Nintendo Switch, PC, and PS4. A trailer for the game has been added to the Square Enix YouTube channel.
The most exciting aspect of Saga Frontier Remastered is that it will include cut content from the original game. Websites like The Cutting Room Floor have discovered that Saga Frontier was filled with cut content, including an entire chapter starring Fuse. Square Enix has confirmed that the cut content is being finished and included in Saga Frontier Remastered, including Fuse's chapter and the missing scene's from Asellus' chapter. The game's unlikely to include the scene where Asellus is running around in the nude, which was discovered by dataminers in the past.
Saga Frontier is one of the most fondly remembered games on the PS1, but even die-hard fans will admit that the game is unfinished. It's been a long 20-year wait, but we'll soon have a chance to play the complete version of Saga Frontier.
Next: Final Fantasy 14 Currently 50% Off During Square Enix Black Friday Sale
Saga Frontier Remastered will be released for Android, iOS, Nintendo Switch, PC, and PS4 in Summer 2021.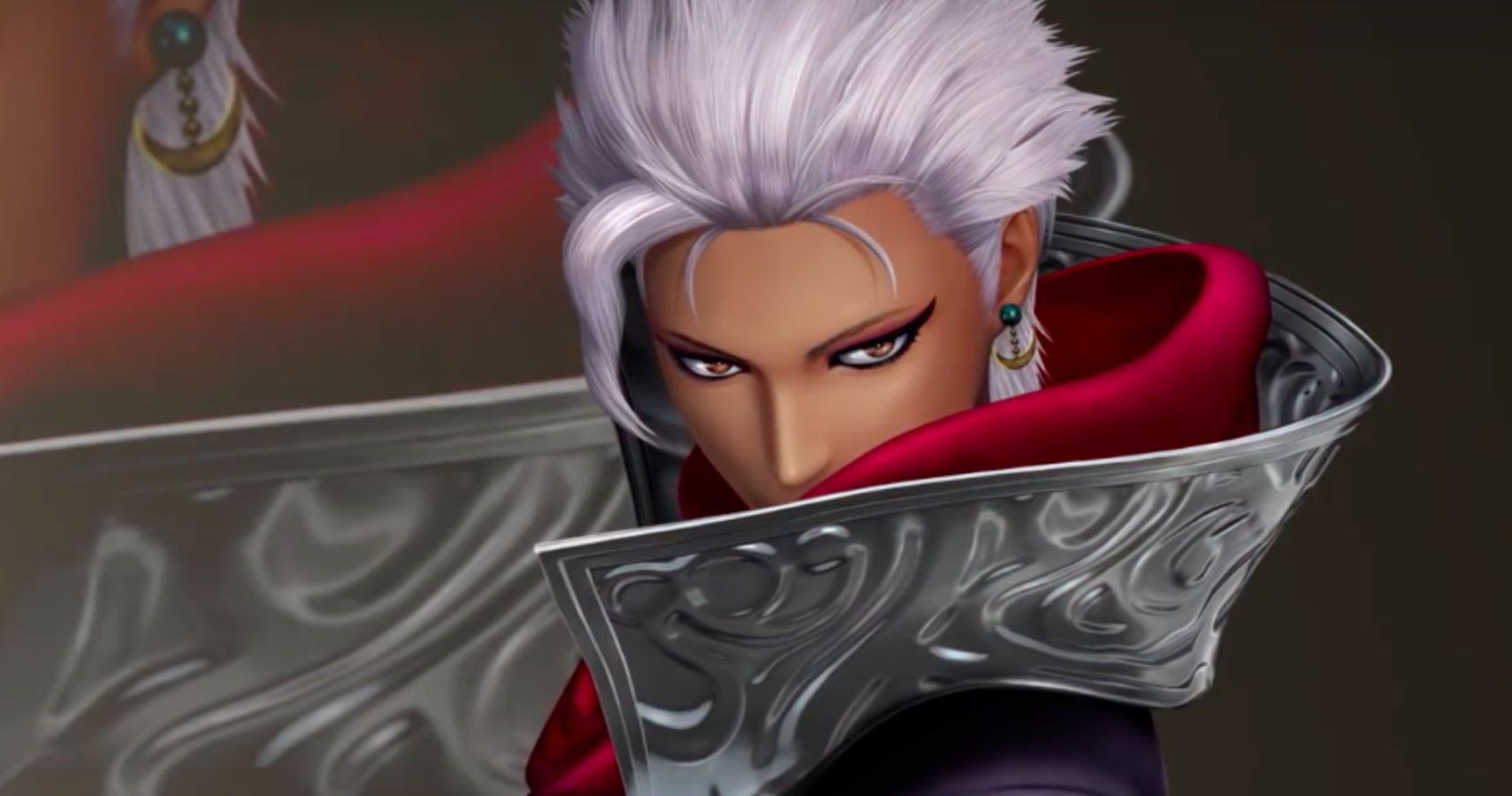 Scott has been writing for The Gamer since it launched in 2017 and also regularly contributes to Screen Rant. He has previously written gaming articles for websites like Cracked, Dorkly, Topless Robot, and TopTenz. He has been gaming since the days of the ZX Spectrum, when it used to take 40 minutes to load a game from a tape cassette player to a black and white TV set.
Scott thinks Chrono Trigger is the best video game of all time, followed closely by Final Fantasy Tactics and Baldur's Gate 2. He pretends that sorcerer is his favorite Dungeons & Dragons class in public but he secretly loves bards.
Source: Read Full Article