Sega Wants To Turn Atlus Games Into Movies Or Live-Action TV Shows
Sega has revealed that it wants to make live-action TV shows and movie adaptations of Atlus games, specifically mentioning the "high drama" and "cutting-edge style" of the Persona series.
First revealed by IGN, Sega has opened up the possibility of several Atlus properties getting TV or movie adaptations. The developer has a number of titles under its belt that are ripe for adaptations, including the Shin Megami Tensei series, Catherine, 13 Sentinels: Aegis Rim, and, of course, the Persona series. Sega doesn't mention exactly which games will be getting adaptations, or even the production companies it will be working with, but does say it's currently working with various producers and studios.
"Atlus' worlds are filled with high drama, cutting-edge style, and compelling characters," says Toru Nakahara, the lead producer on both of the live-action Sonic the Hedgehog movies. "Stories like those from the Persona franchise really resonate with our fans and we see an opportunity to expand the lore like no one has seen — or played — before. Together, Sega and Atlus, are working to bring these stories and worlds to life through new mediums and for new audiences."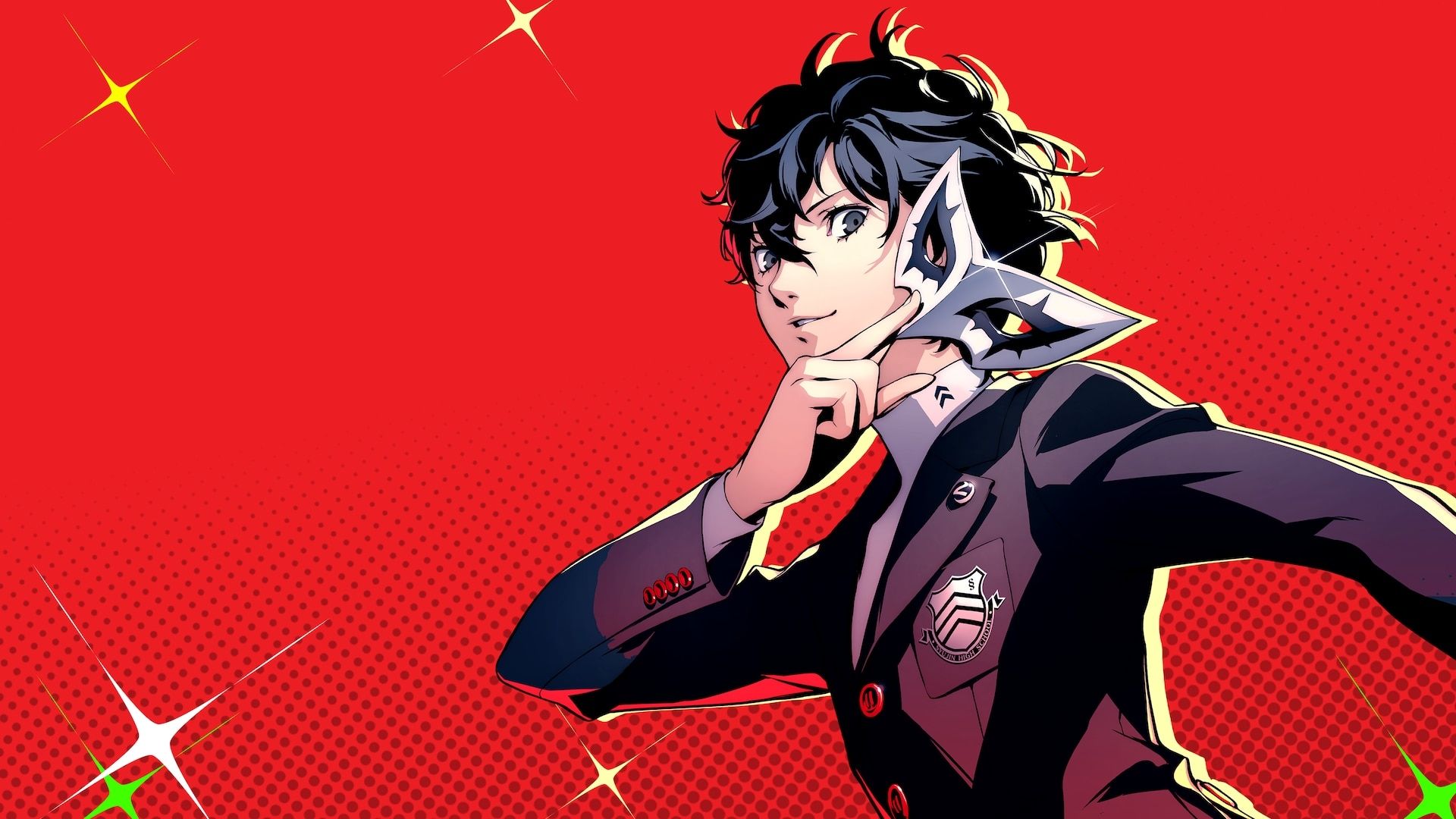 It'll be interesting to see who picks up a potential Persona TV show/movie and what it will actually look like. Nakahara's "expand the lore" comment makes it sound like Sega and Atlus could be exploring other parts of the Persona universe rather than adapting one of the games in the series, and the two could be using other mediums to give fans a better understanding of the game's world. It's probably a better idea to do that than try and squeeze a 150-hour game into a feature-length movie.
If you're yet to play through the Persona series and want to give it a shot, you'll be pleased to know that Persona 5 Royal, Persona 4 Golden, and Persona 3 Portable were all recently announced for pretty much every platform, the most recent being the Nintendo Switch. Persona 5 Royal is the first game that will be made available, releasing on October 21 for PC, Xbox Series X, PS5, and Nintendo Switch, with the other two expected to drop at some point in 2023.
Source: Read Full Article