Should You Complete The World Cup Hero Upgrade Pack In FIFA 23?
Quick Links
How Much Is The World Cup Upgrade Pack?
Should You Complete The World Cup SBC?
The World Cup promo event is well underway in FIFA 23. The most recent addition is this 89 max-rated World Cup Hero Upgrade SBC that will grant you a single World Cup hero from the pool, up to a rating of 89. This is actually just fine, as the most expensive World Cup Heroes are mostly underneath that rating requirement.
This guide covers how to complete the SBC, including the cheapest players you can use to complete the squad requirements, as well as a look at what World Cup heroes you can get from the pack to determine whether it's worth your coins and fodder.
How Much Is The World Cup Upgrade Pack?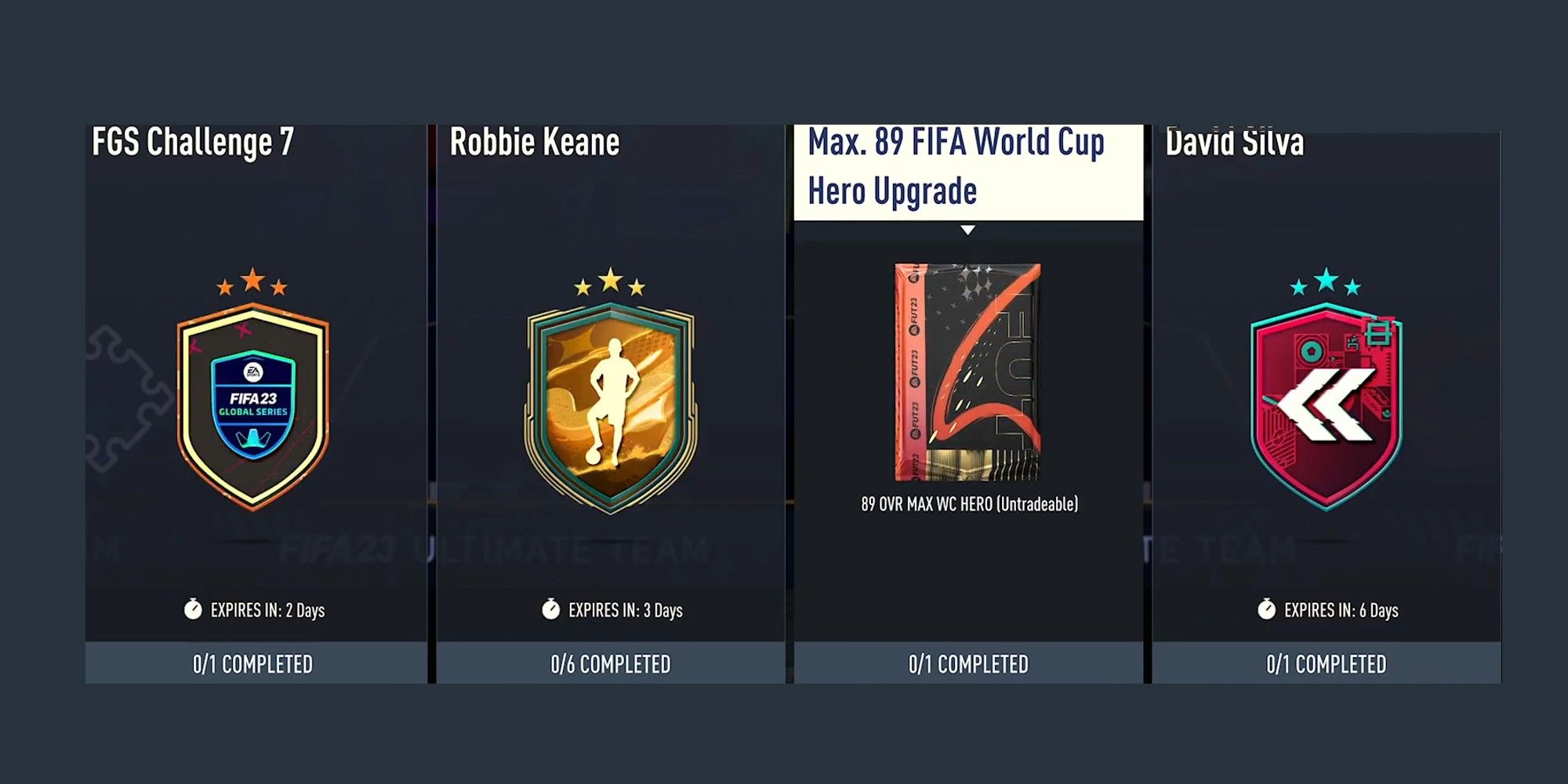 The World Cup Upgrade Pack is coming in at around 100k or so. Obviously, this largely depends on whether you have saved up fodder in your club specifically for this SBC, as it was predicted to arrive soon. This is actually a very reasonable price for this SBC. It's not the best value, but also not the worst.
This SBC is repeatable a single time.
How To Complete The SBC
To complete the SBC you will need to put together:
An 86-rated squad with three 88+ players
At the moment, the cheapest 88-rated players are:
Donnarumma, Milito, and Sule, but the average price of the 88-rated players is currently hovering at 26.5k, or around 27k
There is still no way to generate fodder in FIFA 23 (no league SBCs or repeatable content), but this is a great SBC to use some of your rewards fodder on this coming weekend. The chance of packing a monster World Cup Hero is very enticing.
Market Tip: This will likely be a very popular SBC just because of the great cards you can potentially pull. We expect fodder to rise over the course of today, but drop again at the weekend – you could save completing the SBC until people have pulled more fodder from Marquee Matchups, Weekend Leage, and Rivals rewards.
Should You Complete The World Cup SBC?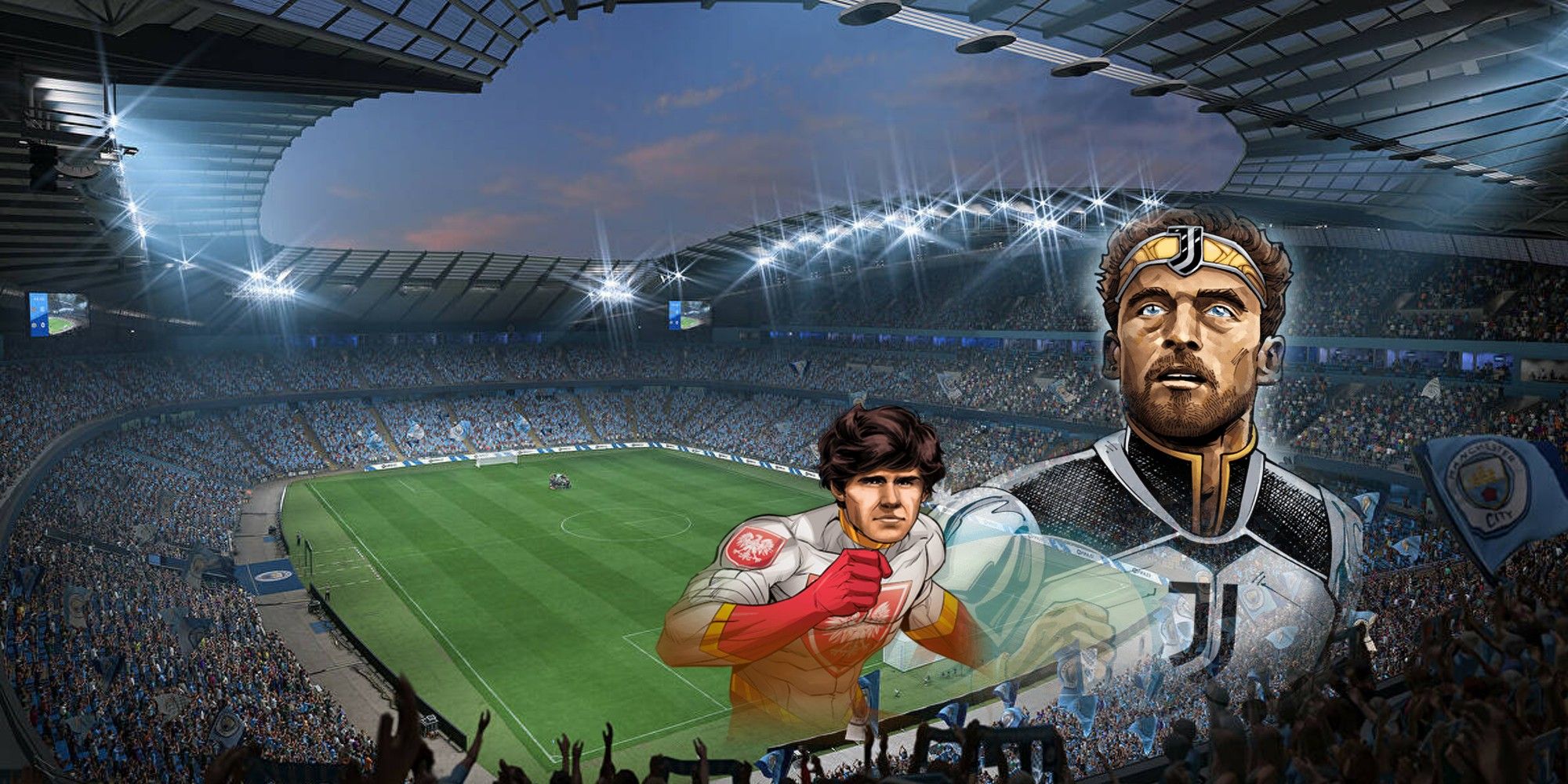 The World Cup Hero SBC looks like a great value SBC. Here are the potential players that you can pack that are currently worth more than the price of the SBC:
Yaya Toure
Claudio Marchisio
Jay Jay Okocha
Al-Owairan
Sidney Govou
Tomas Brolin
Smoralek
Joe Cole
Donovan
Kuyt
Capdevila
Park Ji-sung
Ricardo Carvalho
Nakata
Marquez
Mascherano
Kohler
That's a total of 17 cards that are worth more than the SBC, except Lucio and Voller which you cannot pack because they are higher than 89 rated. Quite a few of these are worth significantly more than SBC, including the huge hitters of Toure, Marchisio, and Okocha. Good luck packing Toure!
That only leaves six cards that are actually worth less than the SBC:
Crouch
Dempsey
Campos
Al-Jaber
Cahill
Ljungberg
We know how terrible EA's pack weighting is for these SBCs, and in reality you stand more of a chance of getting Crouch than Toure, but for the gamble, we think that the sheer number of cards worth more than the SBC makes this worth it for sure.
You won't know the true value of the SBC until you complete it, but it's worth a shot.
Source: Read Full Article