Skate 4 Footage Leaks From Playtest
Skate 4's latest playtest has begun, and as was the case for the first one earlier this year, the leaks are rife. EA is frantically in the process of trying to take them all down, but if you look hard enough, which really isn't all that hard right now, you can find footage of the test and check out how Skate 4 is currently looking.
News that footage from Skate 4's playtest has already leaked online comes courtesy of Eurogamer. While EA doesn't appear to have had an issue tracking down and removing footage that has shown up on YouTube, the clips popping up on Reddit are proving harder to police. The way the game looks right now has proved to be cause for concern for some, but that isn't anything EA has been trying to hide.
In fact, EA launched a trailer last week revealing playtest details and openly admitting the game still needs a lot of work. What EA doesn't want out in the world, at least not beyond the small circle of people playtesting the game right now, are the finer details. Unreleased information about in-game currency, character customization, and Skate 4's maps are all now out in the wild thanks to the latest leaks.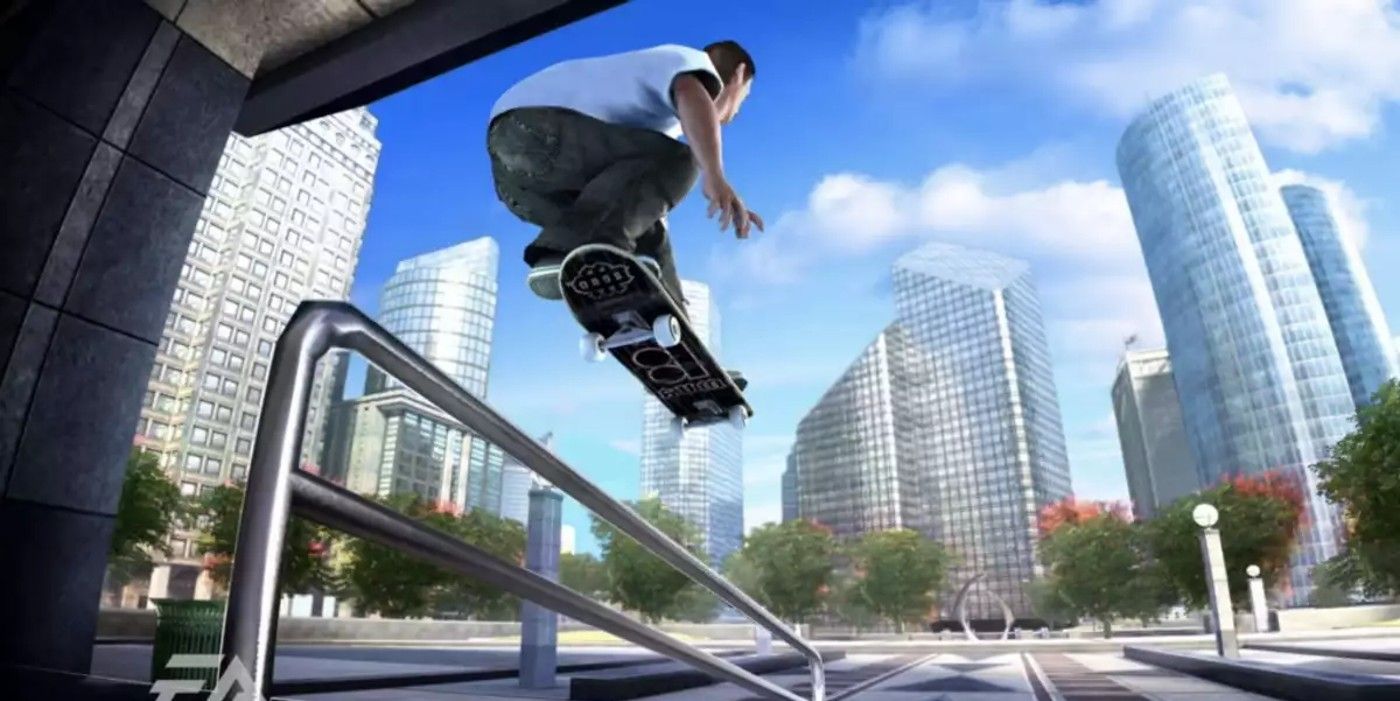 While the videos finding their way online will have naturally given those who want to see it a better look at the game, this isn't the first leak since the playtest began. Earlier this week, a very long list of information detailing just about everything discovered through the test was posted on Reddit. On top of what has already been mentioned above, that long list includes the reveal that bus stops will be used to fast travel, and a skate park you add to as you progress will be your home base.
What remains unclear is when exactly Skate 4 will launch, or at least when more people will get the chance to play a version of the game that is almost finished. EA said soon at the start of the year, but soon has arguably already been and gone. Helloween stickers in the playtest version of the game have some hopeful a 2022 launch is still feasible, but 2023 seems more realistic at this point.
Source: Read Full Article