Sling Race Codes (January 2023) – Roblox
We added these codes on January 28, 2023.
Sling Race is a Roblox game all about launching yourself as far as you possibly can, leveling up your character with powerful pets and energy, and then seeing if you can reach the furthest reaches of space. These Sling Race codes can be redeemed for various rewards in the game, and should give you a head start on becoming the fastest on the server.
We check for new codes on a daily basis. If anything new is added, like a new update, pets, or some other fun thing, we will see if any codes have been dropped alongside the content. Check back soon.
Sling Race Codes
| Code | Reward | Active/Expired |
| --- | --- | --- |
| newyear | CNY Bunny Pet | Active |
| blastoff | 100 Free Studs | Active |
It's important to remember that Roblox codes can only be redeemed once and that you need to copy the code exactly as numbers, punctuation, and capital letters all matter. These codes are really straightforward, so just copy and paste.
How To Redeem Codes In Sling Race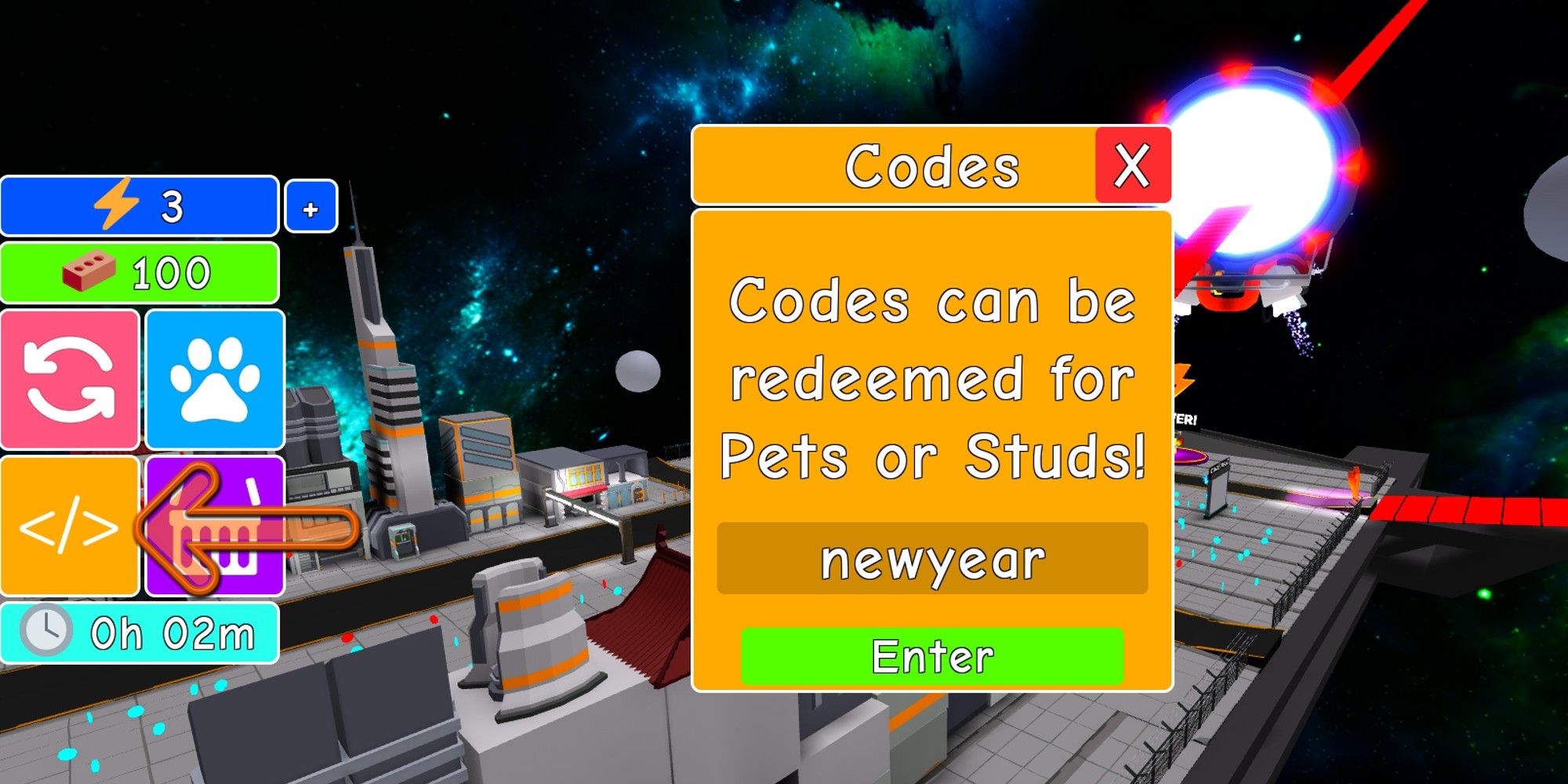 Click on the icon shown in the image above on the left menu, it looks like this: </>
Enter the code into the box when it pops up and redeem!
You will receive a notification that your code has been successful
If the code isn't working, double-check that you've entered it correctly. If it still doesn't work after copy and pasting, it might be that the code has already expired. You'll have to pop back soon to see if any new codes have been added alongside a fresh update.
What Are Sling Race Codes?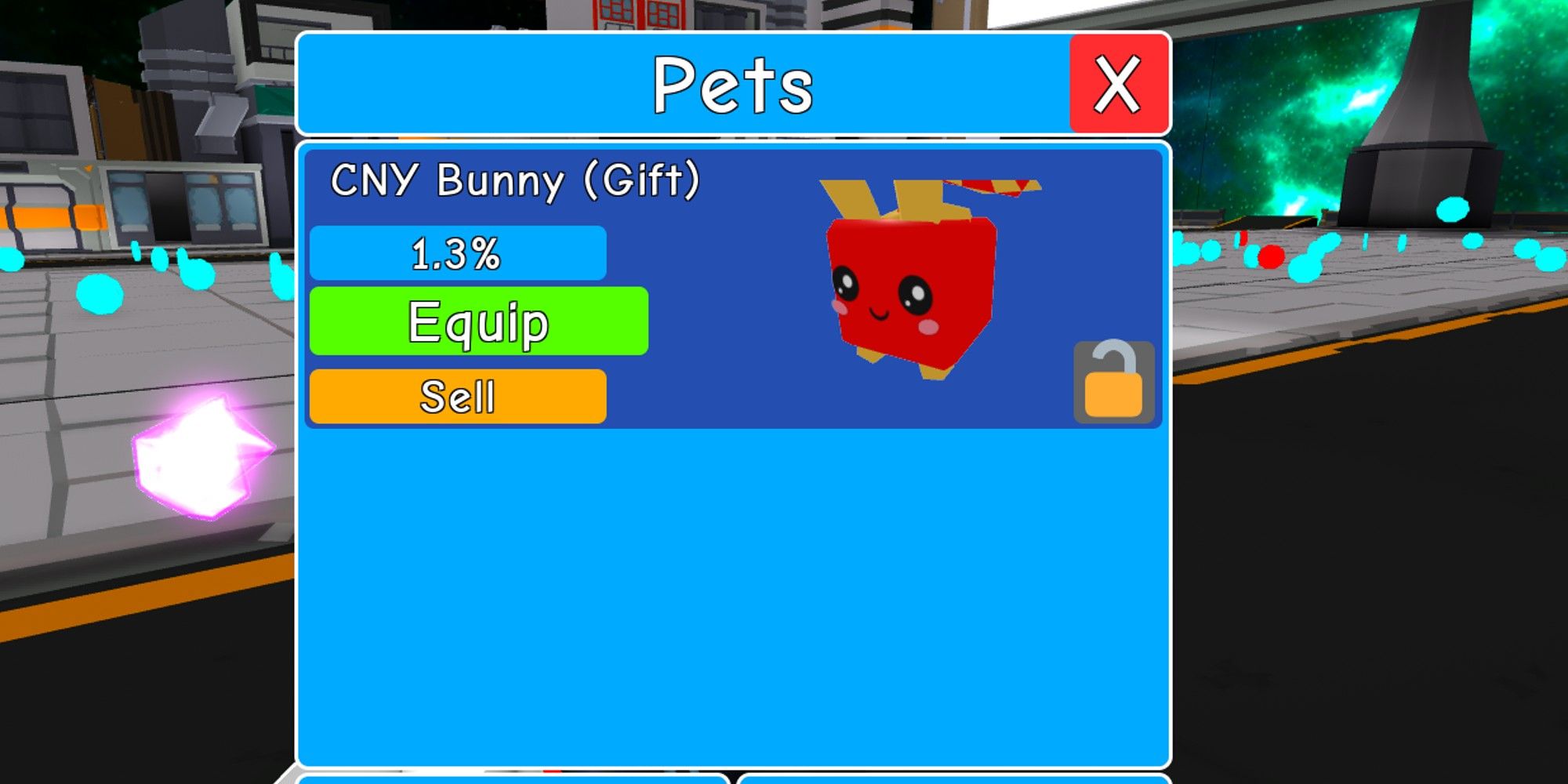 Sling Race codes are free rewards that are handed out by the developers of the game, Kick Me Studios. So far, the codes have been gifted for like milestones, updates, and special events, with the game page showing that a new reward will be available at 4,000 likes. Codes can be redeemed for pets and Studs – Studs are the main currency in the game and how you upgrade your slinging ability!
How To Get More Codes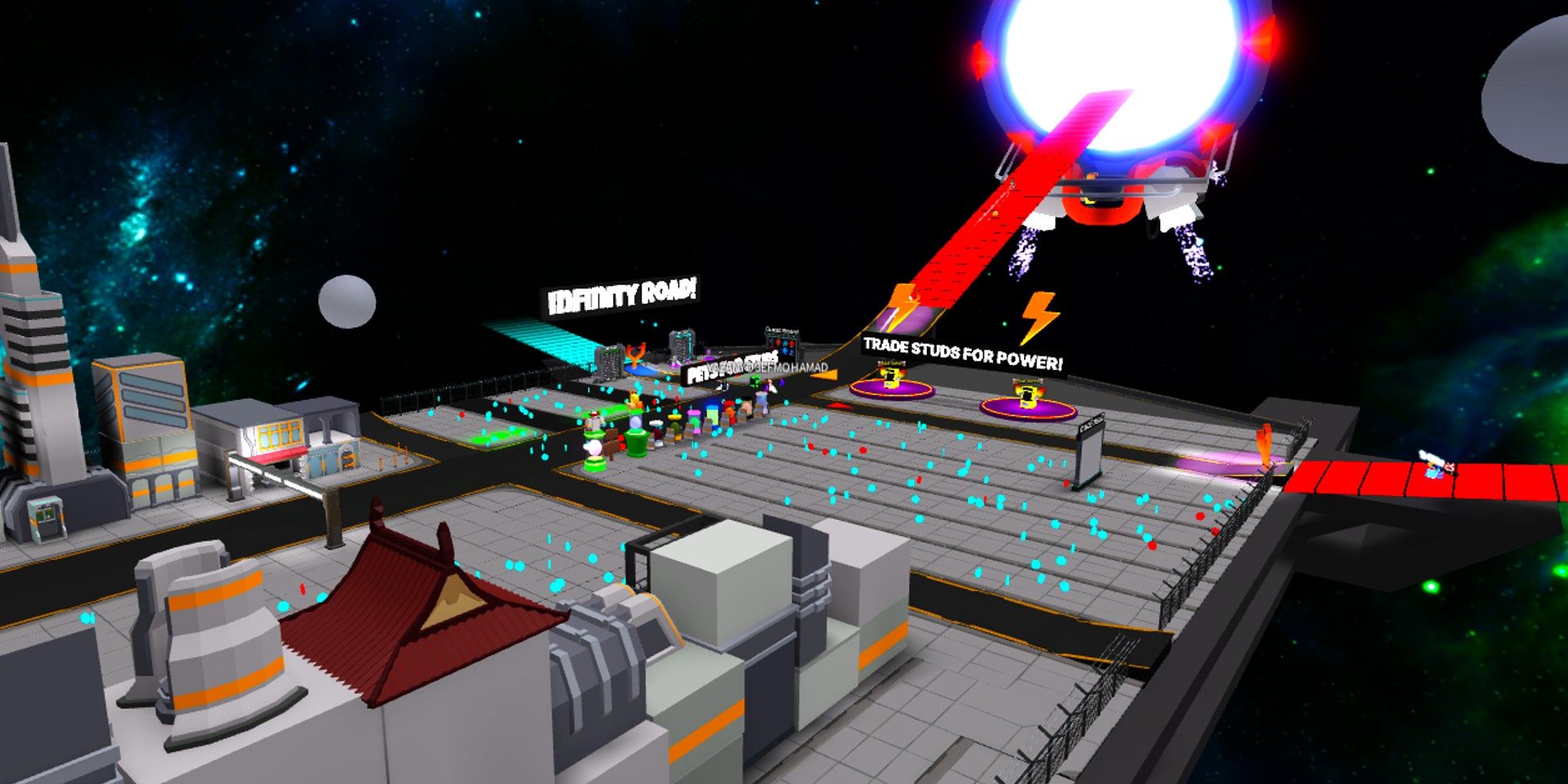 New codes are posted on the Kick Me Studios Twitter page, but if you want a place to easily find all the latest codes, we keep our eyes peeled for new rewards all the time.
Source: Read Full Article