Smash Bros. Update Patches In Support For Upcoming Amiibo
A new patch has been dropped for Super Smash Bros. Ultimate and the fans who were hoping for balance tweaks or a new character will be left disappointed, as the update only adds compatibility for the upcoming Dark Samus and Richter Belmont amiibo.
Dark Samus and Richter Belmont were both announced during the August 2018 Nintendo Direct, alongside Simon Belmont, Chrom, and King K. Rool. The two characters are Echo Fighters of Samus and Simon Belmont, with Dark Samus starting out as an alternate look for Samus in the earlier Super Smash Bros. games.
Related: Sakurai Shares His Some Of His Favorite Smash Ultimate Screenshots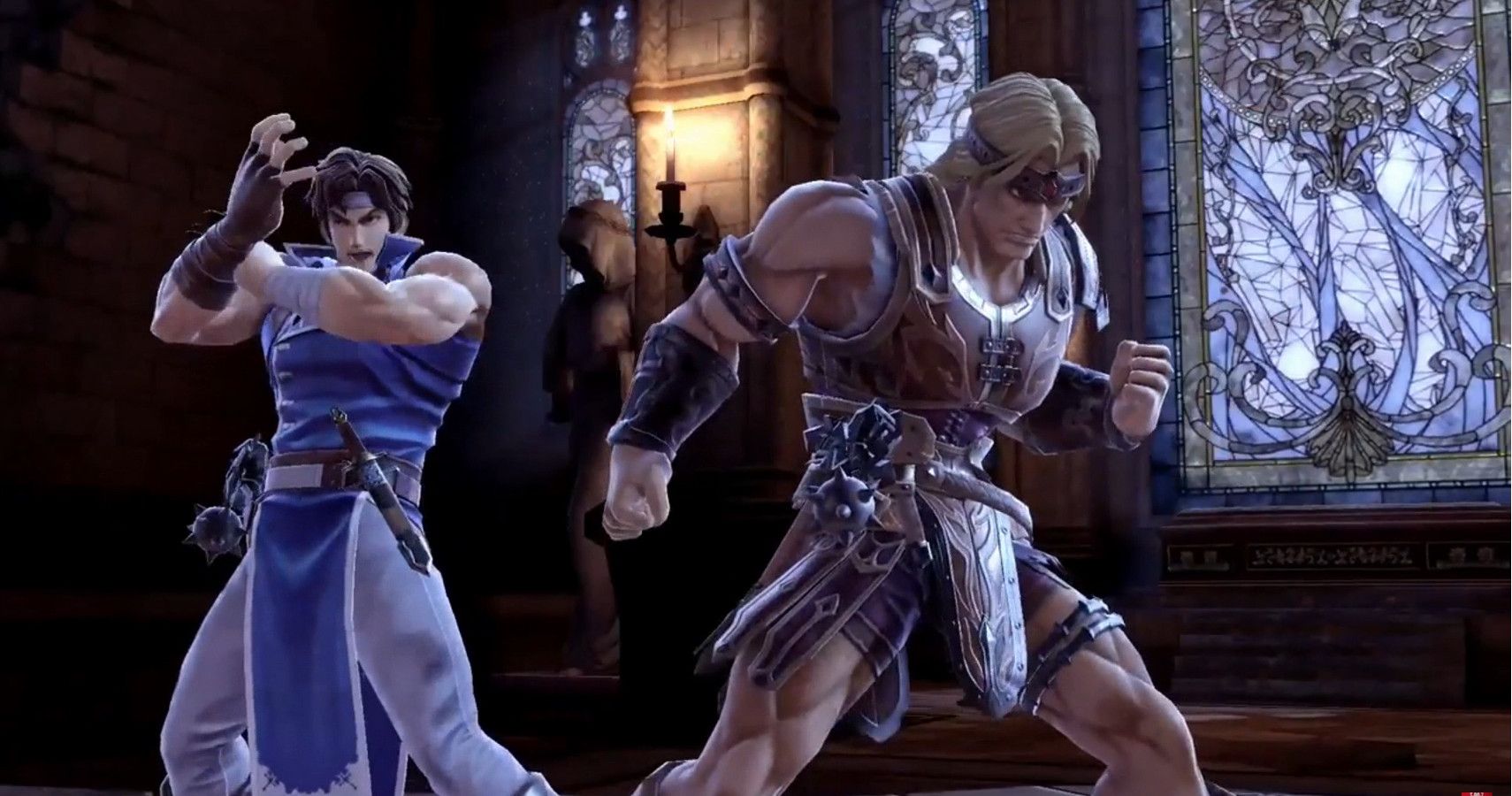 Nintendo has gradually moved away from producing amiibo for all of its games, even for major first-party titles that seem as if they would be a perfect fit. There has also been a lack of amiibo support for games, with titles like Luigi's Mansion 3 seemingly being a safe bet for being compatible with the Boo or Luigi amiibo, but there was nothing to be found. There is also no word on new amiibos for any of the upcoming games in 2020, though that may change with the next Direct.
Super Smash Bros. Ultimate is still adding characters through DLC and they will each have their own amiibo, which means that the toys will still have a life for the near future. It's likely that the amiibo line will continue until Masahiro Sakurai announces the final DLC character for Super Smash Bros. Ultimate, as Nintendo is seemingly done with the idea and is only selling the remaining characters for the completionists who want to own the entire set.
The Dark Samus and Richter amiibo will be released on January 17, 2020.
Source: Read Full Article