Someone Perfectly Crafted All The Flower Wreaths From Animal Crossing In Real Life
If there's one trend I can't get enough of, it's people who care to take the time to create stuff from video games in real life. Though I will never have the talent for that, some people out there have impressive skills and attention to detail.
One of these people is a Reddit user, Lallen_J. This person made the full list of flower wreaths from Animal Crossing, but in real life (pictured below). The artist stated that this project took about a month to complete.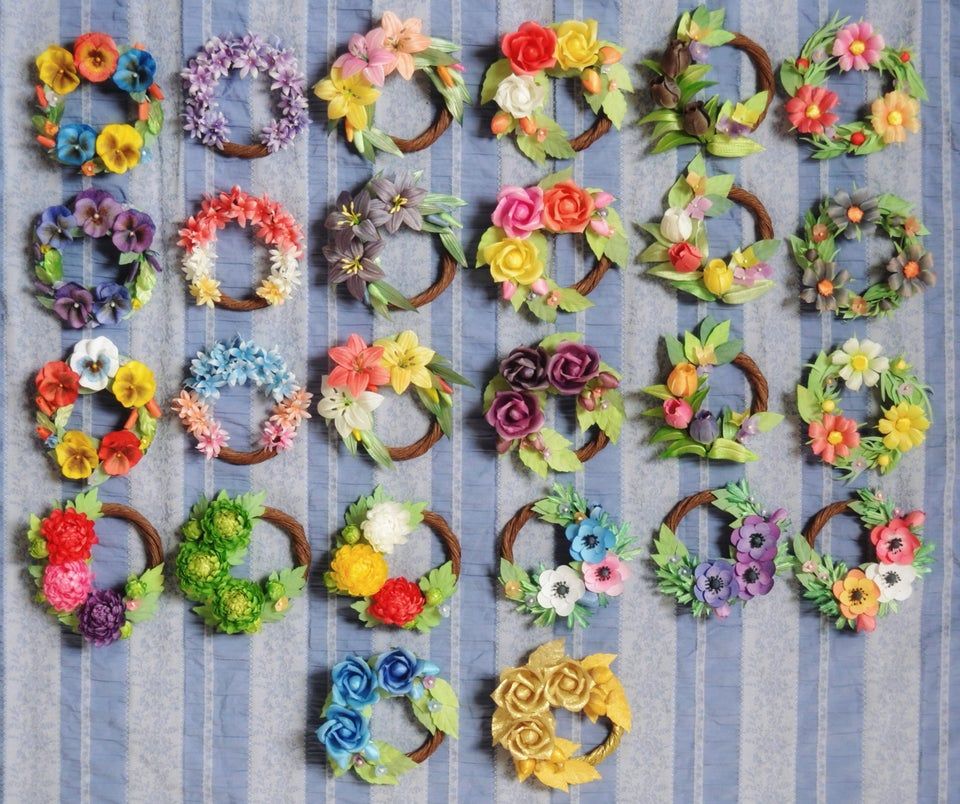 Below is a full list of all the flower wreaths the artist covered and their DIY recipe:
Blue rose wreath: 10x blue roses
Chic cosmos wreath: 10x black cosmos
Chic windflower wreath: 10x purple windflowers
Cool hyacinth wreath: 3x orange hyacinths, 3x blue hyacinths, 3x pink hyacinths
Cool pansy wreath: 10x purple pansies
Cool windflower wreath: 3x blue windflowers, 3x pink windflowers, 3x white windflowers
Cosmos wreath: 3x yellow cosmos, 3x white cosmos, 3x red cosmos
Dark lily wreath: 10x black lilies
Dark rose wreath: 3x black roses, 6x purple roses
Dark tulip wreath: 10x black tulips
Fancy lily wreath: 3x orange lilies, 3x pink lilies, 3x yellow lilies
Fancy mum wreath: 3x pink mums, 3x purple mums, 3x red mums
Fancy rose wreath: 3x orange roses, 3x pink roses, 3x yellow roses
Gold rose wreath: 10x gold roses
Hyacinth wreath: 3x white hyacinths, 3x red hyacinths, 3x yellow hyacinths
Lily wreath: 3x white lilies, 3x yellow lilies, 3x red lilies
Mum wreath: 3x white mums, 3x yellow mums, 3x red mums
Natural mum wreath: 10x green mums
Pansy wreath: 3x yellow pansies, 3x white pansies, 3x red pansies
Pretty cosmos wreath: 3x orange cosmos, 3x pink cosmos, 3x red cosmos
Pretty tulip wreath: 3x orange tulips, 3x pink tulips, 3x purple tulips
Purple hyacinth wreath: 10x purple hyacinths
Rose wreath: 3x red roses, 3x white roses, 3x yellow roses
Snazzy pansy wreath: 3x orange pansies, 3x blue pansies, 3x yellow pansies
Tulip wreath: 3x red tulips, 3x white tulips, 3x yellow tulips
Windflower wreath: 3x red windflowers, 3x white windflowers, 3x orange windflowers
Though the artist didn't use quite as many flowers as were listed in the recipes, they did manage to get every type in there and created some phenomenal, real Animal Crossing wreaths!
Next: Games To Play That Can Help With Managing Anxiety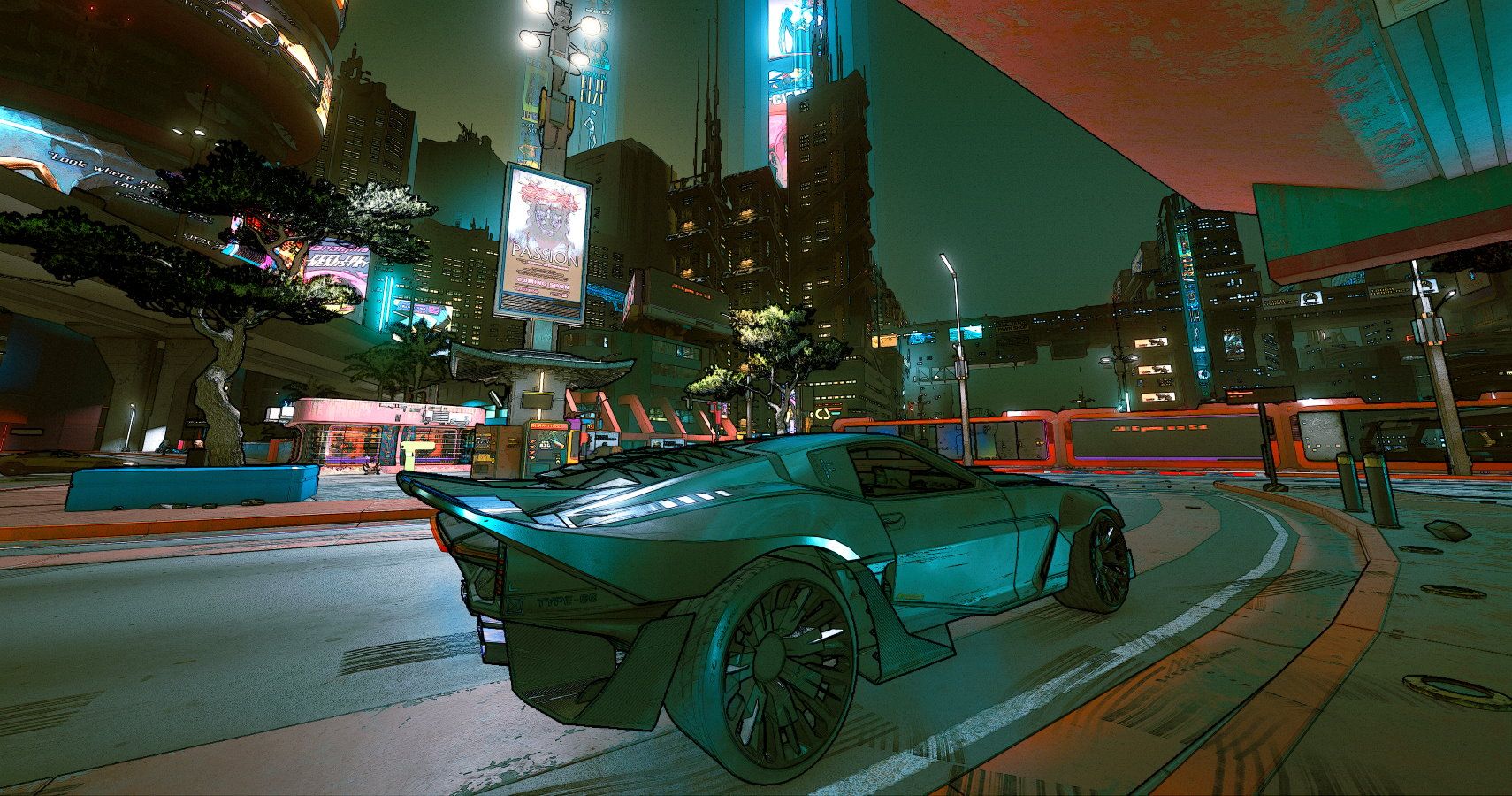 Source: Read Full Article