Sony Confirms Plans For Venom 3 And A Spider-Man Spinoff Starring Bad Bunny
Regardless of what you thought of Morbius, since Sony owns the movie rights to Spider-Man and its related properties, its Marvel movies will continue. To be fair to Sony's continued association with Marvel, the relationship hasn't been all bad. Into The Spider-Verse might well be the best Spider-Man movie so far, and there are at least two more of them to come. Across The Spider-Verse in 2023, and Beyond The Spider-Verse a year after that.
Sony also confirmed via a sizzle reel at CinemaCon (thanks, IGN) that there will be a third Venom movie. However, beyond further confirmtation that Tom Hardy and his symbiote will return for a third movie, which was technically confirmed to be happening by Amy Pascal at the tail end of 2021, no other details have been revealed. No release date, no new villains, just a brief flash during the aforementioned reel to remind us Venom's story hasn't yet been fully realized.
The other addition to Sony's Spider-Verse confirmed at CinemaCon was El Muerto. A super-powered wrestler with connections to Spider-Man's world in the comics who will be played by Bad Bunny. Fitting since the rap star enjoyed an extended run in WWE last year and returned for the men's Royal Rumble this past January. Bad Bunny has also been the most streamed artist on Spotify for the past two years.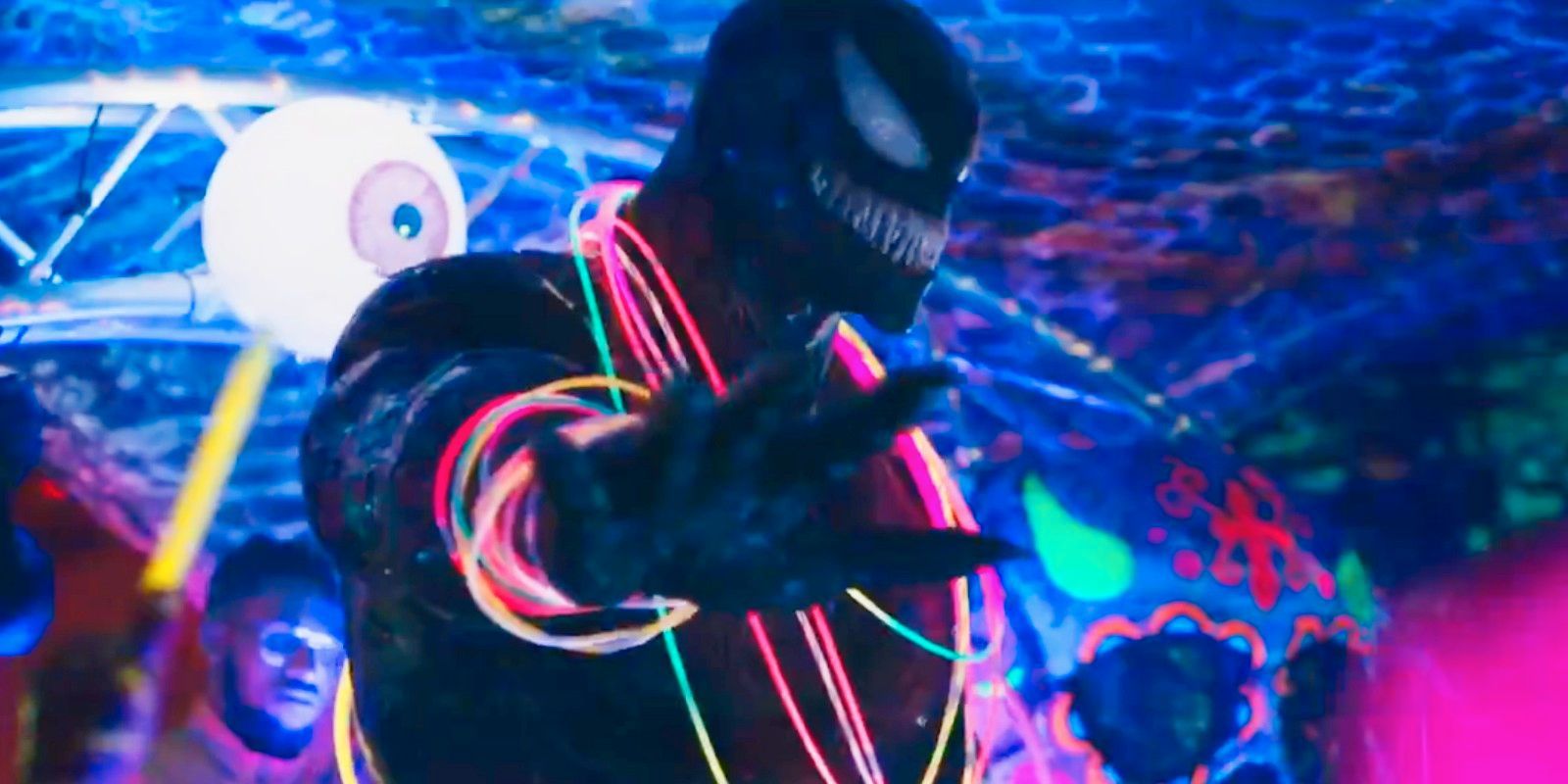 Bad Bunny is building up quite the resume across multiple industries. Pro wrestler, world famous singer, and now the first-ever Latino lead in a live-action Marvel movie which will hit theaters in January 2024. What remains unclear is the Sony universe's connection to the MCU. No Way Home seemingly bridged the gap between the two, and we may know more about the future of all that once Dr. Strange in the Multiverse Of Madness hits cinemas next month.
Perhaps the biggest news of all pertaining to Sony's future Spidey movies revealed at CinemaCon relates to the aforementioned Into The Spider-Verse sequels. The writiers of the movies revealed Across The Spider-Verse will feature 240 characters and cross six different universes. The sequel has a team of 1000 animators working on it, the biggest in animated movie history.
Source: Read Full Article