Sony Considered Going Higher Than $70 For PS5 Games
It seems that at one point Sony even considered going higher than $70 for PS5 games.
The era of the $60 game is over. What was once the bedrock price of the blockbuster game market has finally shifted to reflect the growing price of games development, rising from $60 to $70 starting with next-gen titles on the Xbox Series X/S and PS5. And it could have been worse.
According to sources speaking with Bloomberg, Sony even considered going higher than $70, but decided against it "because they recognize the move is unpopular." Game executives speaking to Bloomberg also did so anonymously for fear of reprisals from angry gamers.
A Sony spokesperson told the publication that the $70 price point is "reflective of the growing development resources needed for these ambitious games."
Although given the massive profits generated by loot boxes and microtransactions, one wonders if that $70 will truly solve the big-budget development problem.
There's also the issue of the ongoing global pandemic and the economic crisis it has caused. Despite what Take-Two's CEO may think, not everyone can afford to pay $70 for a brand new game, which might lead some to seek out subscription-based alternatives depending on the frequency at which they purchase new titles (although there's still some debate on whether or not the Game Pass model is sustainable in the long run).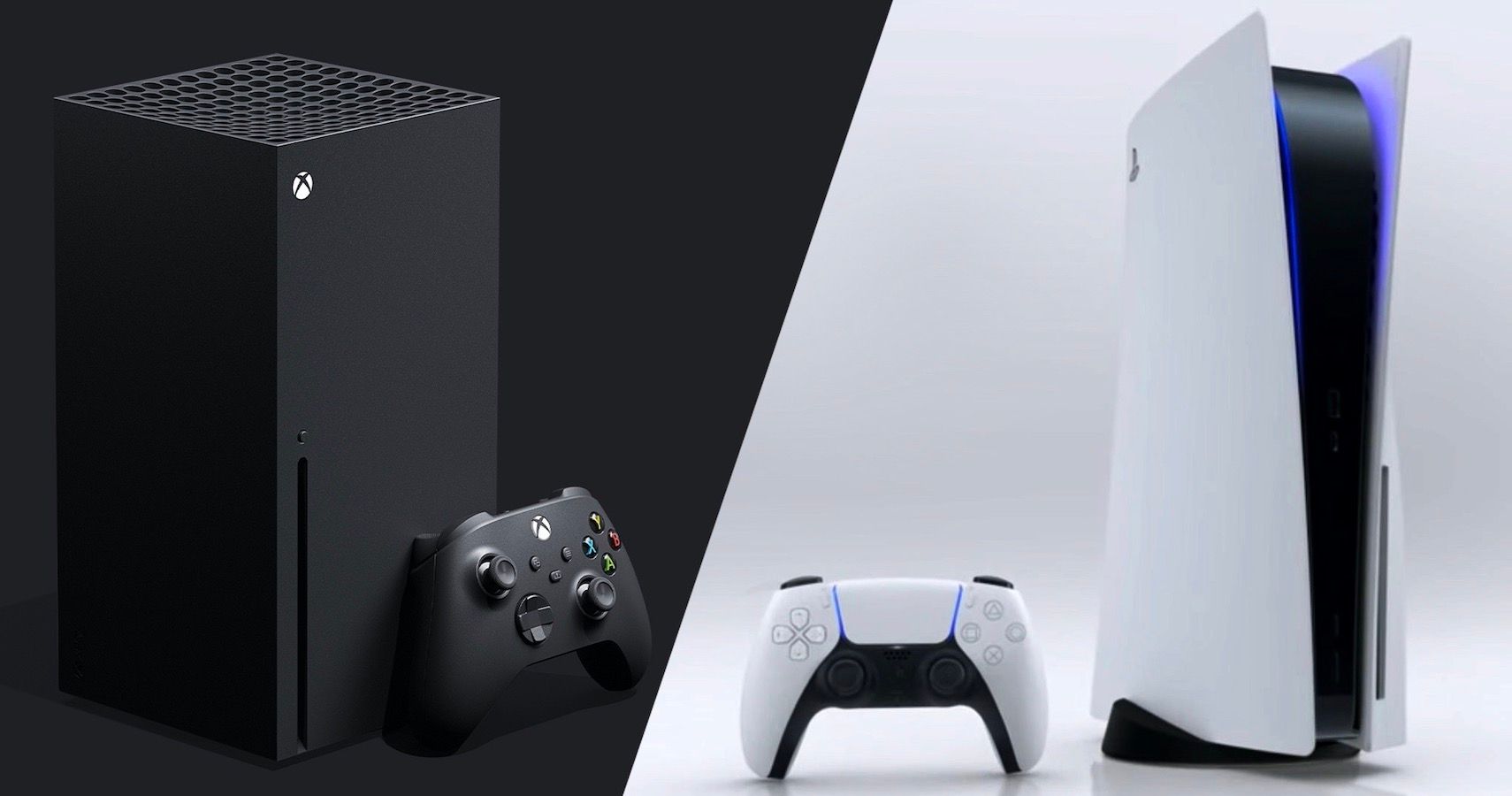 Sony was the first to confirm that new PS5 games will be priced at $70 in the US and £70 in the UK. Microsoft has yet to confirm what their titles will be priced on Xbox Series X because the console simply doesn't have any first-party games.
That said, Xbox head Phil Spencer has gone on the record saying that "the customer will decide what the right price is for them," which leaves the door open to Microsoft under-cutting the $70 price point on Xbox for their first-party games.
Source: Read Full Article