Sony Is Skipping E3 For The Second Year In A Row
Sony stunned the world in 2018 when it announced that it wouldn't be going to E3 2019. Citing that it wished to explore "new and familiar ways to engage" with its community, it seems that E3 is just simply not one of those avenues. For the second year in a row, Sony will not be coming to E3.
While it made sense in 2019 (the company had some big games still in development and likely nothing new to announce about them), 2020 is a pretty pivotal year for the PlayStation brand. The new PlayStation 5 is slated for a Holiday 2020 release and Sony is likely cooking up some new games to launch alongside it. Couple that with at least one game that is launching after E3 –Ghost of Tsushima-, and it seems Sony really is going all-in on those new ways to engage fans.
Speaking with GamesIndustry.biz, a company representative said, "After thorough evaluation SIE has decided not to participate in E3 2020. We have great respect for the ESA as an organization, but we do not feel the vision of E3 2020 is the right venue for what we are focused on this year." The company then stated it would be bringing its titles and new developments to hundreds of consumer events over the course of 2020, which likely means PAX, SDCC, NYCC, and others.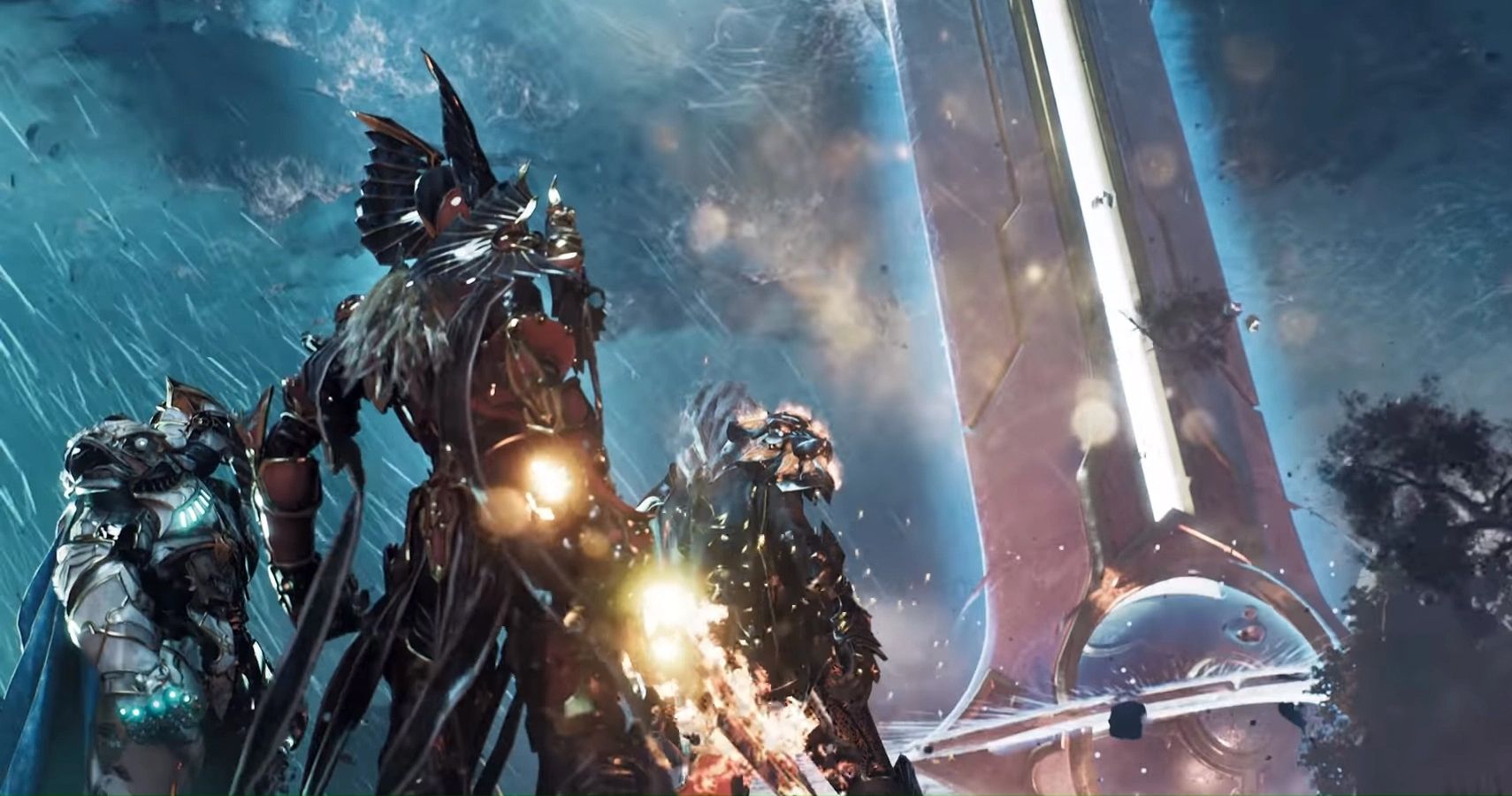 The part about Sony's vision not matching E3's is particularly interesting. In a leaked document for what the ESA's plans are for 2020's event, it seems like the company is going heavy on marketing. Enlisting the aid of "influencers" and creating "experience hubs" around traffic-heavy areas, the ESA doesn't seem all too interested in cultivating the kind of creativity that video games exhibit.
Sony probably saw this and decided to skip the proceedings. With most other big companies having off-site booths for their titles (Microsoft utilized the aptly named "Microsoft theater" for all of its demos last year), why even try to share the spotlight with anyone?
Sony not going to E3 likely doesn't spell the end of the show, but it is very telling for the state of games coverage. With consumer events becoming less prominent and the internet allowing immediate access to information, E3 is basically redundant in its current form.
Source: Read Full Article