Sony Pictures May Have Given Spider-Man 4 The Green Light, Returning Sam Raimi And Tobey Maguire
It's getting rather difficult to separate fact from fiction regarding the recent influx in Spider-Man news. Talk of the Spider-Verse opening in Spider-Man: No Way Home has returned the spotlight to Tobey Maguire's web-slinger, but the first live-action Spider-Man may be setting up for a comeback of his own.
Spider-Man from 2002 has earned its cult following within the last two decades, thanks to Sam Raimi's tongue-in-cheek approach to the character. The film's cast included Maguire, Kirsten Dunst, Willem Dafoe, James Franco, J.K. Simmons, and more – with an unforgettable Hero theme song by Chad Kroeger and Josey Scott. Raimi's vision continued for two sequels, despite them failing to nail the superhero landing that the first achieved. But there was a fourth film in the works before it was cancelled by Sony in 2010, and we may get to see that feature after all.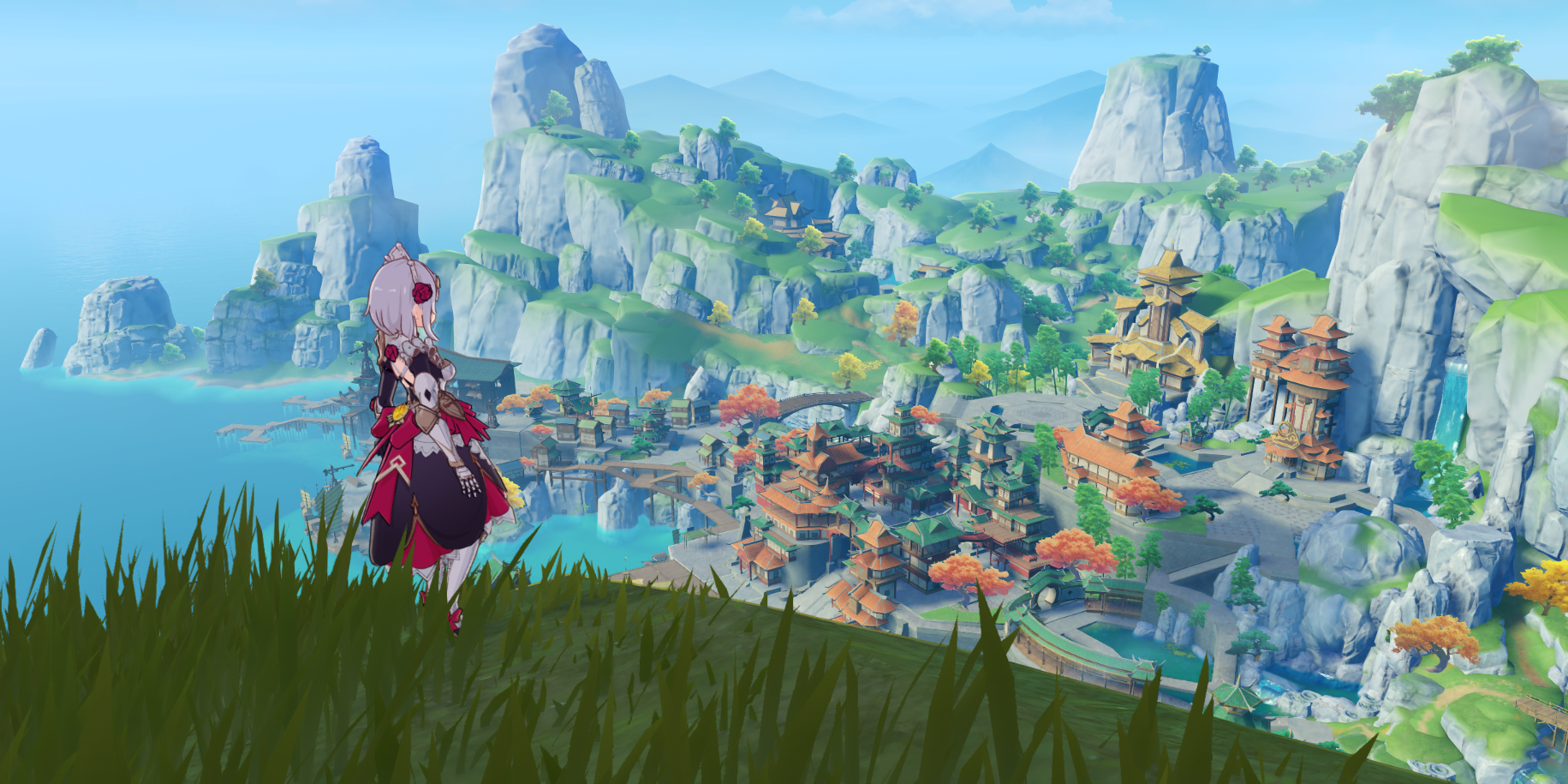 Jo recently got served a nostalgia trip playing Sony's Spider-Man, as it brought back the exhilarating feeling of web-slinging from the PS2 days. While the giddiness of gaming still remains, Jo has put the adult brain to good use by spending the last few years dissecting the games industry and marveling at its insides.
Source: Read Full Article