Spider-Man 4 May Already Be In The Works
Spider-Man: No Way Home is finally out in the wild and its first predictably record-breaking weekend is in the books. Needless to say, if you have made it this far I'm going to assume you have either seen No Way Home or you don't mind having it spoiled. Some pretty major spoilers regarding Spider-Man's present and future lie ahead in this article.
As has become the norm nowadays in games, movies, and TV shows, as soon as something launches, fans want to know what's next. The luxury of the MCU is most of the time, you have already been told and sometimes even shown what's next. It could be a while before we see Spider-Man again, though. Especially since none of his fellow heroes will be dropping in on Peter Parker now that nobody knows who he is.
While the length of the wait for Spider-Man 4 is yet to be determined, producers Amy Pascal and Kevin Feige confirmed long before No Way Home that there will be at least three more MCU Spidey movies. The pair has now returned and confirmed work on where Spider-Man's story will go next. Feige told The New York Times they are "actively beginning to develop" whatever comes next for Tom Holland as the web-slinger.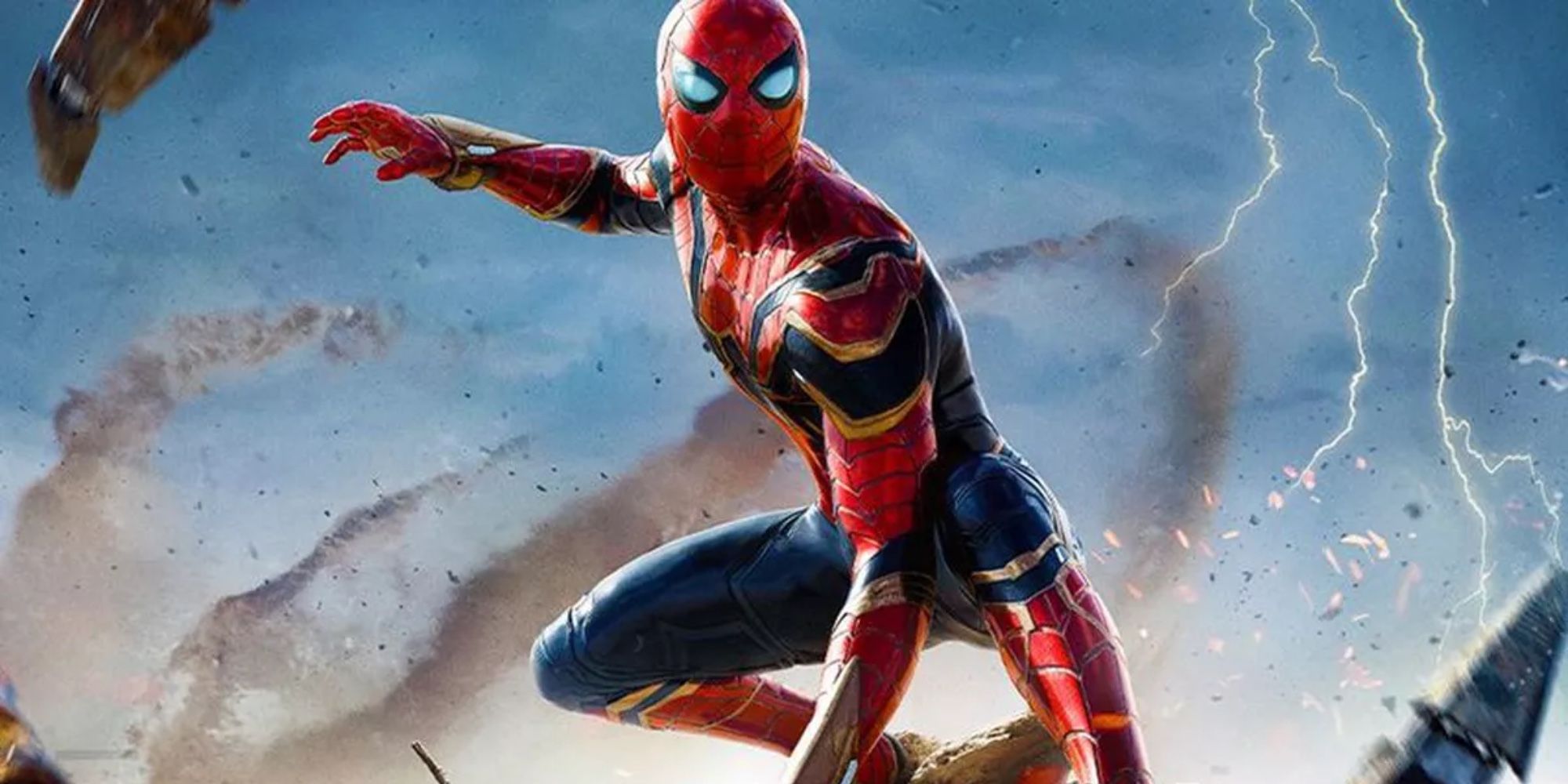 That could obviously mean one of two things. Either we will see Spider-Man in an upcoming non-Spidey movie, like his debut in Captain America: Civil War or work on Spider-Man 4 has already begun. If it is the latter, then it's still going to be a while before we see Holland getting his very own Spidey movie again. The MCU slate through to 2023 has already been revealed, which likely means no more Spider-Man movies until at least 2024.
No Way Home has opened up a number of doors for the Spider-Verse as a whole, though. There has been no word yet on whether we will see more from Andrew Garfield and Tobey Maguire, not to mention the rest of the casts from their respective universes. Perhaps the next time we see Spider-Man will be in Venom 3. As for those of you who will need to stave off the Spidey shakes far sooner than 2024 or TBD, don't forget Into The Spider-Verse is coming in 2022, not to mention the animated MCU prequel Freshman Year.
Source: Read Full Article