Spider-Man: Miles Morales Has Now Outsold The Last Of Us 2
The best-selling games of the past 12 months in the US have been revealed, and the order of the entries might come as quite a shock to some people.
In spite of the pandemic causing delays to game development and console availability, the video game industry has been spoiled over the past 12 months. That has been demonstrated by the reveal of what games have sold the most copies during that time alone. NPD published the data this month which includes a rolling top ten.
That rolling top ten accounts for game sales between April 2020 and March 2021. Just sales in the US, and it doesn't account for digital sales on Nintendo Switch. That makes the presence of games like Mario Kart 8 Deluxe and Animal Crossing: New Horizons even more impressive. Plus, Super Mario 3D All-Stars made the cut despite its limited release. Clearly, the FOMO Nintendo wanted to create really landed.
Onto PlayStation's sales, and some might be surprised to see Spider-Man: Miles Morales make the cut. Not only is the game merely a bridge to a full sequel, but it wasn't released until November 2020. Even more shocking is it has managed to outsell The Last Of Us 2. The blockbuster title from Naughty Dog may have won more Game of the Years awards than any other title ever, but it is only the seventh best-selling game of the past year.
There are a couple of reasons why Miles Morales has managed to do so well. Most importantly of all, it's Spider-Man. Spidey is Marvel's most famous hero, and nothing is bigger than Marvel right now. The game was also released on both PS4 and PS5, plus was one of very few launch titles for the latter.
Perhaps The Last of Us 2's sales will surpass Miles Morales when it comes to PS5. A fanmade upgrade gave us a glimpse at what that might look like earlier this month. The original game will also be getting the PS5 treatment. All of that means the wait for The Last of Us 3, if there is going to be such a thing, could be a long one. The same goes for a full Spider-Man sequel.
NEXT: Cyberpunk 2077 Modders Have Made Quests That Didn't Make The Game's Final Cut Playable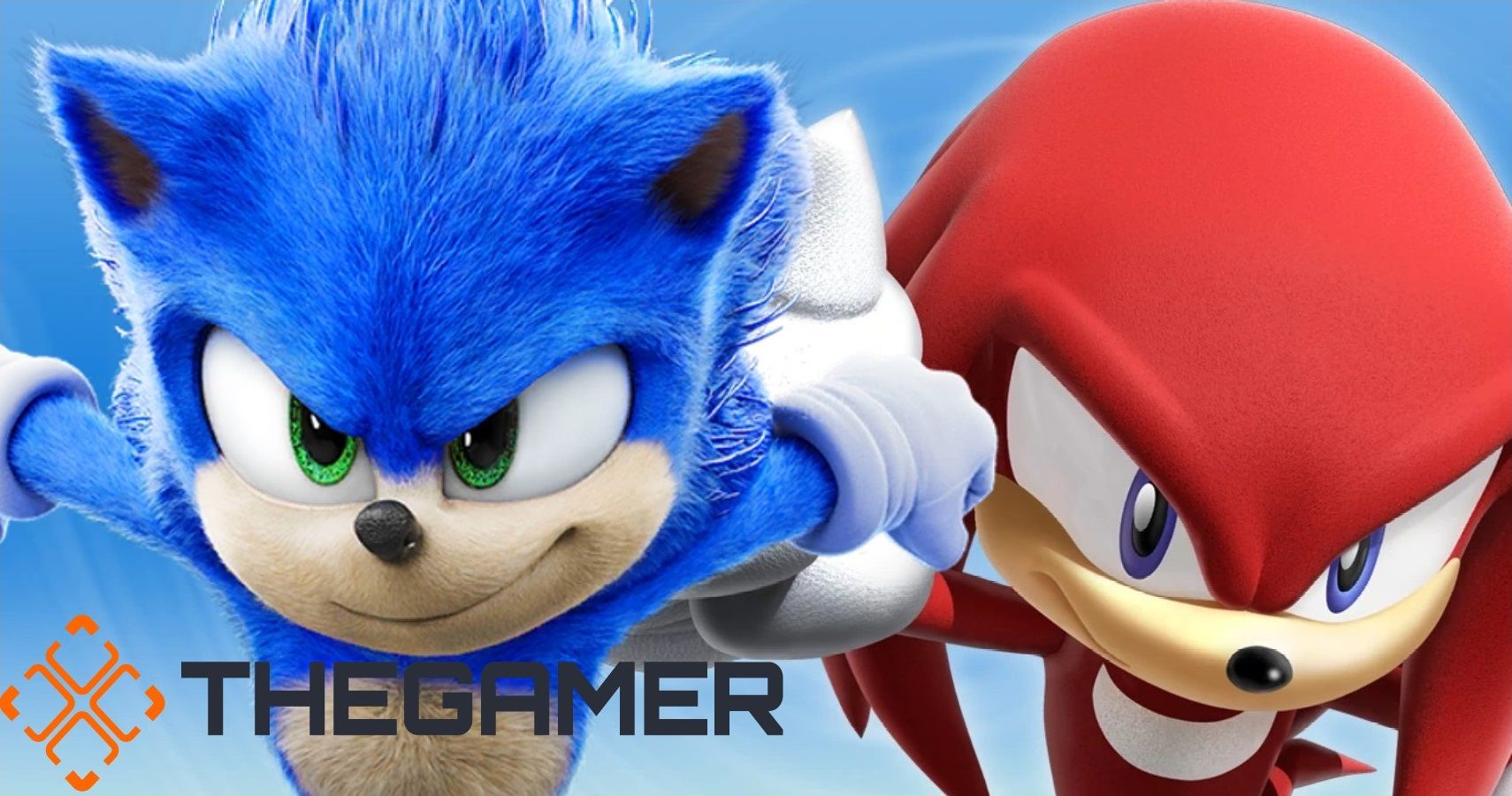 Game News
Ps5
ps4
Spider-Man: Miles Morales
The Last Of Us Part 2
Josh has been gaming for as long as he can remember. That love began with a mild childhood addiction to the Sega Genesis, or Mega Drive since he lives in the UK. Back then, Sonic 2 quickly became his favorite game and as you might have guessed from his picture, the franchise has remained close to his heart ever since. Nowadays, he splits his time between his PS4 and his Switch and spends far too much time playing Fortnite. If you're a fan of gaming, wrestling, and soccer, give him a follow on Twitter @BristolBeadz.
Source: Read Full Article