Spiritfarer's First Free Update Celebrates 500K In Sales With Lily The Butterfly Spirit
Thunder Lotus' first promised update has arrived. Spring brings us Lily, the first of four new spirits to be added to Spiritfarer, and one that unlocks the ability to navigate the afterlife's waterways at night.
Lily is more than most spirits. First, she's literally hundreds of glowing butterflies that combine into a singular glowing body. Second, Lily is Stella's sister, and she'll bring unique insight (and story content) into Stella's past.
"We wanted to keep the Lily Update small, to address the single most common feedback we've received from players since launch: fans want to know more about Stella and what, ultimately, her quest is about," said creative director Nicolas Geurin. "It's the emotional core of the game, so we wanted to get it right; Lily offers a sweet and personal window onto who Stella is, and we hope the players like what we've done with this update."
That's not all this free update brings. Cooperative fishing is now possible, so Stella's cat can toss a lure into the sea along with her owner. There's also cooperative controller assignments to make it easier to tell your system which controller belongs to who.
Other QOL updates include new visual effects for Stanley, an updated UI that shows how many items can be added to stations, recipe collections that share the same sorting method as the recipe book, visible island names while fast traveling, and bus stops are also easier to see from the fast travel screen.
Spiritfarer is one of Steam's highest-rated games with an Overwhelmingly Positive review score of 96%. It's also on sale for 34% off right now if you're a PC gamer, although you can still get Spiritfarer on Switch, PlayStation, or Xbox if you prefer. You'd be in good company as Spiritfarer recently surpassed 500 million units sold worldwide across all platforms.
Lily is just one of four new spirits coming to Spiritfarer. The summer update will bring Beverly, a lonely bird that loves to talk about her past, while the fall update will bring Jackie and Daria, two spirits that inhabit a run-down hospital on a new island.
Next: Mario Kart Tour's New City Track Teased For Sydney Tour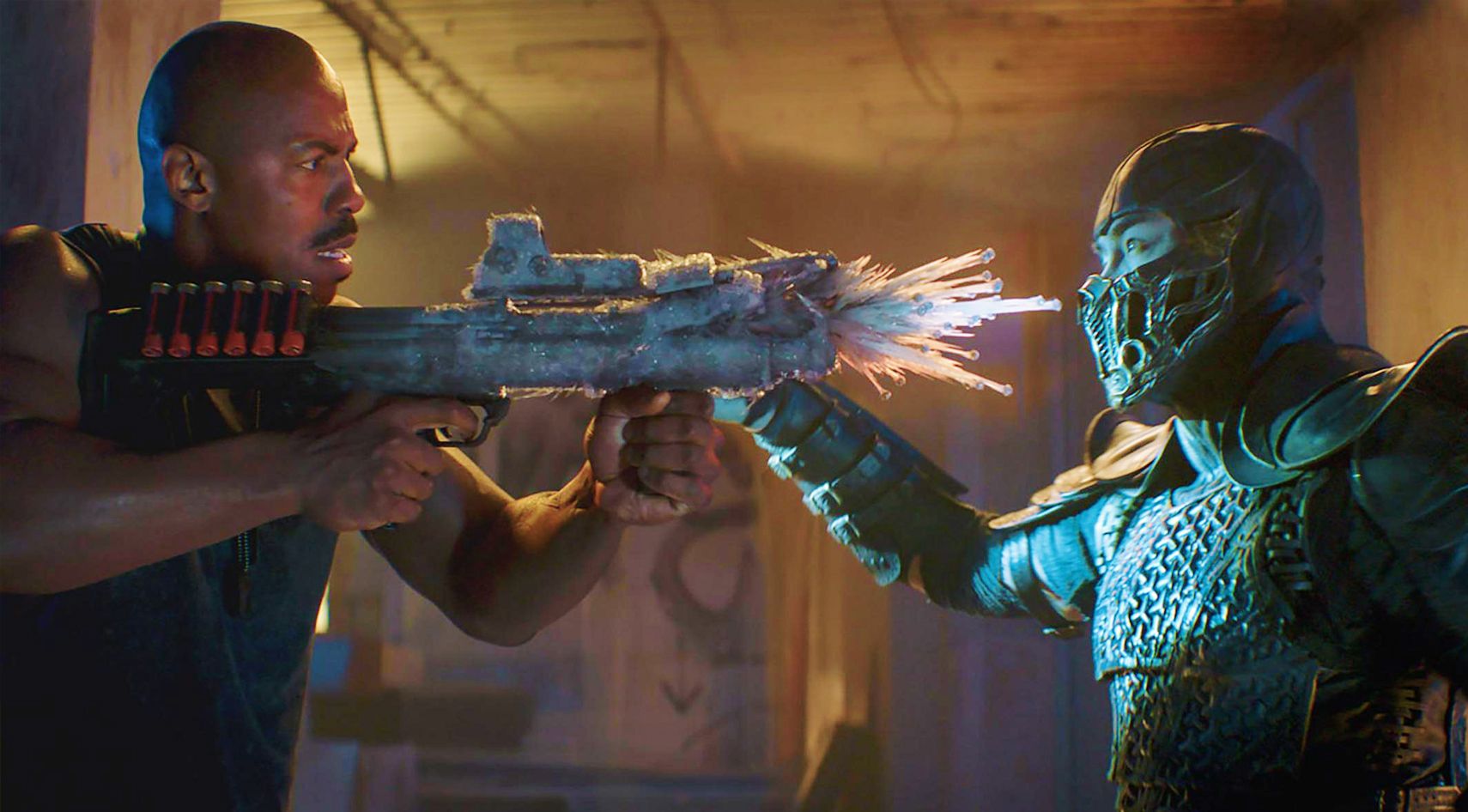 Actually a collective of 6 hamsters piloting a human-shaped robot, Sean hails from Toronto, Canada. Passionate about gaming from a young age, those hamsters would probably have taken over the world by now if they didn't vastly prefer playing and writing about video games instead.
The hamsters are so far into their long-con that they've managed to acquire a bachelor's degree from the University of Waterloo and used that to convince the fine editors at TheGamer that they can write "gud werds," when in reality they just have a very sophisticated spellchecker program installed in the robot's central processing unit.
Source: Read Full Article