Square Enix Files New Final Fantasy 7 Related Trademarks In Japan
New Final Fantasy 7 Remake content could be on the way, as Square Enix has trademarked several names in Japan that seem to be related to the game.
All of the spin-off content related to the original Final Fantasy 7 was part of a collection called Compilation of Final Fantasy 7. This included video games, books, and movies. Final Fantasy 7 Remake is considered to be the start of a brand new franchise, as it ends with the characters defying their fate and going on a new journey.
Related: Missing Final Fantasy Titles For Xbox Game Pass Are Still On The Way, Confirms Microsoft
As of the time of writing, the only Final Fantasy 7 Remake content that exists is the video game, but it could be receiving spin-off content soon. According to Chizai Watch, Square Enix has trademarked three new things in Japan: the logo for the Shinra Electric Power Company, and titles for Ever Crisis and The First Soldier.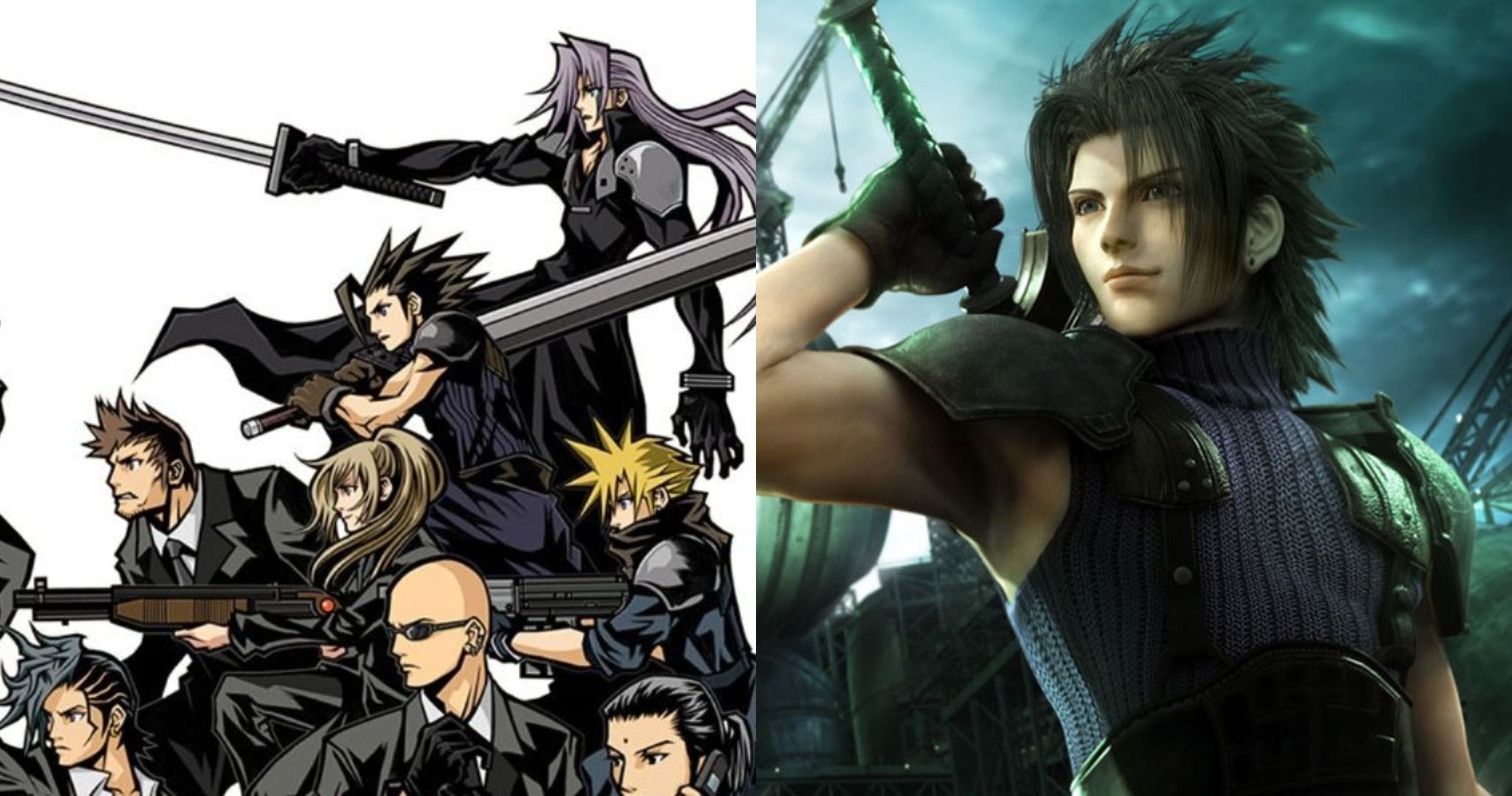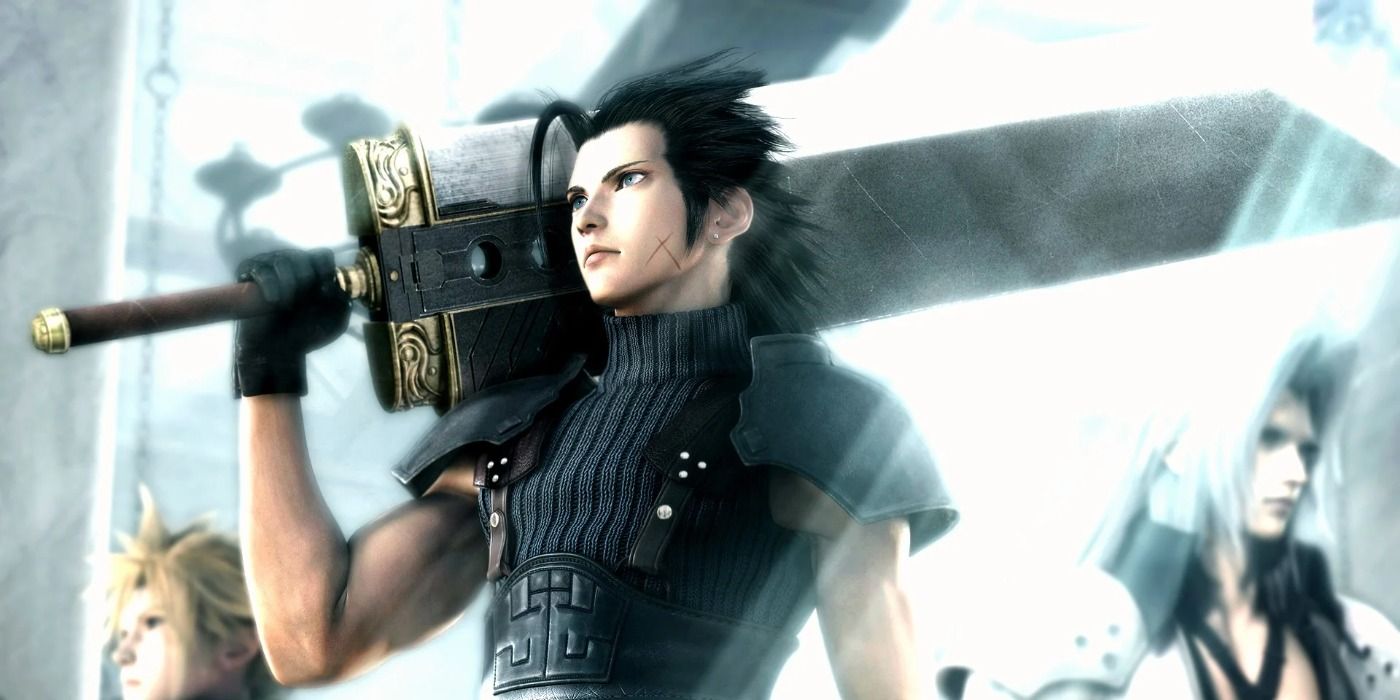 The Ever Crisis name suggests that a remake of Before Crisis could be on the way. Before Crisis was a mobile game that never left Japan, which focused on the adventures of the Turks. The events of Before Crisis were referenced in Final Fantasy 7 Remake, as the original version of Avalanche plays a part in the game. The attempted assassination of President Shinra in Junon from Before Crisis is also referenced. There was talk of remaking Before Crisis on the 3DS in the past, but it never came to fruition.
The First Soldier could be a project related to Sephiroth, as he's believed to be the first member of Shina's elite SOLDIER unit. The idea of a Sephiroth-focused prequel sounds incredible, but it's more likely to be a novel than a game. The writers of Final Fantasy 7 fleshed out the world in the novels, and Sephiroth's backstory seems like it would be perfect for a book.
The sequel to Final Fantasy 7 Remake is still a few years away from being released, and fans have a lot of time to debate whether characters like Jessie and Zack survived its ambiguous ending. It's possible that Square Enix has plans to release more projects set within the remake's world over the next few years, in order to tide fans over until the sequel is released.
Next: Why Avalanche From Final Fantasy 7 Remake Were The Best Characters Of 2020
Source: Gematsu, Chizai Watch, (2), (3)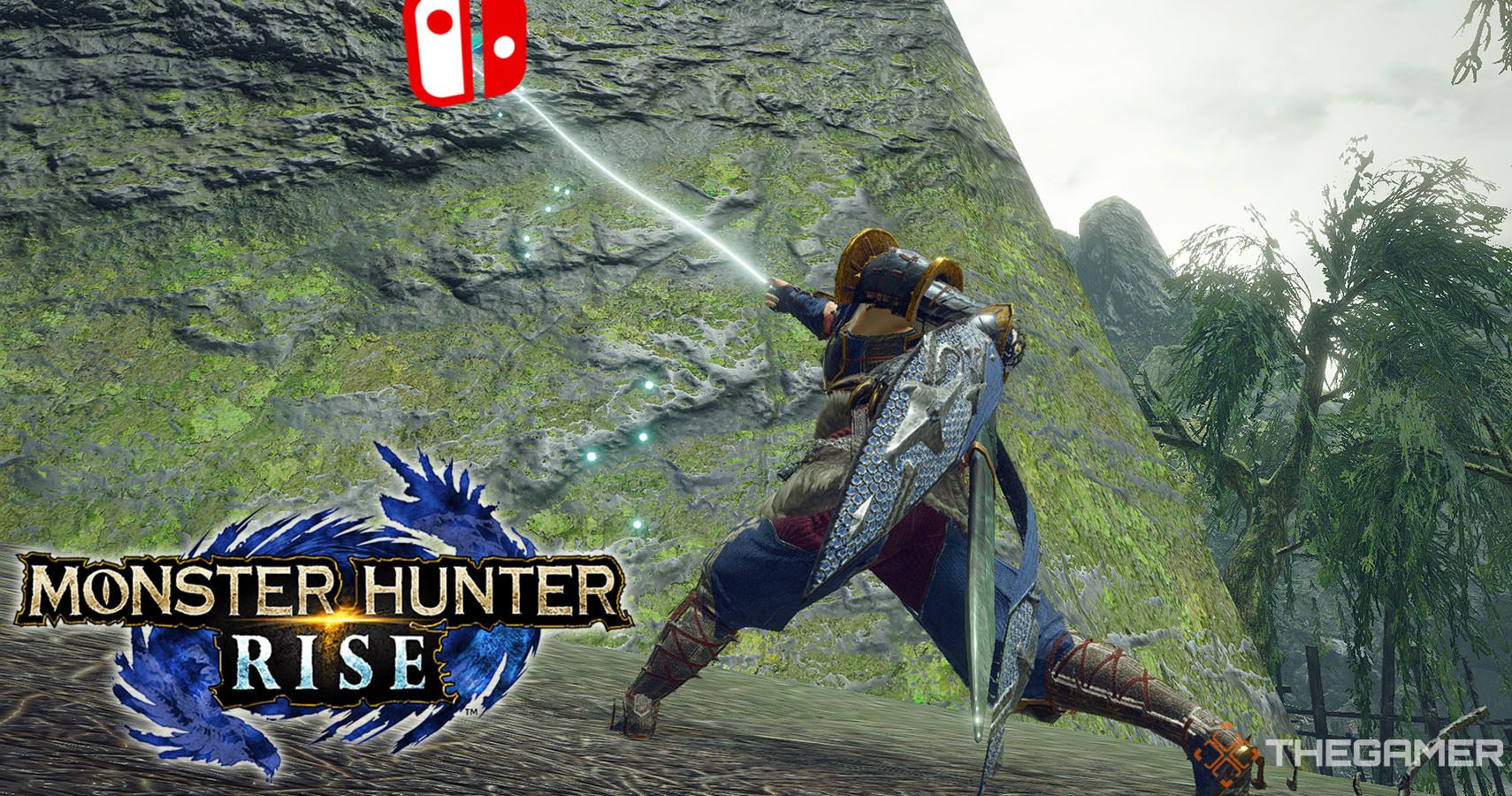 Game News
final fantasy 7 remake
Scott has been writing for The Gamer since it launched in 2017 and also regularly contributes to Screen Rant. He has previously written gaming articles for websites like Cracked, Dorkly, Topless Robot, and TopTenz. He has been gaming since the days of the ZX Spectrum, when it used to take 40 minutes to load a game from a tape cassette player to a black and white TV set.
Scott thinks Chrono Trigger is the best video game of all time, followed closely by Final Fantasy Tactics and Baldur's Gate 2. He pretends that sorcerer is his favorite Dungeons & Dragons class in public but he secretly loves bards.
Source: Read Full Article