Star Wars Knights Of The Old Republic Remake News Coming In "The Next Several Months"
Aspyr has confirmed that news regarding Star Wars Knights of the Old Republic Remake is coming in "the next several months".
Despite being one of the more exciting announcements of 2021's PlayStation showcase, we've only seen a tiny glimpse at the Knights of the Old Republic remake. It's been some time since it was first revealed, leading many to wonder when we're going to see it next and what kind of state it's going to be in when we do. Thankfully, an Embracer Group board member might have just given us a good idea.
The Knights of the Old Republic remake was mentioned as part of the Q4 Embracer Group report, which makes sense considering that Aspyr is owned by Embracer Group. Board member Matthew Karc spoke about the game and its current status when mentioning how Saber Interactive is assisting with development.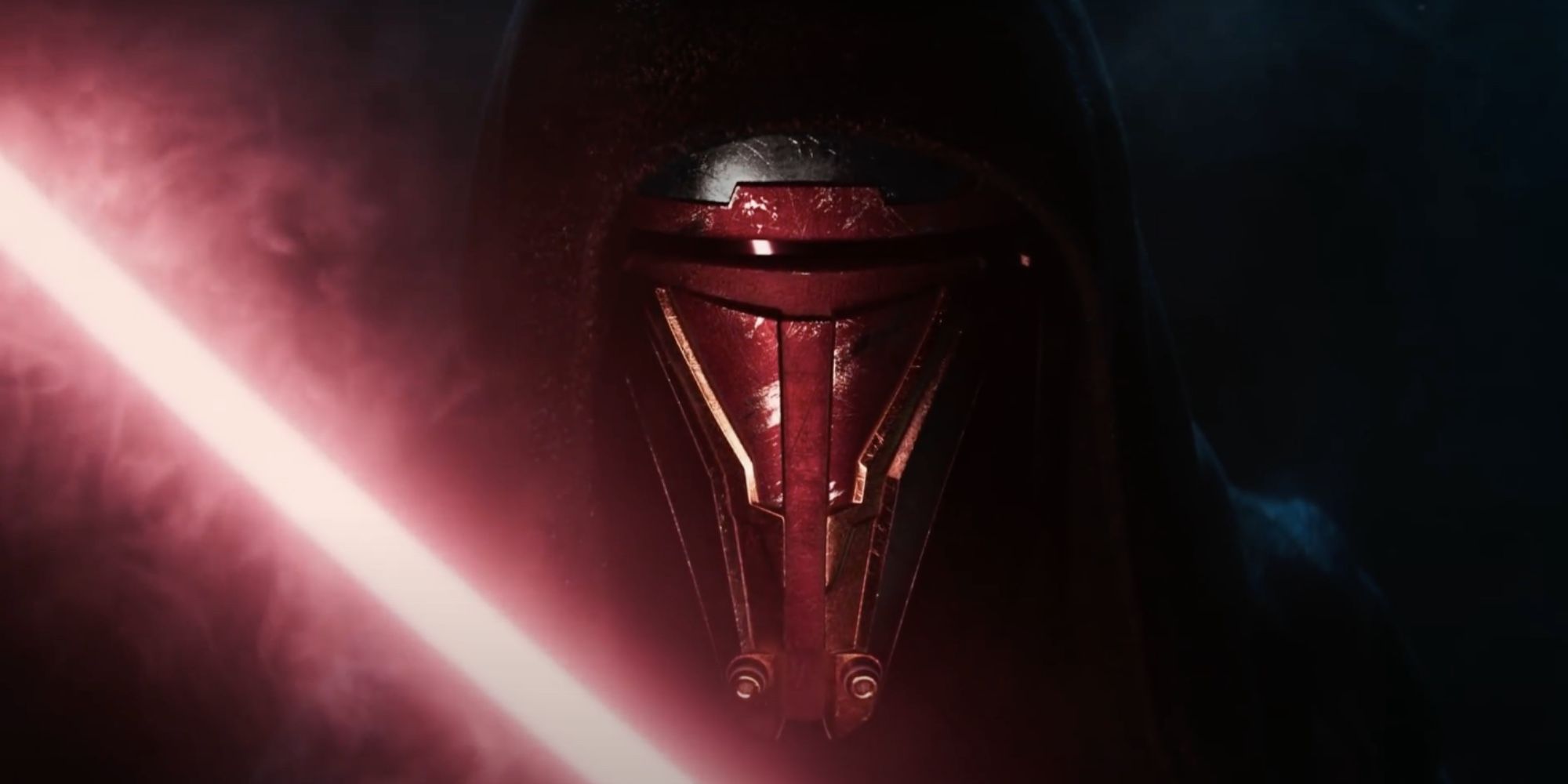 As reported by Push Square, Karc said, "Aspyr has gone full in to make this (Knights of the Old Republic Remake) the best game that they can make. When we acquired Aspyr, we knew from the start that they would require our assistance. Saber has tremendous expertise in creating these types of products. We've done it on Halo – on multiple Halo products – we've done it on other titles that we've remastered over on other platforms."
Karc continued, "We're fully confident that the game is going to be fantastic but it's a massive, massive product and massive products require a lot of effort and a lot of time to make good. And especially when you're talking about a game already old – very old – we've basically had to remake that game from scratch. I would say in the next several months you'll be hearing more from us about it."
It's a very vague statement that doesn't give too much away about the development status of the remake, but it does reveal that we can expect to see more on the game in the coming months. Considering the game's status as a PlayStation exclusive, it's possible that it will get some kind of gameplay showcase at any PlayStation summer showcase, although one hasn't been confirmed just yet.
Source: Read Full Article