Steam Once Again Smashes Its Concurrent Users Record
Steam breaking records doesn't really feel like a new thing any more. Just last month, Valve's game distribution platform set a record of 25,416,720 concurrent players. Just today, Steam broke that record again by having 26 million users online at the same time.
As spotted by VG247, the data provided by SteamDB shows that a grand total of 26,392,063 people were using Steam concurrently. The company has been on a record breaking spree as of late; In March last year, the platform reached 20 million concurrent users, with 6.2 million in game. Additionally, games CS:GO, Dota 2, and Tom Clancy's Rainbow Six Siege also saw some record breaking numbers. Of course, this isn't too surprising, given that there are multiple reasons for this.
The Covid-19 induced lockdown has been keeping people at home, giving them more time to play their favourite games. Many workplaces have made a permanent shift to work-from-home, in turn allowing players to get in a quick game or two during breaks. A recent bout of terrible weather has also kept employees and students from going outdoors.
It doesn't look like things will be changing anytime soon. While early rounds for the Covid-19 vaccine have taken place in some countries, a majority of the workforce is still working from home and stepping out less frequently. It won't be surprising if we'll be writing about another Steam record in the coming months.
Steam isn't the only one breaking records, a number of online games have also seen dramatic spikes in their player counts throughout the last year. Rust broke it's all time Steam player count record twice last month; the player count sat at 134,483 in early January, and skyrocketed to 244,294 later on in the month. The game also managed to rake in $1 million on Steam in just two days.
EVE Online has also been breaking records recently. The space based sandbox MMO received two Guinness World Records after a 14-hour battle that occurred on December 30 – 31, 2020. The Massacre of M2-XFE, as it was dubbed, brought in awards for Most Costly Video Game Battle and Most Titans Lost in a Battle of EVE Online. This takes the games total tally of Guinness World Records to four.
NEXT: The Nemesis Patent Hurts Everyone In The Long Run, Including Warner Brothers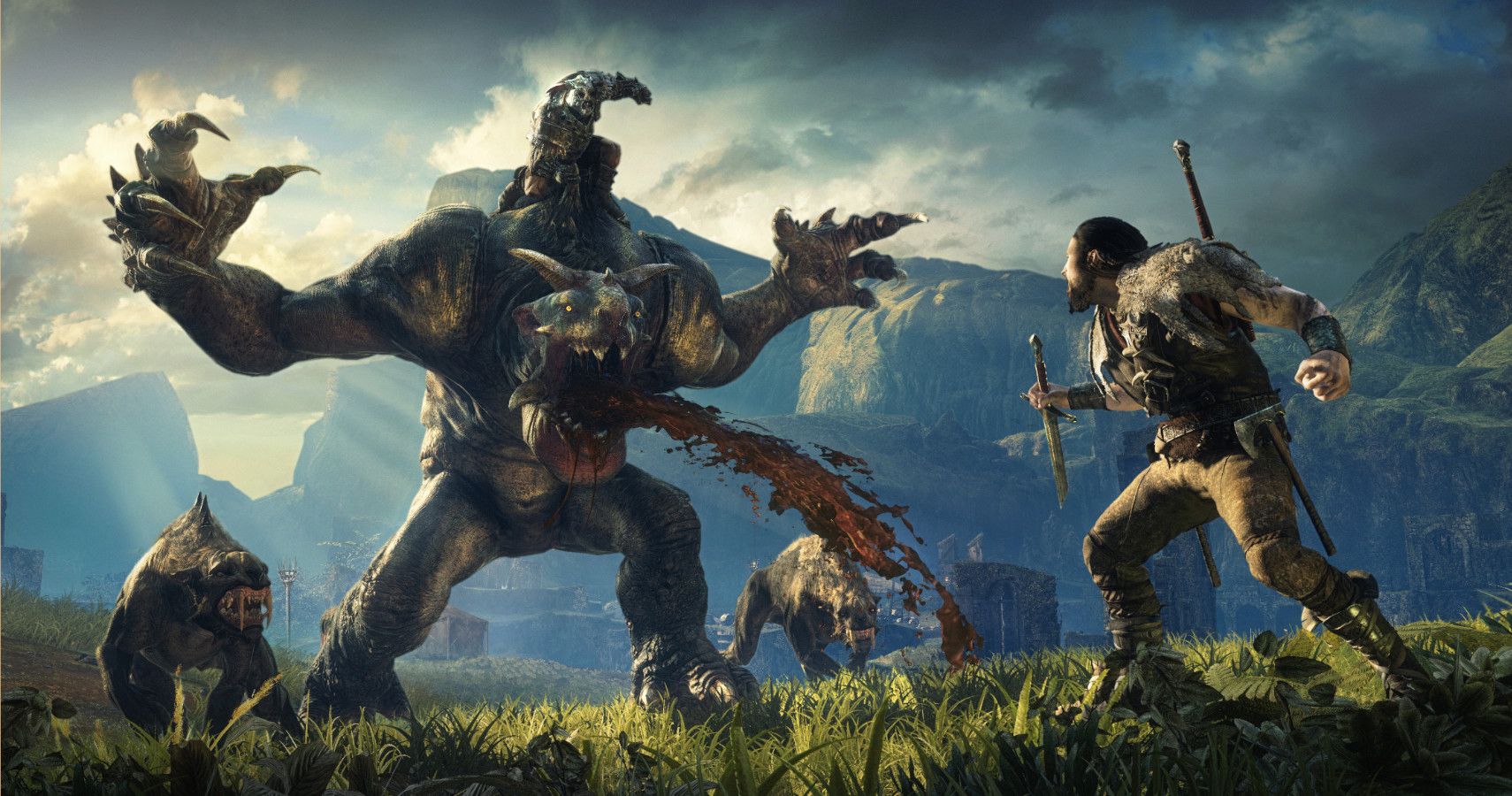 Source: Read Full Article