Stray: Where To Find Every Memory In Rooftops
Quick Links
Where To Find The First Memory
Where To Find The Second Memory
When you are not exploring large, multilayered environments and running from dangerous enemies, Stray expects you to collect all kinds of gubbins. There are plenty of side activities to sink your teeth into, although most pale in comparison to the game-spanning quest for B-12's missing Memories.
B-12 is your near-constant companion. You meet them very early on, and they are your connection to just about everyone and everything in the game. As a cat, you are not very adept at communicating, for example. B-12 does a lot for you, and it's only fair you return the favour by curing his amnesia.
Finding All The Memories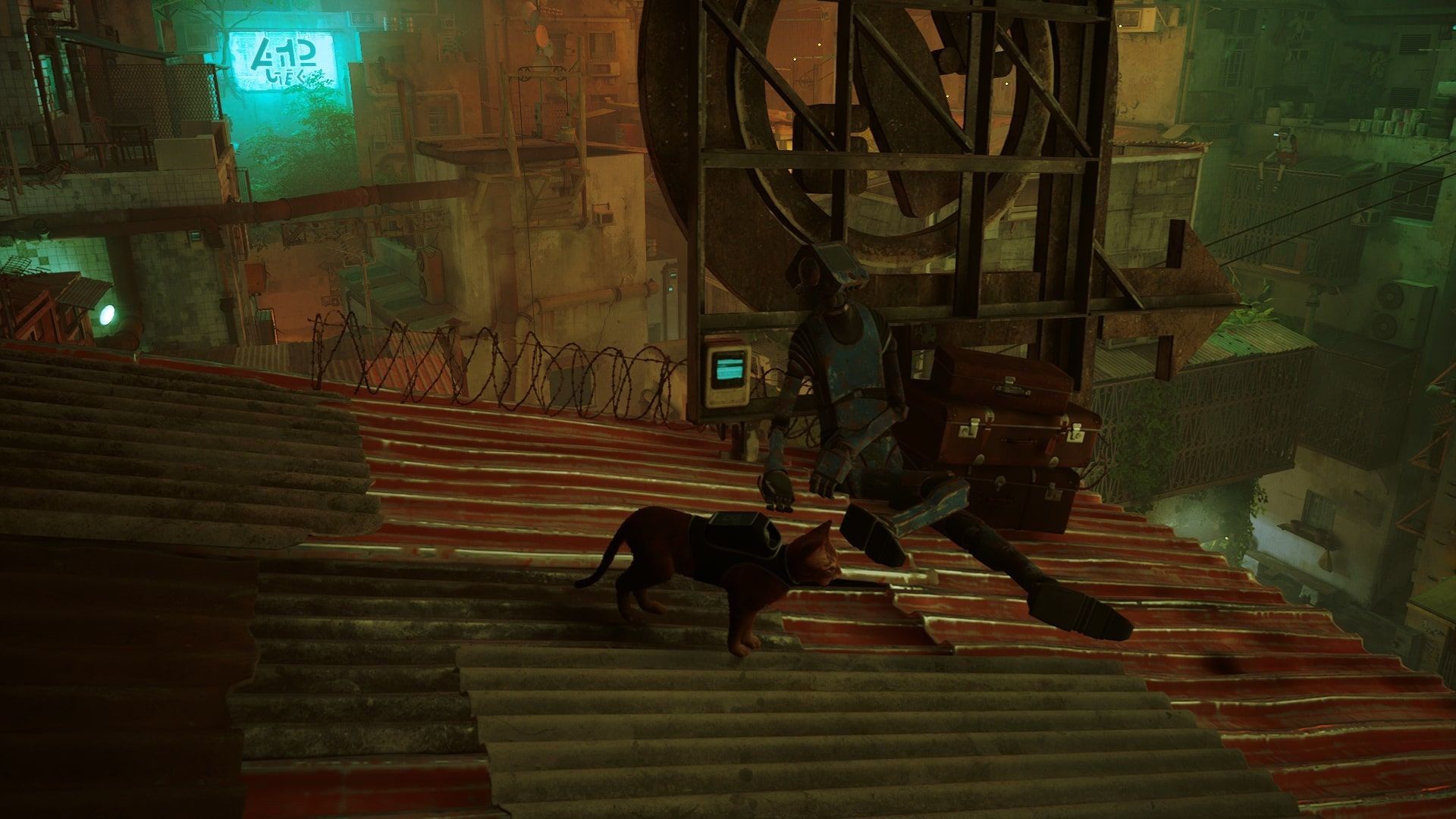 Most chapters have Memories to find, although how many Memories are available per chapter can vary quite heavily. There are a total of 21, and there can be anywhere from one to seven Memories depending on the stage. The Rooftops come in at only two, but at least one of them can a tricky to find, and both have points of not return attached to them. You've been warned.
Where To Find The First Memory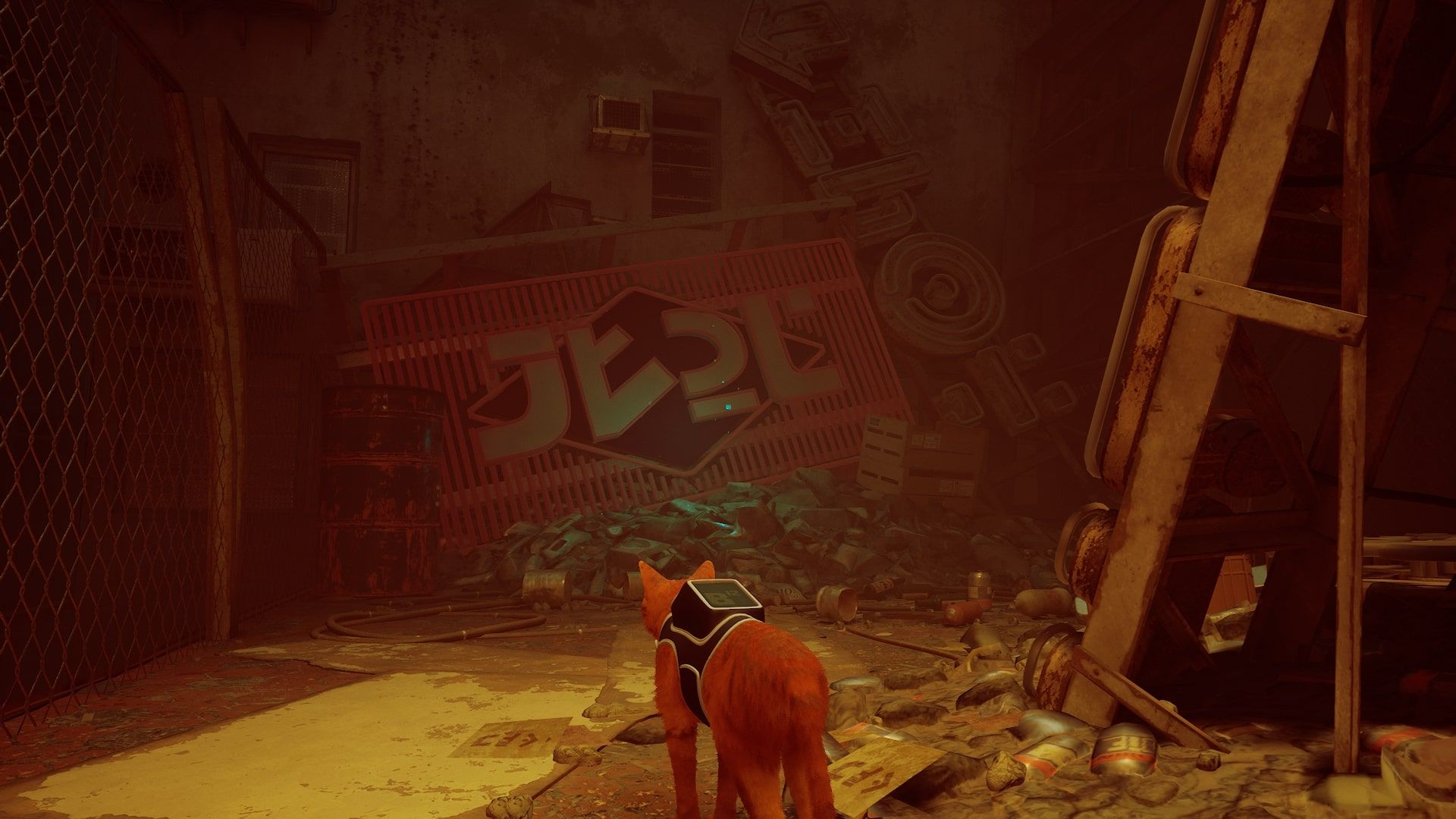 The first Memory is very hard to miss, but if you do miss it, you will be forced to restart the chapter as there is no way to get back to it. Once the chapter starts, you will have two Zerk encounters which can be resolved fairly easily by using your catlike grace.
Once you are safe, you are forced to climb up the side of a building and you will briefly come face to face with a broken sign surrounded by rubble. This is the Memory, so approach it and activate it before you move on.
Where To Find The Second Memory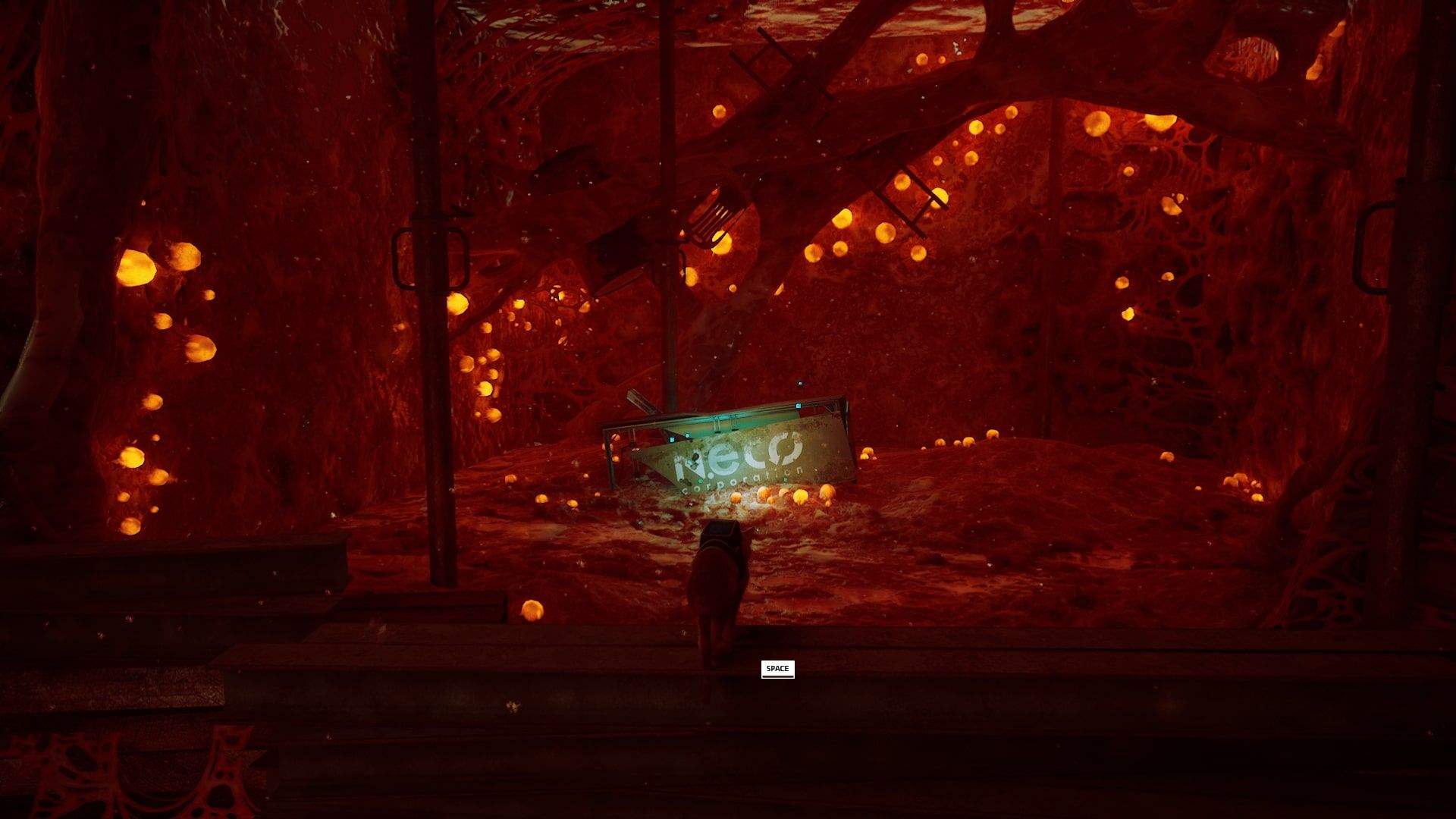 Your second Memory is equally missable. You will eventually be required to climb the inside of a building filled with scaffolding. You will bump into Zerk throughout the section, but once you get to the third floor, you will see some Zerk trapped behind a gate. Don't worry, they can't get out without you hacking the controls, so leave them for now.
Continue past the Zerk and jump over a small obstacle and head towards a sign on the floor that says "Neco Corp". This is your final Memory in this chapter, so interact with it and continue with your mission.
Source: Read Full Article