Super Mario 3D World On Switch Was Supposed To Include A Playable Toadette
A data mine of Super Mario 3D World on Switch appears to have revealed that Toadette was going to be a playabale character.
Super Mario 3D World + Bowser's Fury came to Nintendo Switch last week and has received quite the reception. Both the original game on Wii U and the port on Switch allow you to choose between five playable characters. Mario, Luigi, Peach, Toad, and Rosalina once she has been unlocked. However, a data mine of the game appears to have revealed there were plans for a sixth playable character on the ported version.
Data miner Nickolox shared the information on Twitter, claiming to have discovered more than 200 animations for the scrapped character as well as some voice clips. They have even shared one of the voice clips online which you can check out below. Even though Luigi is selected, since a Toadette selection screen was never created, you can hear Toadette say "here I come".
There's no model for Toadette in the game's files which suggests Nintendo made a u-turn on her inclusion in the new version of the game. However, it could also mean Toadette will be added at a later date via DLC. No 3D World announcements were made during this week's Direct. However, the first Mario Golf game since 2003 was revealed to be coming to Switch this June.
Toadette or not, 3D World + Bowser's Fury has had an incredibly successful start to its life. The game shot straight to number one in the UK chart, a full 13 places higher than where the Wii U version debuted eight years ago. The port of the game sold 190% better during its opening weekend than the original, which could well lead to more under-appreciated Wii U games making the jump in the future.
Nintendo will want to thrust even more focus on Mario going forward. Seven of the top 20 best-sellers in the UK last week take place in the Mushroom Kingdom. However, other than Mario Golf Super Rush, the only other Mario announcement during this week's Direct was the reveal that Super Mario items are coming to Animal Crossing: New Horizons next month.
NEXT: Pyra And Mythra Steal Rex's Xenoblade Spot In Smash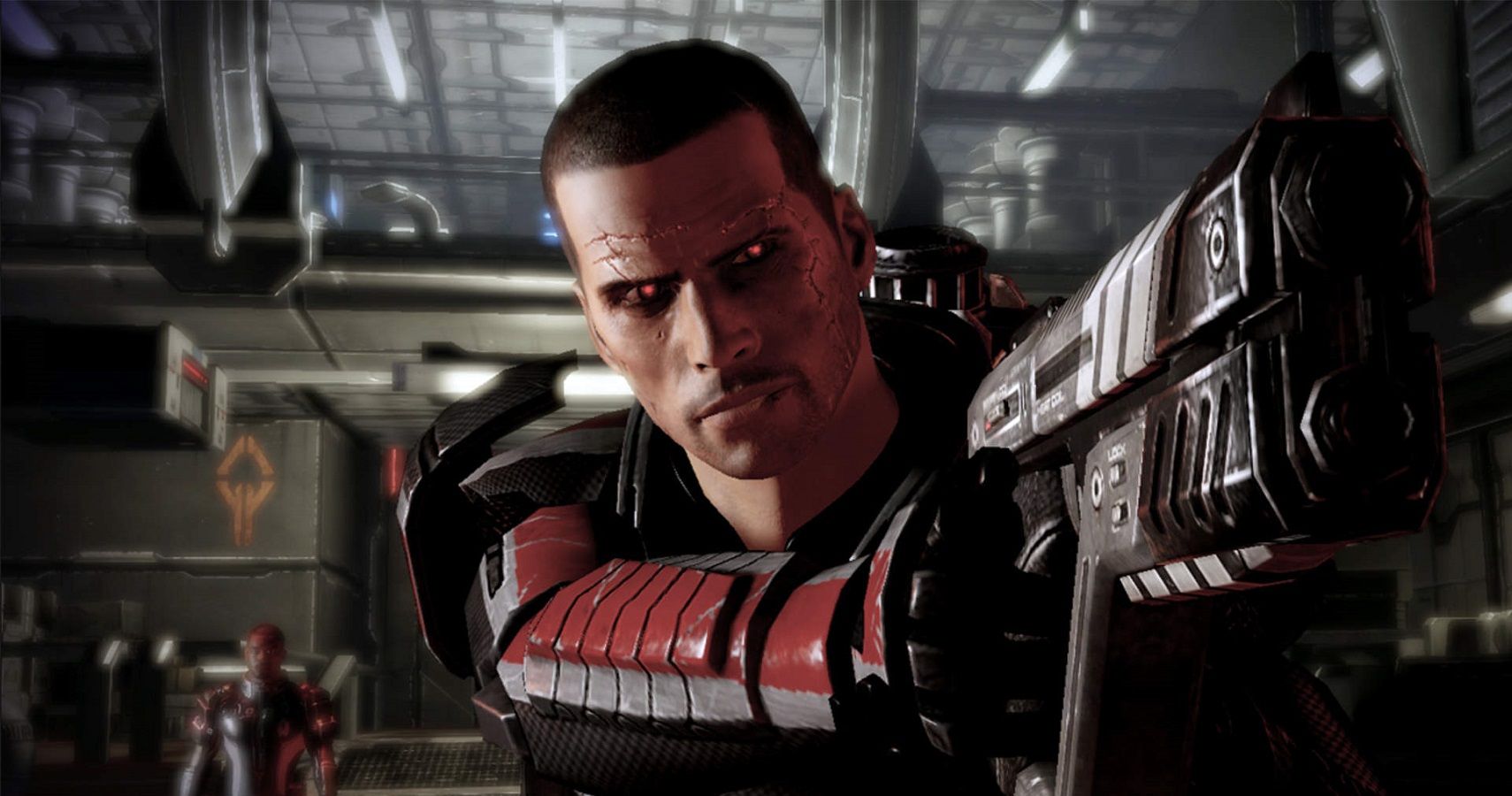 Game News
Nintendo Switch
Mario
Super Mario 3D World
Bowser's Fury
Josh has been gaming for as long as he can remember. That love began with a mild childhood addiction to the Sega Genesis, or Mega Drive since he lives in the UK. Back then, Sonic 2 quickly became his favorite game and as you might have guessed from his picture, the franchise has remained close to his heart ever since. Nowadays, he splits his time between his PS4 and his Switch and spends far too much time playing Fortnite. If you're a fan of gaming, wrestling, and soccer, give him a follow on Twitter @BristolBeadz.
Source: Read Full Article