Super Mario Bros/The Lost Levels Now Have Official Websites
The first two Super Mario Bros. games are old enough to have grandkids and a mortgage, which means that the time has finally come for Nintendo to make official websites for the games for the 35th anniversary of the series.
The original Super Mario Bros. was released in 1985 and it became one of the most influential video games ever made, to the point where it's still the sixth best-selling title of all time. The game we call Super Mario Bros. 2 was a reskin of another game released for the NES called Doki Doki Panic. The real Super Mario Bros. 2 was an incredibly hard expanded version of the original game that never left Japan until it was updated and released as part of Super Mario All-Stars on the Super Nintendo, where it was called The Lost Levels.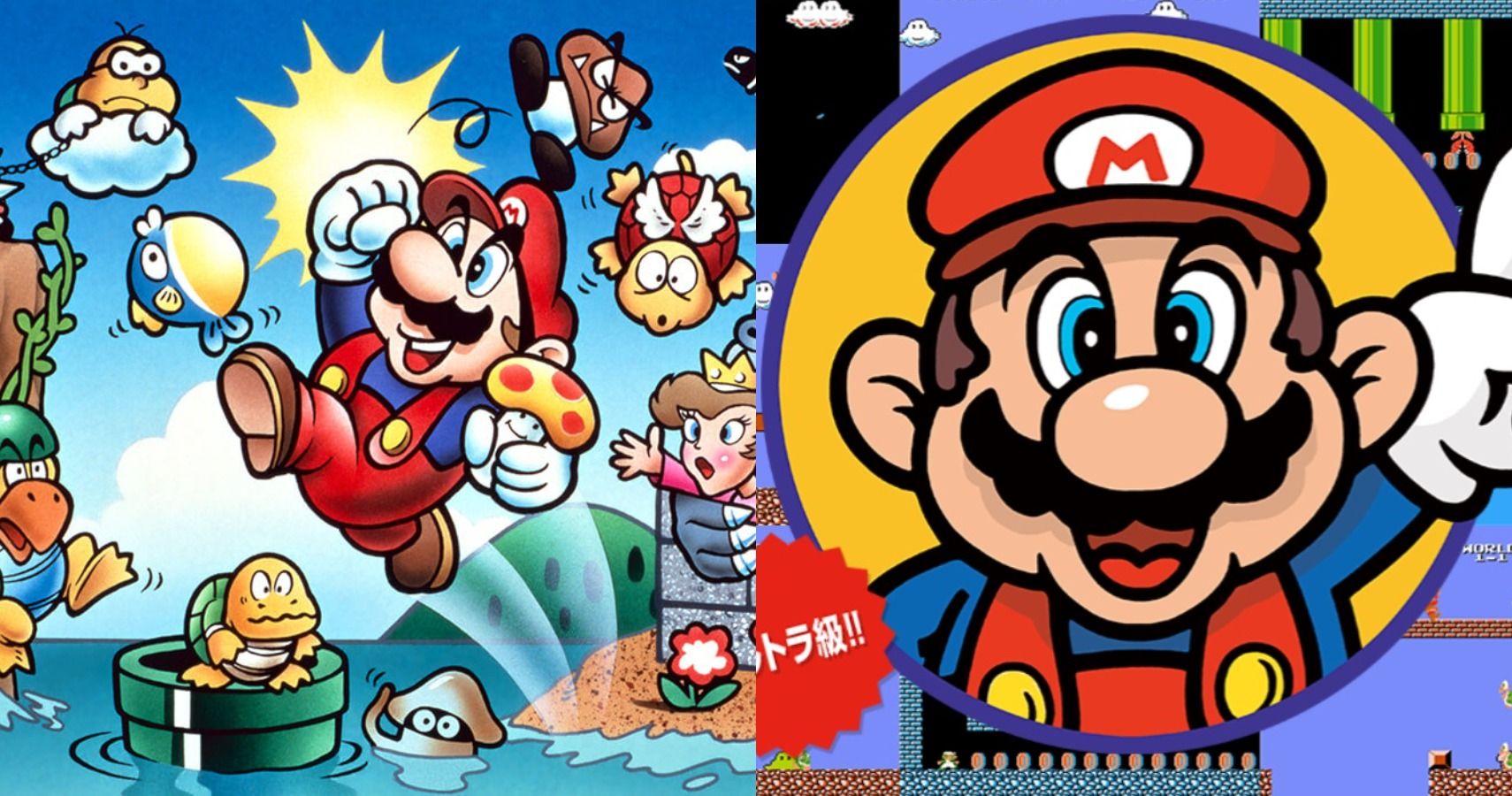 Related: Super Mario 3D All-Stars Orders Canceled By UK Retailer Due To "Woefully Short" Supply
The Super Mario Bros. series is celebrating its 35th anniversary this year, and Nintendo has launched websites for the first two games in the franchise. The official Super Mario Bros. website can be found here and it features promotional artwork used for the game, as well as guides for what the power-ups do.
The Super Mario Bros. 2/Lost Levels website can be found here. The site also has the original artwork used to promote the game, and it explains the new features, such as Luigi's higher jump and the poisonous mushrooms. Both websites have links to their respective game manuals.
Super Mario Bros. and the Lost Levels are available to Switch Online subscribers in their original NES forms and in their updated SNES forms as part of Super Mario All-Stars. These games have also been made available on the Virtual Console in the past, so fans have had plenty of chances to play them on various Nintendo systems. These first two Mario games predate the Internet, and Nintendo has made individual game pages for them as part of different services, but this is the first time that they have actual websites dedicated to their existence.
Source: Read Full Article