Tales Of Arise To Launch This September For Consoles And PC
Bandai Namco has announced that the long-awaited Tales of Arise will be launching on September 10 globally, and on September 9 in Japan.
The announcement of a release date was also accompanied by a brand new trailer that showcased two new party members, Rinwell and Law, as well as showing off more of the game's story, environments, and real-time combat.
A separate trailer was also revealed that showcases seven minutes of the game's combat. The showcase starts off in Caliglia and shows Alphen and Shionne working together in combat, as well as interacting with NPC's and traversing the environment. The showcase then introduces a new area, Cyslodia, as well as showing off the first gameplay of Rinwell, who seems focused on magic attacks.
It was also revealed that Tales of Arise will allow players on PC, PS5 and Xbox Series X to choose whether they want to prioritise performance or graphics when they play. Performance mode will put the game at 60 FPS, whilst choosing graphics will let it run at 4K resolution. The inclusion of PS5 and Xbox Series X versions of the game apparently came about thanks to the game's delay last year.
Bandai Namco also revealed several different collector's editions and pre-order bonuses to go alongside the game's launch. There are several digital bonuses alongside pre-ordering the game, as well as a digital deluxe version that grants 4 different costume packs and some item, travel, and cooking bonuses.
More interestingly than the digital versions are the two separate collector's editions, one that comes with a statue of Aphen and Shionne, and another that comes with a bunch of Hootle-related merchandise that is seemingly exclusive to EU stores at the moment. Both versions of the game also include a steel book and an art book, although the US collector's edition doesn't seem to have any digital bonuses.
The announcement of a release date for Tales of Arise should come as a relief for fans of the series after it was indefinitely delayed last year.
NEXT: Modern RPGs Could Learn A Lot From Dragon Age 2's Intro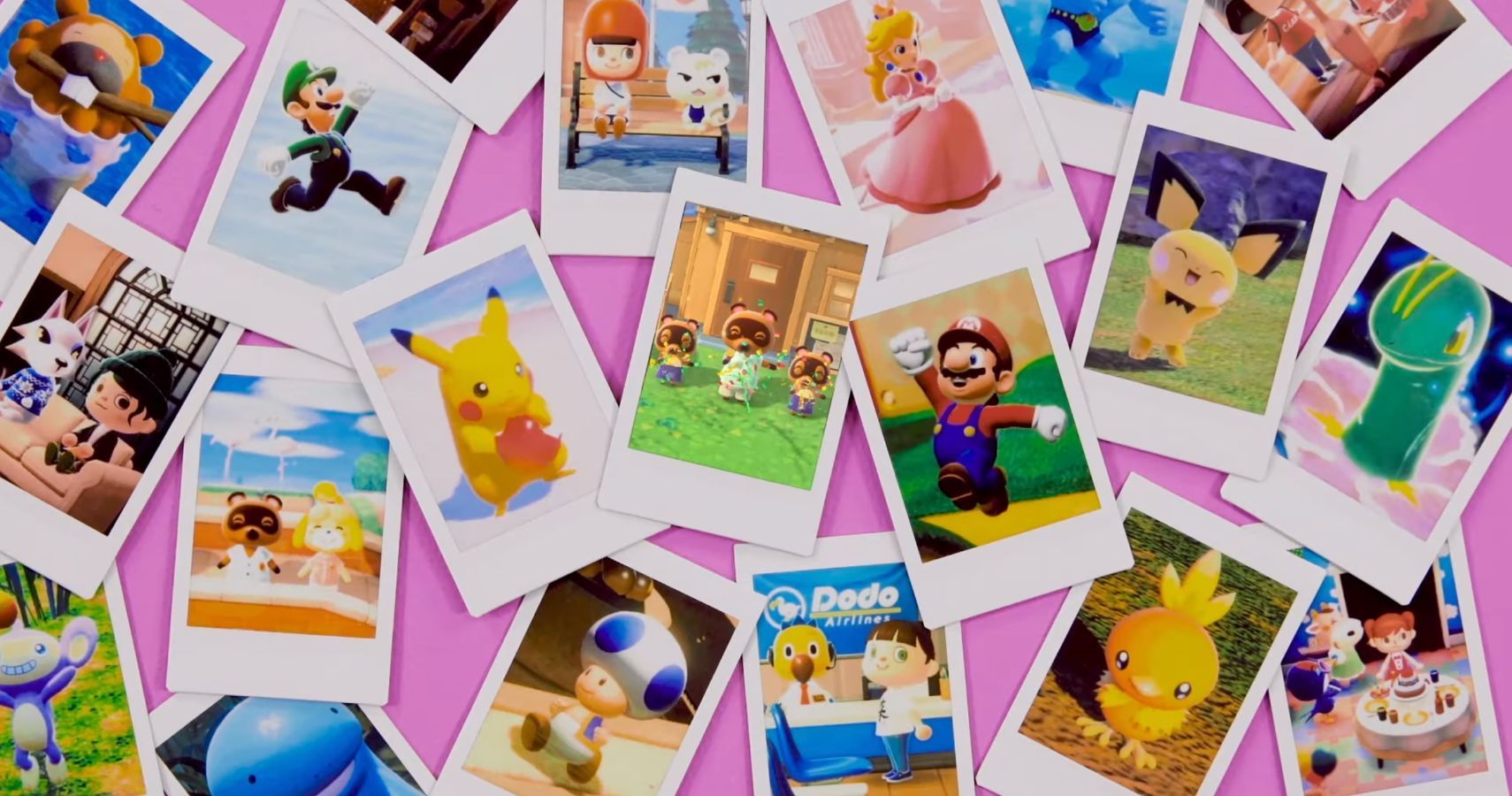 Game News
Xbox One
Ps5
ps4
Tales of Arise
Tales of
Xbox Series
Source: Read Full Article