Tales Of Arise Won't Feature Multiplayer And Fans Aren't Happy
Tales of Arise finally just got its release date, September 10 2021 for global players. But the news isn't all happy, as a new interview with Tales of producer Yusuke Yomizawa explained that the series will be dropping its usual co-op mode, leaving some fans rather disappointed.
For a little context, the Tales of series typically has a co-op mode that's only available once player one jumps into battle. In the portions where you're traveling through the map and moving from story beat to beat, just one person will control the main character. Historically, co-op battles have allowed up to four players in just about every Tales of game, allowing for a full party to be controlled by actual players in battle.
It looks like that simply won't be the case though for Bandai Namco's next installment, Tales of Arise. In an interview with IGN, Tomizawa explained that the team wanted to focus on a standalone experience, "where one person really enjoys the drama and the overall story of the game". Tomizawa also mentioned that there are no plans to implement a multiplayer feature later on.
Fans first noticed the missing feature in Tales of Arise gameplay trailers. As one of the few RPGs that still sports a co-op mode, it's left plenty of fans longing for the Bandai Namco team to reconsider.
Tomizawa followed up with a promise that the team had a stronger focus on the characters and how they cooperate, which hopefully means that the Tales of Arise won't let any of us down that were hoping to play with our more clever, real-life friends.
Tales of Arise disappeared for a bit, before reemerging with a new trailer last March with a promise to announce its release date this spring, which Bandai Namco followed through on. Bandai Namco, like most developers and publishers around the world, saw delays due to the ongoing COVID-19 pandemic. Back in January, it rescheduled its 2020 physical Tales of Festival event to March, and held a digital celebration for series fans.
Next: Fumito Ueda Should Be Given The Rights To Adapt Ghibli Films Into Games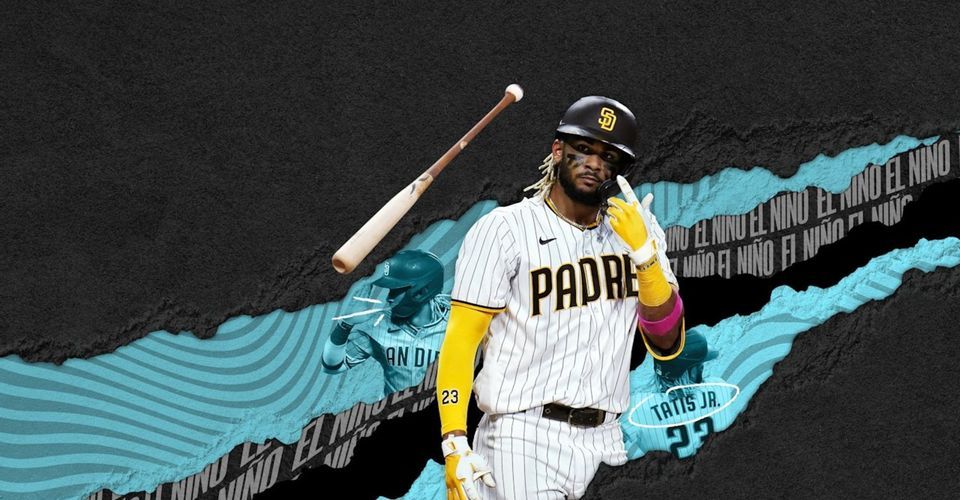 Game News
Bandai Namco
Ps5
ps4
Tales of Arise
Andrea Shearon is a news editor at TheGamer who loves RPGs and anything horror related. Find her on Twitter via @Maajora.
Source: Read Full Article