Techland Is Hiring For An Unannounced Open World Action RPG
Dying Light 2 developer is already working on its next project, a brand-new open-world action RPG set in a fantasy realm. Techland plans to create a fully next-gen title that will be an "unforgettable experience" for the fans.
Despite Dying Light 2 having successfully launched just this February, ‌the studio already has something ambitious cooking up, and the time has come to significantly expand its ranks. Techland is currently hiring for a mysterious unannounced triple-A game that has been in early development for some time. After working within the post-apocalyptic setting for more than eight years straight, the studio is experimenting with a fantasy setting this time, creating something that is "vastly different" from the Dying Light series.
The first artwork for the project was also provided, showing a fantasy landscape full of dense vegetation, waterfalls, ancient ruins full of bridges, statues, and fancy archways. While not too revealing, it the image captures the overall feeling of the once-thriving world now destined to be explored. Judging by the studio's urge to tackle something very different from its previous games, we might expect this RPG to have a third-person perspective.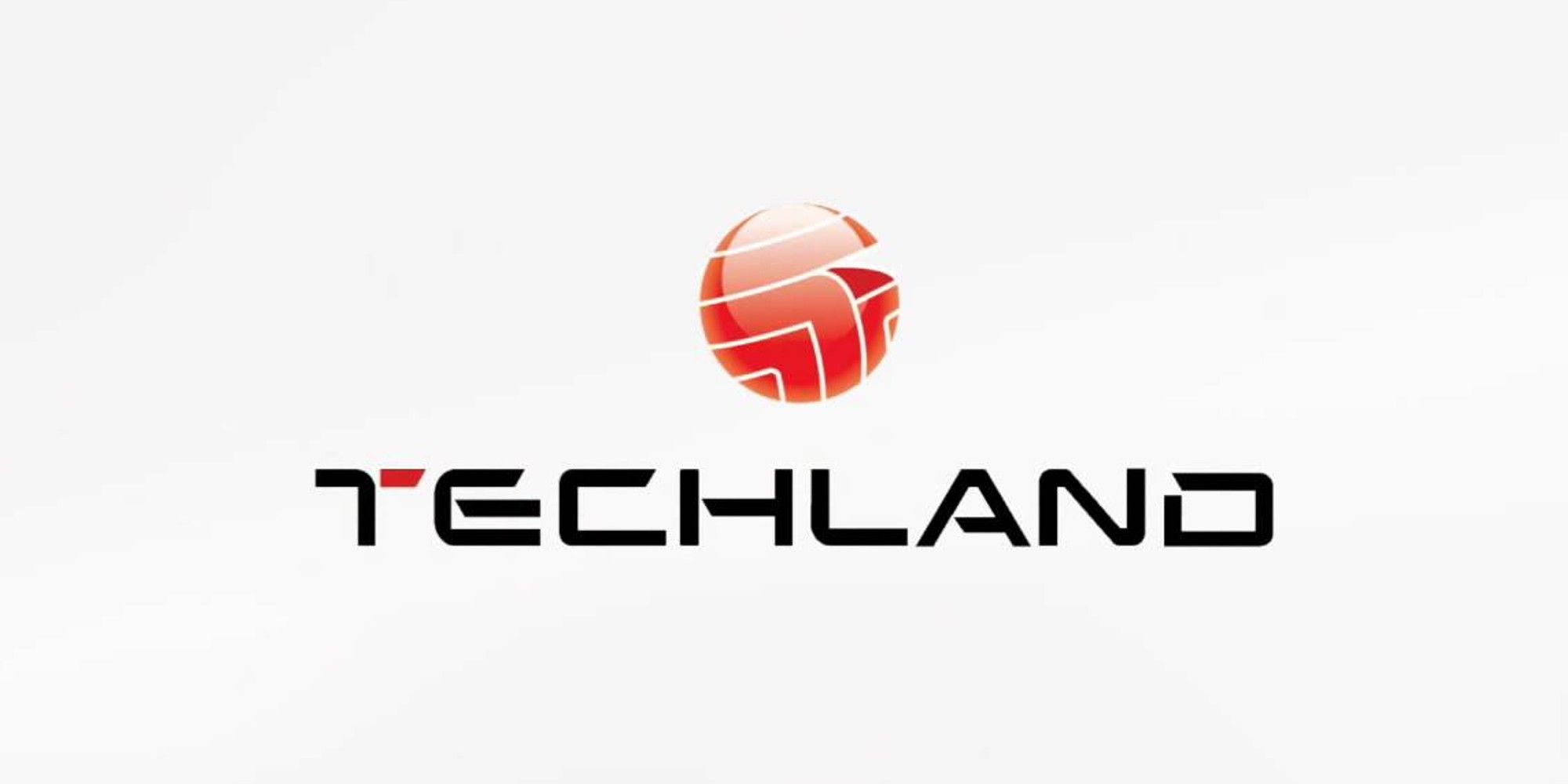 "Our ambition is to introduce a brand new IP that is vastly different from what we have been doing for the past several years," said Paweł Marchewka, CEO at Techland. "We want to create a fully next-gen experience. A new fantasy epic set in a sprawling open world, fueled by the skills and experience we have gained as a team over the years, infused with new ideas, passion, and creativity."
Today, over 400 developers work at Techland, including people who worked on The Witcher 3, Cyberpunk 2077, Prince of Persia, Mad Max, Deathloop, and Horizon Zero Dawn. In addition, more than 60 job positions are currently available at the studio, ranging from animators to art directors and quest designers.
Besides this unannounced RPG, the Polish studio is also busy with the Dying Light 2's post-launch support. The team recently announced that the game's first major story expansion is delayed until September, but players will still receive some new content in June.
Source: Read Full Article