Tencent Launches New International Publishing Division, Level Infinite
Tencent, the Chinese multinational tech conglomerate with fingers in almost every game from Pokemon: Unite to Fortnite, has just announced it's launching a brand new international publishing division. Called "Level Infinite," the new publisher promises to deliver "high-quality games to a global audience."
Level Infinite will be primarily based in Singapore and Amsterdam but will have staff located all over the world. It'll offer a broad range of support and services for games, including help with production, esports, technology, marketing, and advice for creating service games and breaking into global markets.
It's also hitting the ground running. Level Infinite has already taken over duties supporting several self-published games that Tencent owns a stake in, including Warhammer 40,000: Darktide and Warhammer: Vermintide 2 from Fatshark, Vampire: The Masquerade – Bloodhunt by Sharkmob, Conan Chop Chop from Mighty Kingdom/Funcom, GTFO from 10 Chambers, and Metal: Hellsinger by Outsiders/Funcom. Many of these games will be hitting PC and consoles next year.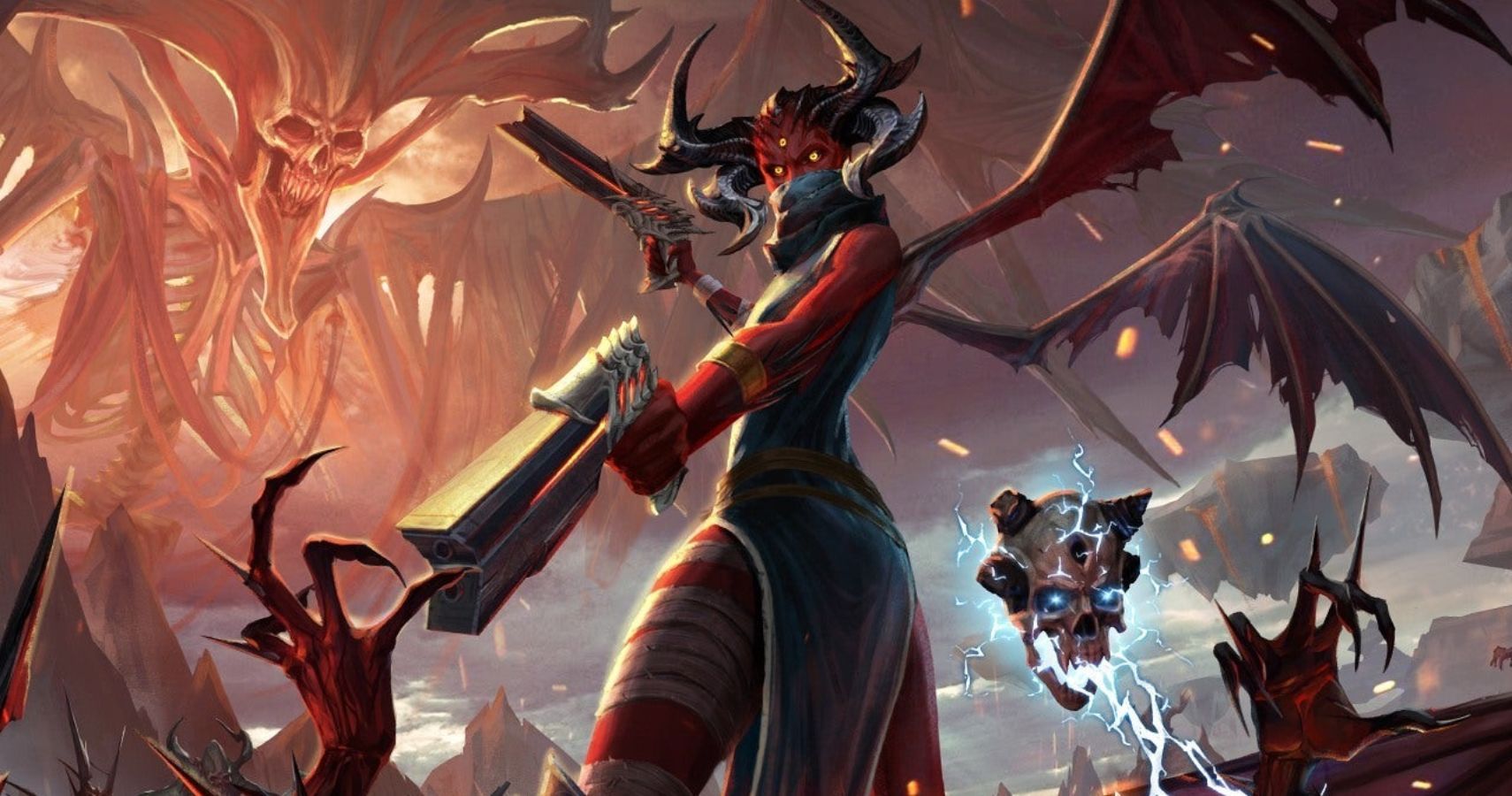 Level Infinite's first solely published titles will include Synced: Off Planet by NExT Studios and Don't Starve: Newhome for mobile, as well as unannounced games from Lightspeed & Quantum Studios, TiMi Studio Group, and "several" third-party devs. Arena of Valor's international publishing will also be taken over by Level Infinite.
"Level Infinite's launch represents the next stage in Tencent Games' evolution as a global publisher and trusted brand," said global CEO Michelle Liu in a statement. "We look forward to bringing gamers high-quality titles wherever and however they play."
Tencent has been having trouble in its home market recently, so it makes sense for it to be looking to expand more globally. Tencent is also on a seemingly never-ending spending spree, buying up international studios to add to its growing games division. Having a more official publishing division is likely to make keeping track of all those studios a whole lot easier so Tencent can focus on making its own AAA games, like the upcoming Honor of Kings action RPG.
Source: Read Full Article