Terraria On Stadia Cancelled After Google Blocks Dev's Account
Re-Logic CEO Andrew Spinks has stated that Terraria will no longer be coming to Stadia after his account was reportedly blocked by Google.
Spinks took to Twitter earlier this morning in order to express his frustration about Google blocking him from using several of its key services. According to the first tweet in his thread, Spinks has been locked out of his Google account for over three weeks.
Spinks goes on to explain that his phone has lost access to thousands of dollars worth of apps on Google Play and that he can no longer finish watching Lord of the Rings in 4K. He also states that all of his Google Drive data is gone and that he is unable to access both his personal YouTube channel and his Gmail email address of 15 years.
"I absolutely have not done anything to violate your terms of service, so I can take this no other way than you deciding to burn this bridge," Spinks writes. "Consider it burned. Terraria for Google Stadia is canceled. My company will no longer support any of your platforms moving forward.
"I will not be involved with a corporation that values their customers and partners so little. Doing business with you is a liability."
Terraria had not yet been officially announced for Stadia, although many people believed a deal between Google and Re-Logic was in the works. Spinks' thread confirms that said deal did exist, although obviously its integrity has been compromised now.
Aside from Terraria, several other unannounced Stadia games have also been cancelled, including a variety of planned first-party titles that were reportedly already in development. This comes in the wake of Google's decision to close both of its Stadia studios in Montreal and Los Angeles, which will see 150 people lose their jobs.
We have reached out to Spinks for comment and will update the story accordingly as new information emerges.
Next: Mass Effect Andromeda Had Designs For Up To Ten New Alien Species, But They Were Cut For Budget, Scope, And… Cosplay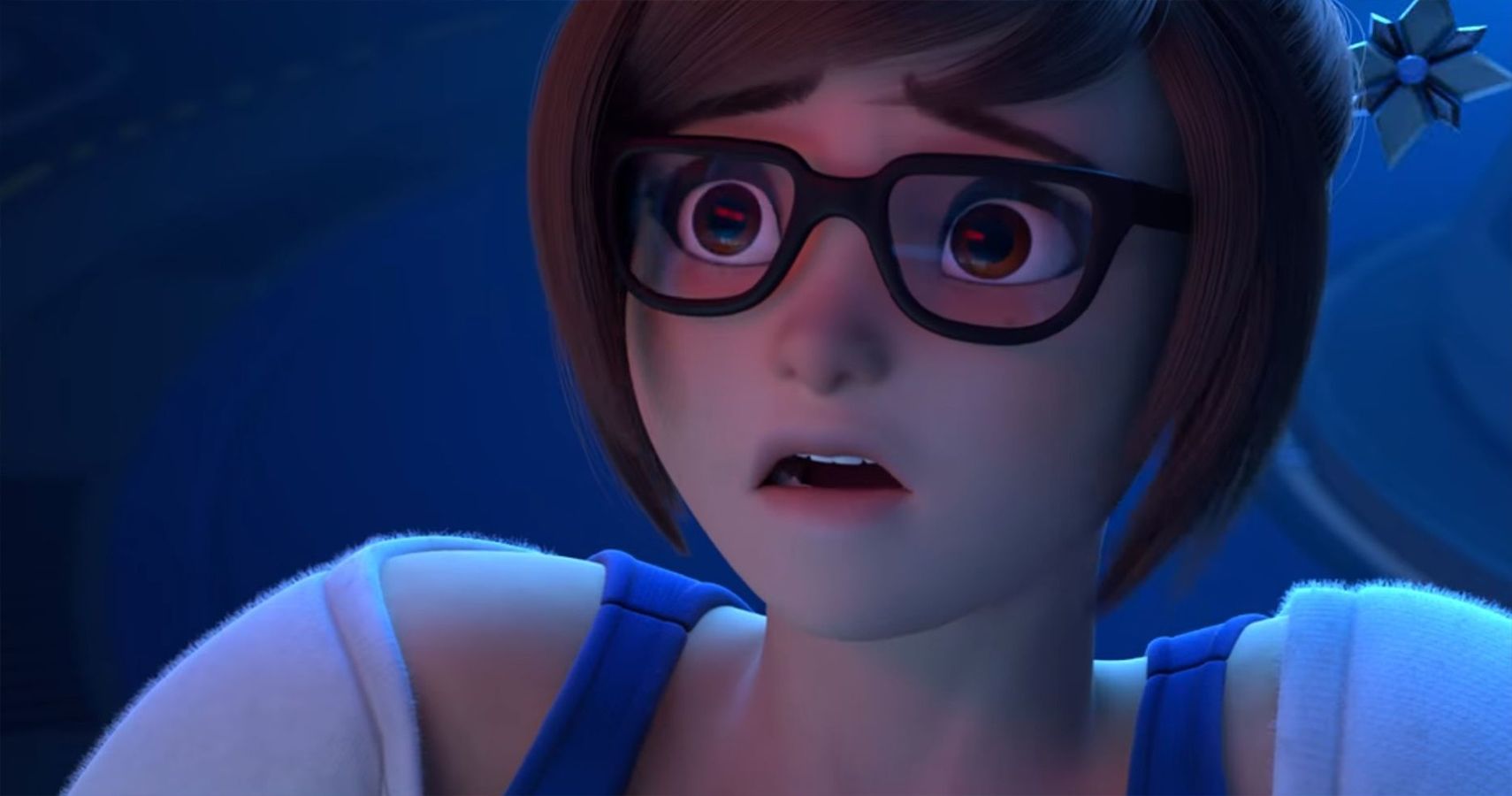 Game News
PC
Terraria
Stadia
Cian Maher is the Lead Features Editor at TheGamer. He's also had work published in The Guardian, The Washington Post, The Verge, Vice, Wired, and more. You can find him on Twitter @cianmaher0.
Source: Read Full Article