Tesla (Yes, The Car Company) Is Getting Into Games Development For Some Reason
In the middle of every Tesla vehicle's interior is a great big screen that's basically like a big tablet. It's so large that some Tesla owners got pulled over by the cops thinking that they were trying to play games on a laptop while driving.
A year later and what was once a fun internet meme became reality with the introduction of Tesla Arcade. Although not the original intent of the design, that giant screen was just too perfect to NOT play games on, so Tesla introduced a small library of games that could be played while the vehicle was in park.
Tesla Arcade games started with Cuphead and quickly grew to contain such classic titles as Asteroids, Centipede, and Missile Command, along with more modern titles such as Beach Buggy Racing 2, Stardew Valley, and Fallout Shelter.
We thought that might be where it would end since cars aren't really the place you think of as the ideal gaming nest, but we were wrong. According to recent job postings uncovered by Electrek, Tesla is looking to expand its games development program.
Each job listing is in Austin, Texas, the location of Tesla's new Gigafactory and a well-known hub for game developers. Those listings include:
Video Games Engineer, Infotainment Software
Software Engineer, Mobile
Software Engineer, Vehicle User Interface (C++)
Rendering Engineer, Software Infotainment
Tesla seems quite inclined to go all-in on this whole gaming thing, too. Check out the job description for the Video Game Engineer listing:
"Our goal is to set the bar for what video games in a car can be; much of this is uncharted territory having never been done before. We want to work with people who are excited by this goal and have the talent to deliver on it.
"In this incredibly rare opportunity to help build a video games platform, we are looking for a highly motivated software engineer to help enable the best video game content to be available in-car. Come put that industry experience to great use and help us build this platform."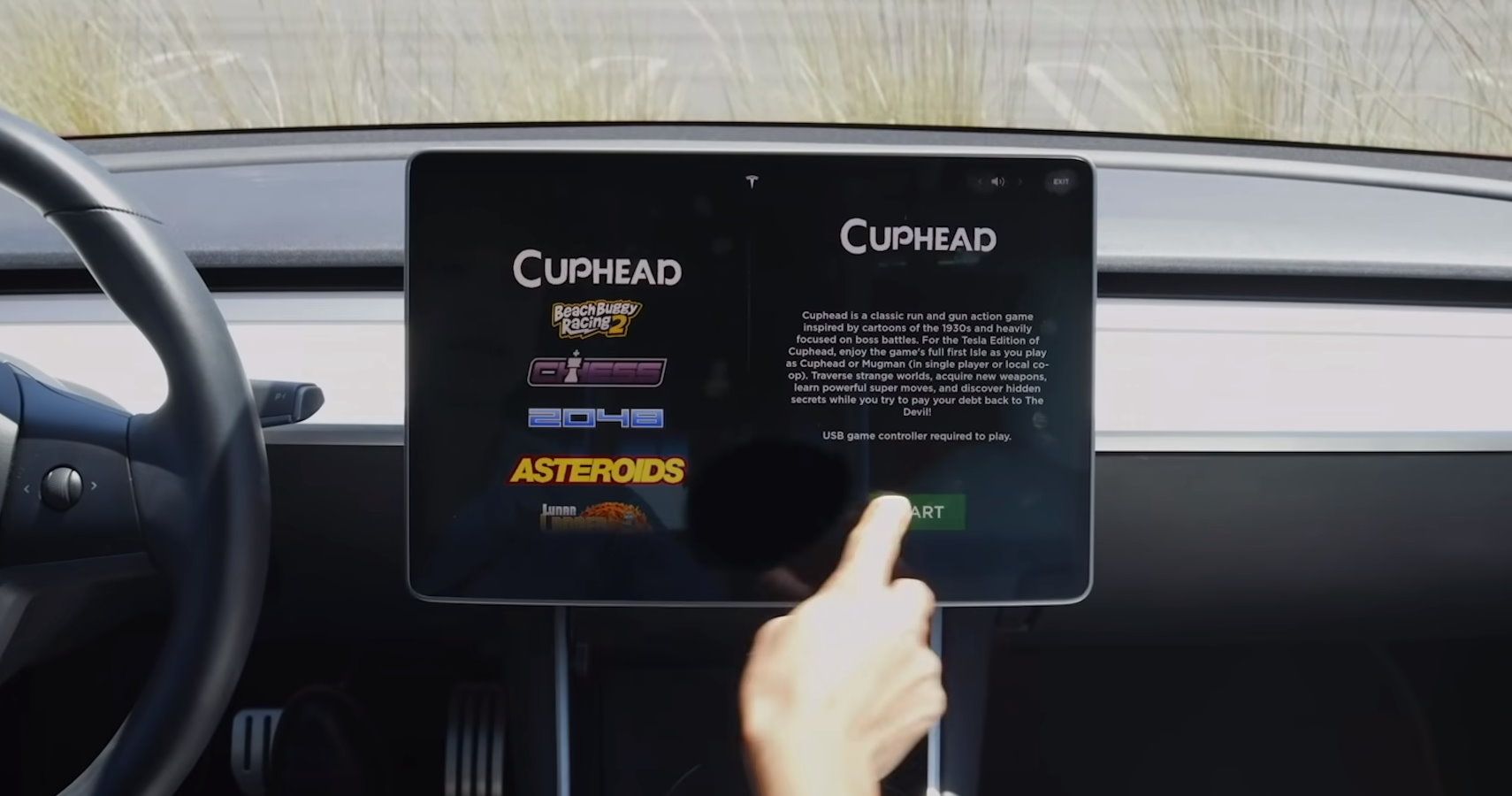 And for Rendering Engineer, Software Infotainment, Tesla says the candidate should be an expert with both OpenGL and DirectX and have experience writing game engines like Unreal.
Tesla isn't hiring writers, artists, or directors, so it doesn't seem like they're making their own games from scratch. More likely this is just to continue expanding Tesla Arcade and maybe even develop its own program to allow other game developers to make games specifically for Tesla vehicles.
Source: Read Full Article