Tfue Says 'I'm Like Darth Vader And He's Anakin Skywalker' About Ninja
In a recent interview with The Washington Post, Turner "Tfue" Tenney has recently compared himself with Tyler "Ninja" Blevins by stating that, "I'm like Darth Vader and he's like Anakin Skywalker," with regards to their different styles of content streaming. Even better, Tfue went on to describe Ninja as, "more of the child-friendly, nicer dude."
The comment was made in the context of how the two streamers have grown over the years and gone down different professional paths. Ninja took an exclusivity deal, meanwhile Tfue turned one down. It was also made in regard to how the two streamers do know each other, but do not associate or collaborate in any content creation.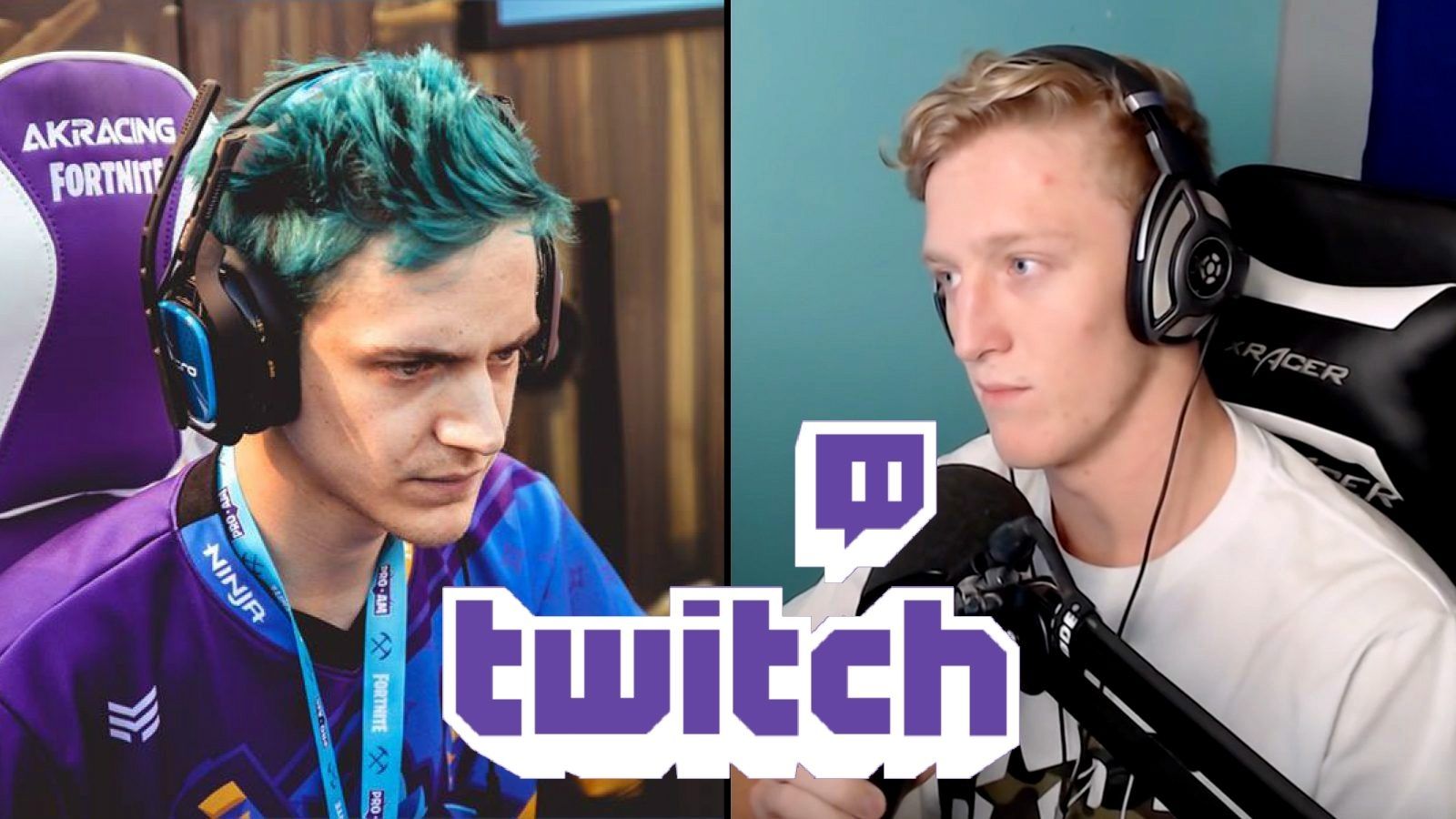 At some point, someone may want to point out to Tfue that both Darth Vader and Anakin Skywalker are the same person, or that Skywalker is perhaps not the best person to be considered as child-friendly, having massacred not only all the men, but the women and the children, too, in Star Wars: Attack of the Clones. Later he murders a temple full of younglings in Star Wars: Revenge of the Sith, consisting of children typically aged between four and eight. Then again, perhaps not telling Tfue might wield future pearls of wisdom. Maybe in another interview he could discuss meeting the love of his life, filled with passion, he like Luke Skywalker, her, like Leia Organa.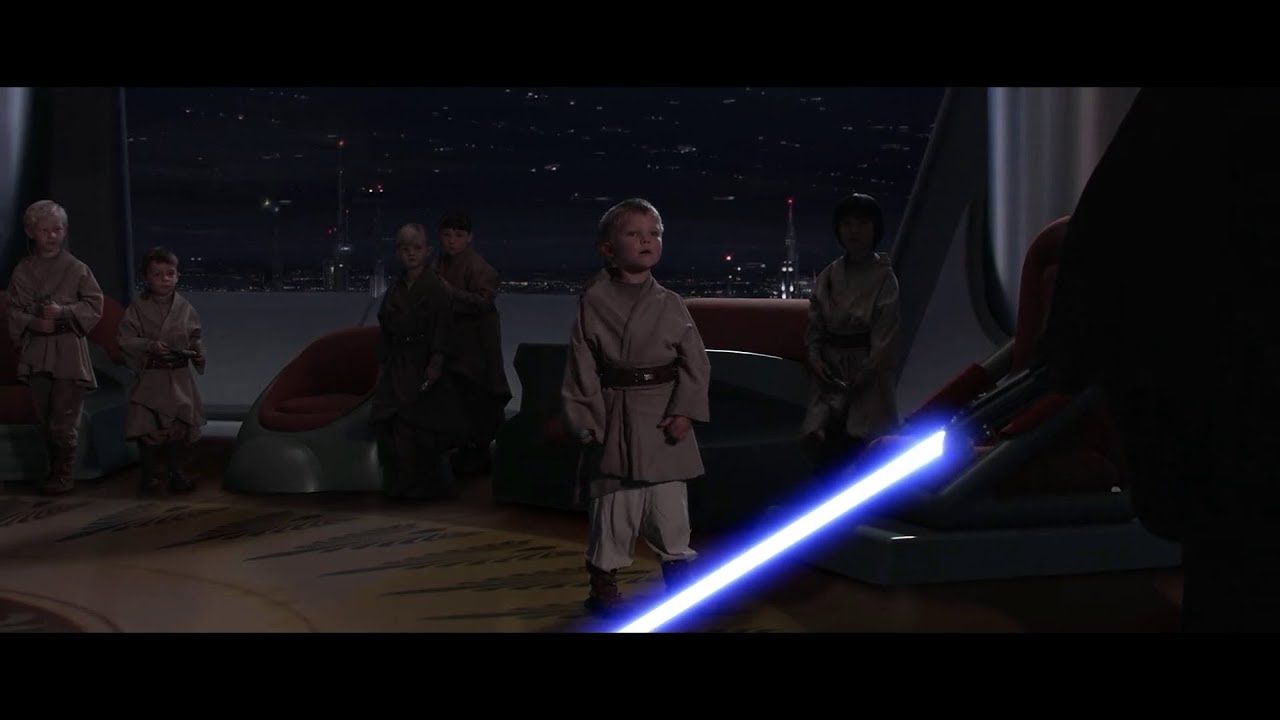 Despite the mischaracterization of Darth Vader and Anakin Skywalker, Tfue apparently meant that Ninja tends to create content that is more broadly targeted towards a younger crowd and accept deals that require he play all sorts of games, while he himself prefers to remain in control and genuine. He describes the main differences as, "I just like to be myself. I don't want to act like something I'm not, even if it means it's gonna get me more sponsors or like, get me on different shows or whatever. If people [want to work] with me then they do, you know."
Some of that hesitation to move into exclusive streaming deals or sponsored gaming content may stem from his tumultuous relationship with FaZe Clan, the esports organization he first signed with, but is currently in the middle of a messy lawsuit over the terms and conditions of his contract, which broadly speaking, have limited the streamers earning potential and are heavily one-sided towards the organization's benefit.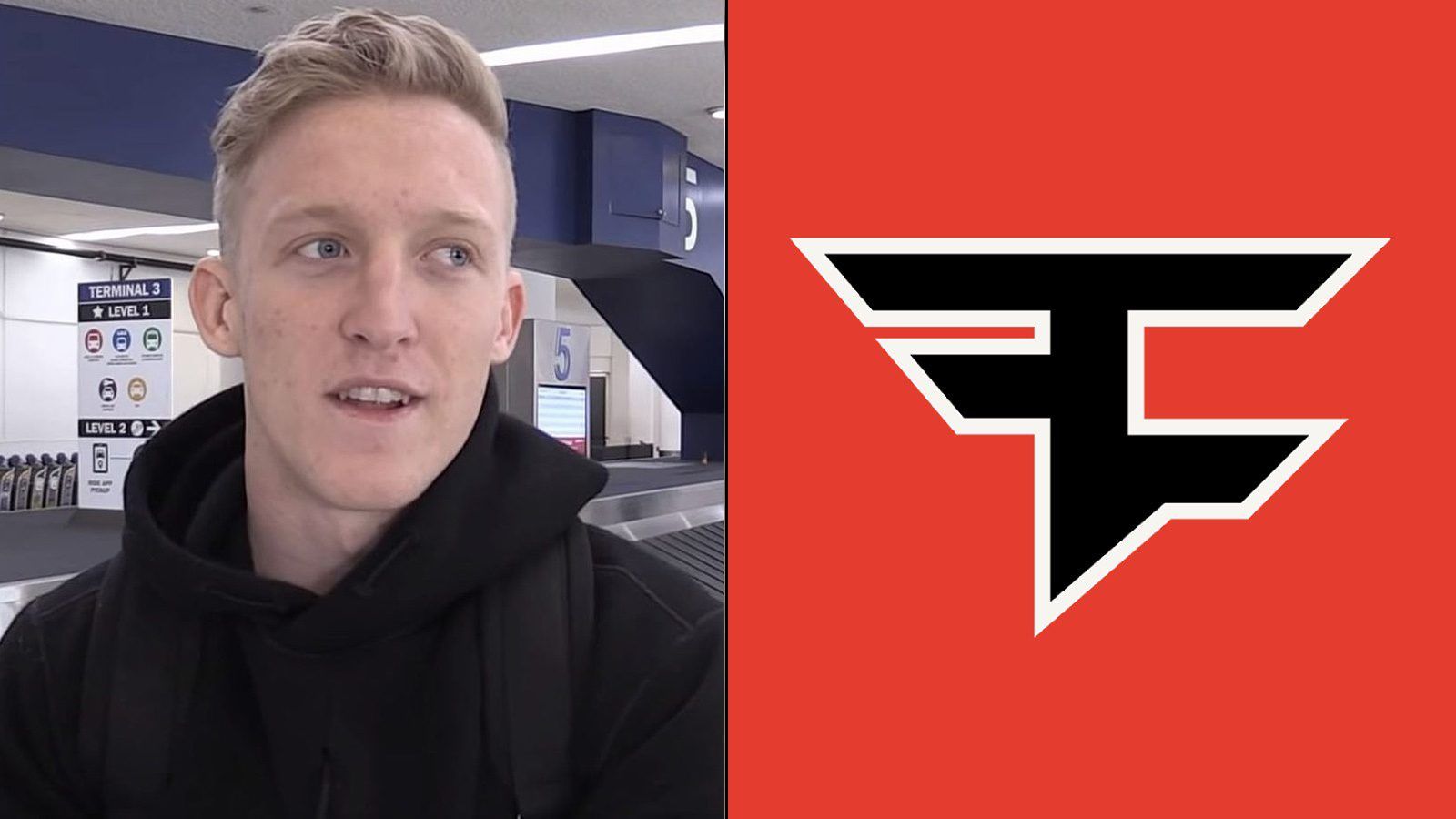 In any case, Tfue's future looks bright as he maintains a massive number of followers on Twitch and continues to place among the top Fortnite players in the world in competitive events. He may not know his Star Wars characters, but given how poorly written the last film was, no one can really fault him for not being encouraged to sit through the entire series.
Source: washingtonpost.com
Source: Read Full Article