The Best VR Games On Mobile
There are all kinds of VR games available for consoles and PC. From gigantic open-world VR adventures to even educational experiences, those who can afford pricey VR headsets and accompanying consoles or PCs have a lot to enjoy. However, for those stuck on mobile devices, it may feel as if the pickings are slim.
Fortunately, that's absolutely not the case, as there are a plethora of incredible VR video games on mobile devices. From exploring the depths of a hidden temple to racing across fruit-themed tracks, these VR games are sure to entertain the budding VR enthusiast on mobile.
10

Trail World VR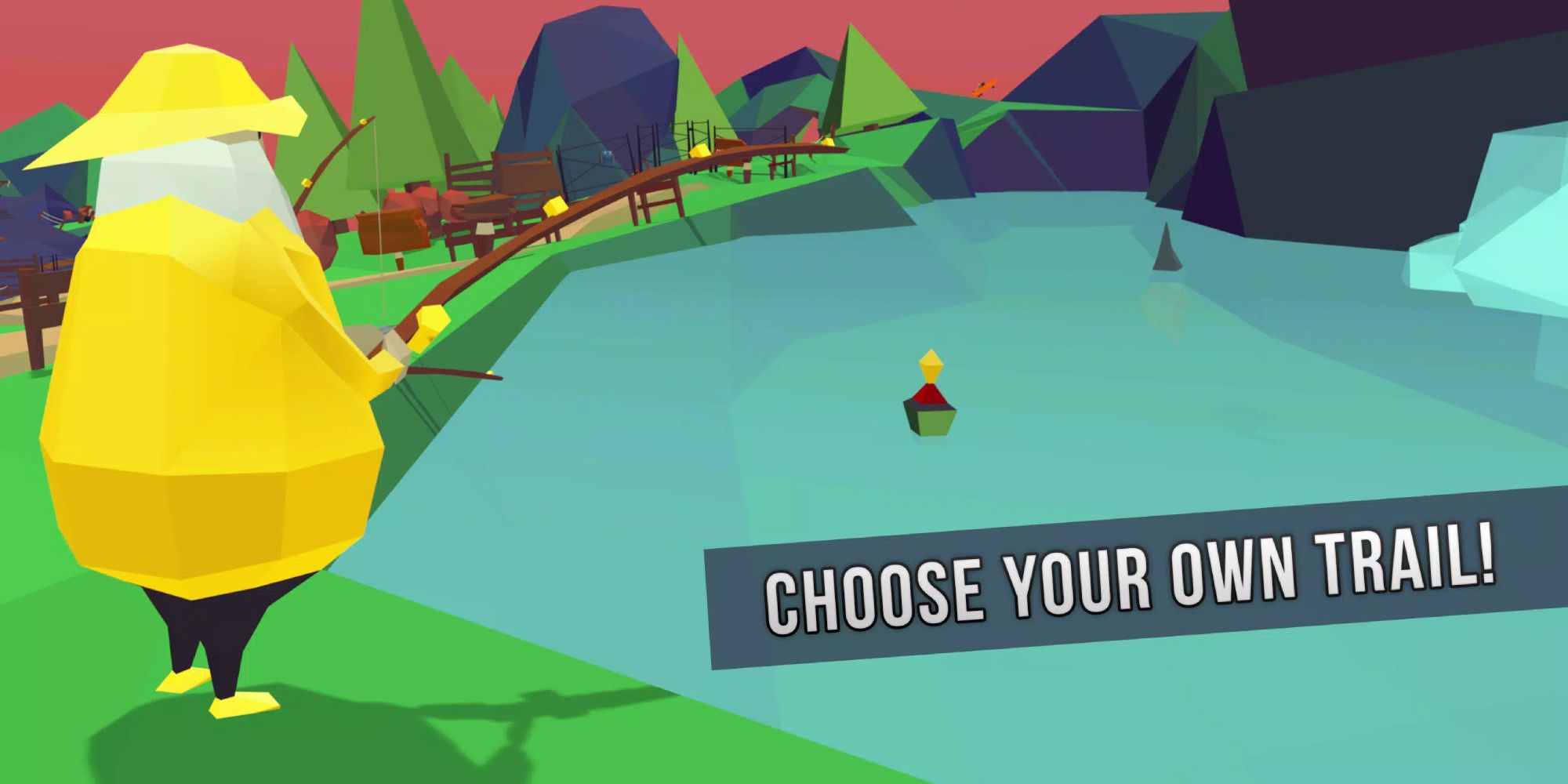 Trail World VR is a peaceful exploration game that'll see you visit gorgeous locations all rendered in a beautiful low-poly style. As a single-player experience, Trail World VR is all about immersing you into its worlds as best as possible.
Through its amazing music and sounds as well as interesting locales to explore, you'll find yourself living and breathing this truly stunning game. Of course, while it does lack the social element of other VR experiences, Trail World VR gives players on mobile one of the best forms of escapism they could possibly want.
9

Hidden Temple VR Adventure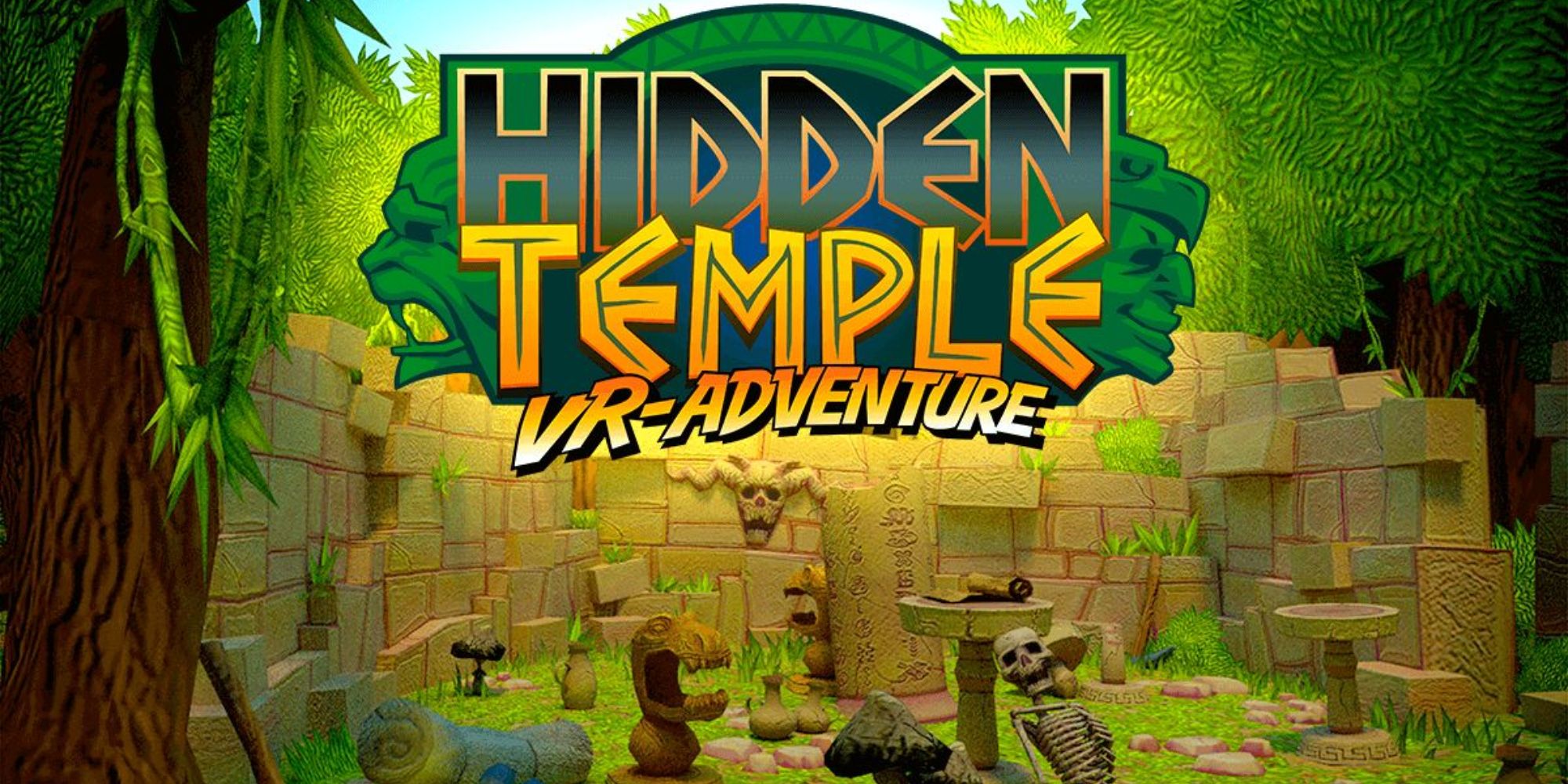 If you've ever done an escape room in real life and wanted to try out something similar in VR with your phone, then Hidden Temple VR Adventure is for you. Utilizing an almost Indiana Jones-esque theme, this exciting adventure sees players explore an eerie yet exciting temple full of secrets and puzzles.
You'll engage in point-and-click style gameplay, including combining items to solve tricky puzzles. This is certainly more of a puzzle experience, and as a result, you'll definitely want to set aside some time to truly get your claws stuck in.
8

InCell VR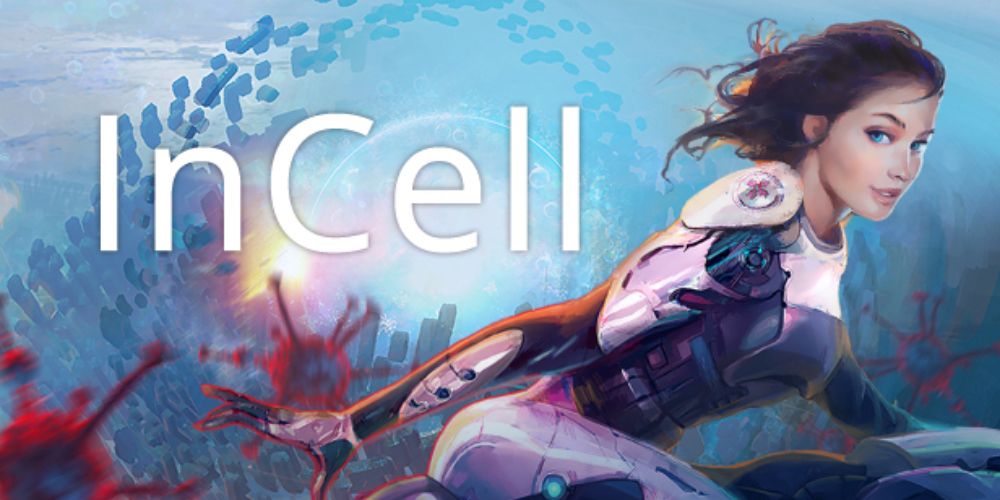 InCell VR is a fast-paced racing/action VR experience that is as frantic as it is mindboggling. Its surreal environments and educational twist make it a truly exciting delight to experience, and one that is perfectly suited for VR.
It is easily one of the more popular VR titles on mobile devices, and for good reason. This is an incredibly thrilling VR game from start to finish, largely due to its fast movement speed. In fact, it is so popular that it got a spin-off titled InMind VR. Regardless of which one you play, you're absolutely in for a brilliant time.
7

Rec Room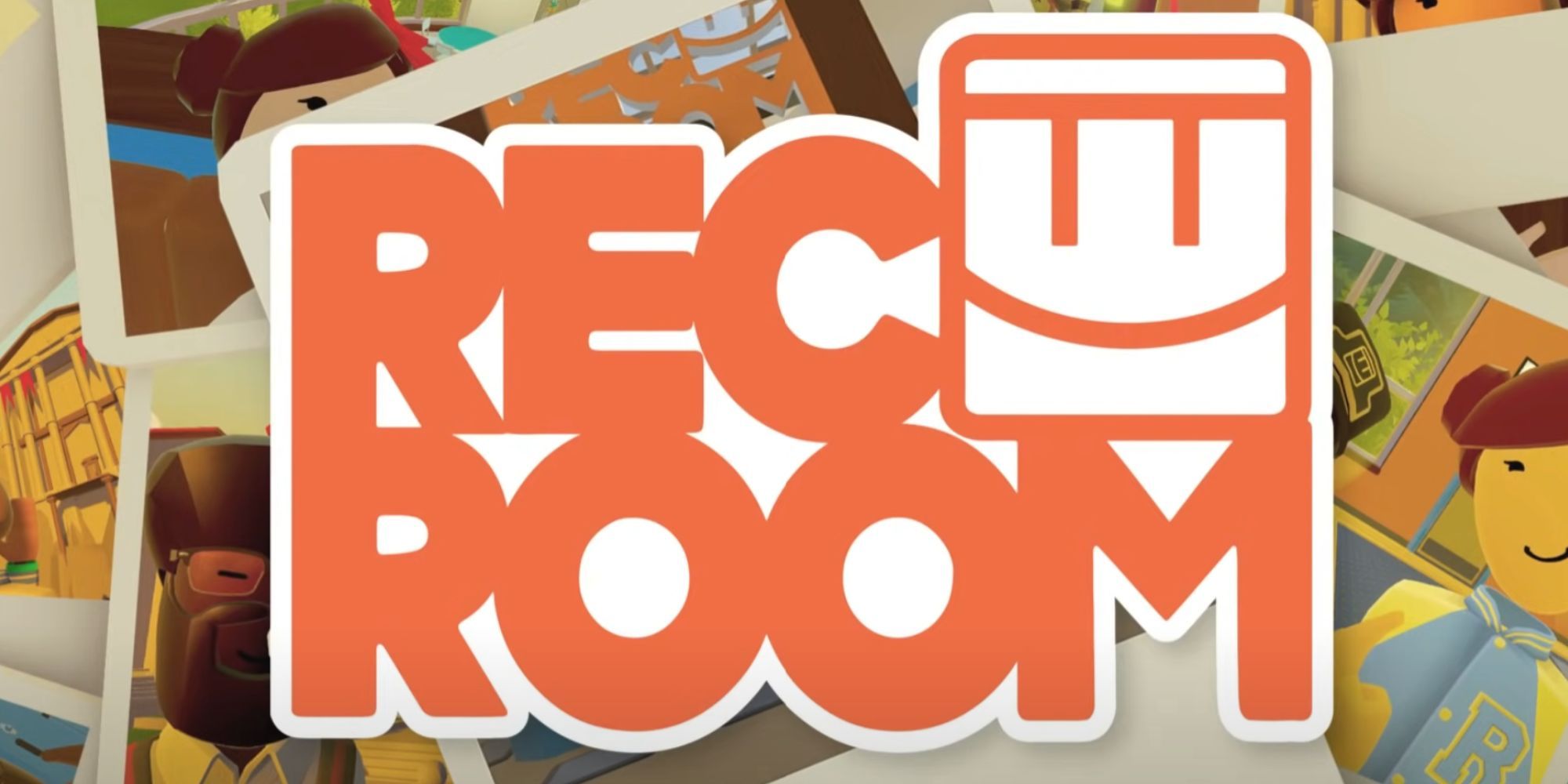 Rec Room is practically the ultimate multiplayer VR experience on mobile. You get to customize an avatar and interact with other players online. If that wasn't enough – because let's be honest, who really enjoys social interactions – you can try out any of the many mini-games created by people just like you.
From paintball to laser tag, there's plenty to see and do in Rec Room. It feels like the perfect compilation of every VR game you can imagine, all rolled into one sweet package. And best of all, it's entirely free!
6

VR Noir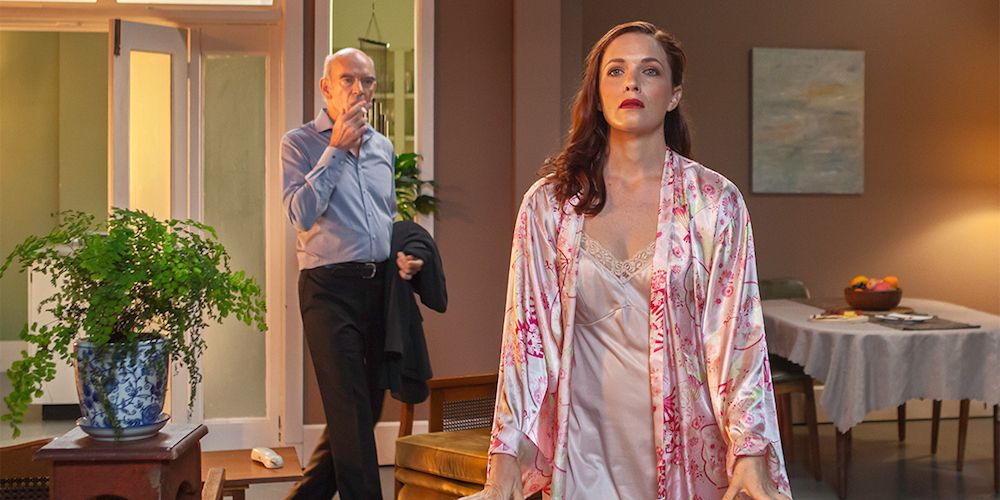 If you've ever wondered what it would be like to be a detective for a day, then VR Noir is 100 percent for you. It is as it sounds, a VR narrative-focused experience centered around a compelling mystery. Featuring stellar acting, gorgeous cinematography, and expert writing, this is one heck of a mystery to unravel.
Of course, playing the whole thing in VR makes it that much better. You feel far closer to the action than would be possible without the use of a headset, which heightens intense or thrilling moments by a considerable amount. If you're at all interested in the power of VR in narrative-focused experiences, then absolutely check out VR Noir.
5

Acron: Attack Of The Squirrels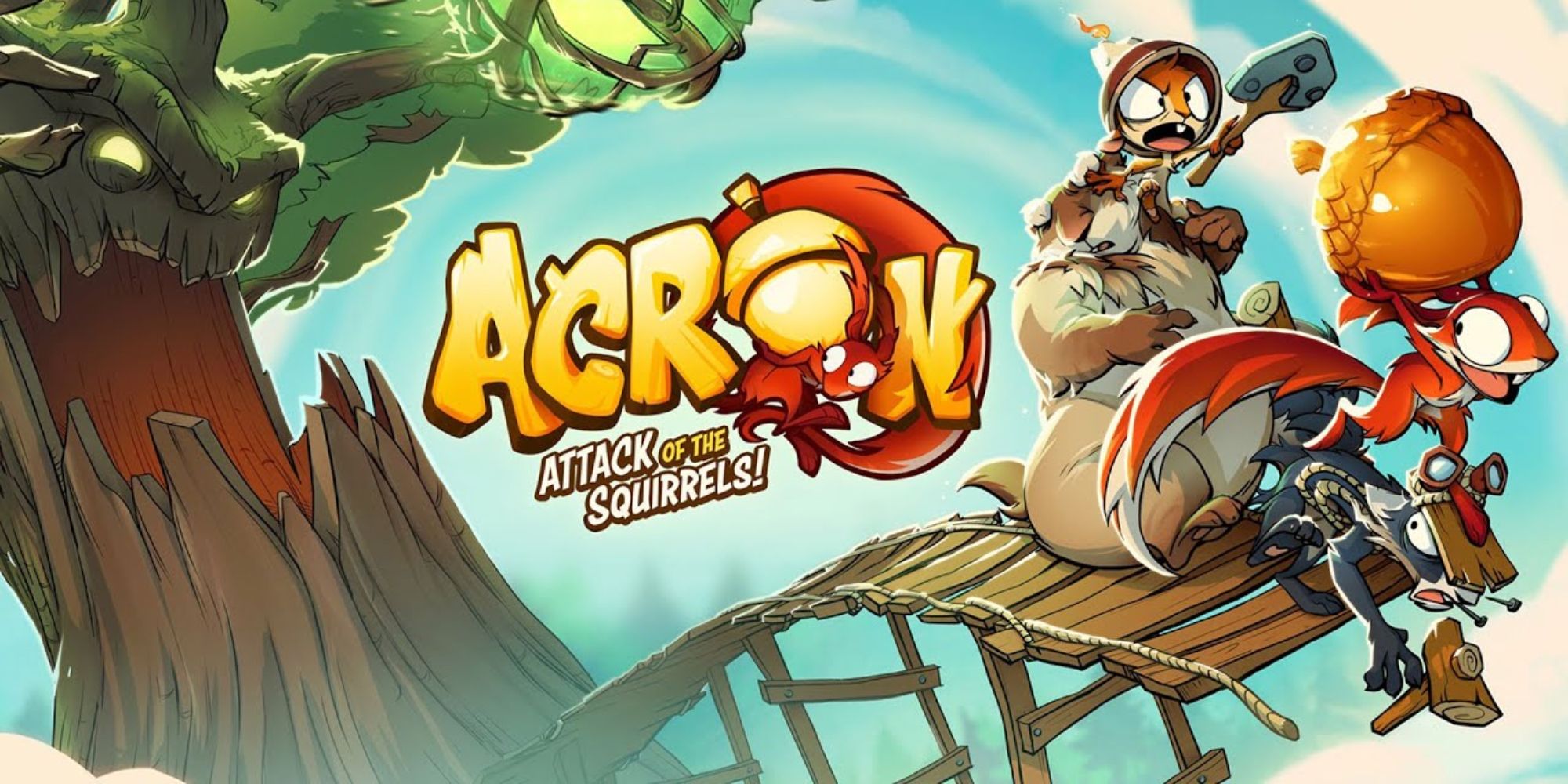 So Acrorn: Attack of the Squirrels isn't entirely a VR game. However, not including it would be unforgivable, as this is by far one of the best VR games on a mobile device. You see, in Acron: Attack of the Squirrels one player dons a VR headset and takes on the role of a tree. Every other player plays on their phones and must steal the titular acorns from the tree.
While playing as the squirrels is certainly enjoyable, the VR component is the star of the show. Flinging an assortment of projectiles at incoming squirrels and even picking them up before tossing them into the distance is extremely exciting. The sheer size difference between the tree and the squirrels makes you feel enormous, and the scale of each encounter is far more impressive. This is easily one of the most compelling and fun VR experiences on a mobile device, and well worth sinking the hours into.
4

Sites In VR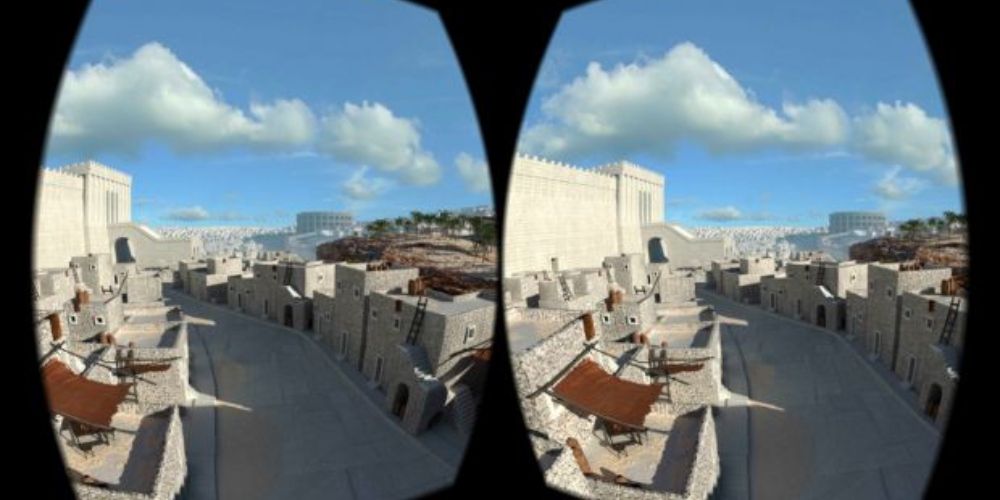 Sites in VR feels like a must-have for newcomers to mobile VR. While it isn't the more complex nor riveting VR game on the platform, it is one of the most essential. There's only really one thing to do in Sites in VR, and that's to look around some of the most incredible locations in the real world.
If you've ever fancied traveling to any of the many fascinating countries out there, then Sites in VR is your best bet for doing so. It's jam-packed with a plethora of fantastic photos to view, all of which feel immensely more satisfying in VR. Sure, Sites in VR may not be the most amazing VR game on mobile, but it is nevertheless a one-of-a-kind experience.
3

Keep Talking And Nobody Explodes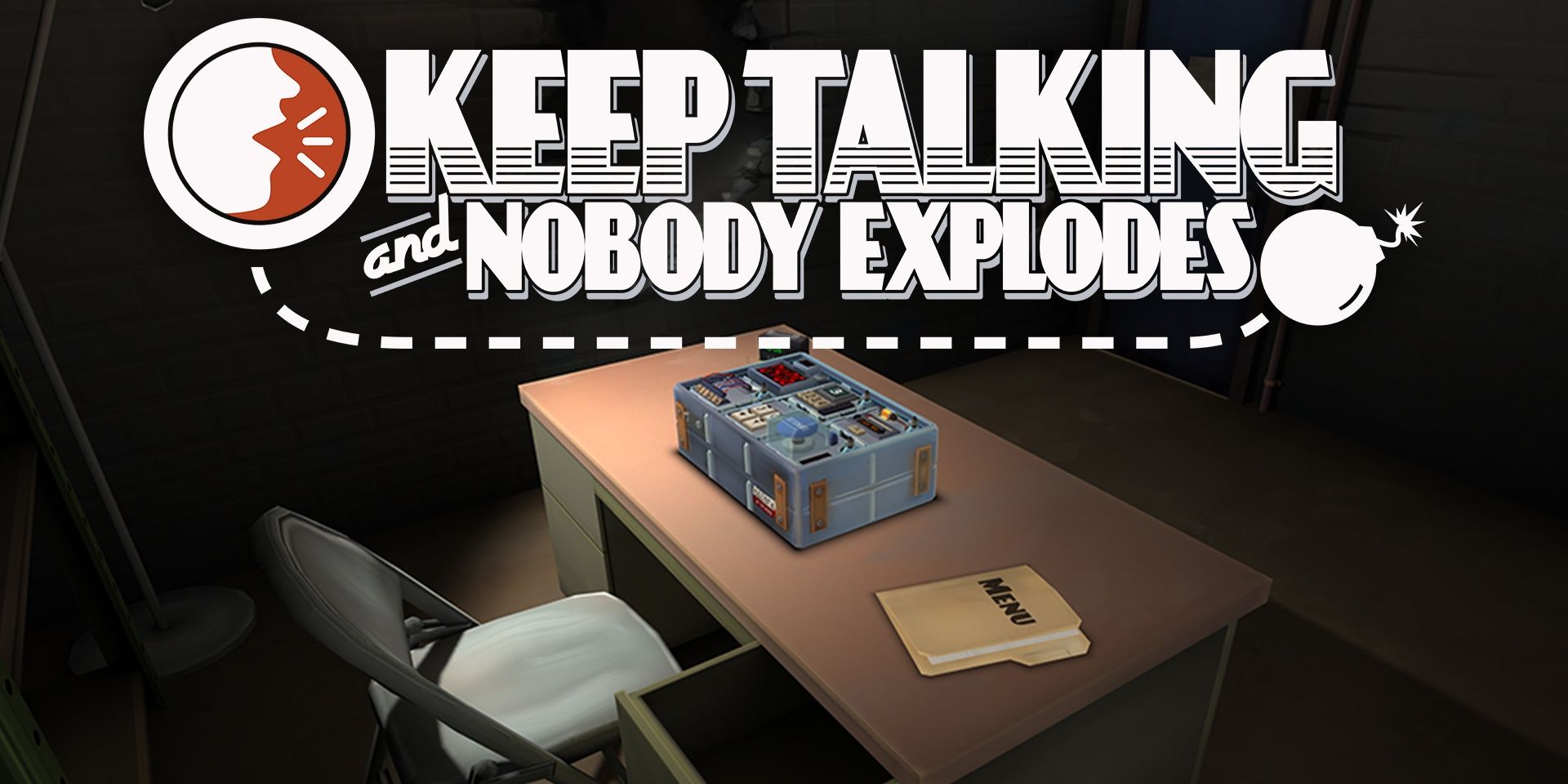 Keep Talking and Nobody Explodes, like Acron: Attack of the Squirrels, is one of the best VR games on mobile that incorporates more than just the VR headset. In this puzzle extravaganza, one team reads through a manual while guiding a solo player wearing the headset through the immensely intense and stressful process of defusing a bomb.
It's fair to say that Keep Talking and Nobody Explodes is not only one of the best puzzle VR games but also one of the best VR mobile games. It is a lot of fun and easily accessible for all kinds of players. Despite the initial level of complexity, this is a game that you and a group of friends can settle into quite quickly and for a considerable amount of time.
2

Twilight Pioneers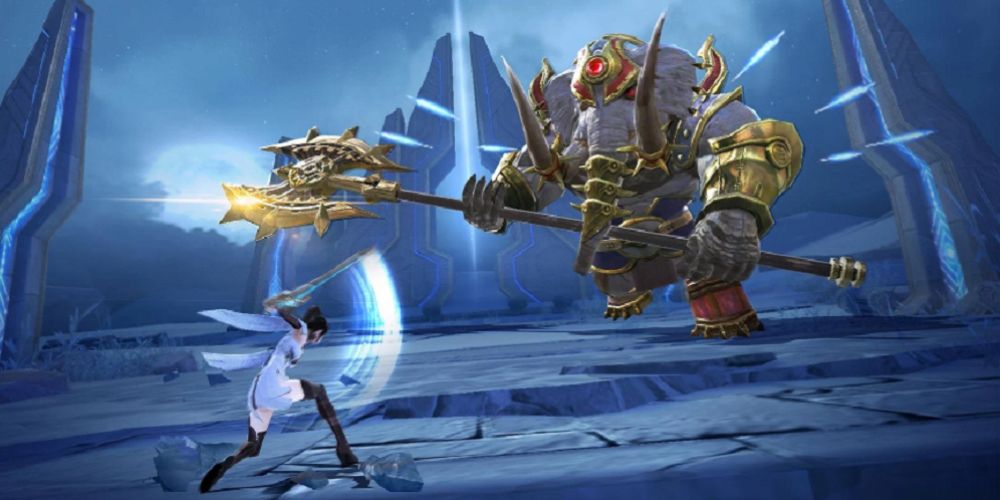 If you've been hankering for an ARPG but in VR then hold your horses no more as Twilight Pioneers is here to whisk you away. This jaw-droppingly beautiful VR ARPG features incredibly satisfying action-packed combat against all manner of interesting enemies and terrifying bosses.
By far, Twilight Pioneers' greatest asset is its gorgeous visuals and immersive fantasy setting. Freely exploring the various in-game locations is a genuine delight and one that has to be seen to be believed. This may not offer console-quality gameplay, but you'll nevertheless have an incredible time playing it.
1

All Star Fruit Racing VR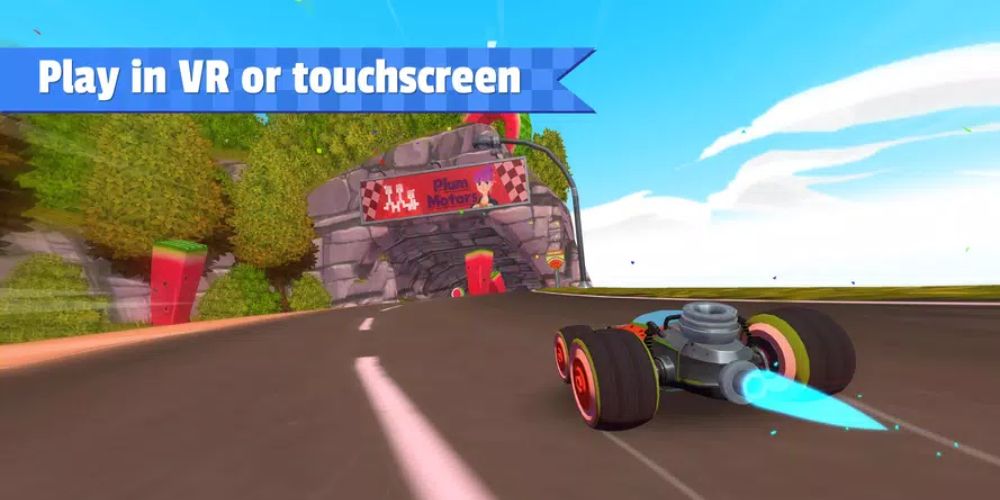 Who said arcade-style racing couldn't be done in VR? No-one? Oh, that's good, because All Star Fruit Racing VR is here to take players on an absolute thrill ride. This extremely fast racer features a plethora of game modes for you to experience, as well as numerous colorful maps.
While it isn't quite the Mario Kart in VR experience perhaps some players were hoping for, it still offers a lot of high-octane fun that can be enjoyed for a seriously long period of time. Each track may be short, but there is a ton of replay value here with shortcuts, secrets, and more to uncover. It's absolutely worth giving All Star Fruit Racing VR a go, especially if you want to race in VR.
Source: Read Full Article