The Biggest Gaming News For April 21, 2022
Another day, another bunch of exciting news and announcements. However, today's arguably biggest story isn't something to cheer about, as Meta COO Sheryl Sandberg reportedly used her clout at Facebook to protect Bobby Kotick from stories surfacing about a supposed restraining order granted to an ex-girlfriend of his in 2014. Apart from that, we got the announcement of a new Tales From The Borderlands game, as well as the reveal that Lego Star Wars: The Skywalker now has the best launch out of any other Lego title. More details below.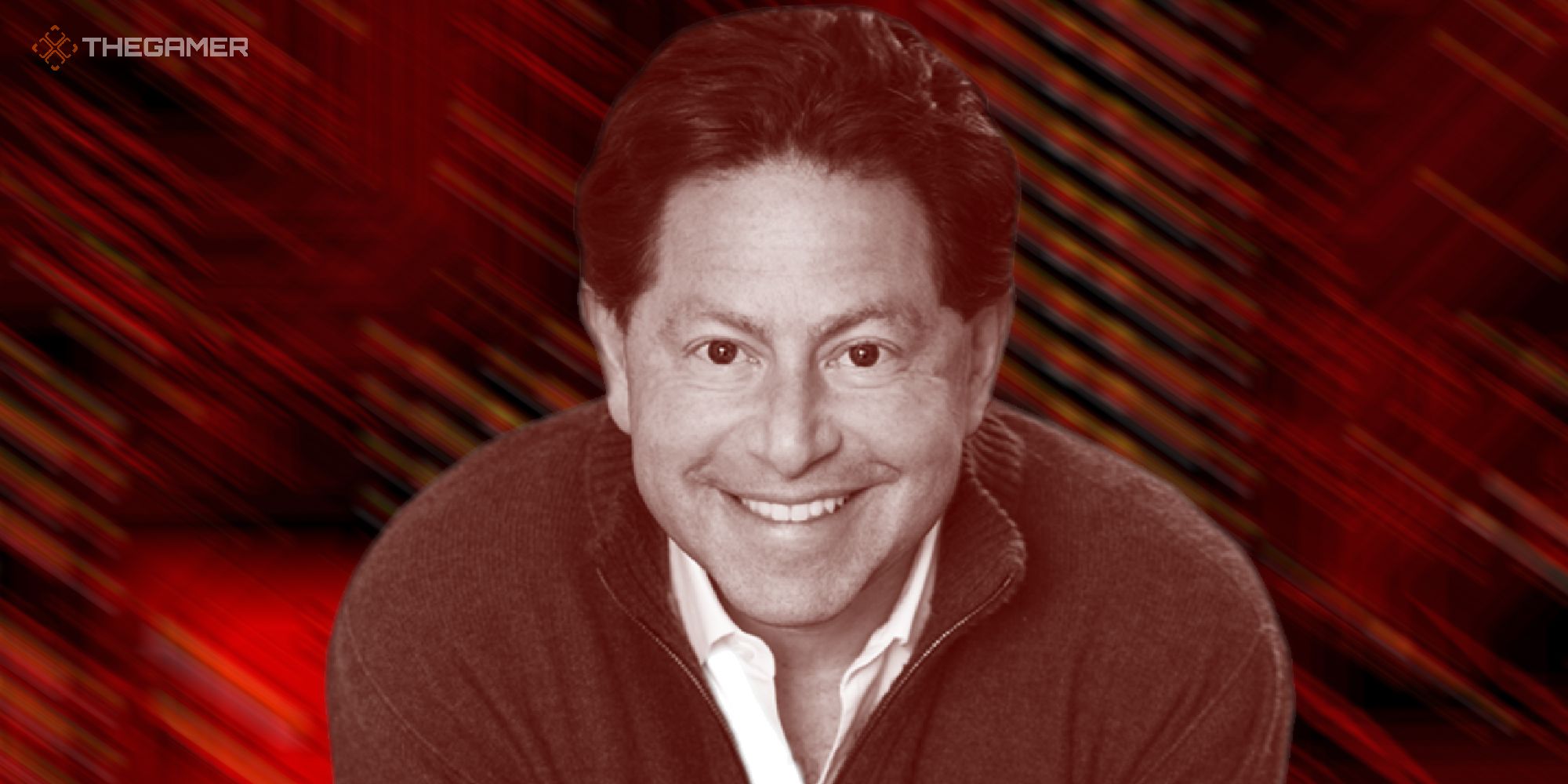 Bobby Kotick's Ex Reportedly Used Position At Facebook To Censor Reports About His Restraining Order
Bobby Kotick has found himself in the news once again as there are reports that his ex-girlfirend – Meta's current COO Sheryl Sandberg – used her power to silence a story regarding a restraining order filed against Kotick in 2014. According to a report from the Wall Street Journal, the Daily Mail were unable to publicize the details of Kotick's restraining order due to the actions of Sanders in 2016 and again in 2019. Activision Blizzard's board have responded to the accusations, claiming they have "no merit" and have "full confidence in Mr. Kotick's leadership."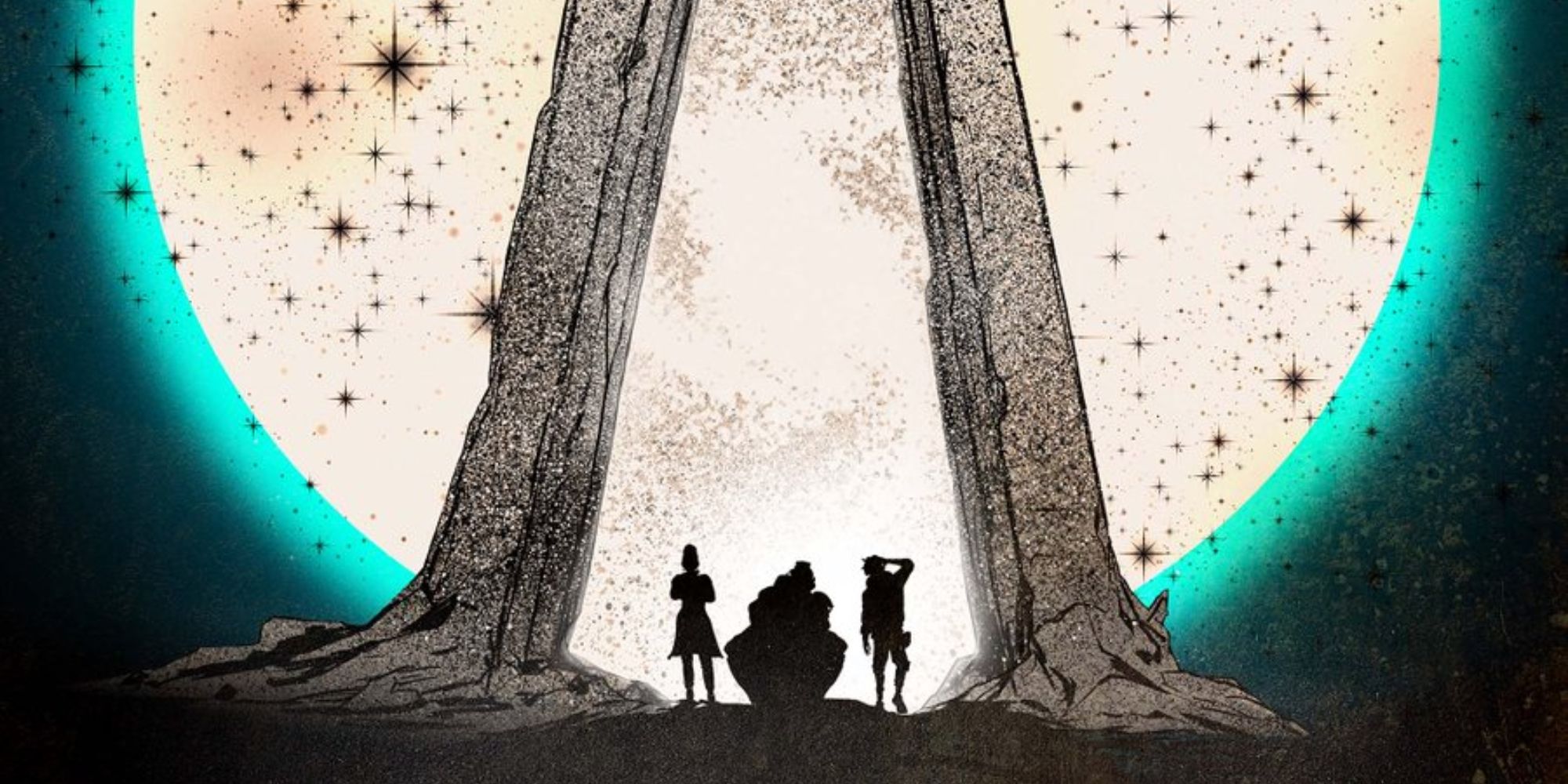 Tales From The Borderlands Is Getting A Sequel Later This Year
Onto the more positive stuff now, and it was announced by Gearbox that a sequel to Tales From The Borderlands is currently in development and is set to release later this year. This untitled sequel will feature a whole new cast of characters as Gearbox looks to tell different stories from across the Borderlands universe. We didn't get a release date with the announcement, although Gearbox has promised a full reveal later in the summer.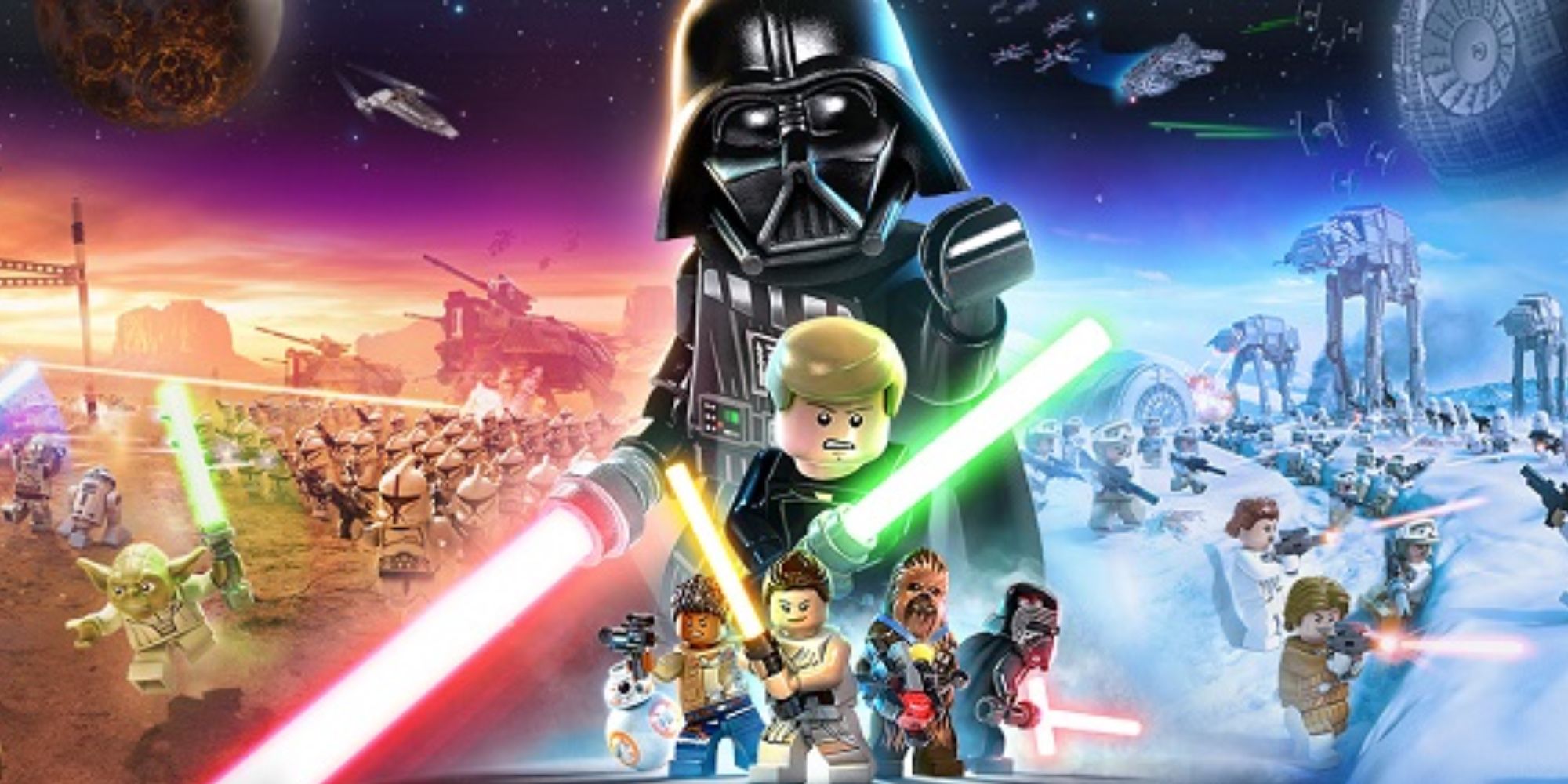 Lego Star Wars: The Skywalker Saga Had The Best Launch In Lego Game History
Lego Star Wars: The Skywalker Saga has been smashing records ever since it launched two weeks ago, and today it was announced that it's smashed another one. Warner Bros. revealed that Skywalker Saga has had the best launch for a Lego game in the history of the series, having sold a whopping 3.2 million copies in a little over two weeks. When you consider the other franchises Lego has crossed over with in the past, that's pretty good going.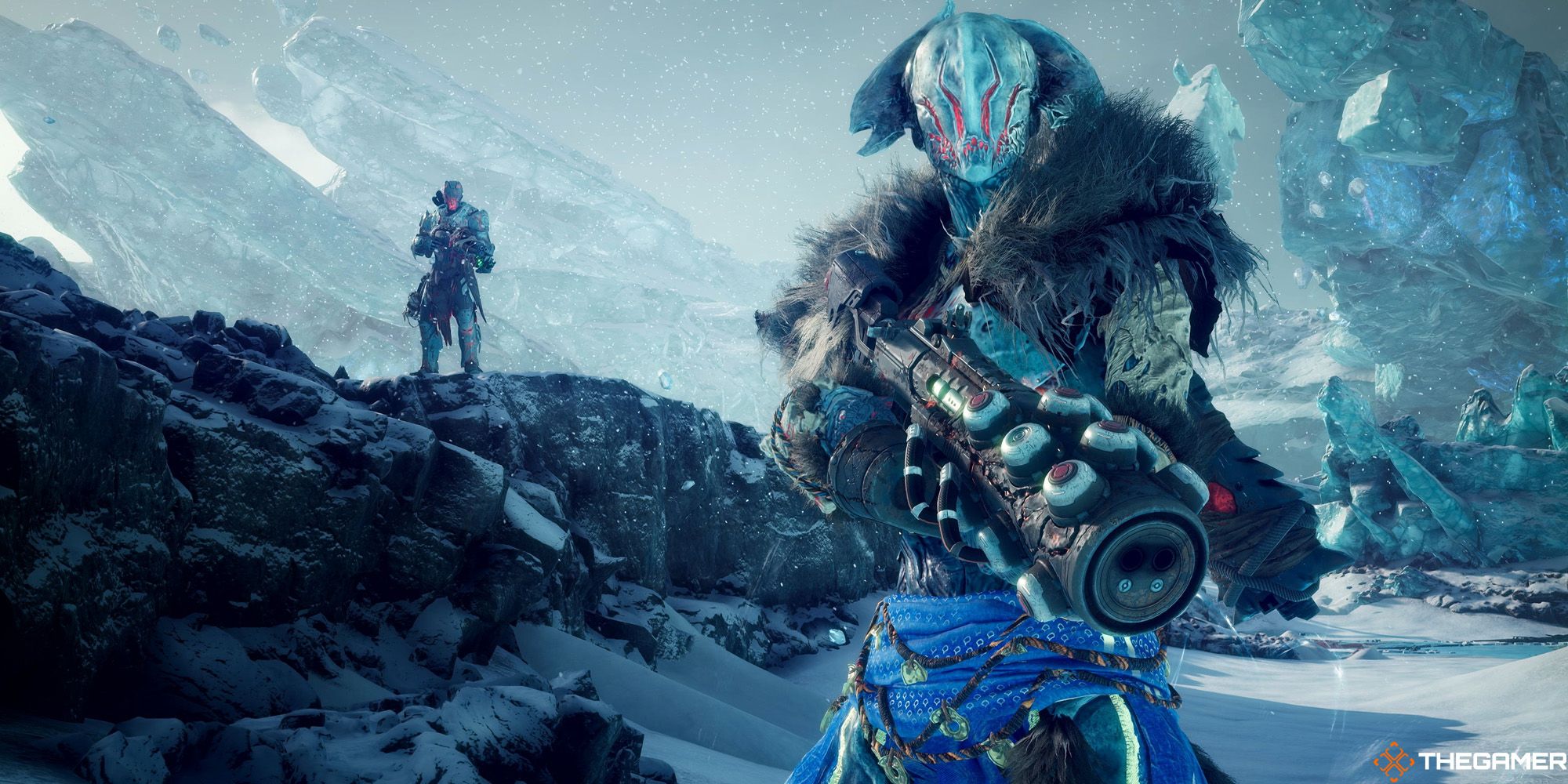 Outriders' First Expansion, Worldslayer, Launches June 30
Outriders developer People Can Fly has announced a mammoth expansion coming to the game on June 30 for all platforms. The Worldslayer expansion brings with it a whole new campaign, a new endgame for players to dive into, and a reworked difficulty system, although you'll need to be Level 30 to access them. If you fell off Outriders a while ago but fancy jumping back in for the game's first expansion, there's a handy level booster also available to make sure you're up to speed.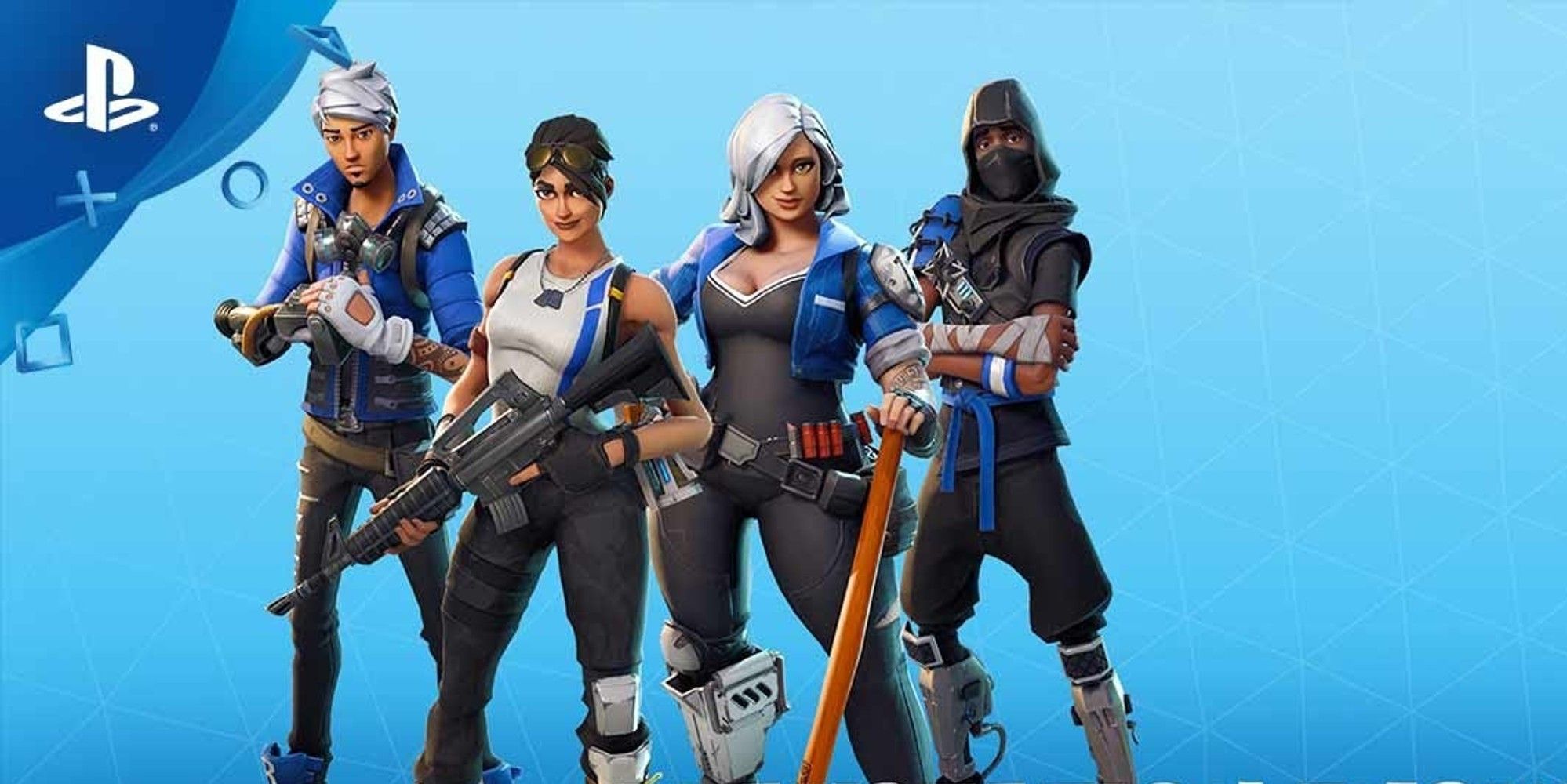 Sony Could Include Ads In Free-To-Play PlayStation Games Later This Year
We'll leave you with some disappointing news for PlayStation fans as the platform's free-to-play titles might soon include ads in them, according to a new report. It was recently reported that Xbox is planing to introduce real world adverts into free-to-play titles as early as Q3 this year, and it seems like PlayStation also has similar plans. Unfortunately, ads in free-to-play titles seems like an inevitability at this point, so don't be surprised if you see the new Big Mac on a billboard in Fortnite.
Source: Read Full Article