The Biggest Gaming News For February 11, 2023
Welcome to the weekend, a time for getting back into all of the games that you previously couldn't on account of work and school. Since you've been so busy, I'm sure that you've gotten behind on everything that's been going on in the world of gaming, so please do allow me to get you back up to speed. Today, we found out that Metroid Prime Remastered was finished more than a year ago, Bungie has raised a pile of money for disaster relief, and EA Sports might be close to signing a big deal with Premier League. But these are just our top stories and so read on for the rest.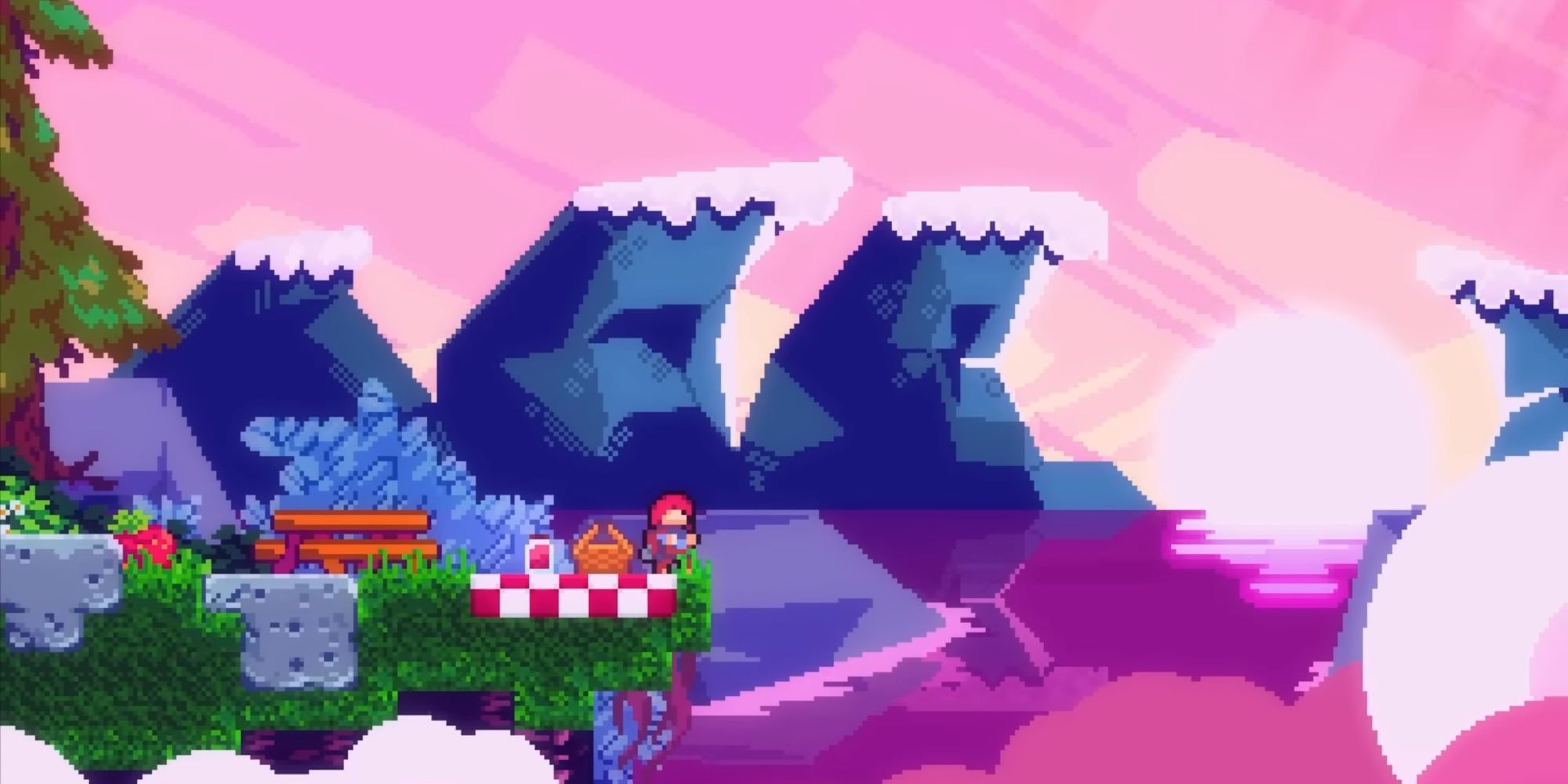 Celeste Mod Adds Over 100 New Levels, Launches February 17
The massive game Celeste has now gotten even bigger than before, modders adding well over 100 new levels. This represents the "largest collaborative project in Celeste history," more than 350 members of the community coming forward to contribute. The mod in question, Celeste Strawberry Jam, releases on February 17 for the unbeatable price of absolutely nothing.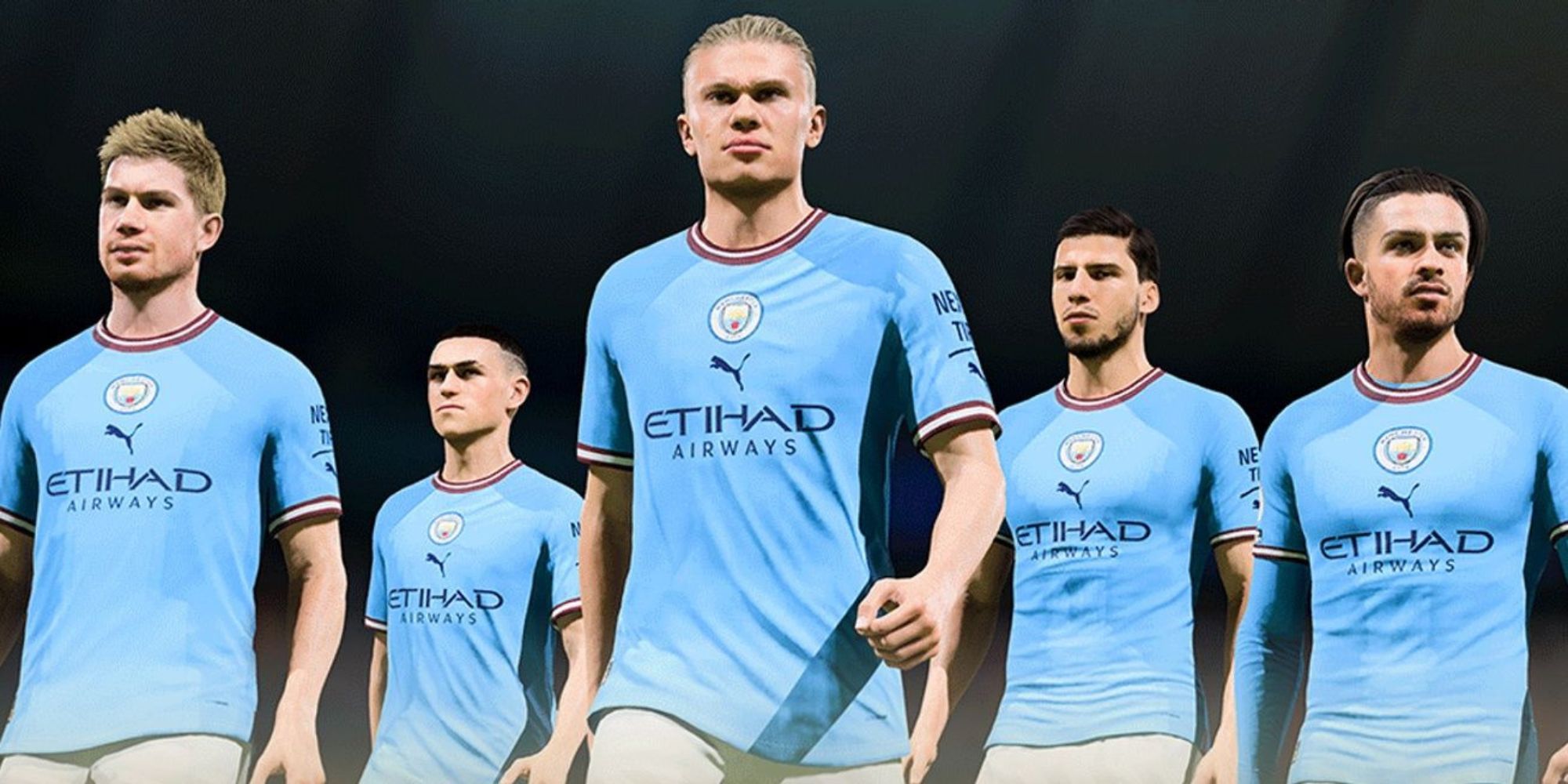 EA Sports FC And Premier League Reportedly Close To Sealing £500m Deal
EA Sports and Premier League are just about to close a deal worth a whopping £500 million. The deal would give EA Sports exclusive rights to around 20 Premier League clubs including the likes of Manchester City and Liverpool. The recently published report states that all of the clubs in question were briefed about the matter last week, an anonymous executive noting how the deal could bring in around £80 million annually.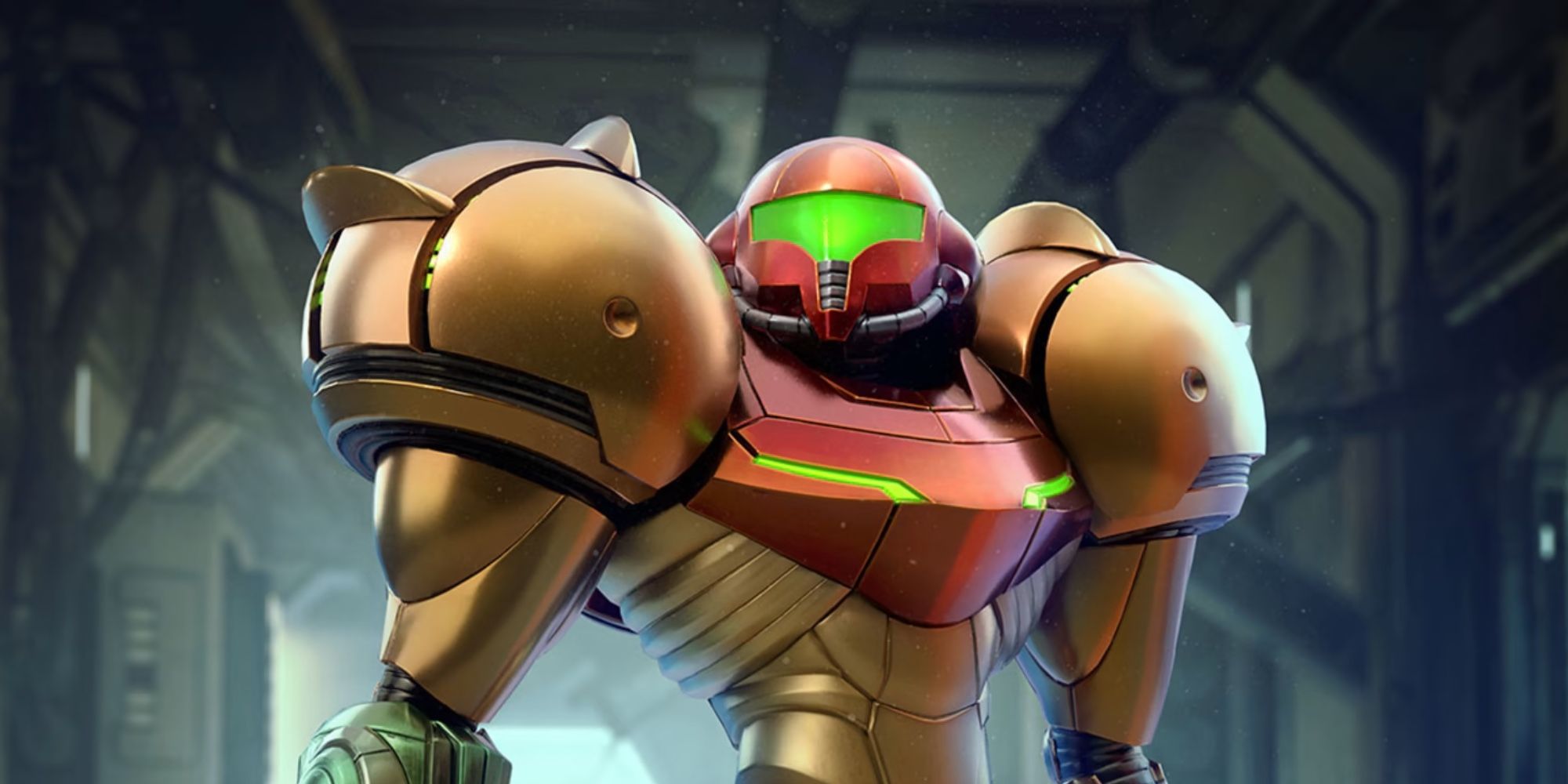 Metroid Prime Remastered Seems To Have Finished Development Back In 2021
Metroid Prime Remastered appears to have been finished back in 2021. This of course means that Nintendo has been sitting on the game for quite a while now. "According to German Rating Organization USK, Metroid Prime Remastered was classified in July 2021, at least 18 months before release," Twitter user Pierre485 explained.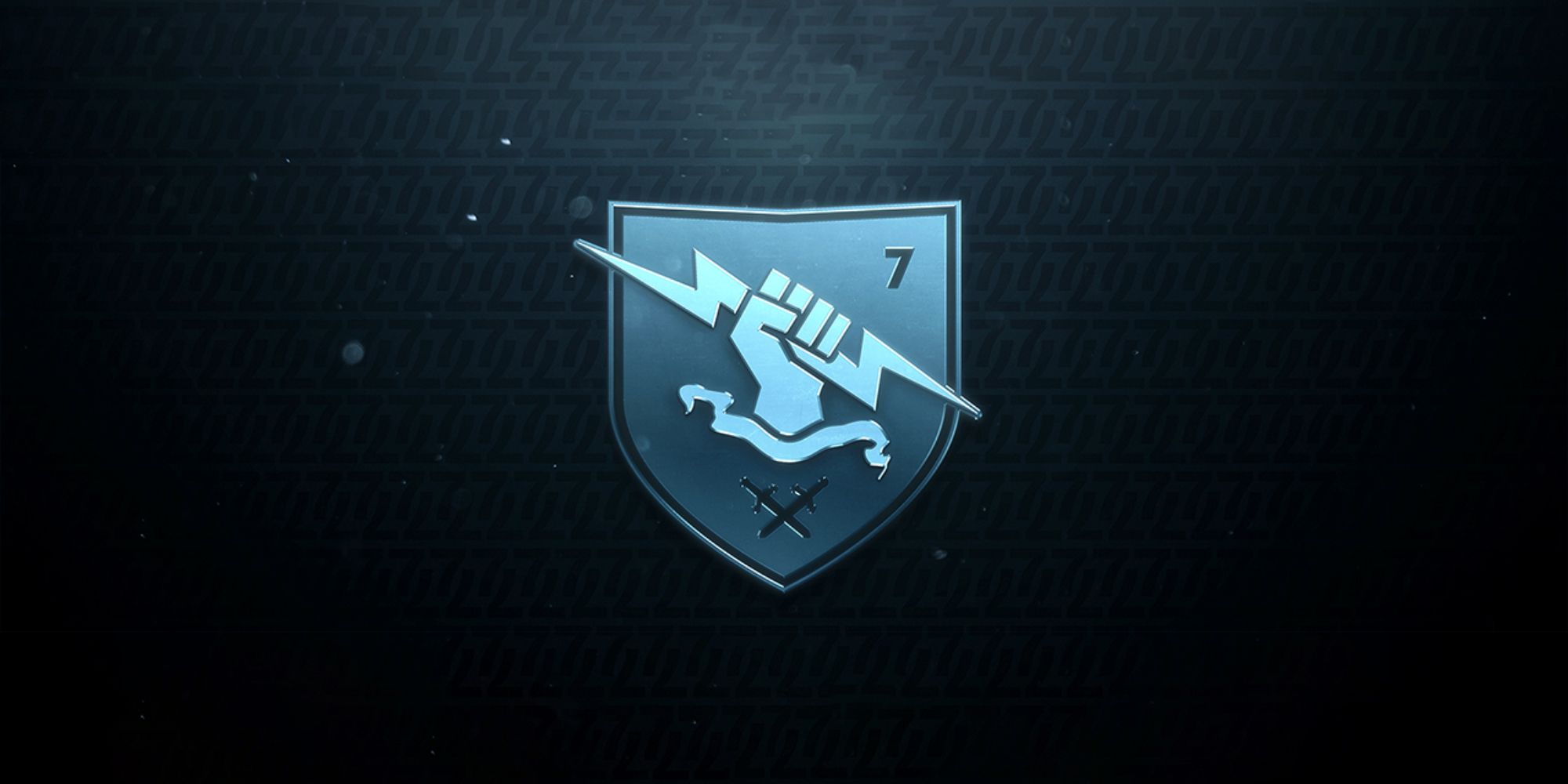 Bungie Raises $200,000 For Earthquake Relief In Syria And Turkey
Bungie managed to raise more than $200,000 in a single day to support earthquake relief in Syria and Turkey. "The Bungie community is truly world class and have the biggest hearts! Over $200,000 have been raised for the earthquake relief in Turkey and Syria," the company said on Twitter. "In just 24 hours! Thank you all for the generosity and support!"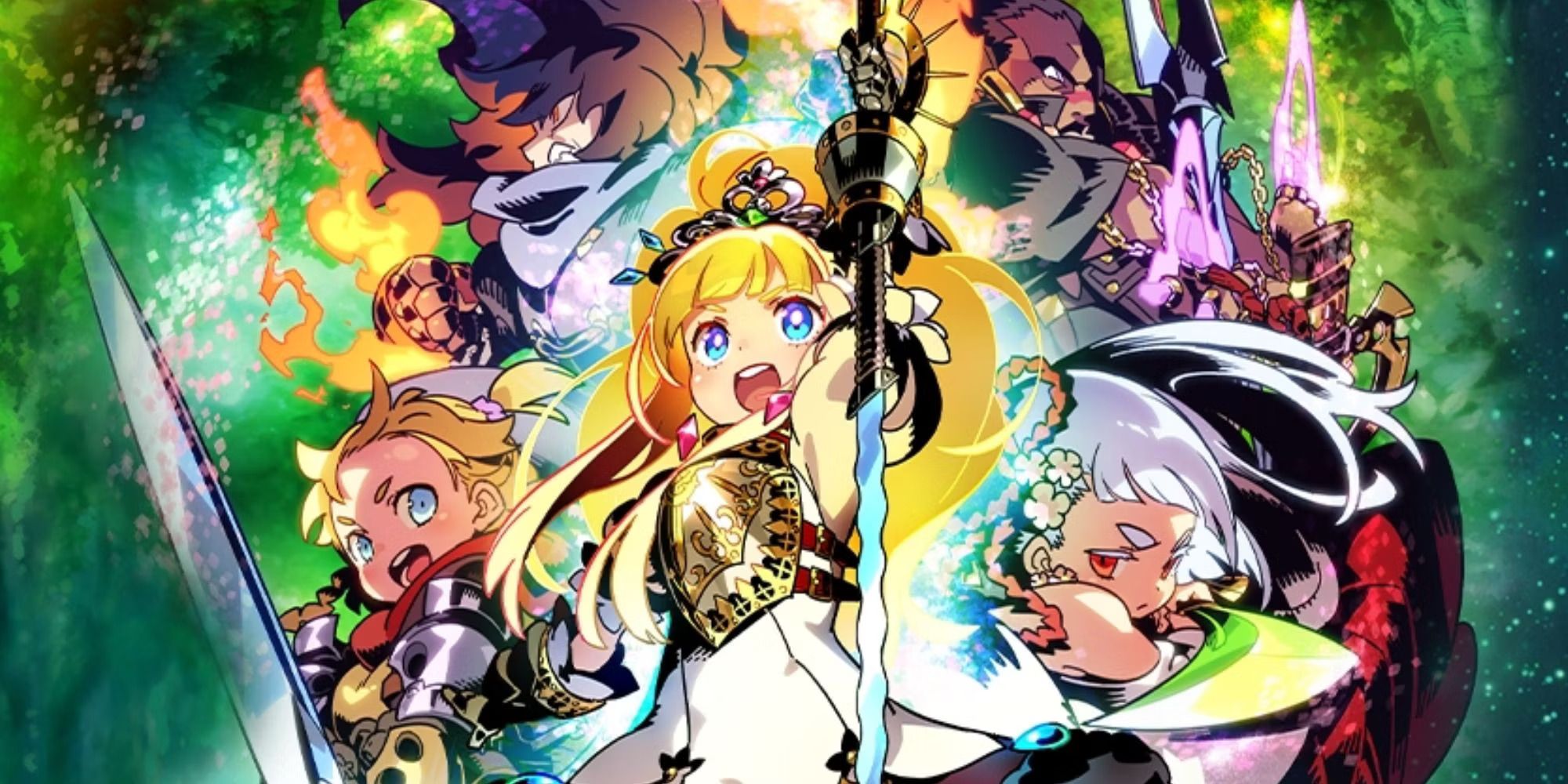 Atlus Confirms New Etrian Odyssey Game Still In Development, Needs More Time
Atlus recently confirmed that a new Etrian Odyssey game is currently in development. The company however called on players to be patient. "We thank you very much for your patience," the team working on the game remarked. "The hardware has changed from the two-screen DS and we have to admit that it will take more time to create a new Etrian Odyssey." Something to keep an eye on, I guess.
Source: Read Full Article