The Biggest Gaming News For January 13, 2023
It may be the end of the week, but that doesn't mean that the news has slowed down at all. Most of today's big stories have been updates and new bits of information on some of the biggest stories of the week, including the charges that Justin Roiland faces and an update on Wizards of the Coast's Open Gaming License plans.
Beyond that, the tragic tale of Fortnite's hurdle ability has gotten another sad update, Ubisoft has promised another release date for the oft-delayed Skull & Bones, and we finally know a little bit more about Kingdom Hearts Missing Link thanks to a closed beta test period.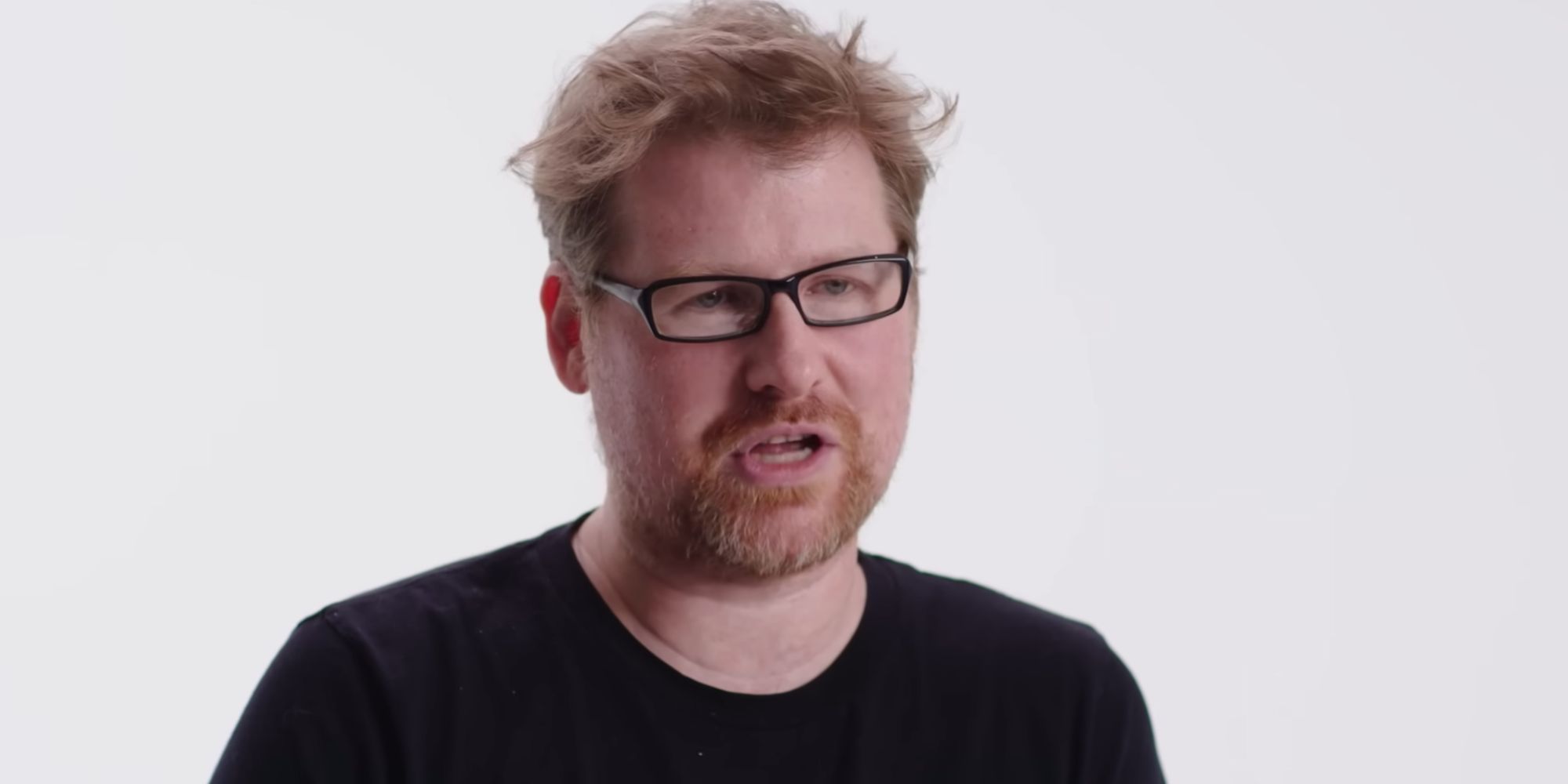 Further Allegations Made Against Justin Roiland Following Battery And False Imprisonment Charges
It was reported yesterday that Rick and Morty co-creator Justin Roiland faced charges for battery and false imprisonment due to an incident that occurred in 2020. Since the charges were made public, several others have stepped forward with allegations against Roiland, with one post even saying that Roiland has a "track record of using social media to hit up and exploit vulnerable people and minors". Another claimed that some journalists have been pursuing stories about Roiland for several years now.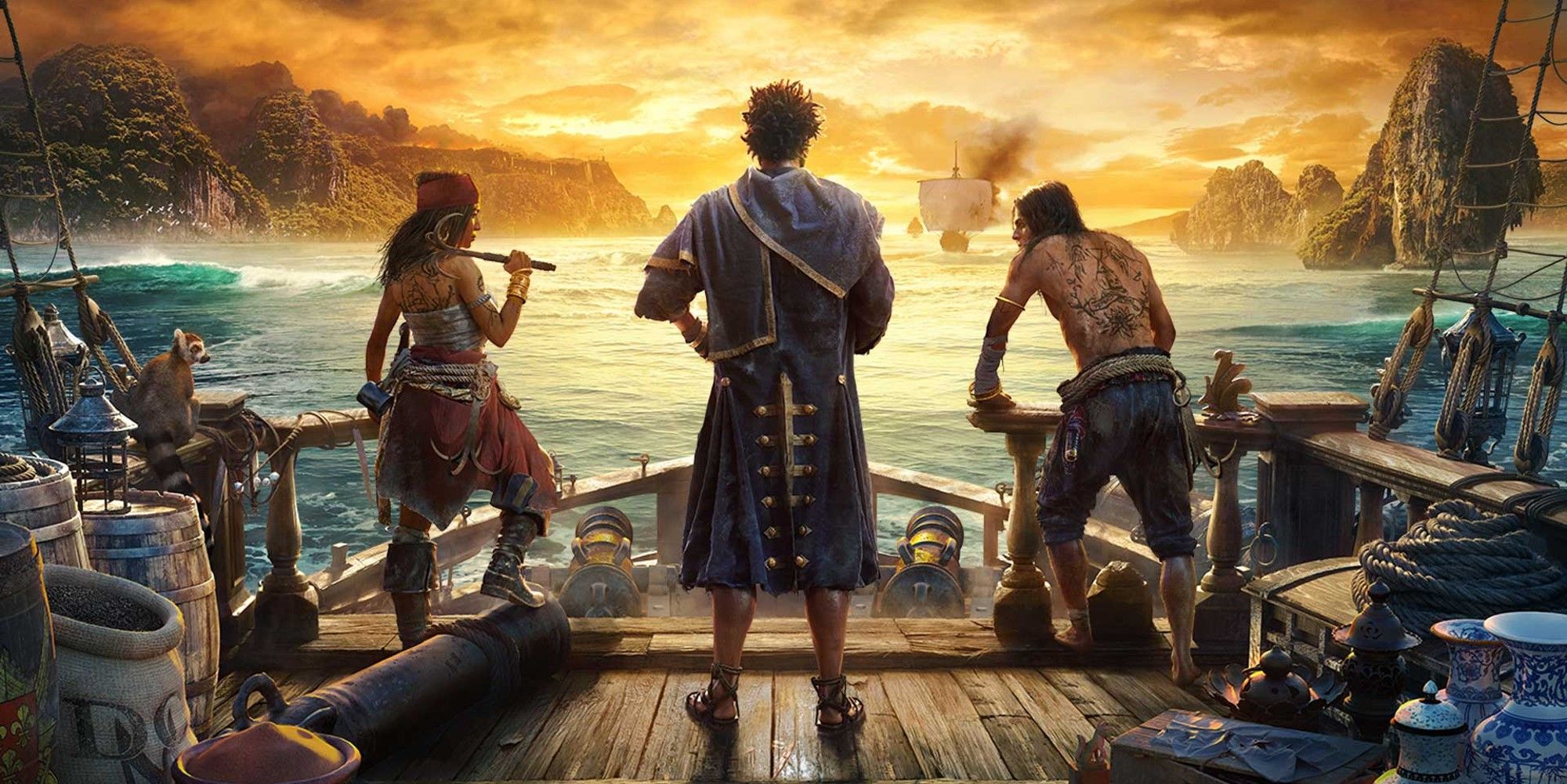 Skull And Bones To Get New Release Date "Very Soon"
It's been a pretty rough few days for Ubisoft, with it announcing a few days ago that three unannounced projects had been cancelled alongside other cost-cutting measures. Skull & Bones also received its sixth delay and is currently slated for a vague "early 2023 – 2024" release window. We won't be guessing for too long, however, as Ubisoft has recently confirmed that the game will be getting a new release date "very soon". Let's just stick to this one, yeah?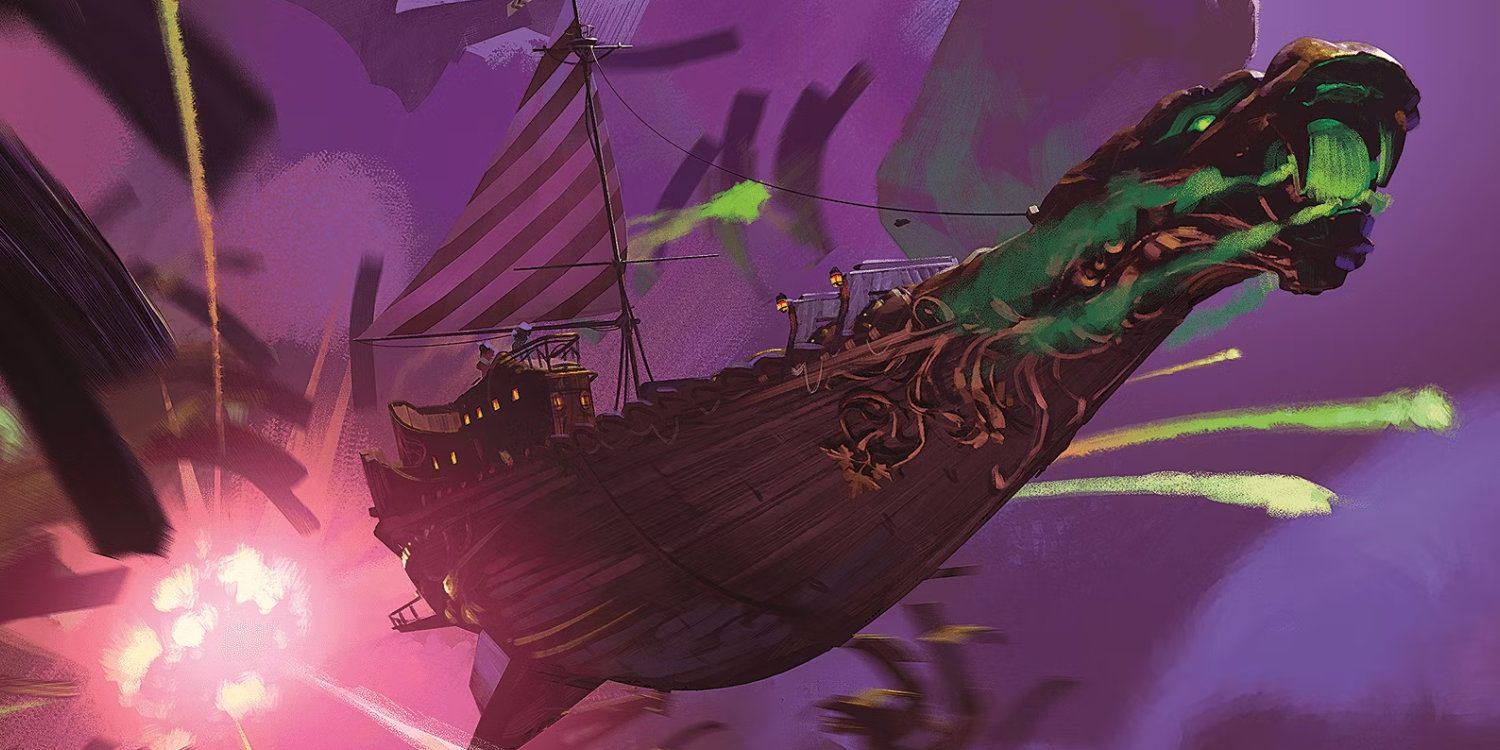 Following OGL Outcry, Wizards Of The Coast Modifies Changes To D&D License
Wizards of the Coast has faced some considerable backlash over the past few days following a report that claimed it was going to change its Open Gaming License in order to clamp down on fan-made RPGs. This even led to a response from Pathfinder publisher Paizo, who has since announced its intention to create its own license.
Following the backlash, Wizards has walked back those plans, claiming that they were just made to gauge player interest and fight back against D&D content being used for NFTs. Several discrepancies have been spotted in Wizards' statement, but it appears that the OGL will thankfully remain the same.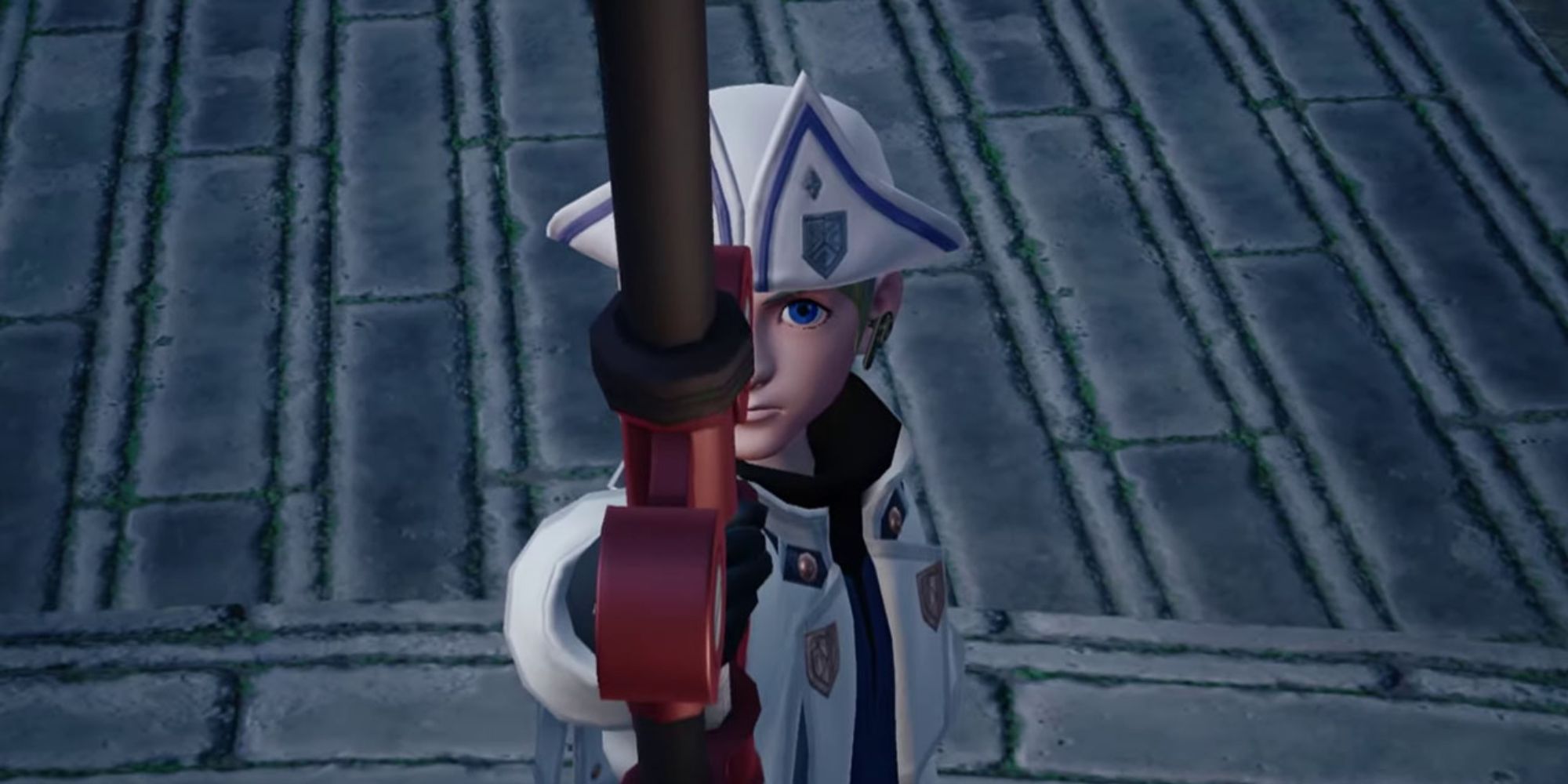 Kingdom Hearts Missing Link Beta Impressions Give Details On Customisation And Combat
After nearly a year of near-silence, a closed beta has begun for Kingdom Hearts Missing Link in Japan, which means that we've finally got some new information on it. Early impressions have praised the graphics and character customisation options, which seem to be heavily expanded from Unchained X. Although this version of the game doesn't have any story missions, it does contain two new Keyblades that can be swapped on the fly in battle and have different focuses, like long-range and close-range.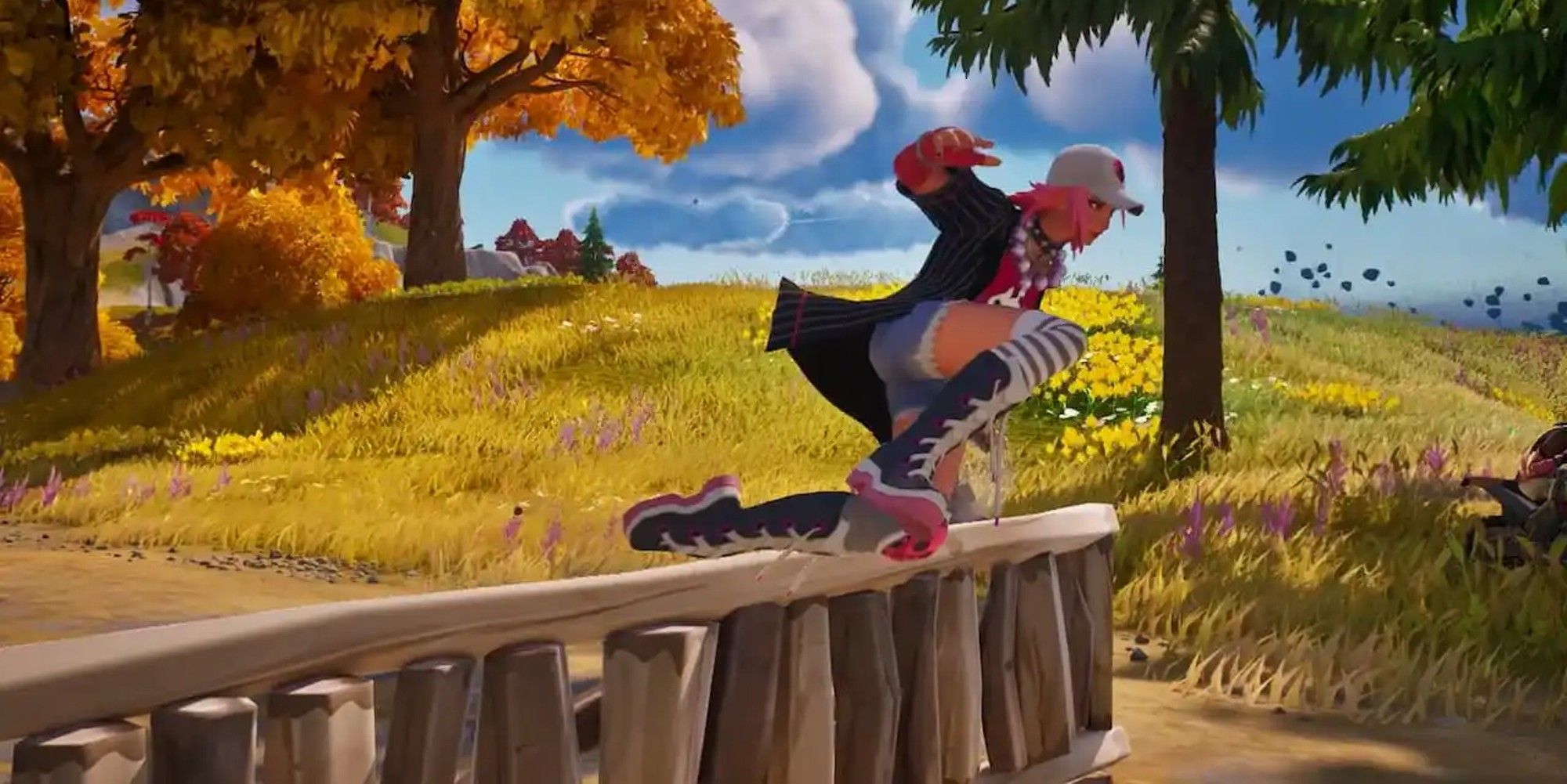 Fortnite Has Already Disabled Hurdling
Poor hurdling. Despite initially being quite positively received and seeming like an obvious expansion to the base moveset, it's caused a ton of problems for Fortnite players since it was added. That caused it to be removed very shortly after being added, with it only being added back in just a few days ago. Well, it wasn't a very long return, as it's already been removed again, likely because it was still causing players to be launched into orbit every so often. Third time's the charm, right?
Source: Read Full Article