The Biggest Gaming News For July 12, 2022
Happy Tuesday, gamers! It won't be happy for many Pokemon fans though, as those hoping for a new Eeveelution in Pokemon Scarlet and Violet might have to prep for broken hearts according to a new leak.
That's our top story of the day, but other interesting bits of news include Nintendo's surprise announcement that a new Kirby game will launch later this summer and Final Fantasy 7 Rebirth executive producer claiming it needs to be a PS5 exclusive because it needs "the SSD speed." All of this and more if you read on.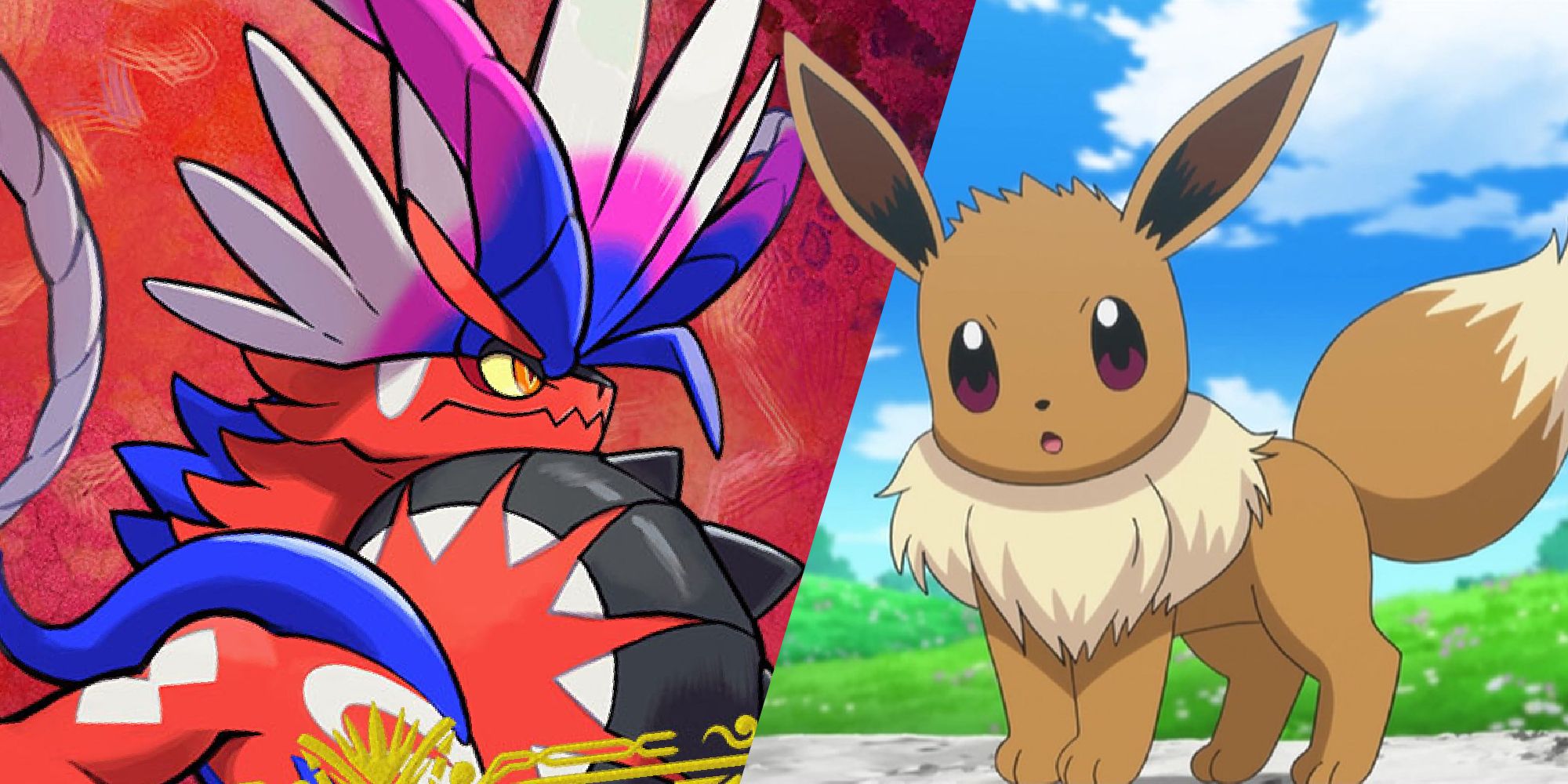 Pokemon Scarlet & Violet Leaker Finds Time Travelling 'Mons But No New Eevee Evolution
If you're trying to remain spoiler-free for Pokemon Scarlet and Violet, look away now. A bunch of leaks from a relatively reliable source has revealed new details about the games, including time-traveling Pokemon but no apparent inclusion of a new Eeveelution. Fans had been hoping for a new Eevee evolution since Sylveon's introduction in Pokemon X and Y was almost nine years ago, but these leaks seem to put those hopes to bed. Still, it's not confirmed just yet, so there's always a chance.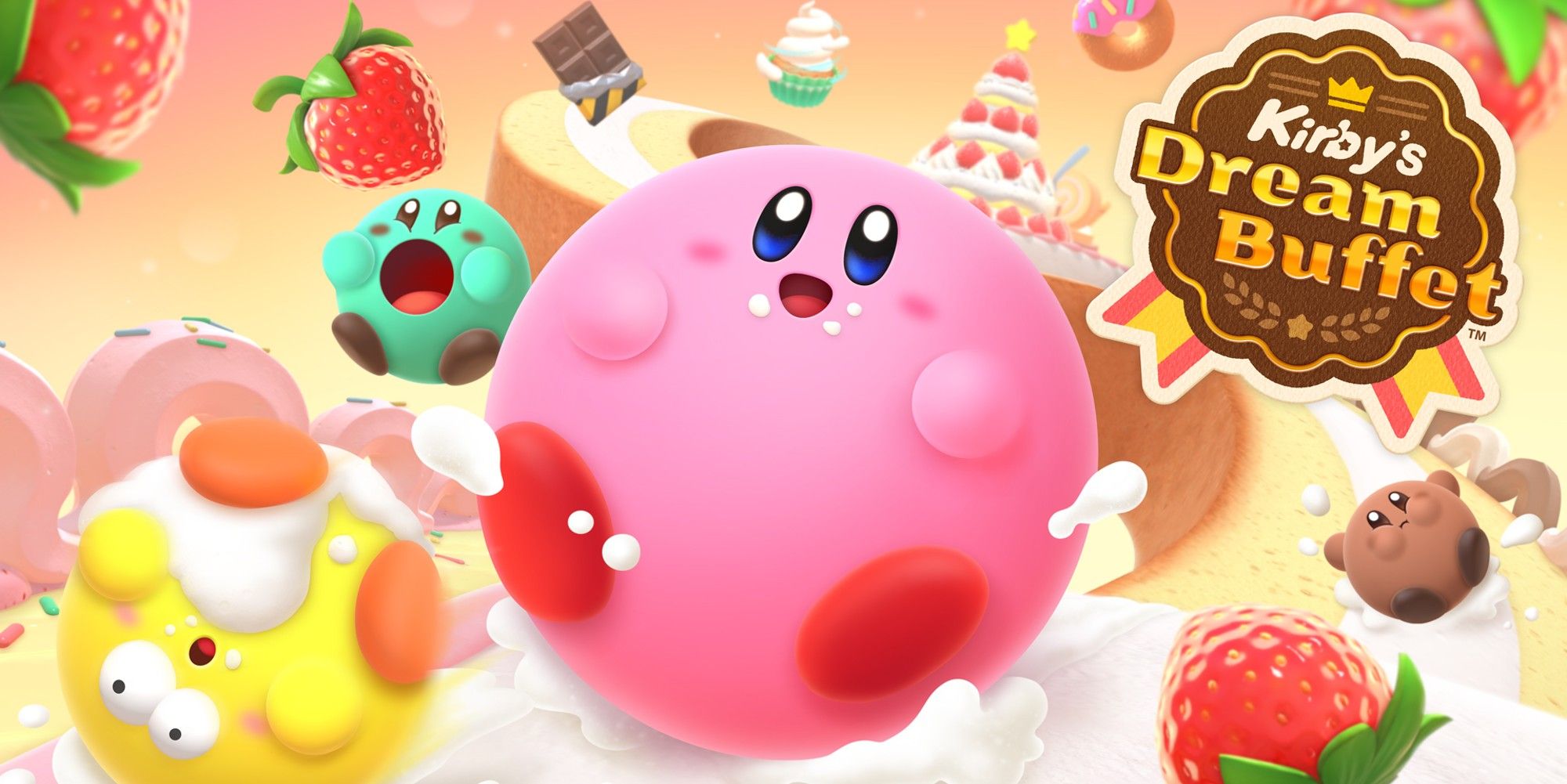 Kirby's Dream Buffet Will Be Served On Nintendo Switch This Summer
Kirby fans are eating well this year (pun absolutely intended) as Nintendo has announced a new game called Kirby's Dream Buffet which will launch this summer for Nintendo Switch. Before you get too excited, Kirby's Dream Buffet isn't your average Kirby title, as the game pits you and three other players against each other to complete food-themed races and obstacle courses. Imagine Fall Guys, but with less slime and more parfaits.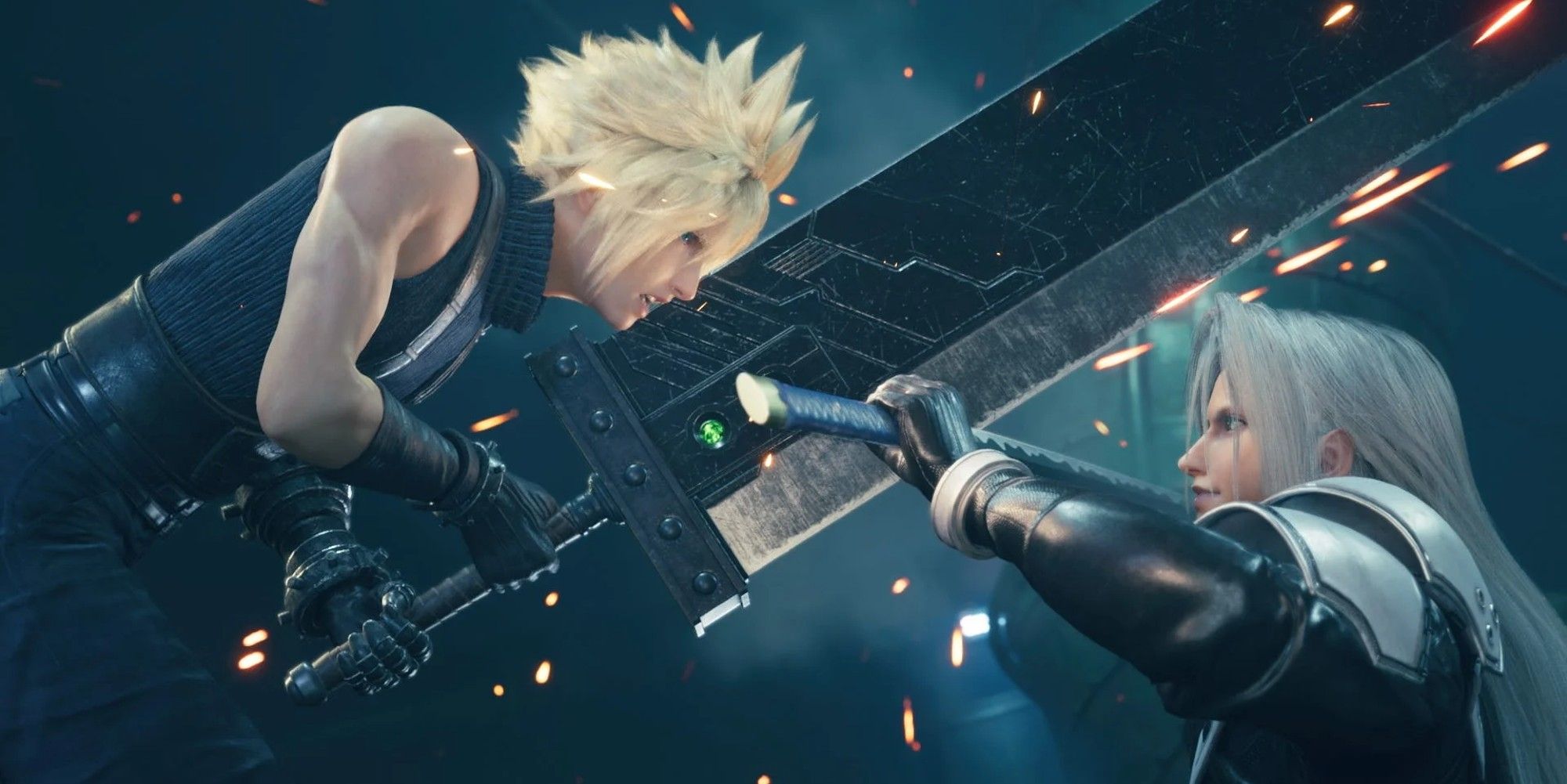 Final Fantasy 7 Rebirth Is A PS5 Exclusive Because It Needs "The SSD Speed"
More details about Final Fantasy 7 Rebirth have come out since its announcement, as executive producer Yoshinori Kitase has explained why the title needs to skip PS4 and be a PS5 exclusive. To put it simply, Kitase explains that due to the size and more open-ended nature of the game now the gang has left Midgar, the improved loading speed and graphical quality of the PS5 will let players "travel the world comfortably."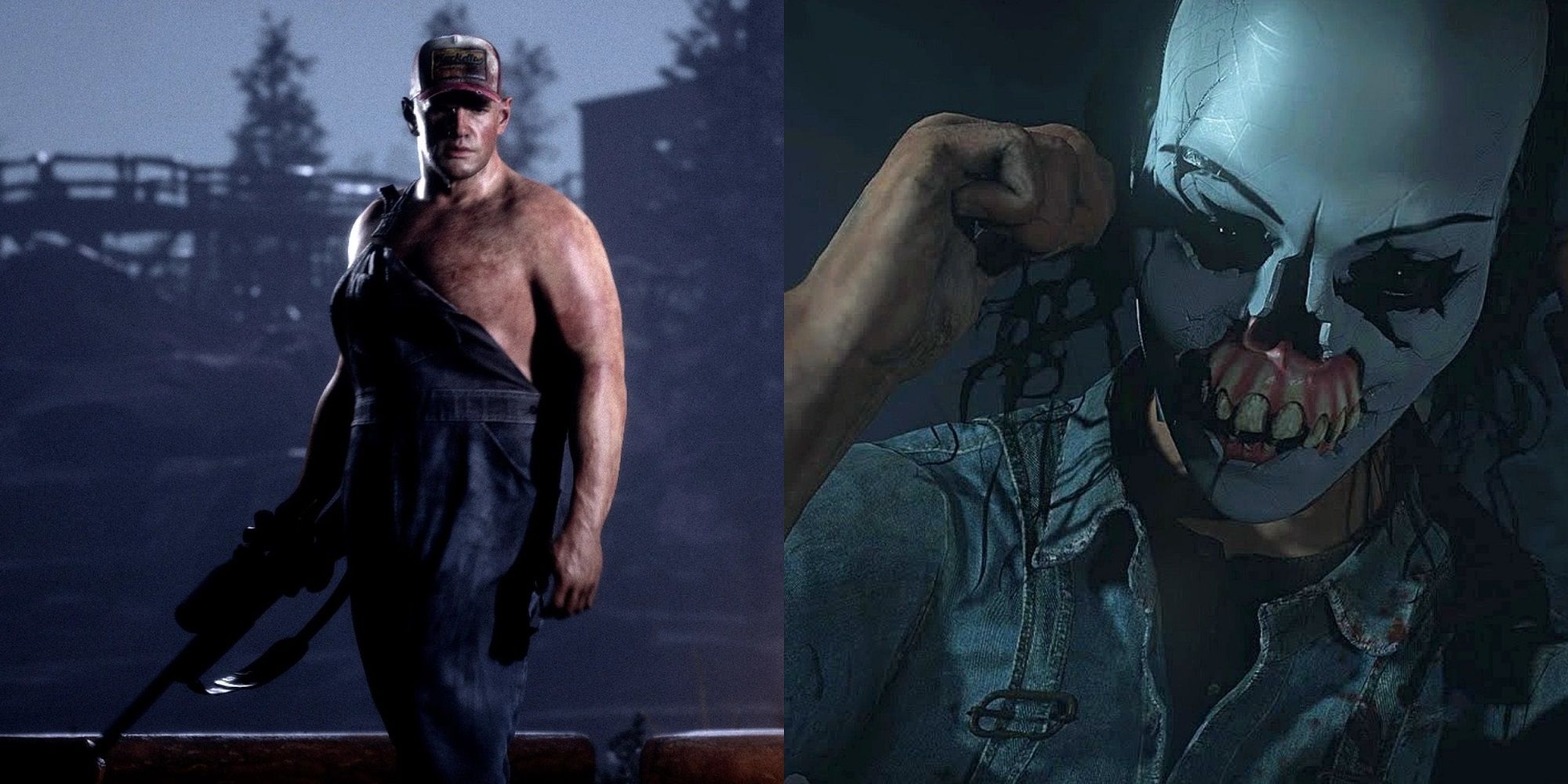 Nordisk Games Acquires The Quarry Developer Supermassive
The Quarry and Until Dawn developer Supermassive Games has been acquired. Before you pick up a pitchfork and go to take part in the console wars though, Supermassive has actually been acquired by relatively unknown European entertainment company Nordisk Games. Supermassive is the third wholly-owned company that belongs to Nordisk now, joining both Trailmakerss creator Flashbulb Games and Just Cause developer Avalanche Studios.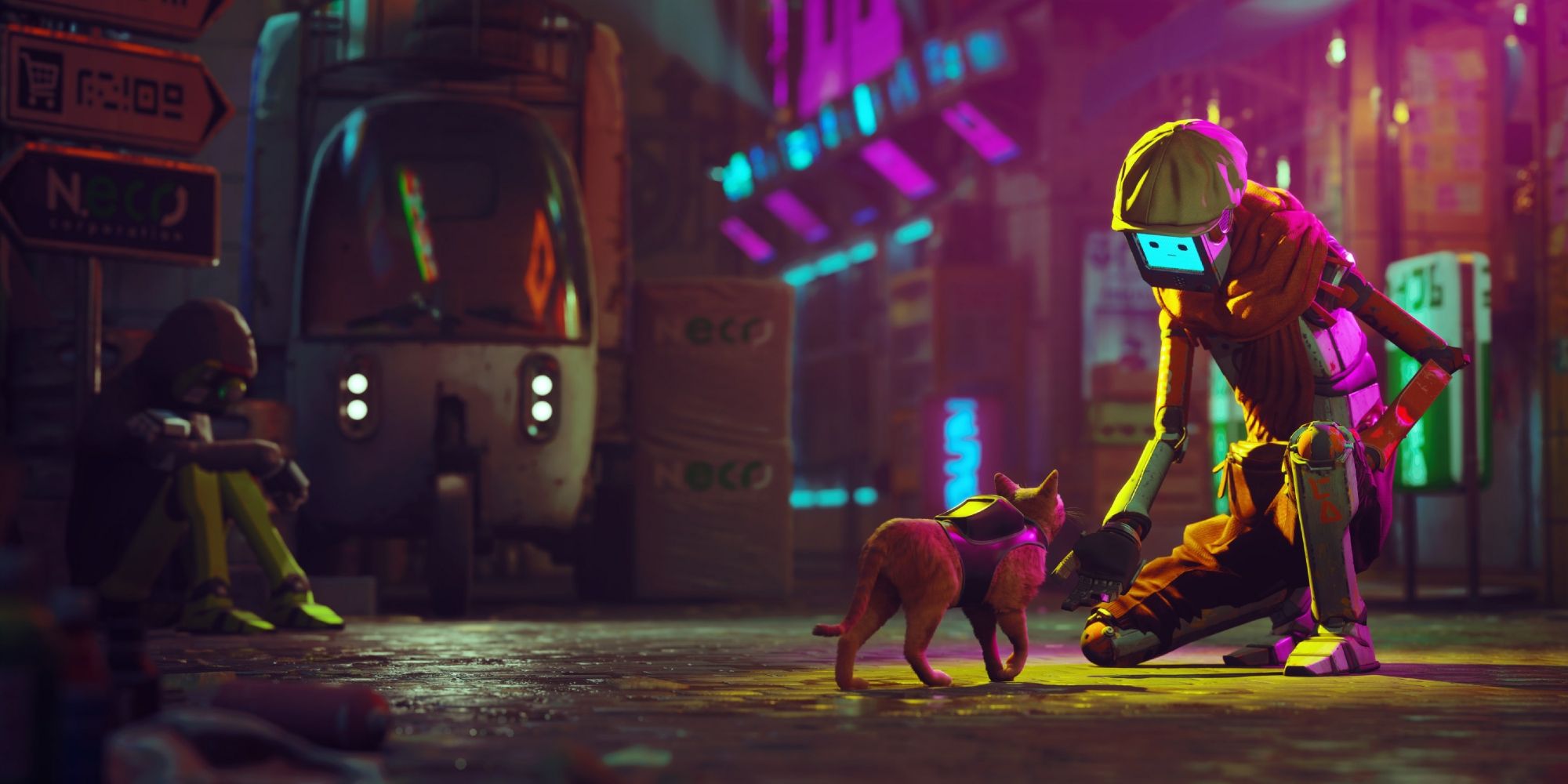 Stray Is Getting A Physical Release This September
Finally, we have the news that Annapurna Interactive's cat game Stray is getting a physical release later this year, as well as a swanky collector's edition. Stray will have a standard retail version launch in most major retailers on September 20, but pre-orders for the collector's edition are currently live over on iam8bit's official website. While not the most extravagant, fans can grab themselves a poster, a patch, a holofoil sleeve for the game, and some art cards.
Source: Read Full Article